The Funny (But Sad) Reason Anna Faris Got Her Role in 'Scary Movie'
Anna Faris, star of Mom, is also known for starring in the film Scary Movie. Here's what she once revealed about why she got the role. How Anna Faris felt about getting her 'Scary Movie' role In her book Unqualified, Faris compared getting her role in Scary Movie to going from a high school baseball …
Anna Faris, star of Mom, is also known for starring in the film Scary Movie. Here's what she once revealed about why she got the role.
How Anna Faris felt about getting her 'Scary Movie' role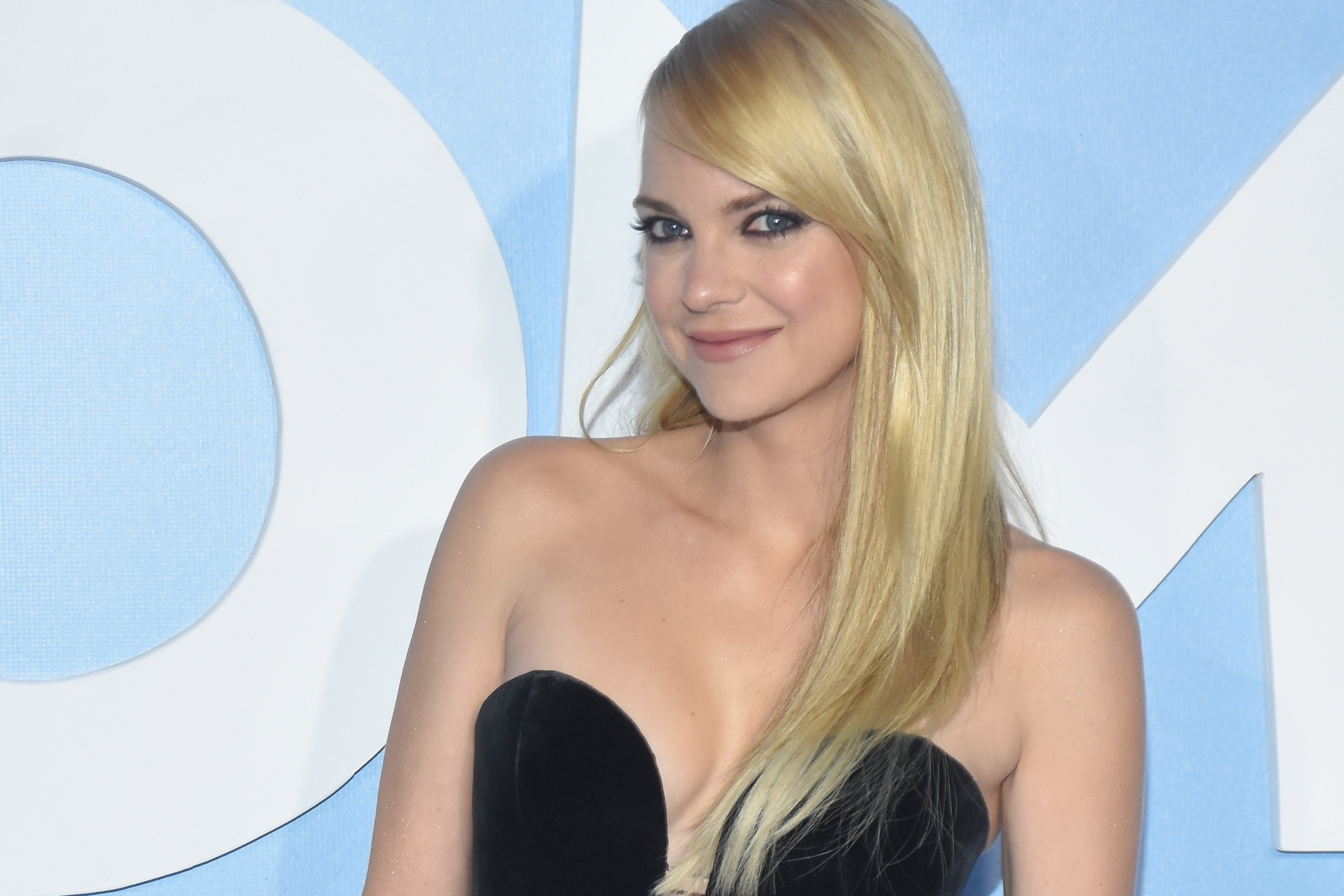 In her book Unqualified, Faris compared getting her role in Scary Movie to going from a high school baseball team to the major leagues. Starring in a major film was a bit of an adjustment for her.
"Though I'd acted before Scary Movie, landing that role felt like going straight from a high school baseball team to the majors," wrote Faris. "Not that I know anything about baseball. I really didn't know what I was doing, but I was willing to completely buy into the idea of Cindy Campbell, and the movie was great training in terms of technicality."
Why Anna Faris got her role in 'Scary Movie'
Faris says she was happy after landing the role in Scary Movie. However, she was confused as to why Keenen Ivory Wayans hired her. She admits she "had no idea" what she was doing. She says acting in a spoof movie requires an actor to have an unusual skill set because earnestness is required.
[Sarcasm] is not my go-to and it certainly wasn't when I was 22 and totally new in LA. So, when I auditioned, I was totally committed. I never broke character, and Keenen Ivory Wayans, who directed the movie, couldn't stop laughing. Like, really laughing. I was so baffled.

What was I doing that was funny? I had no clue. Later into the filming process, in a total moment of 'Daddy, please like me,' I indulgently asked Keenen why he hired me. 'Because you had no idea what you were doing,' he told me.

Anna Faris, Unqualified
Anna Faris doesn't think she's funny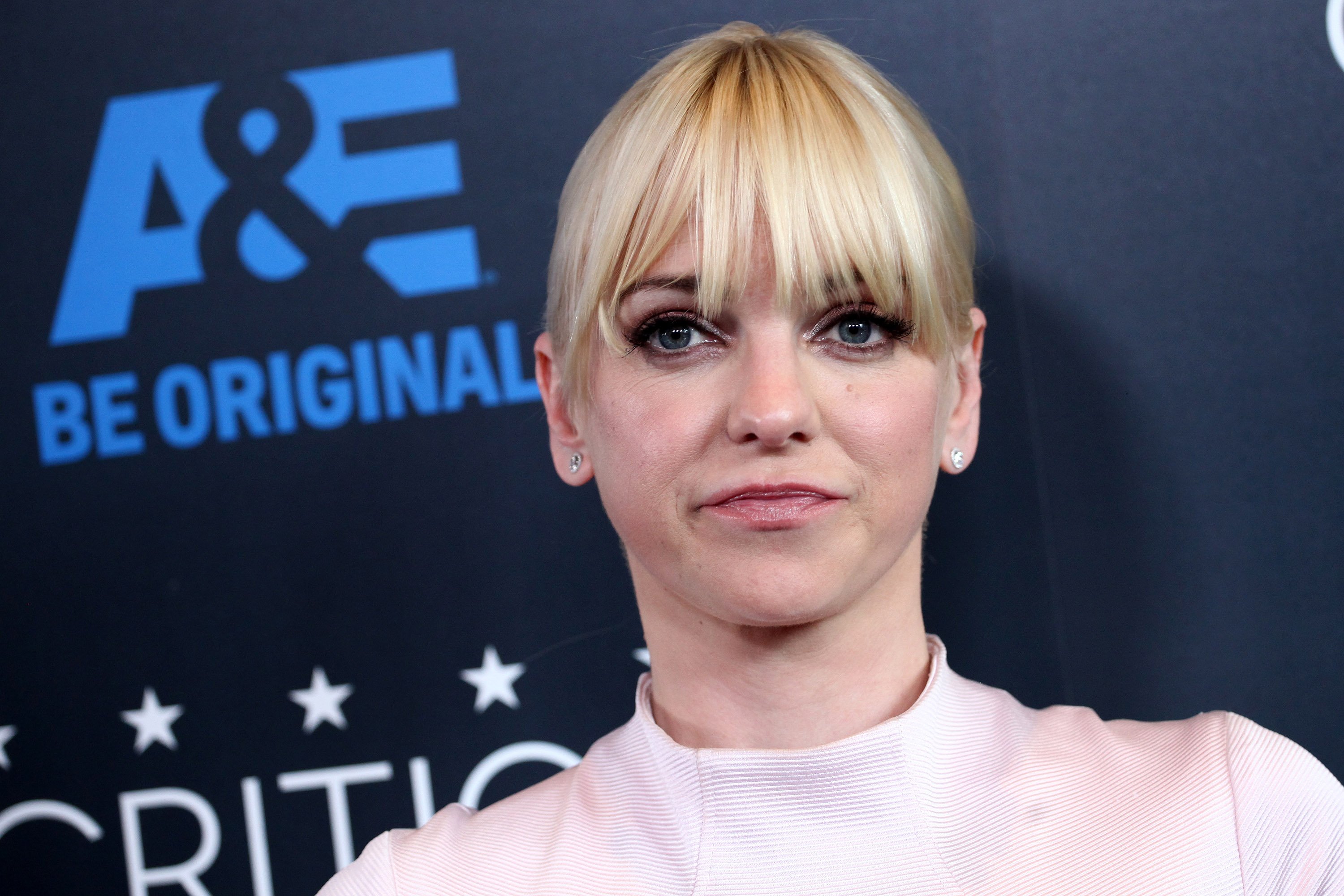 Faris says she never thought she would end up in comedy. It might be hard to believe, but The House Bunny star never thought she was funny. "I never expected to end up in comedy," wrote Faris. "My family maintains that I was a funny kid, but I remember myself, at least in public, as quiet and serious. Funny thoughts were always in the back of my head, but I never said them out loud because it was way too terrifying."
Faris also says she was not the class clown when she was younger. She was hesitant to draw attention to herself because she was fearful of being ridiculed.
"I couldn't stand the thought of ridicule from my classmates," wrote Faris. "There was nothing scarier to me than the idea of other kids making fun of me, so I was never the class clown. I was never outspoken. I suppressed a lot. As a result, ending up in comedy was a huge surprise, and I'm still not sure if I embraced it as my thing."
What surprised Anna Faris about making a movie
Faris says she was surprised by how much work went into producing a feature film. She suddenly realized that being a movie star meant putting work ahead of other things in her life.
"After filming that part, I started to get the hang of the job and I realized that I'm incredibly privileged," wrote Faris. "But the tradeoff was prioritizing my career above everything else, and knowing that I'd be working all hours, and always on call, and that came as a bit of a surprise."
Follow Sheiresa Ngo on Twitter.