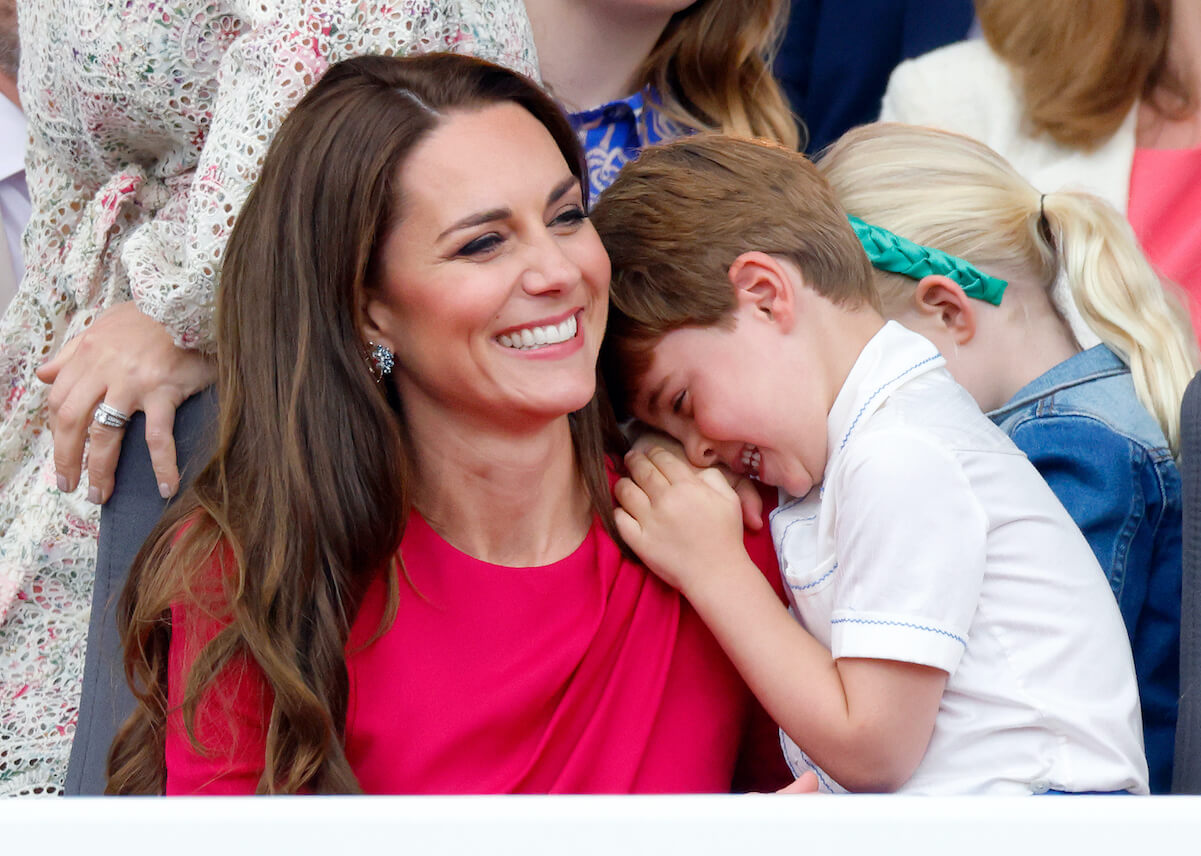 The Real Reason Kate Middleton Has Remained So Popular Through the Years, According to a Royal Expert
Kate Middleton has had one of the highest royal approval ratings since she married Prince William back in 2011. One royal expert explains the princess' method for maintaining such a steady popularity through the years.
Kate Middleton has been a working royal since she married Prince William back in 2011, but the public has known her since she and William first went public with their relationship back in 2004. Since then, Kate has managed to create a near-perfect reputation for herself, and today, she maintains a higher public approval rating than most of the other royals. But it turns out she has a method for remaining so popular through the years, and it has everything to do with honing her royal craft — and her timing.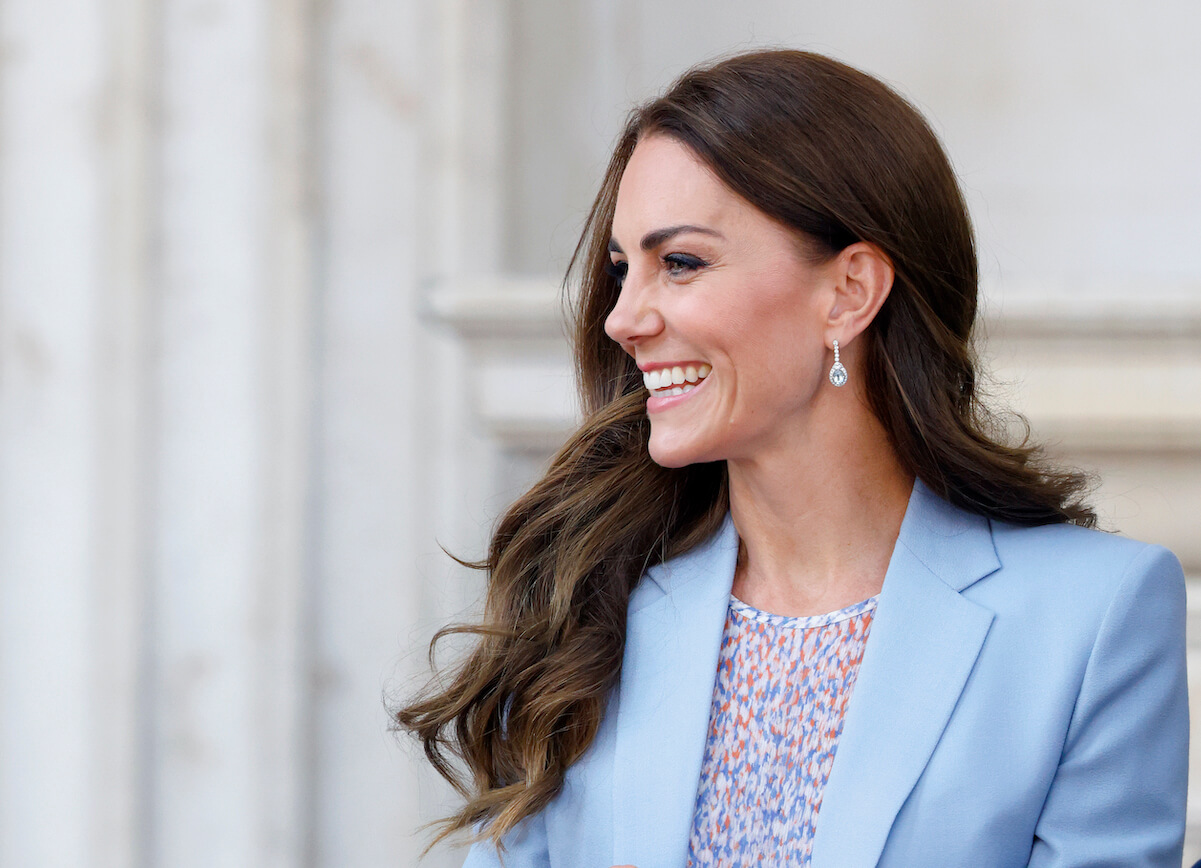 Why Kate Middleton has remained one of the most popular royals
When analyzing Kate's relationship with the public, royal expert Gareth Russell seems to think that Kate and William wed at the perfect time. They were married in 2011, which Russell told GB News meant that they were met with "joy and celebration" during that year, but the following year was a huge year for the UK. It marked both Queen Elizabeth's Diamond Jubilee as well as London hosting the Olympics, both of which were huge moments for the royals to improve their reputation, and Kate took advantage of that.
Since then, Kate has continued to succeed within the royal family, which Russell attributed to her viewing her popularity as a "marathon" rather than a "sprint."
"I don't think there was a pivotal moment," Russell said. "What is quite interesting about her is that she sees royal life as a marathon, not a sprint. Kate was not asking to make a hugely strong first impression. She took her time in picking her causes. She also took her time focusing on her family, and she really looked up to the late Queen and other members of the royal family."
Plus, the princess also became great at meeting people and took that seriously when learning the ropes of the royal family. "The Princess learned how to engage with the public in the most effective way," Russell continued. "What is very clear when you see her is that she enjoys meeting people, and that leaves a very positive impression."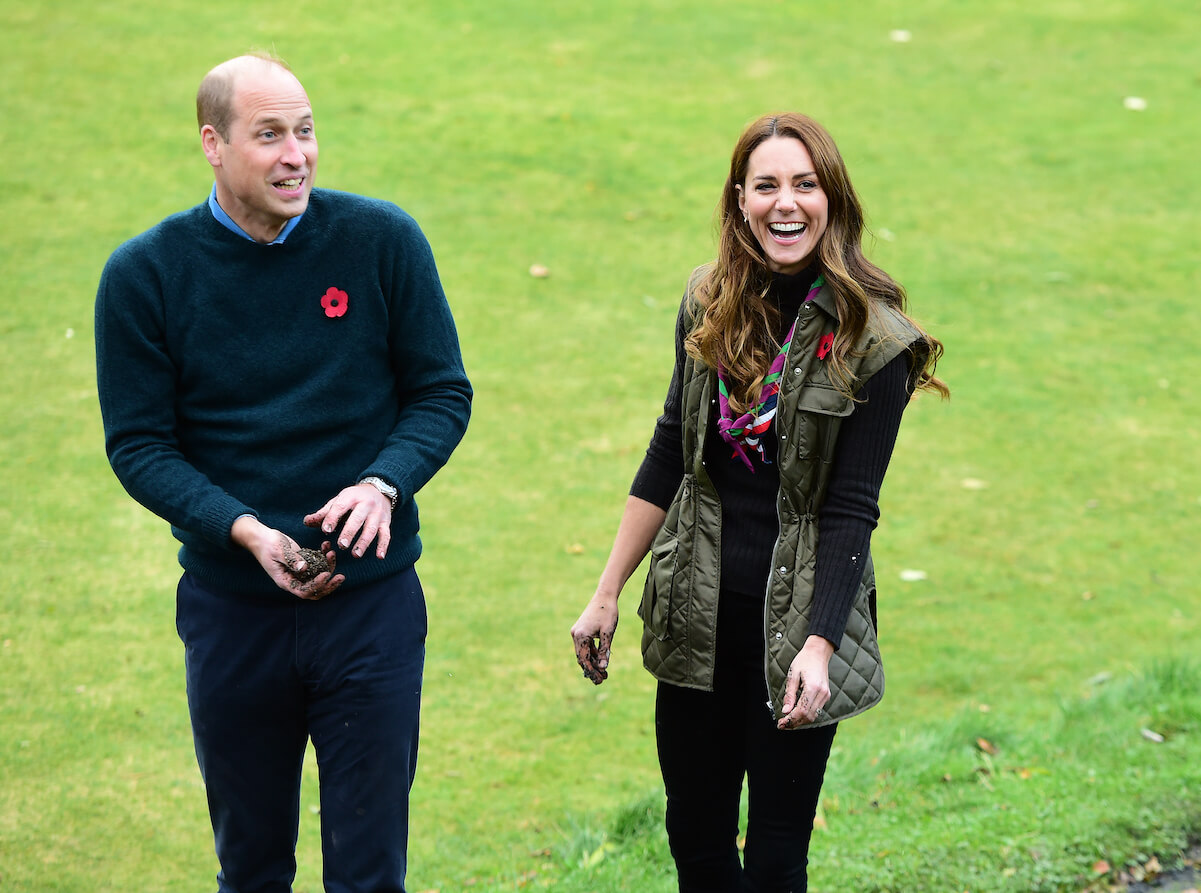 Kate Middleton has also taken motherhood seriously, which helps normalize her
William and Kate share three children, and both parents have been hands-on with their children for years. Kate has worked hard to give the kids a private life, and she also took ample maternity leave after each of her children's births. The motherhood aspect has normalized her; especially the idea that she took the time she needed and didn't rush back into royal engagements after giving birth.
Kate has always had a soft way about her, which helps her interact well with the public, too. Her ability to meet new people seems to come naturally, but she has had to work on her public speaking, which people admire her for being vulnerable about. During her engagement interview with William way back in 2010, people found her nervousness quite adoring, which helped set the stage for her to appear like an ordinary, down-to-earth woman, which the public continues to appreciate today.