'Family Guy': The Reason Lacey Chabert Left
Meg Griffin is a central character on the Fox animated series 'Family Guy.' Although fans are used to Mila Kunis being in the role, Meg was originally voiced by Lacey Chabert. Chabert's time on the show was cut short and here's the reason why.
Family Guy is one of Fox's famous animated sitcoms. Throughout the show's 20 seasons, fans have watched the hijinks of the Griffin family, including Meg Griffin (Mila Kunis). Meg is the relatable teenage loser whose family mistreats her. Although fans are familiar with Kunis as Meg, Lacey Chabert originated the role. Chabert's run on the series was brief, and her sudden departure has always been a mystery.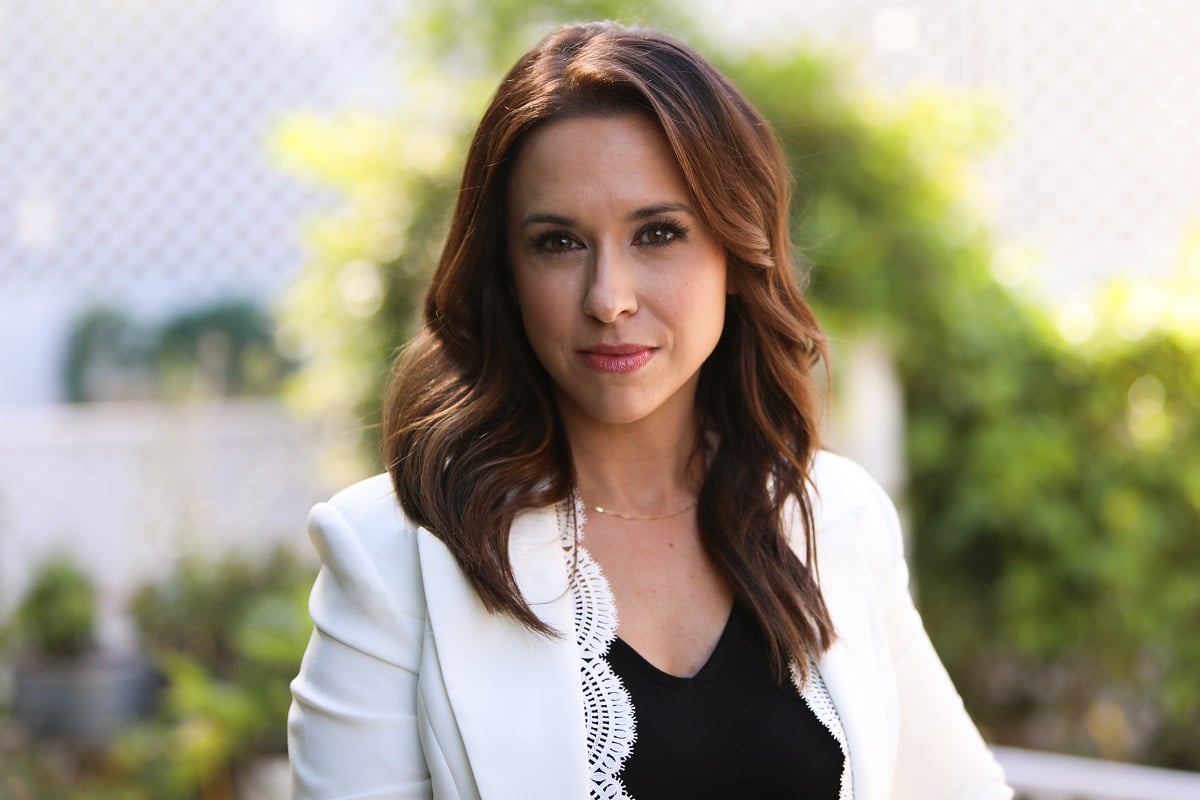 'Family Guy' actor Lacey Chabert left because of her busy schedule
During the 90s, Chabert became a teen star thanks to her role as Claudia Salinger on the Fox drama Party of Five. By the age of 16, she booked another gig on Fox's new animated series Family Guy. Chabert portrayed Meg during the show's first season and halfway through Season 2 before abruptly leaving.
Although Rumors suggest she was fired, they proved to be false. According to HuffPost.com, Chabert decided to exit. "I actually left the show of my own accord. And only because I was in school and doing Party of Five at the time," she explained.
Lacey Chabert reprised the role of Meg Griffin
Chabert's departure from Family Guy was an amicable one. Although she no longer portrays Meg, Chabert still watches the show and has kind words about her predecessor. According to HuffPost.com, Chabert called Kunis "a great actress."
While Kunis has become famous in the Meg role, Chabert has briefly reprised the character. In the Season 11 episode "Yug Yilmaf," Stewie Griffin's (Seth MacFarlane), time machine malfunctions, resulting in everything being in reverse. As Stewie resorts back to infancy, he notices changes in his family. When Meg bonds with her little brother, Stewie screams, "Oh, my God, we're getting closer to the beginning. You're Lacey Chabert!"
Mila Kunis has been on 'Family Guy' for 18 seasons
Chabert's loss is Kunis' gain. Since Season 2, Kunis has excelled in the role of the angsty teenager. However, the former That '70s Show star had a tough audition process.
According to Looper.com, Kunis was called back several times, and each time the producers wanted her to do something different. Kunis's tasks consisted of talking slow and enunciating certain words. Although Kunis thought she did a good job, the producers didn't see it that way. A frustrated Kunis then threatened to quit the audition. "I'm over it. I don't even know what you want me to do," Kunis explained to the crew. Kunis' outburst impressed MacFarlane, and she landed the coveted Family Guy role.