The Reason Why Lisa From BLACKPINK Changed Her Legal Name to Lalisa
She loves cats and fashion. Lisa is one of the four members in the award-winning girl group, BLACKPINK. However, Lisa isn't technically the legal name of this rapper. She even, reportedly, changed her birth name after one experience with a fortune teller. 
Here's what we know about the idol behind the upcoming solo album, Lalisa.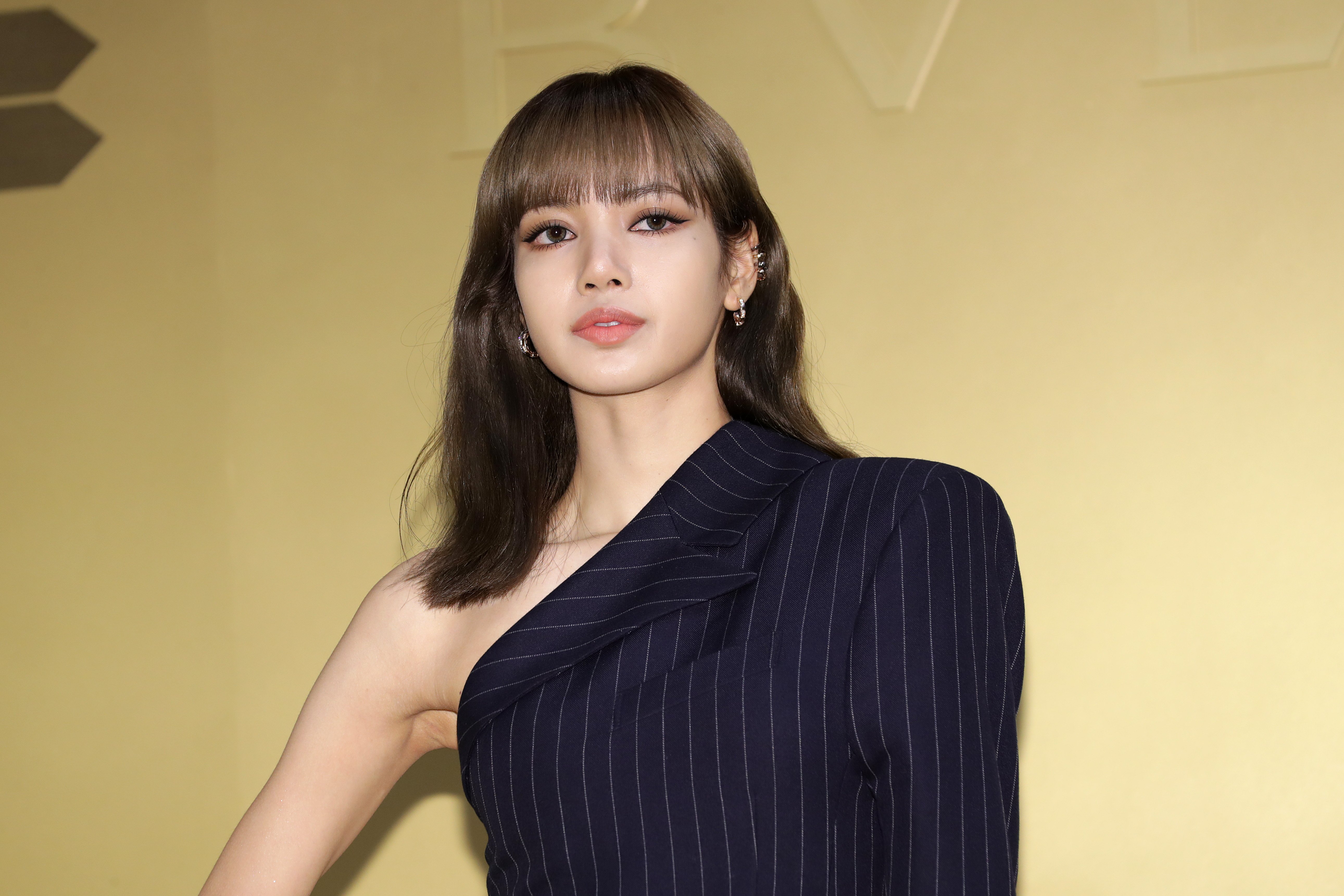 Lisa is a rapper and lead dancer in the K-pop group BLACKPINK
She's an award-winning rapper and dancer known for her unique fashion sense and passion for music. Lisa appeared on BLACKPINK songs like "How You Like That" and "Playing With Fire." Together with Jisoo, Jennie, and Rosé, she collaborated with Lady Gaga, Dua Lipa, and Cardi B. 
BLACKPINK also performed at the Coachella Music and Arts Festival, becoming the first K-pop group to do so. Although she performs under the name Lisa, this rapper's legal name is Lalisa Manoban. Some fans even state that she changed her legal name after an experience with a fortune teller. 
Why did Lisa from BLACKPINK change her legal name?
When she performs with BLACKPINK, she's known as Lisa. Lisa's birth name was actually Pranpriya Manoban. However, this artist legally changed her name to Lalisa Manoban. The reasoning behind this change, according to some fans, had to do with a unique fortune-telling experience. 
According to BLACKPINK Fandom, "The reason why she changed her legal first name from 'Pranpriya' to 'Lalisa,' was because, during a consultation with a fortune teller, she was told that the latter name would give her luck. 'Lalisa' means 'one who will receive praises' in Thai."
Technically, this rapper's stage name is Lisa. However, she wouldn't be the only BLACKPINK member who adopted another name for this girl group. Roseanne Park, with her Korean name being Park Chaeyoung, performs under the name Rosé. Jennie and Jisoo use their real names while performing with BLACKPINK. 
BLACKPINK's Lisa titled her first solo album 'Lalisa'
She's one of the BLACKPINK rappers but, after months of anticipation, Lisa announced her solo album, titled Lalisa and featuring a song of the same name. This album also includes the song "Money" and will premiere on Sept. 10, 2021. 
"My first single album," Lisa captioned one Instagram picture, revealing more details regarding Lalisa's release date. (Within a matter of days, this post earned over 7 million likes from fans.) 
Lisa wouldn't be the only BLACKPINK member to release solo music. This year, Rosé debuted her self-titled album, which included songs "On the Ground" and "Gone," as well as their corresponding music videos. The first member to premiere a solo song was Jennie, who debuted "Solo" in 2018.
Fans can catch up with Rosé, Jennie, Lisa, and Jisoo on social media. Music by BLACKPINK, including their recently released single with Selena Gomez, "Ice Cream," is available on most major streaming platforms.