The Reason Princess Diana Was Never Really a Princess
Princess Diana was one of the most popular and recognizable members of the British royal family, known as the Princess of Wales and the People's Princess. So many royal fans are surprised to learn that Prince Charles' first wife wasn't a princess at all.
Read on to find out the reason why and what "princess" title Charles' current wife is going to start using.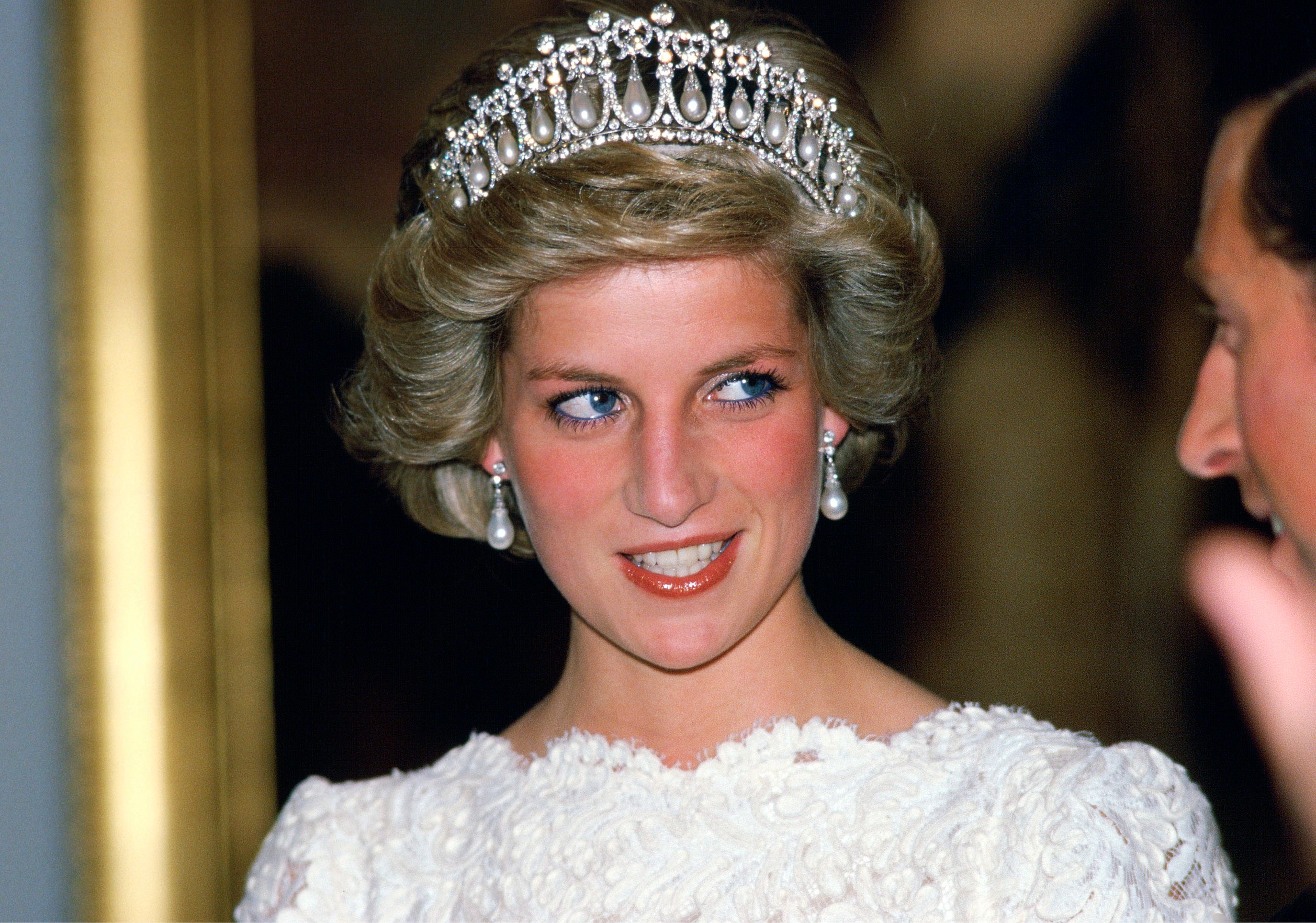 Why Princess Diana wasn't technically a princess
From the day she married Prince Charles in 1981, the press and public always referred to Lady Diana Spencer as "Princess Diana." But according to Reader's Digest, she technically wasn't a "princess."
The publication noted because of that her name wasn't actually styled "Princess Diana" as only a princess by blood may be styled with her name after the title which is the case with Princess Anne, Princess Beatrice, and Princess Eugenie.
A princess by marriage is styled by their husband's title. Diana's official title during her marriage was "Her Royal Highness The Princess of Wales." Princess of Wales is not a princess in her own right and when Diana and the future king divorced in 1996, she lost her HRH title and became "Diana, Princess of Wales."
She was a duchess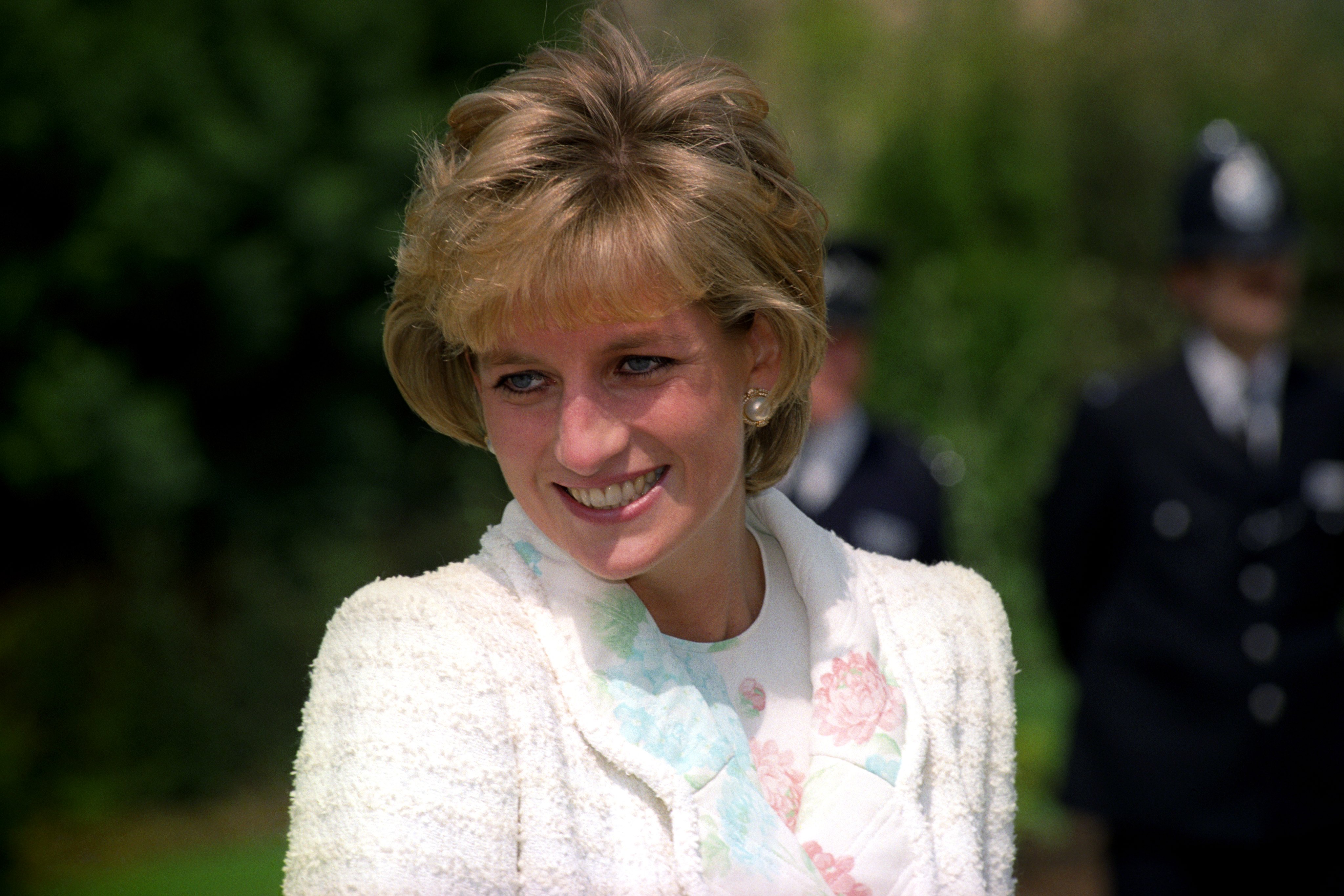 Not many people are aware that Diana held duchess titles. Upon her marriage to Charles, the late royal became the Duchess of Cornwall, per his dukedom. Much like Prince of Wales, the Duke of Cornwall is a special dukedom granted to the eldest son of the reigning monarch.
Diana had other titles too depending on the country she had traveled to. For example, whenever the prince goes to Scotland he's referred to as the Duke of Rothesay so whenever he had been there with Diana she was the Duchess of Rothesay.
Camilla doesn't use a princess title, yet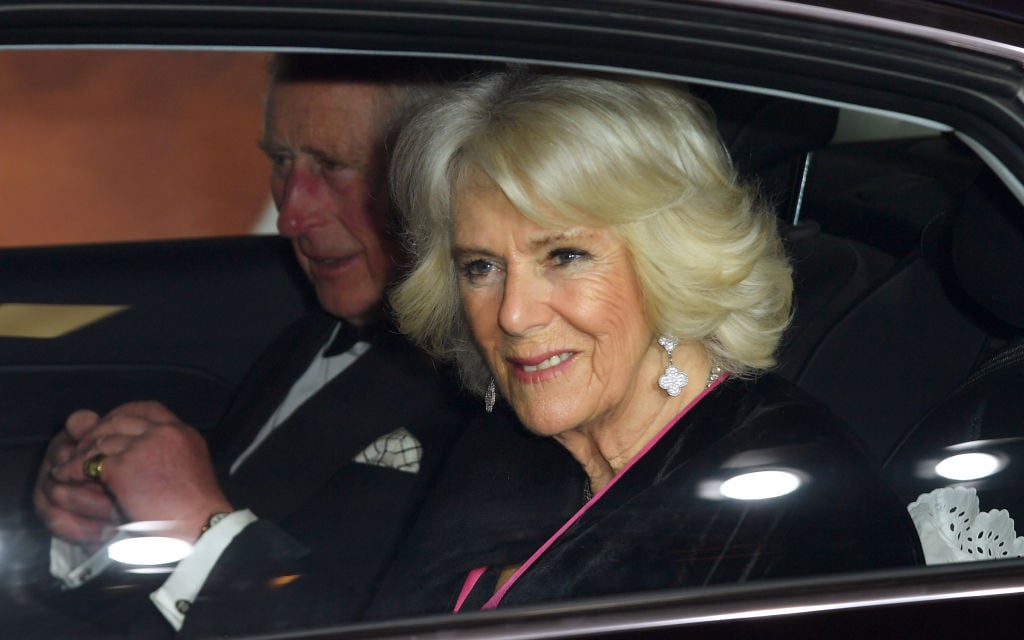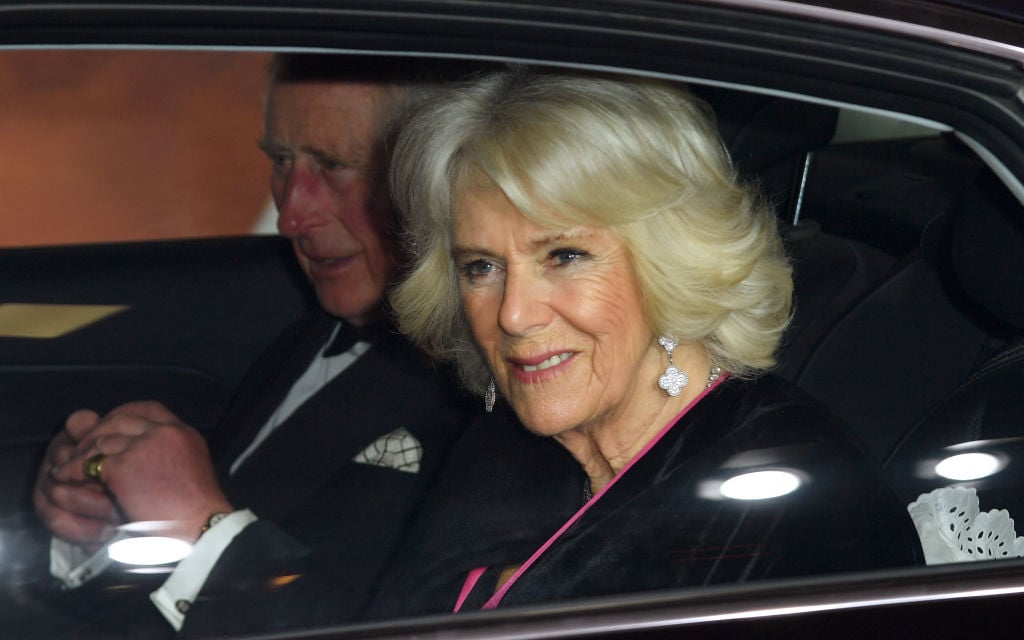 Duchess of Cornwall is the title Camilla goes by mostly nowadays. In Scotland, she now Her Royal Highness The Duchess of Rothesay and when in Cheshire, England, Camilla is referred to as the Countess of Chester.
Upon her marriage to the Prince of Wales on April 9, 2005, Charles' bride automatically got the Princess of Wales title too. However, she decided not to use it publicly because of its association with Diana. Camilla is expected to use a princess title when her husband becomes king though.
In 2020, a rep for the couple confirmed that telling the Daily Star, "The intention is for the duchess to be known as princess consort when [Charles] accedes to the throne."