Reba McEntire: What 'Always Pissed Her off' About Being a Woman?
Country singer Reba McEntire said she's "working in a man's world," and there's one particular thing she said always gets her peeved about that.
Actor and singer Reba McEntire has made a name for herself across the entertainment industry, specifically in country music. And as she put it, she's "working in a man's world" which means the rules have been a little different for her than some of her peers.
But there's one specific thing about being a woman she said just didn't sit well with her. In fact, in her words, "It always pissed [her] off."
What was something she began to notice in her childhood that she said always got her heated? And what subtle thing did she do to try and encourage her own son to behave differently?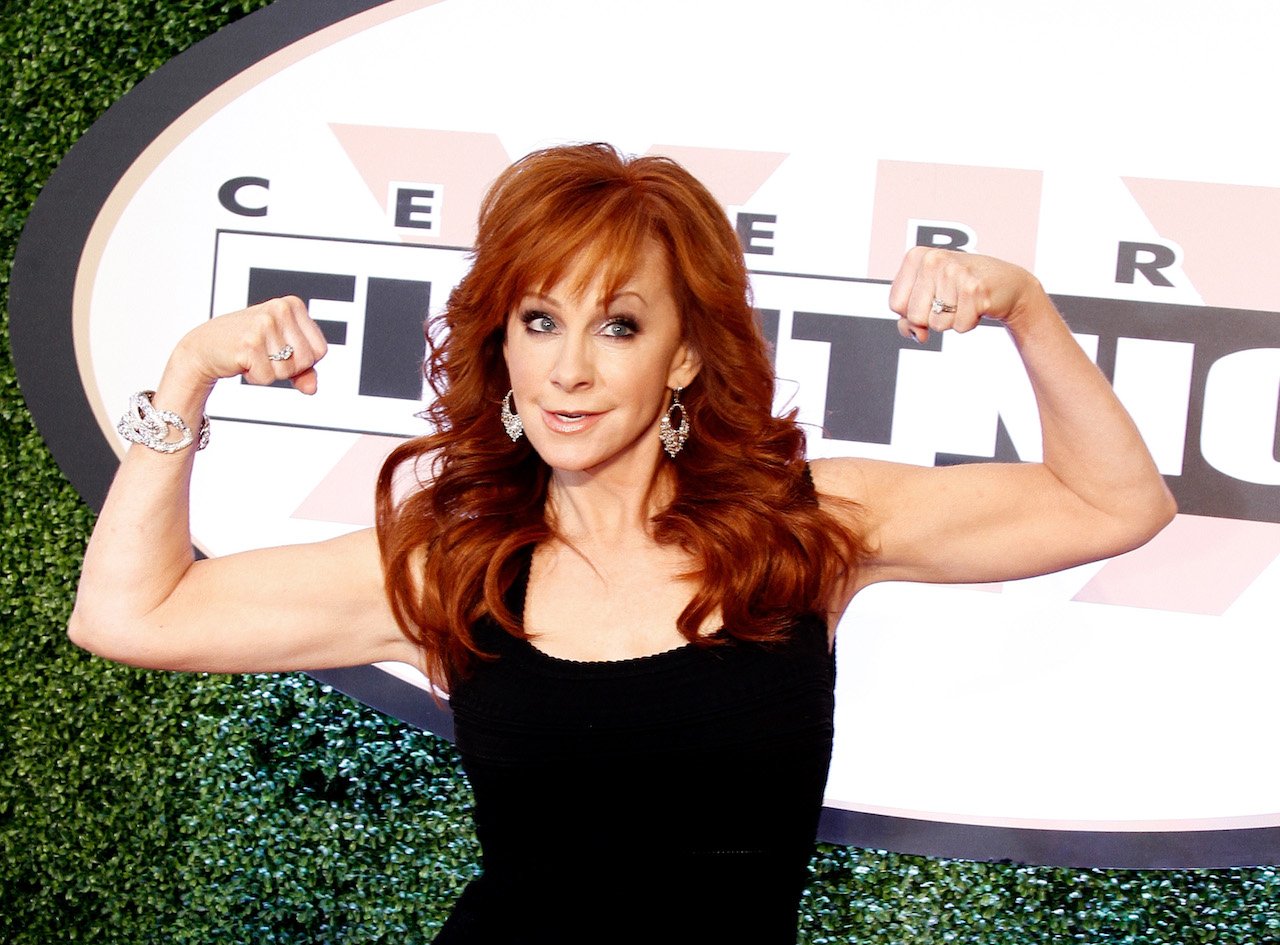 Reba McEntire: 'It always pissed me off that the women never got to rest, but we never really do.'
Notably, McEntire believes she's created good fortune in her career because she separated herself and created a brand that stands out. She noted her brand is who she is — a "tough woman" but also feminine with a "strong sexy side."
But as she explained in an interview with Parade, she's been in the music industry for more than four decades and has learned that whether she's picking songs or outfits, she's "working in a man's world" at the end of each day.
According to her, that means she had to "work 10 times harder" and do it all with a smile. "You don't bellyache … and while they're sleeping in bed you're still up working," she explained.
That's a lesson she said she learned while growing up on a ranch. She noted how the whole family worked on their farm every day when she was young. However, she noticed the men got to rest while the women continued to work feeding everyone and cleaning up after them, too. Then, everyone would go back to tend to the cattle once they were done eating.
"It always pissed me off that the women never got to rest, but we never really do," she concluded of the imbalance.
Reba McEntire: 'It's getting better [for women] by far.'
In her Parade interview, McEntire went on to say she always tells her son, race car driver Shelby Blackstock, to bring his own dishes to the kitchen — and she admitted with pride that he does the chore.
Seemingly, such a simple gesture is an improvement from what she knew in her childhood. It looks like it's giving her hope that things are trending in a positive direction.
"When I was growing up men didn't help out the women, the way women help the men," she said. But she also noted, "It's getting better by far."
Reba McEntire called out 'bro trends' in country
Just because McEntire believes she's living in a man's world doesn't men she's resigned to trends that exclude women — particularly in country music. In that space specifically, stars like her and old friend Dolly Parton seemed to have kicked the door down for female stars decades ago.
As such, the "bro music" trend isn't for McEntire. And fortunately for her, as she shared in an interview with PBS, "I think it's kind of going away from that a little bit."
Still, she expressed her disappointment that the Academy of Country Music Awards presented five men as their contenders for Entertainer of the Year in 2019. Seemingly from having spent her life and career in a "man's world," she also noted that it didn't surprise her.