When Reba McEntire Celebrated Her Love of Corn Dogs on Instagram
How much does Reba McEntire love corn dogs? For starters, she once said, "I don't care what happens at this show tonight but you better have me a corn dog when I get back in this car." As it turns out, they make her "really, really" happy, as James Corden found out.
As an iconic country singer and sitcom actor, one might expect superstar Reba McEntire to have a complex and demanding palate. But it turns out, she loves nothing more than a simple corn dog. And she's taken that love to Instagram on more than one occasion. In fact, her appreciation for the snack is so famous, it even got a t-shirt.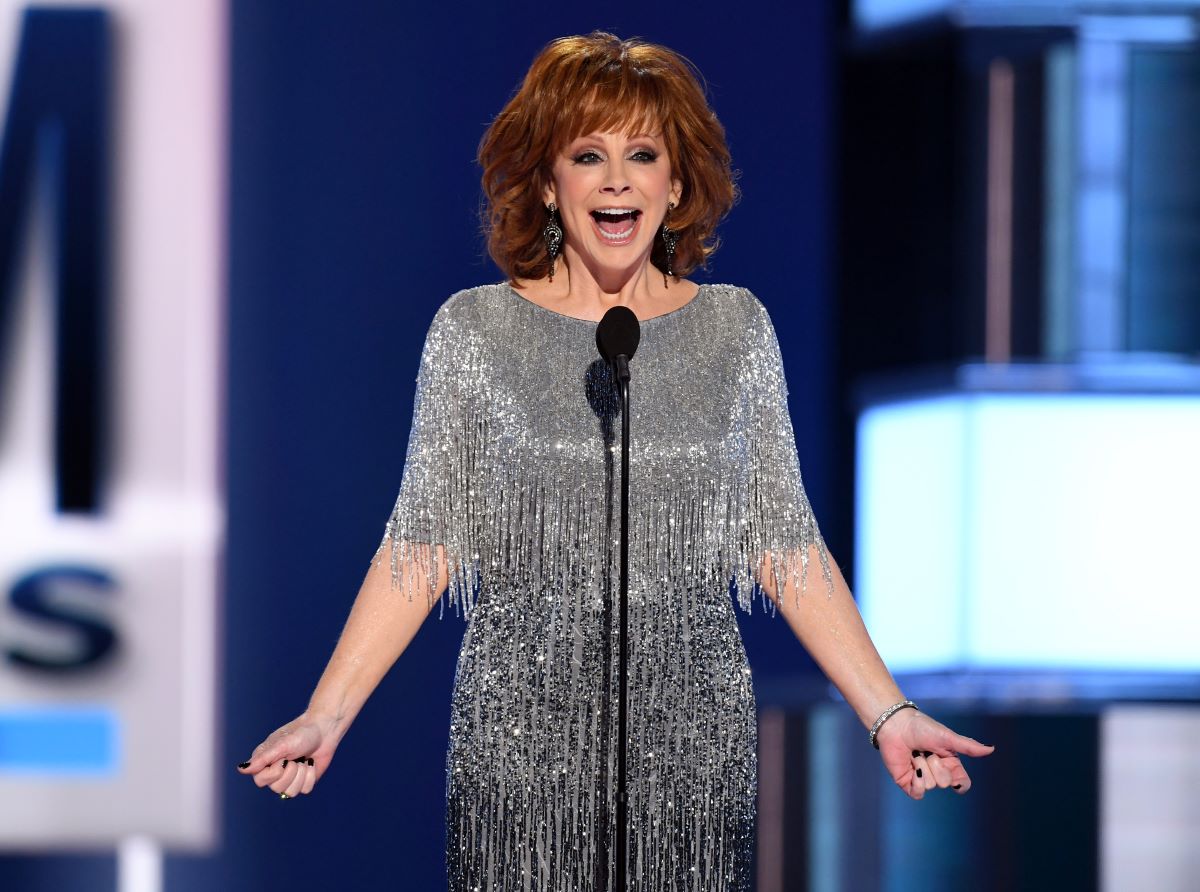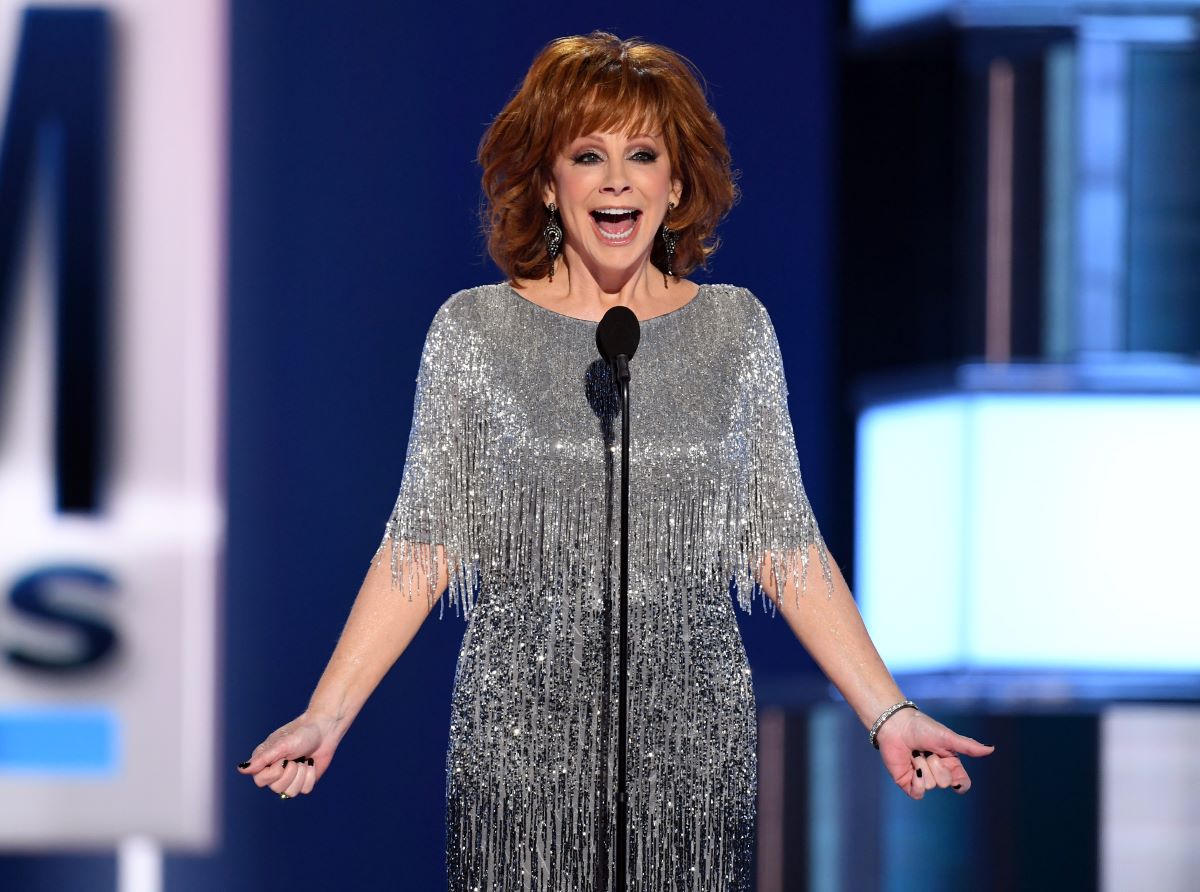 Reba McEntire's love of corn dogs on a t-shirt
In 2018, McEntire shared with fans on Instagram that her corn dog had inspired a t-shirt. Previously available in McEntire's merchandise store, the shirt read: "I want to be loved like Reba loves a corn dog!"
In smaller print, the shirt noted the year the country icon launched her career with the line: "Hot & Fresh since 1975."
On Instagram, McEntire wrote of the apparel, "You know I LOVE a corndog!!! Now I've got a t-shirt I can wear to show how much I do!"
Reba McEntire's Instagram Love for Corn Dogs
Anyone in search of more evidence of McEntire's corn dog love can look to her Instagram where she's shared a small collection of corn dog-related snaps.
In one post, she called the snacks "heaven," and fans noted she appears to be enjoying one on a private jet. Maybe McEntire recommends enjoying corn dogs in such luxury if you happen to get the chance to try it, but some of life's pleasures are reserved for well-established icons.
Luckily, in the end, they probably taste just as good no matter where you eat them.
Reba McEntire introduced James Corden to corn dogs, who felt like he was 'giving his mouth a cuddle'
On a 2018 episode of The Late Late Show with James Corden, late-night host James Corden presented McEntire with several pictures of her eating corn dogs.
She explained of one picture, "We had a show down at the Strawberry Festival in Florida, and when I get out of the car before the show starts I go and get ready for the show and everything, and I say 'I don't care what happens at this show tonight but you better have me a corn dog when I get back in this car.'" 
"And I'm really, really happy there," she noted of a photo where she holds a corn dog and smiles. She also noted for the record, "I like mustard and ketchup."
Then, Corden admitted that he had never actually had one himself. "I didn't know what a corn dog was," he admitted. So, as a treat for McEntire, he presented her and his other guests — Lucy Hale and Glenn Howerton — with one for each of them. "How long's that been sitting there?" Howerton asked of the plate of corn dogs, to which Corden joked, "A couple of weeks."
When Howerton noted that Corden looked like he didn't want to eat his, the host hilariously replied, "Well, I don't know how to."
But McEntire led the way in taking the first bite, and Corden followed her lead. "Oh, it's sensational!" he shared after taking his first bite. He added, "I feel like I'm giving my mouth a cuddle."
So, it's safe to say McEntire's love of corn dogs is huge — and possibly contagious.