Reba McEntire Compared This 1st Experience to Having 'Tasted Blood'
Superstar singer Reba McEntire shares in her book, Reba: My Story, that she felt like she'd "tasted blood" after a very important first-time experience. What did the country megastar say left her "like a hunting dog" after the first time?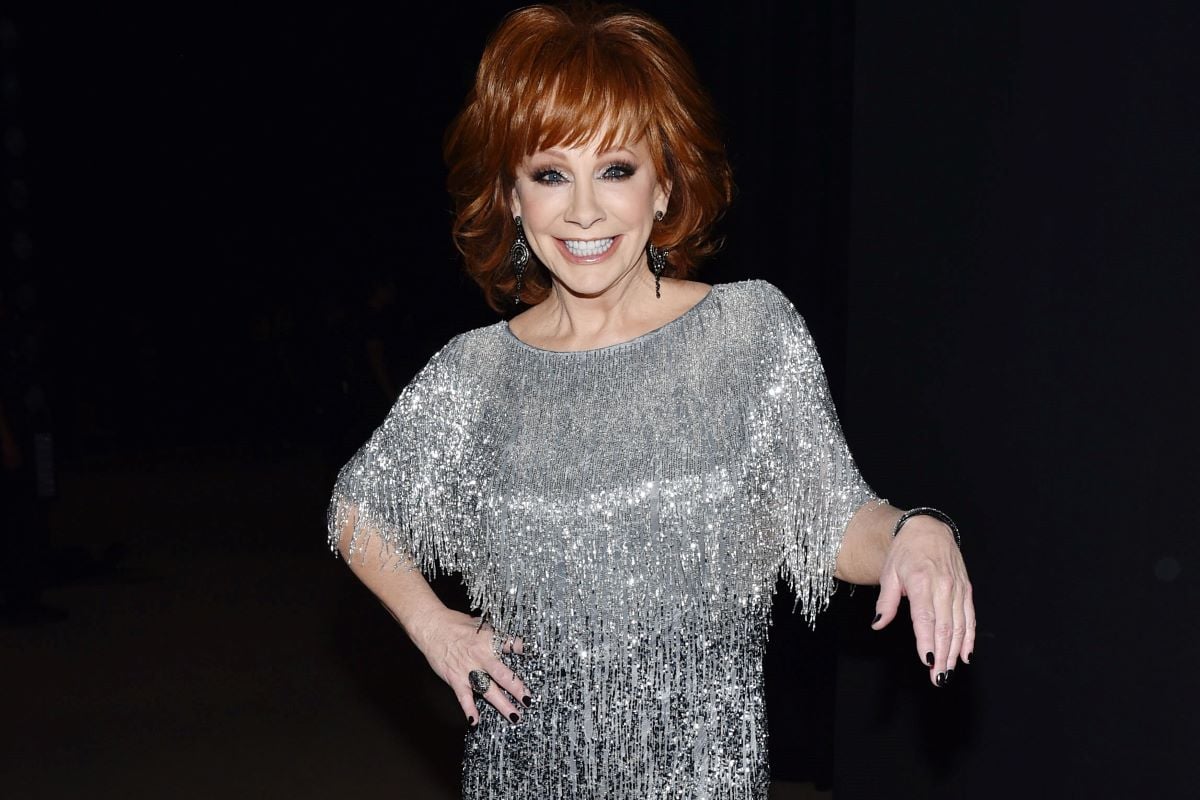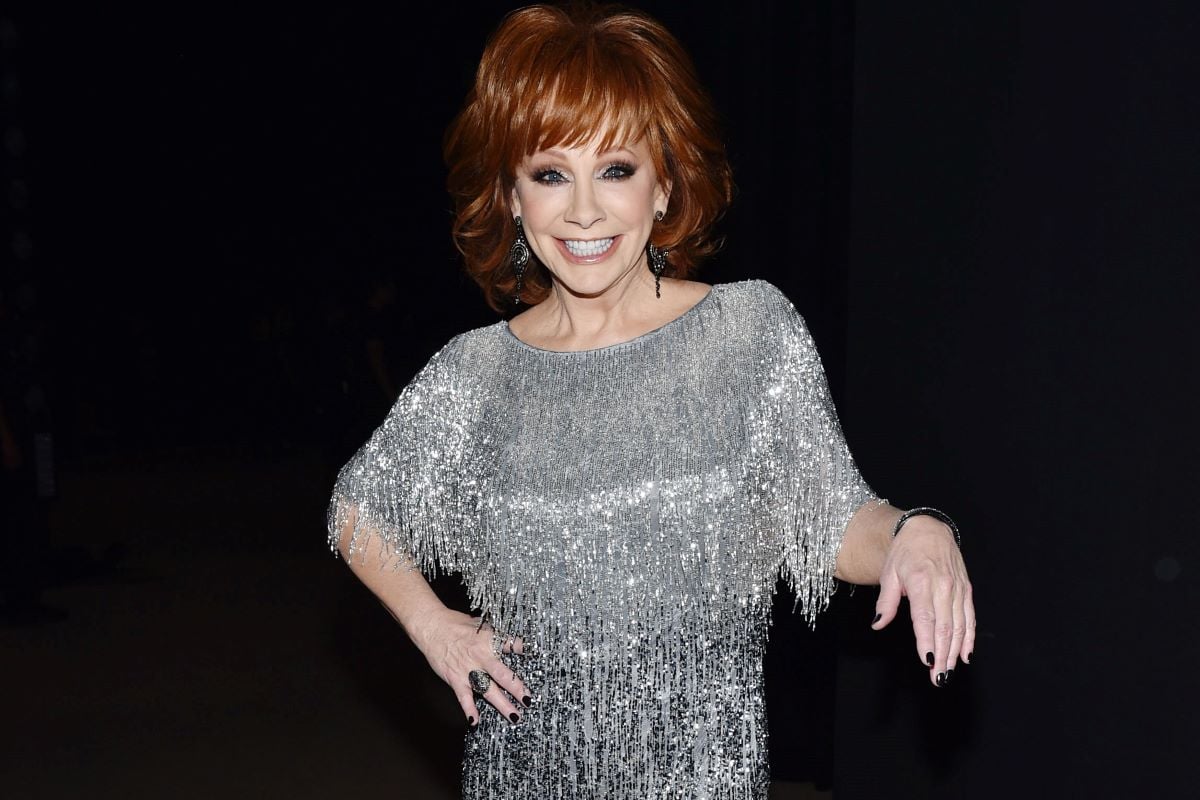 Reba McEntire was like Cinderella and a hunting dog after winning 1st trophy for performing
As McEntire recalls in Reba: My Story, she "truly got bitten by the show business bug" in fifth grade. More specifically, she was in the 4-H Club where the kids engaged in activities to teach life skills, like public speaking, crafting, and showing livestock.
However, they didn't just practice for potential careers outside of entertainment. They also performed skits and held an annual talent show. That year, McEntire wore a prom dress and accessories — a rhinestone bracelet and necklace — the director loaned to her.
"I felt like Cinderella," she writes of the outfit in which she sang "My Sweet Little Alice Blue Dress" and won her first trophy. But the experience also seemed to spark something new in her.
"The victory made me like a hunting dog — I had tasted blood and now knew deep within my very soul that I was to be an entertainer," she shares. Of course, she wouldn't break into the entertainment industry just yet. But that moment in fifth grade seemingly turned her toward the path to country music superstardom.
Reba McEntire found that singing brought her good attention
Since McEntire came from a rodeo family of four siblings, she notes in Reba: My Story that it wasn't always easy to get attention. She writes, "I wasn't the oldest child in the family or the youngest, or even the only boy."
While she's clear her parents were loving and family-oriented, there was usually a lot going on around the ranch. Luckily, even as the third child, she found in performing a way to get positive attention. It became a means for her to get noticed without having to make any "trouble," which she shares didn't really get her the kind of attention she wanted in the first place.
As she got older, she began singing more seriously with her siblings, Pake and Susie. They would sometimes be the entertainment when their parents had friends over. Then, they started playing nightclubs and honky-tonk bars when they were still in high school.
That experience helped prepare her for her remarkable career. But McEntire was destined for country music fame without her siblings.
Reba McEntire was hesitant to make the trip for 1st solo demo
While McEntire is a solo artist, she shares in her book that she was initially "scared" of going into the music business without her brother and sister. She was hesitant to leave her family in Oklahoma behind because it was all she'd ever known.
But her mother eventually helped guide her to do it, reminding her country music stardom was once her dream, too. While she didn't want her to do something she didn't want to do, she didn't want her to regret giving up the chance, either.
As McEntire tells it, understanding that perspective changed her outlook on making the trip to record her first demo. She'd known since she first "tasted blood" in 4-H Club that she was meant to be an entertainer. So, she didn't turn back on the chance to make it happen.