How Reba McEntire Felt About Flying After Her Band's Plane Crashed
Reba McEntire experienced the unimaginable when a plane crash killed much of her band. But how did she feel about flying in the wake of that tragedy?
Country music icon Reba McEntire experienced tragedy in the form of a plane crash in 1991. And after such a loss, some people wondered how long it took McEntire to get back on a plane herself. Keep reading to find out how she felt about flying in the wake of tragedy.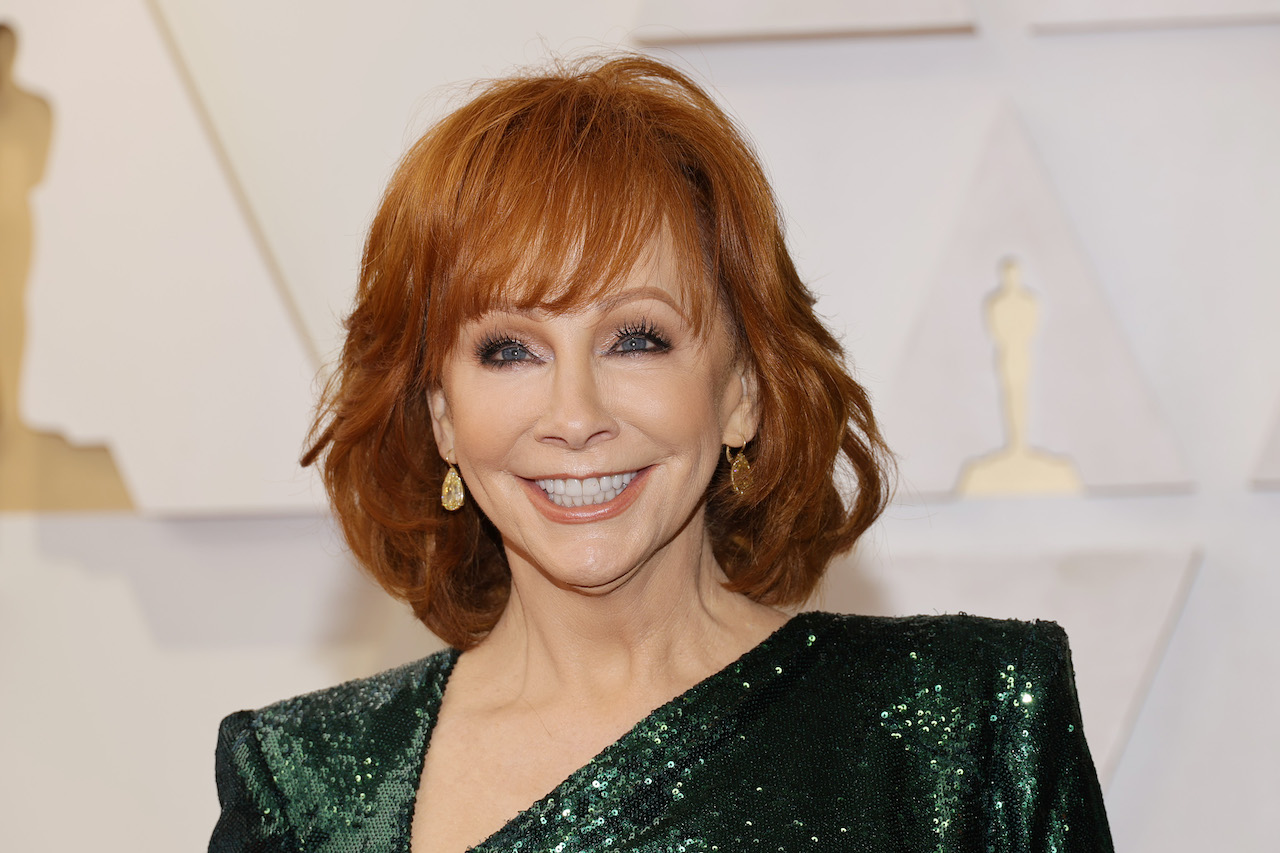 Reba McEntire has preferred flying to traveling by bus since 1989
As McEntire recalled in her autobiography, Reba: My Story, she started flying between tour stops around 1989. That's when she began relying less on her tour bus and more on aircraft.
And in 1991, she played a show in San Diego, California. After that performance, she and her ex-husband Narvel Blackstock went to a hotel room while her band flew out on two planes. McEntire and Blackstock were in bed when they received a call from their pilot, who was sure he'd seen one of the planes crash.
They spent the next anxiety-filled hours trying to maintain hope while figuring out if a plane had gone down. Once they confirmed that, they needed to know if one of their planes was involved. And finally, they were tasked with finding out which plane went down so they'd know who was on it.
Ten people, many of them in McEntire's band, died in the crash.
Reba McEntire was flying again the day after the plane crash
Though some might think that such a tragedy could have left McEntire fearing flying, that wasn't the case. She was back on a plane the next day to get home to Tennessee where her son was.
After their plane touched down, she and Blackstock drove straight to where their son, Shelby Blackstock, was staying. "Holding his warm little body was such an affirmation of life," she wrote in her autobiography. She added, "[It was] a comfort I really needed right then."
Reba McEntire chose to 'walk in the sunshine' instead of fearing flying
Questions about why her friends died and why it was their plane instead of hers tormented McEntire at first. At the same time, she was dealing with "rumors and misinformation" about the tragedy spreading in the press. She eventually decided she couldn't "dwell on those terribly haunting but unanswerable questions" and tabloid fodder.
In her book Comfort From a Country Quilt, McEntire shared that she made an active choice in the wake of the crash. She confessed the pain of losing her friends was "almost too much to bear," but she knew she could "walk in the sunshine or walk in the mud."
In her autobiography, she shares she later had a scare in the air when a plane's landing gear jammed and they had to make an emergency landing. This happened not long after the crash. But McEntire said she didn't hesitate to board planes, even after that.
"If you have a car wreck, you get right into an ambulance," she wrote. Similarly, she went right from that defective plane and fearlessly boarded another that day.