Reba McEntire Felt Like 'Something Was Shifting Inside of Her' After Her First Divorce
When Reba McEntire left her first husband, Charlie Battles, she experienced "new freedom" and felt something "shifting inside." What other "emotions" changed around that time?
When Reba McEntire divorced her first husband, Charlie Battles, she described finding a "new freedom as an unmarried woman."
She married Battles and took on the role of wife and stepmother early in life. But how did that mesh with forging a path to country superstardom? Plus, what other emotional shifts did she find herself going through following the end of her first marriage?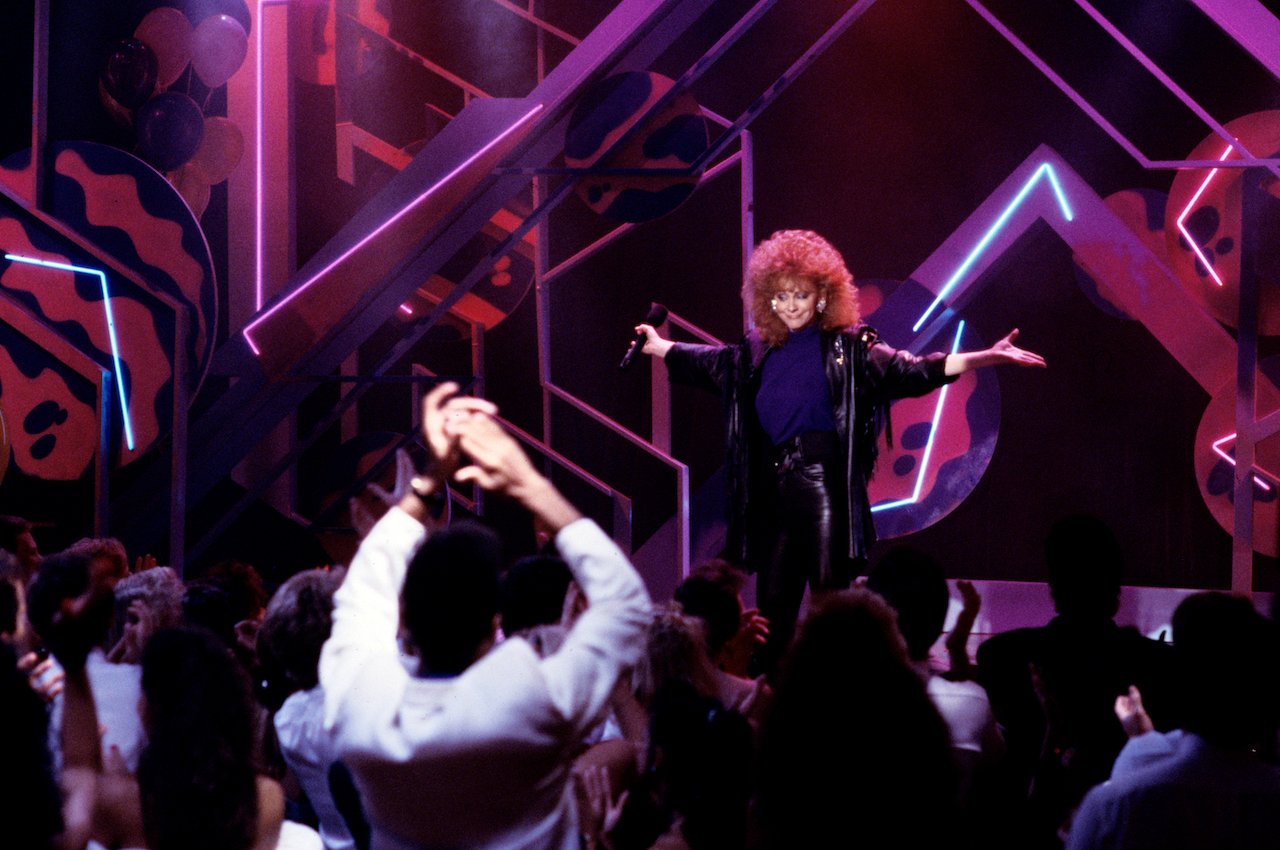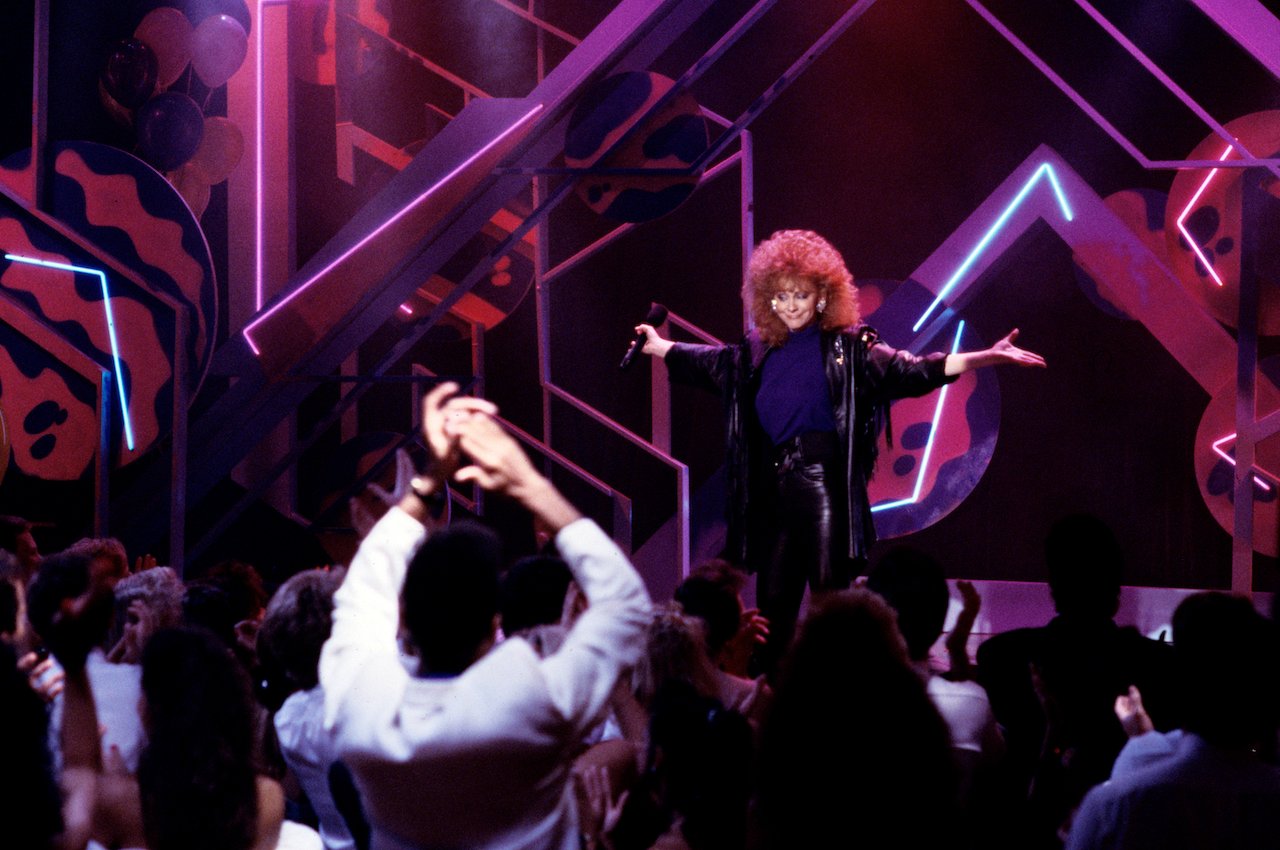 Reba McEntire married Charlie Battles when she was 21
Marriage came young for McEntire, who was 21 when she wed Battles. He was ten years older and a father of two. In fact, he was still married when he they met. She admitted he might have left his marriage for her, though she convinced herself otherwise at the time.
In her autobiography, Reba: My Story, she confessed she would have preferred the attention of another suitor. In fact, she said she would have ended her relationship with Battles if she'd had the "backbone."
But, they married in 1976. As his rodeo career was coming to a close, her singing career was starting to accelerate. Eventually, he didn't want her to pursue her dreams in the ways she saw fit. The marriage couldn't withstand the constant friction and emotional manipulation from Battles.
And when it was over in 1987, McEntire said she experienced a new life.
Reba McEntire said she found 'new freedom as an unmarried woman'
Following the end of McEntire's first marriage, she felt herself starting to change. She recalled in her autobiography, "Something was shifting inside of me."
"Maybe the reason was my new freedom as an unmarried woman — for the first time in my life not having to answer to anyone but myself," she noted, "or maybe it was the sense of confidence that came from restructuring my organization and putting some of my long-held pet ideas into practice."
One of those projects was a rendition of Aretha Franklin's hit, "Respect," which McEntire recorded for 1988's Reba. She admitted the choice wasn't popular with everyone but she stood by it as something she wanted to try, so she did.
But she wasn't just experiencing creative changes. Her emotions were changing, too.
Reba McEntire was shifting toward Narvel Blackstock after divorce
As noted in McEntire's autobiography, it was around that same time she began having feelings for her second ex-husband, Narvel Blackstock. She said it was an "even stronger and more confusing shift in emotions" than the previous experience.
"Without ever expecting it or even wanting to feel that way, I had been finding myself drawing closer to Narvel," she wrote. It was confusing for her because she said she had never thought of him romantically before in years of working together.
After saying she thought some fans were coming to the show to see him play steel guitar, she said it didn't matter. Her philosophy is, "I don't care who the audience is looking at, just as long as they're looking at the stage."
However, she also admitted she could see what others were seeing. "Now, I had eyes, of course," she wrote. But she thought that he thought she was a "country bumpkin and a hick," so their relationship remained platonic.
At least, until after they were both divorced. After that, and a "growth process" of about nine months, they decided to be a couple. They married in 1989, welcomed a son in 1990, and divorced in 2015.