Reba McEntire Was 'Flabbergasted' When Charlie Battles Left His First Wife
When Reba McEntire met her first husband Charlie Battles, he was already married. Why was she shocked when he eventually left his wife?
Reba McEntire knew her first husband Charlie Battles was married when she met him. But she didn't think he would eventually leave his wife for her and was shocked when he did. Who was Charlie Battles and why did he end his first marriage?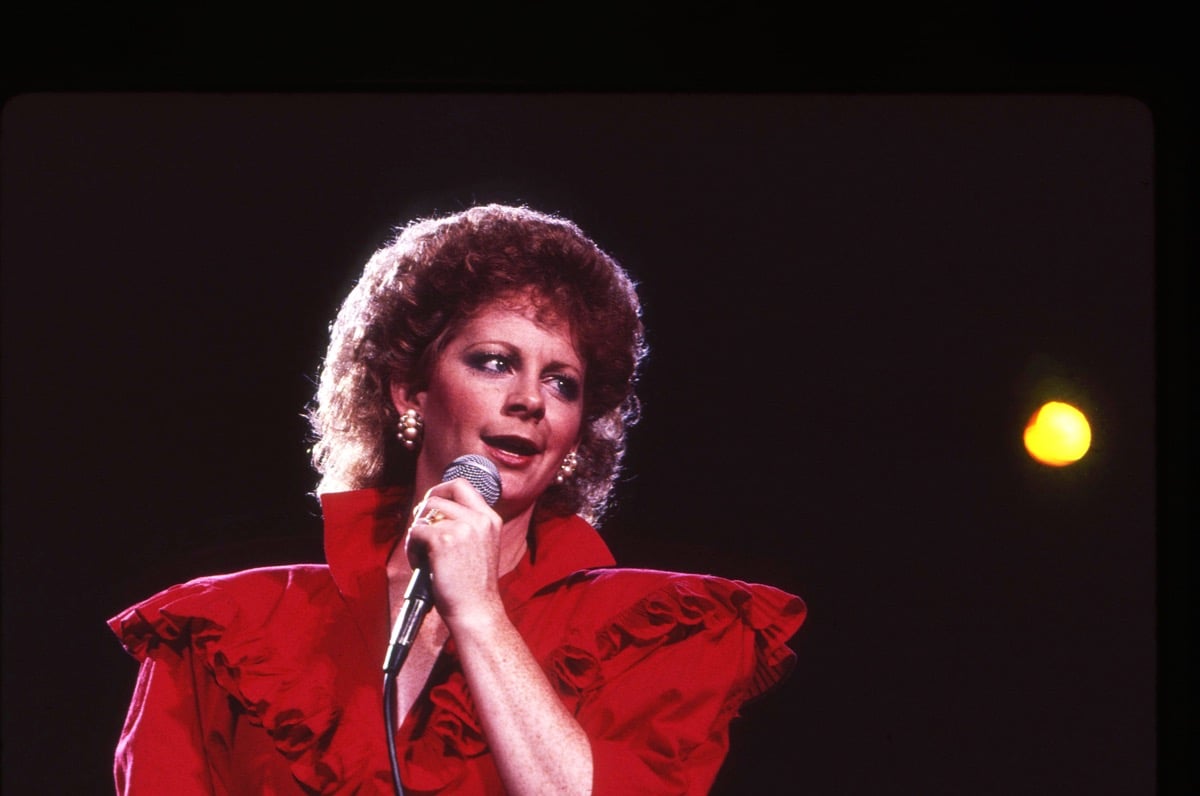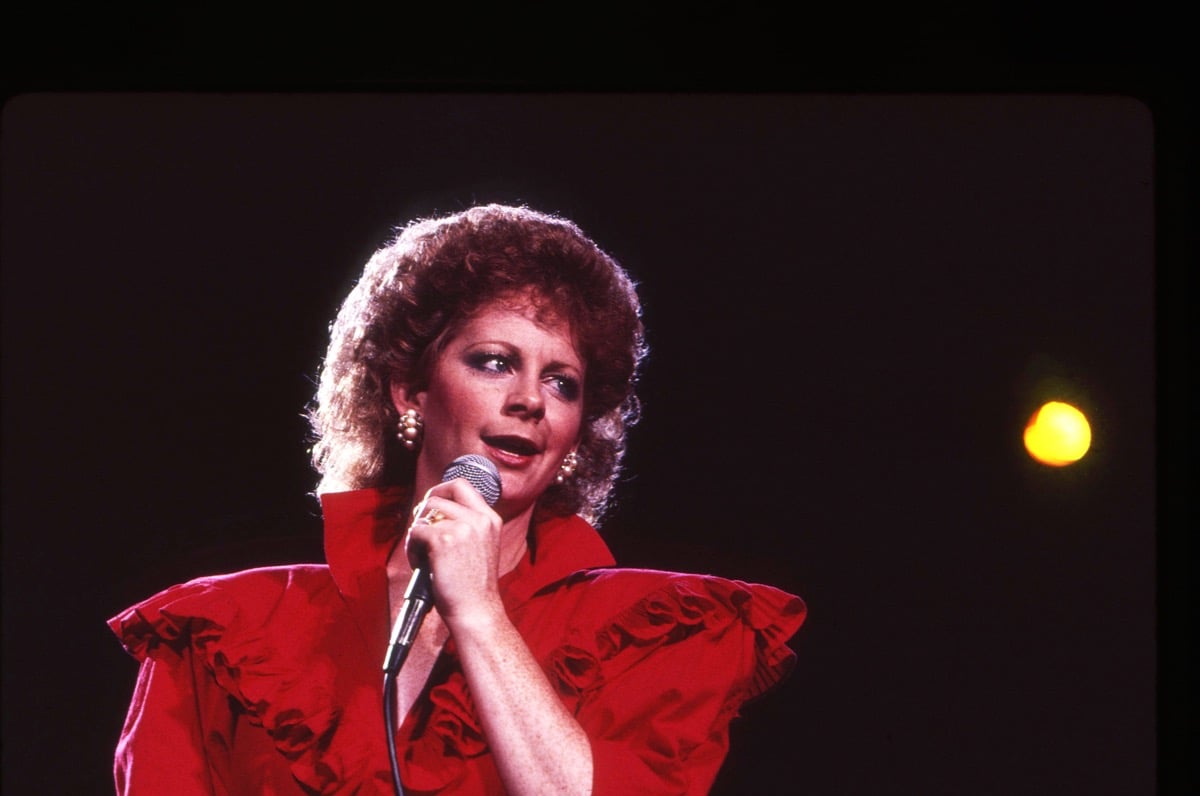 Who was Reba McEntire's first husband, Charlie Battles?
According to Reba: My Story, McEntire met her first husband in their early '70s. He was married with two children and she was ten years younger than him at 20 years old. They met through rodeoing and she called him "the first great love of her life."
Battles was the world-champion steer wrestler in the International Rodeo Association for three consecutive years. McEntire thought he was "ruggedly handsome" and she was impressed by the esteem held for him in the rodeo circuit. But he didn't consider him a potential romantic interest for herself when they met.
When did Charlie Battles leave his first wife for Reba McEntire?
In 1974, McEntire was on a high after she was discovered while singing the National Anthem at the National Finals Rodeo. The weekend after that, she scored a third-place finish in barrel racing at a rodeo in Texas, meaning she earned the right to call herself a "professional cowgirl."
McEntire celebrated that victory at a place called the Cow Palace where she drank "lots" of beer and had a "real good time" with Battles. As the night wound down, she walked by him and he pulled her onto her lap. Then, they shared a kiss.
"I don't know why I did it," she wrote in her autobiography. "I was swept up by the excitement of the rodeo, and the music and the beer. It was impulsive, but kissing Charlie felt like the right thing to do at the time."
Soon after, her brother told her that Battles had left his wife. "I was shocked. Flabbergasted. Astonished," she shared. Though she told herself at first that he hadn't done it for her, as she'd heard his marriage was unhappy before they met, she eventually realized he had.
It was a while before they got together after that. But McEntire and Battles married in 1976.
Who was Charlies Battles' first wife?
McEntire wrote about the ex-Mrs. Battles, Sherrie, in her autobiography. She said she was a "hardworking gal from a big family," but noted they were as "different as night and day."
The 1994 book was prefaced with a note about why it was written. McEntire recalled being on a plane when she was shown an unfavorable headline indicating she had stolen two husbands. Sherrie Battles had given an "unkind" interview, as had Narvel Blackstock's first wife.
McEntire shared her surprise that both were holding grudges — but especially the former Mrs. Battles. The country singer shared that she held a grudge for more than 18 years, which was longer than she was married to Battles.