Celebrity / Music / Net worth
Reba McEntire Net Worth and How She Became Famous
Country music singer Reba McEntire has been an entertainer for more than four decades. Here's a look at McEntire's net worth, career, and how she became famous. Reba McEntire's rise to fame McEntire got her big break when she sang the national anthem at the National Finals Rodeo. In her book, Reba: My Story, she …
Country music singer Reba McEntire has been an entertainer for more than four decades. Here's a look at McEntire's net worth, career, and how she became famous.
Reba McEntire's rise to fame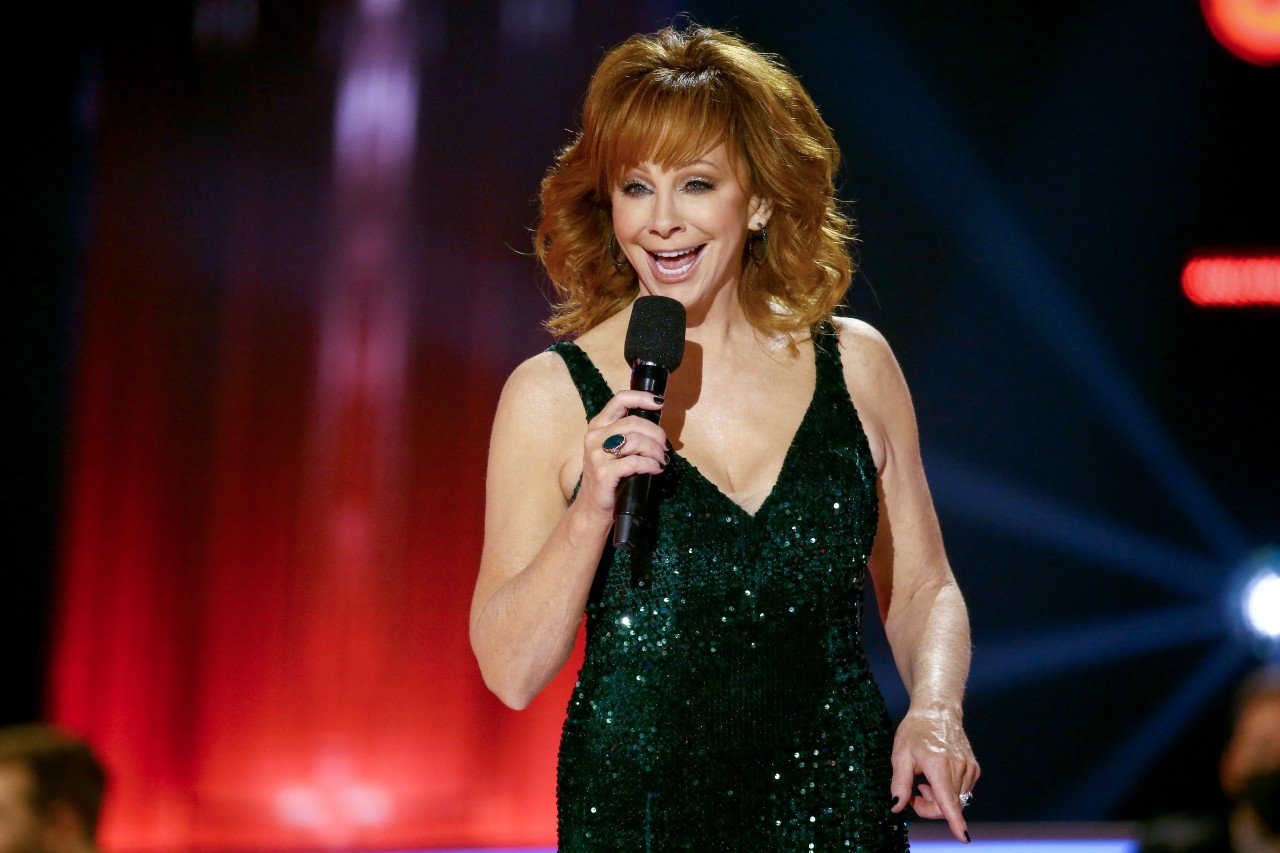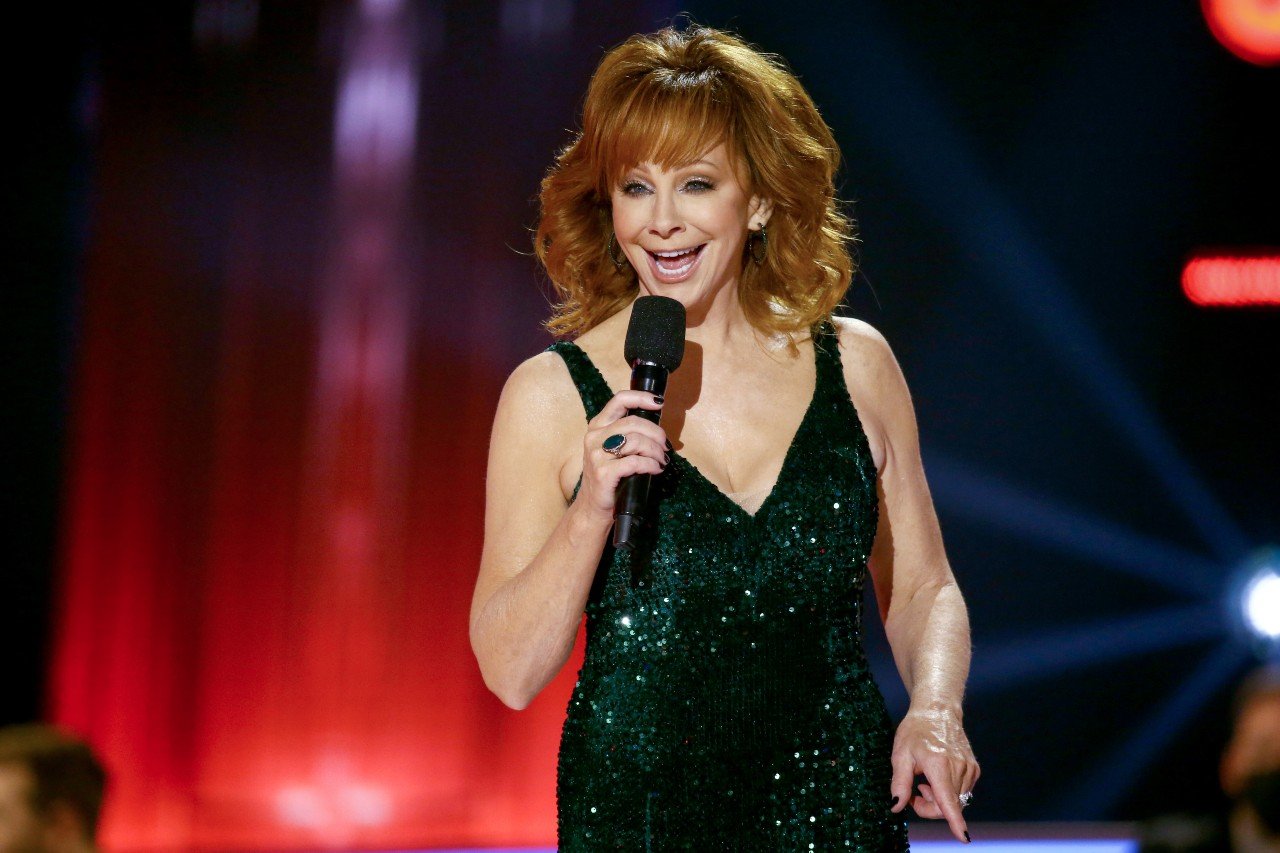 McEntire got her big break when she sang the national anthem at the National Finals Rodeo. In her book, Reba: My Story, she describes the event as "the World Series of rodeo." Recording artist and songwriter Red Steagall, who was there when she sang the song, was impressed.
McEntire sang another song for Steagall, and according to her, he was "blown away." Her mother asked Steagall if he could help with getting a recording contract for her three daughters. Steagall said he couldn't take all three of them, but he was willing to give McEntire a chance. She eventually landed a deal with Polygram-Mercury Records.
The singer released her debut studio album in 1977, titled Reba McEntire. Her second studio album, Out of a Dream, was released in 1979. The year 1986 was a busy year for the entertainer. She released three albums that year (Whoever's in New England, Reba Nell McEntire, and What Am I Gonna Do About You).
Reba McEntire's movies and TV shows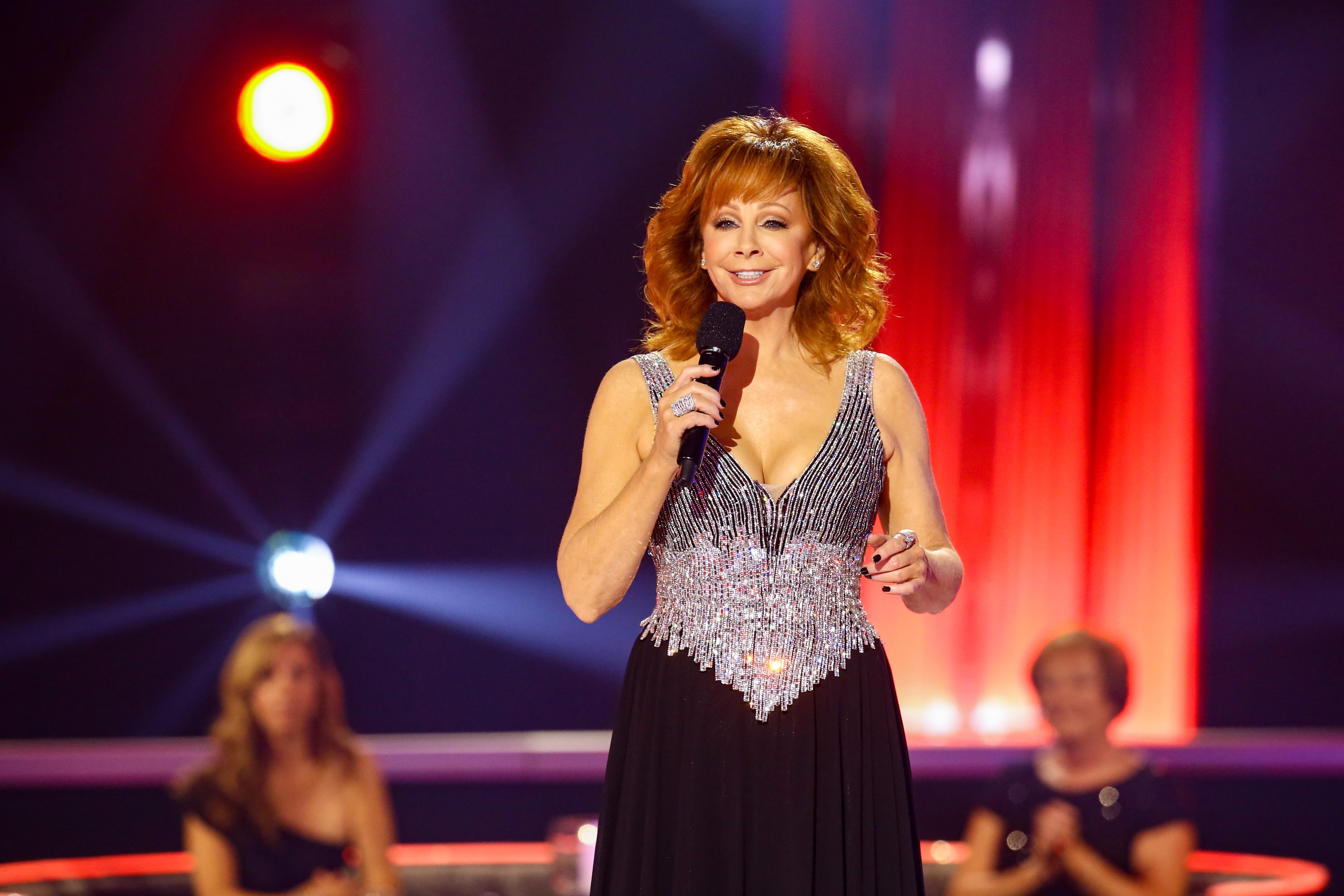 One of McEntire's early acting roles was in the 1990 movie Tremors, in which she played the character Heather Gummer. After that, McEntire appeared in The Gambler Returns: The Luck of the Draw, starring the late Kenny Rogers. She played the role of Burgundy Jones.
In 2001, McEntire joined the cast of the Broadway production Annie Get Your Gun. She also landed her own TV show that year, titled Reba. McEntire played lead character Reba Hart until the show ended in 2007. Her next television series was as a lead in the series Malibu Country. She played Reba MacKenzie from 2012 to 2013. McEntire is also known for her appearances in Young Sheldon, Diagnosis Murder, and Frasier.
Will there be a 'Reba' reboot?
During an interview with Taste of Country Nights, McEntire says she wouldn't be opposed to a reboot of the popular comedy Reba. "I'd even like to do a reboot of the Reba TV show," she tells the publication. "That would be a lot of fun, because we had so many stories we were wanting to tell when they canceled us, so we were shocked."
McEntire says she didn't know why the show was cancelled. When the show was taken off the air, she was quite surprised. "We had no idea why they canceled us," says McEntire. "We were a huge success, so it was a head-scratcher for us. So, to come back now … that amount of time, that time spread, we'd have a lot of stories to tell."
Reba McEntire's awards
In 1987, McEntire won an American Music Award for Favorite Country Female Video Artist. That same year, she won a Grammy Award for Best Female Country Vocal Performance. McEntire has also received many People's Choice Awards and Country Music Awards. In 1998, she received a star on the Hollywood Walk of Fame. In 2018, McEntire was awarded with a Kennedy Center Honor.
Reba McEntire's net worth
As of this writing, McEntire has an estimated net worth of $95 million, according to Celebrity Net Worth.
Follow Sheiresa Ngo on Twitter.