Reba McEntire 'Never Spoke' to Narvel Blackstock the First Time They Met
When Reba McEntire met Narvel Blackstock, he was already set to perform with her band in her show. And he recalled the country star walked by and "never spoke" more than a hello to him.
According to Reba McEntire, she couldn't remember her initial meeting with her ex-husband Narvel Blackstock when he joined her band. But he shared what he remembered and said she and her first husband, Charlie Battles, walked right by him and "never spoke" at all. Why did he think she didn't take the time to acknowledge him? And what did she have to say about it?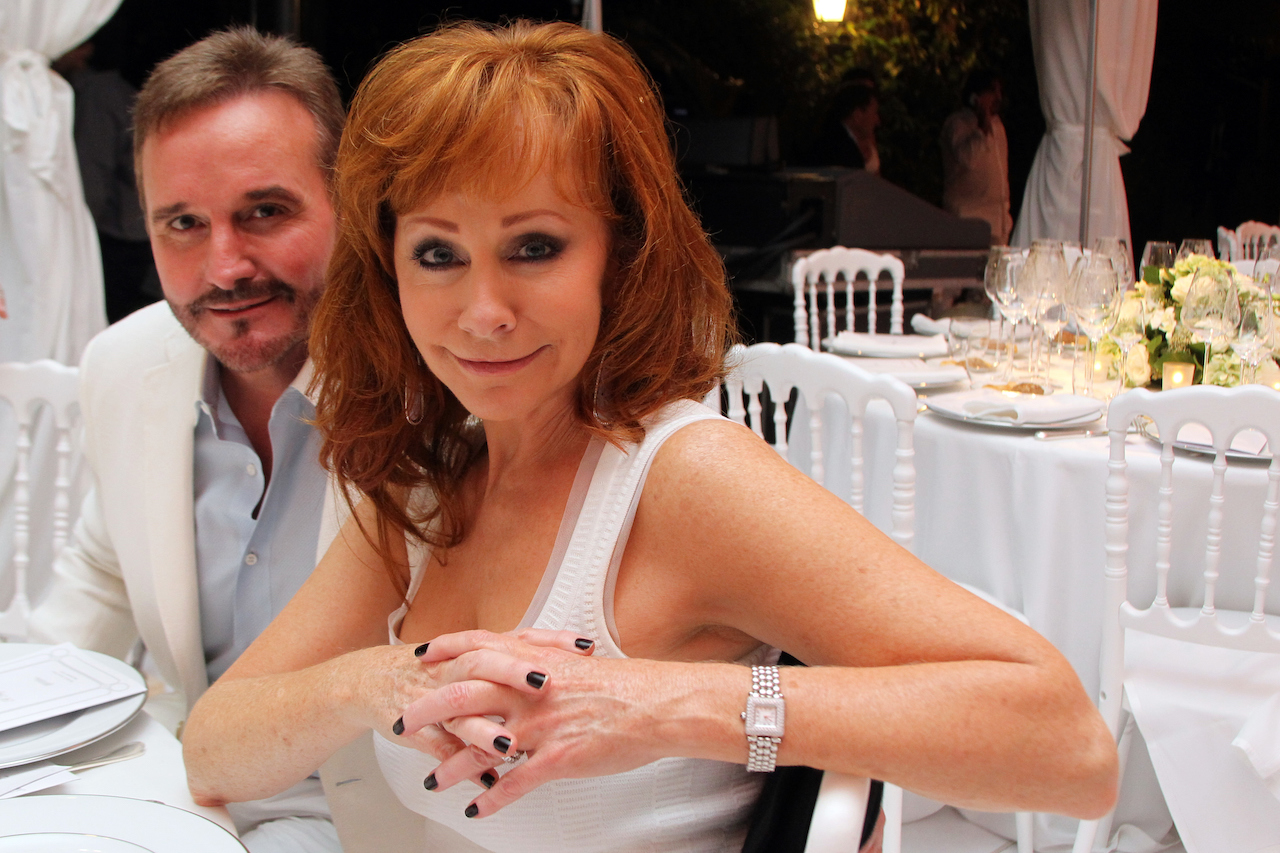 Reba McEntire met Narvel Blackstock when he joined her band in 1980
In Reba: My Story, McEntire's autobiography, both she and Blackstock share their accounts of how they met. She was in the early years of her career and looking for a steel guitar player. He was selling insurance and had a wife and kids to consider. Still, he arrived to a shack in Oklahoma for an appointment with McEntire's brother, Pake, who was part of her organization then.
Blackstock came recommended by their first choice for a steel guitar player, so they trusted he'd know what to do. So, after Pake arrived late, he helped load up the horse trailer with their equipment and went off to rehearse.
Though the band hadn't played any music with Blackstock yet, they planned on him being in the show that same night. He confessed a lot of it was strange to him, but he went with the flow even though he still didn't see McEntire throughout their rehearsal.
"Narvel would learn later that I hate to rehearse," she noted, adding she saved her voice for performances and let the band practice until they got their parts right before she joined them to learn her part.
Reba McEntire 'walked into the hall and never spoke' to Narvel Blackstock the first night they met
As Blackstock was preparing for his first performance with the band, McEntire and Battles arrived with her sister, Susie. "Narvel swears we all just walked into the hall and never spoke to him," she shared in her autobiography. "I don't remember."
Blackstock added he didn't think they were being rude, but it was so much a part of what they did, they didn't recognize what a big deal it was for him. "I was making a lot more out of it than they were," he said. "It wasn't that big of a gig to them."
After the show, Blackstock recalled the "Walk On" singer left without ever saying more to him than "hello" the whole night.
Reba McEntire was amazed Narvel Blackstock came back after the first night they met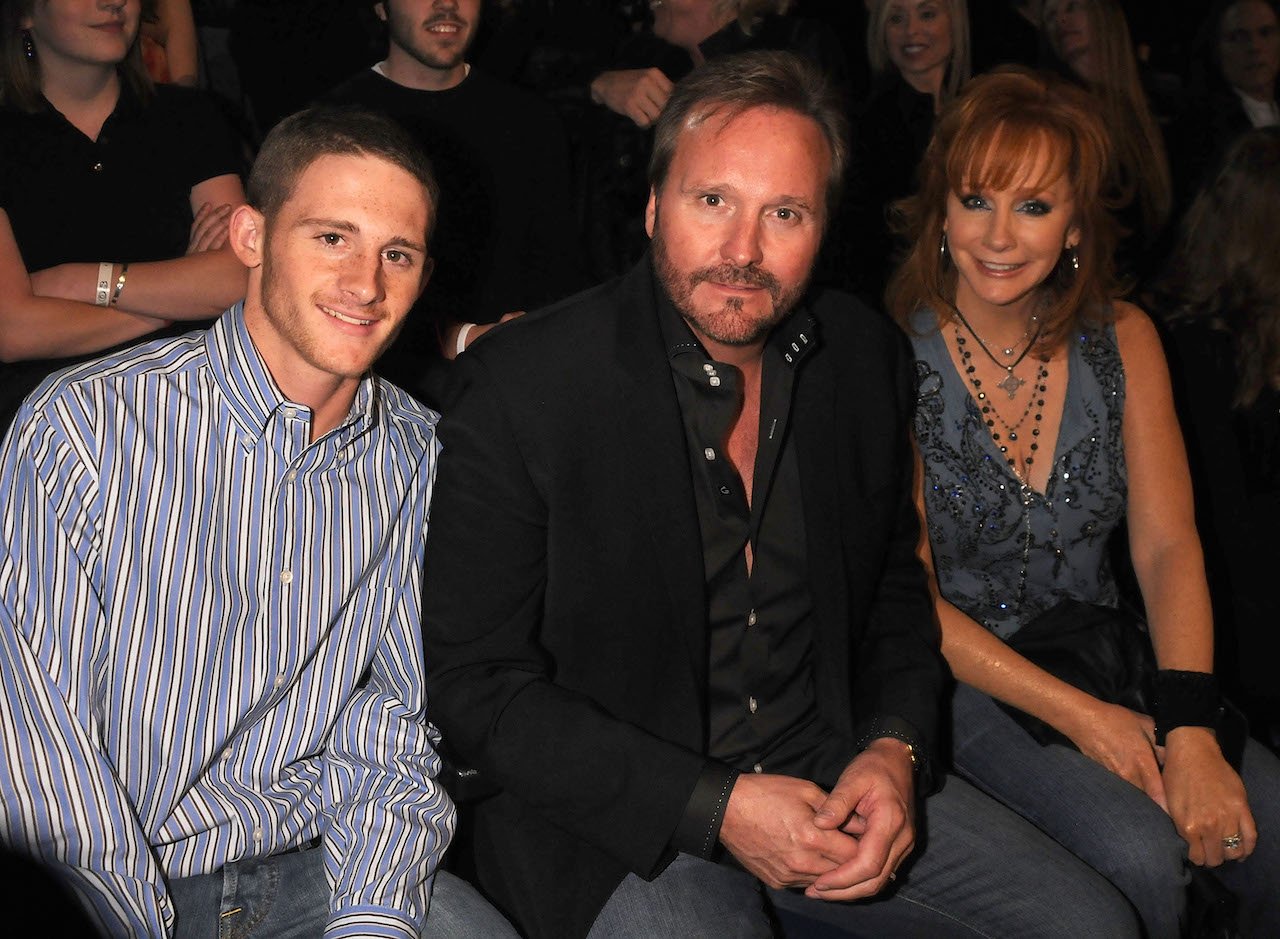 Blackstock shared Pake McEntire assured him the next show would be different. But he learned soon after that Pake had quit. "Amazingly, Narvel came back," McEntire wrote in Reba: My Story.
The next job was a rodeo and the band could barely hear themselves play through rehearsals due to a loud tractor. Furthermore, McEntire rode in on horseback and the horse almost got away from her. Then, after that show, they took down their equipment and set it all up again in the opposite direction to play a dance.
But Blackstock didn't leave her life once he came in, McEntire concluded. That is, not until they divorced in 2015 after 26 years of marriage.