Reba McEntire on the Plane Crash That Killed Most of Her Band: 'I Don't Guess It Ever Quits Hurting'
Sitcom and country queen Reba McEntire overcame a devastating tragedy that killed most of her band more than 30 years ago. What has she said about the plane crash throughout the years? Plus, how did superstar Dolly Parton step up to help her get ready to perform again?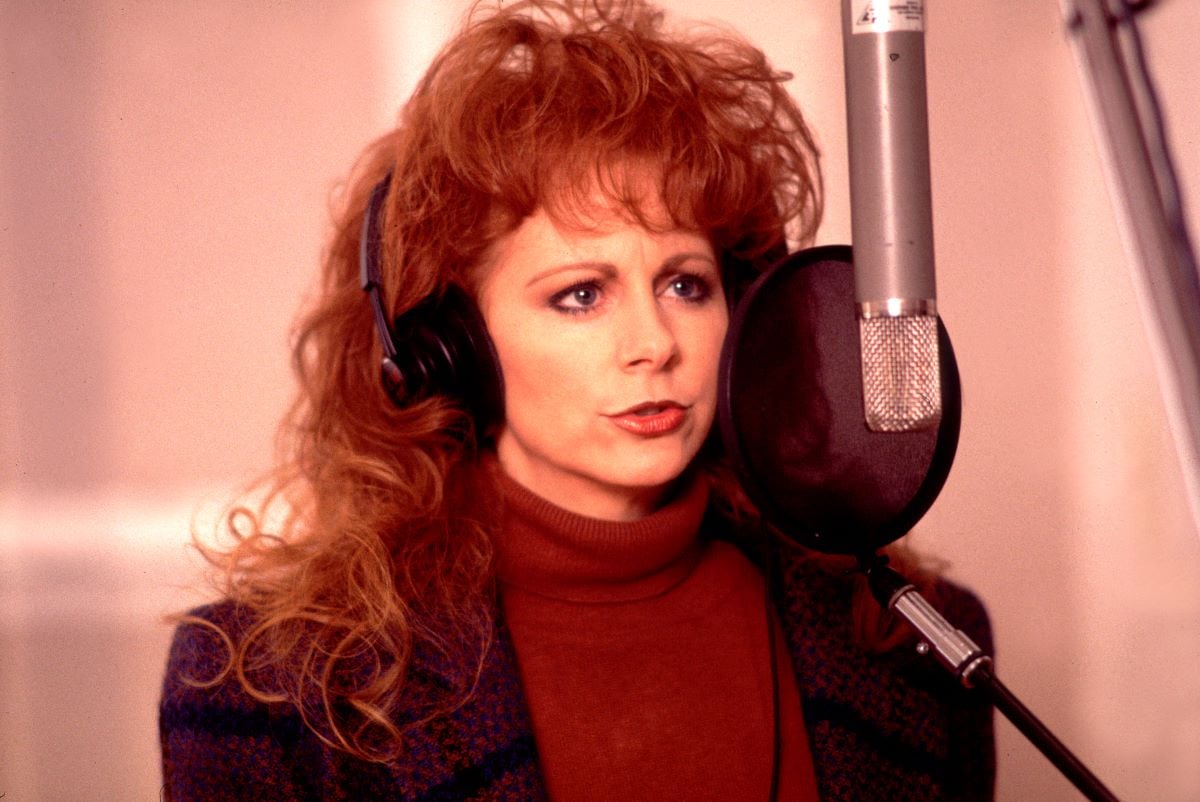 Reba McEntire's pilot remembered a 'huge ball of fire'
In her 1994 autobiography Reba: My Story, McEntire describes the events that led up to tragedy on March 16, 1991. She was with her then-manager and then-husband Narvel Blackstock, in San Diego, California. Due to a "heavy" tour schedule, McEntire and her band were relying on planes to get them around.
"There was no way we could move all of my people that far and that fast without flying," she writes.
On the morning of the accident, McEntire's band and tour manager packed up and flew out in two planes. She and Blackstock stayed the night in a hotel and were planning on leaving the next morning. But an early morning call from their pilot, Roger Woolsey, woke them up.
"Who would be calling at this time of night?" McEntire recalled wondering before learning it was Woolsey. He asked Blackstock to come to his room where he told him he watched the band get on the planes, and then he "looked in [his] rearview mirror and [he] saw this huge ball of fire."
When Blackstock relayed that story to McEntire, she writes her first instinct was to ask, "Is everybody okay?"
Blackstock explained to her that from what Woolsey saw, he believed that everyone on one of the planes had died. However, they wouldn't find out until the sun was up who all they'd lost.
7 members of Reba McEntire's band, her tour manager, and two pilots died in the crash
As McEntire would come to find out, she lost seven members of her band and her tour manager. The two pilots on the plane were also killed.
The singing and acting icon writes in Reba: My Story that an investigation of the crash showed the plane clipped a wing on Otay Mountain after a "deadly miscommunication" between the pilot and a flight service specialist.
"Had the aircraft been 200 feet higher, or slightly to the right or left of the peak, it would have cleared the mountain. Instead, the plane clipped the mountain and began to cartwheel before exploding on impact," she shares.
Still emotional after 20 years: 'I don't guess it ever quits hurting'
In 2012, McEntire discussed the tragedy for Oprah's Master Class. She said, "It was the worst thing that's ever happened in my life."
After 20 years, she was still tearful when speaking about it. "I don't guess it ever quits hurting," she said. But she also noted a "huge outpour" from friends in the industry like Vince Gill and Dolly Parton helped her recover with time. As reported by Biography, Parton allowed McEntire to use her bandleader, Gary Smith, to help form a new group.
The famous "Fancy" singer was appreciative of all the kind gestures, but she said on Master Class, "Nobody could replace the ones that we love so much that we lost."
"The biggest thing I learned is, don't go a day without telling people you love 'em," she shared. "And do act like this day could be your last one."