Reba McEntire Rescued by Ladder After Historic Oklahoma Building Falls Apart Around Her
Country music legend Reba McEntire had to be rescued by a ladder after a historic Oklahoma building fell apart around her. The ACM-Award-winning artist was touring the space for eventual use in an undetermined manner when the accident occurred.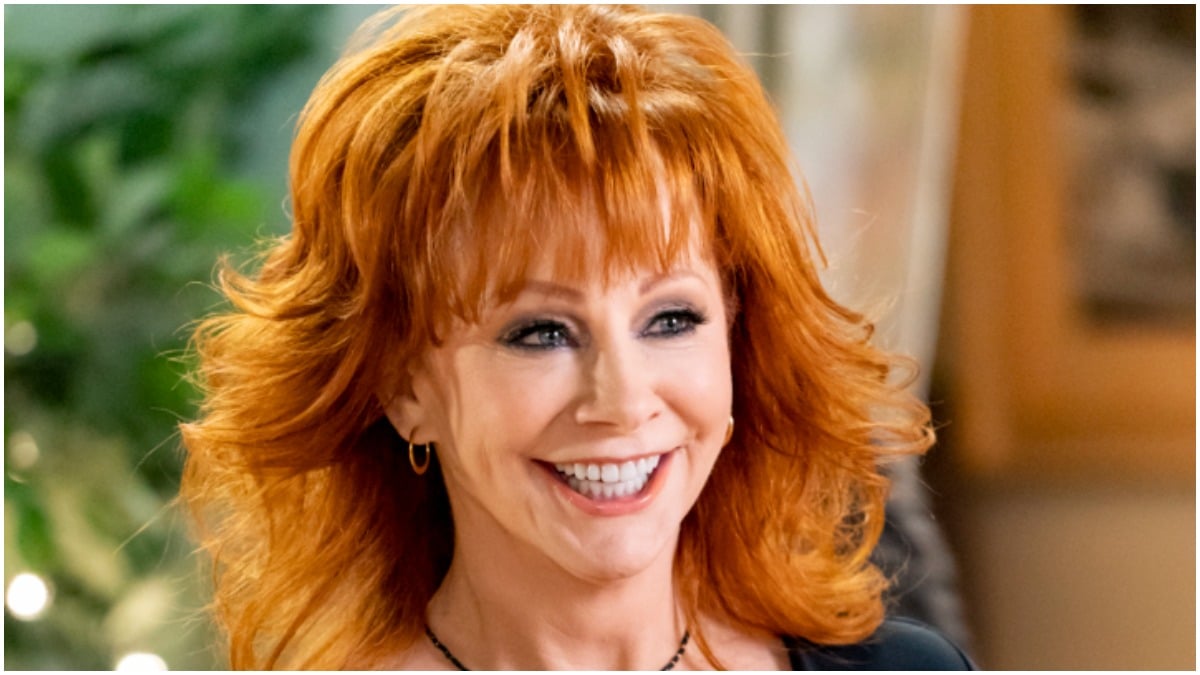 Reba McEntire was touring the historic structure when the interior of the building suddenly collapsed
TMZ reported that McEntire was one of 7 people rescued from the over 100-year-old building when it partially crumbled inside and her group temporarily trapped.
The rescue took place in Akota, OK where McEntire and her group were touring a historic site. TMZ spoke to Emergency Management Director Travis Mullins. He claims the building was under renovation, and its stairs were scheduled to be replaced ahead of the collapse.
The collapse left the country superstar and her party stuck
The collapse left McEntire and her party stuck in the building. The town's firemen assisted them safely and reportedly brought one person to a local hospital with minor injuries.
The country music superstar was reportedly unhurt in the incident. The fire department had to help out those trapped, including McEntire, out a second-story window and down the ladder.
McEntire was reportedly touring the historic building in downtown Atoka on Sept. 15 for a future project. The singer nor her group did not reveal the reasons for its use. The singer and her boyfriend Rex Linn were together at the time, reported KTEN news anchor Lisanne Anderson in the tweet seen above. McEntire climbed down a ladder to safety.
A member of Reba's group spoke out about the incident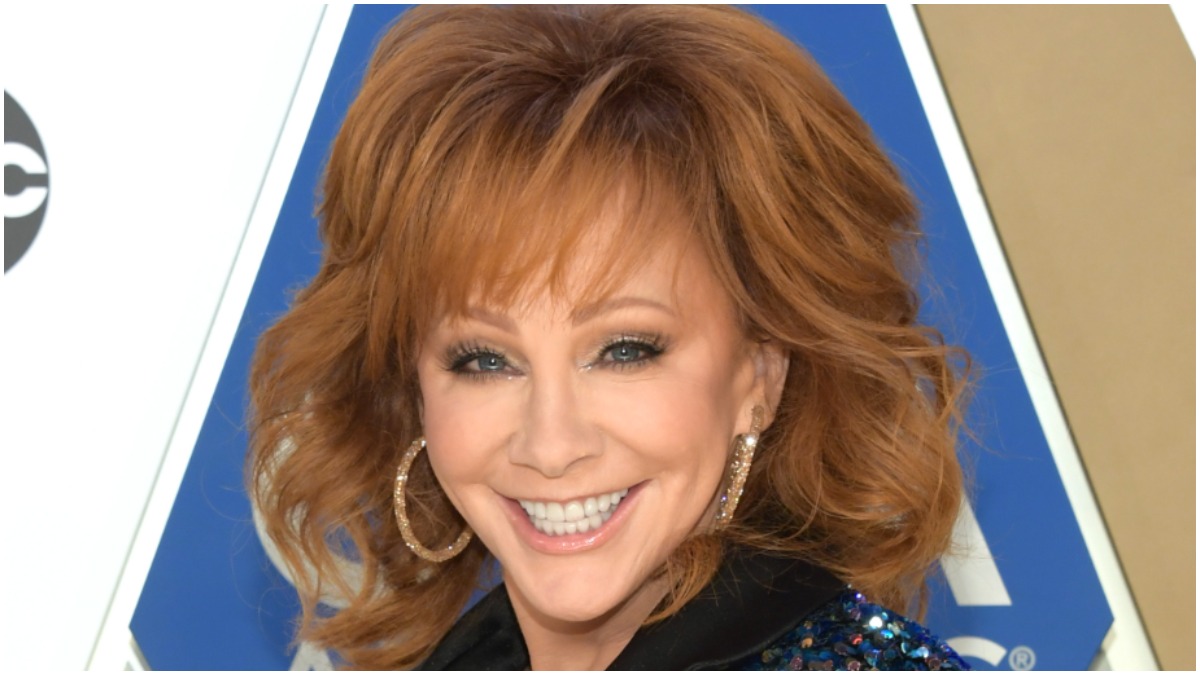 Coby Scherrill, one of McEntire's party, rescued by firefighters, spoke to KXII News 12 and explained what happened.
"Oh, it was pretty scary; I was worried about who was downstairs and how bad it was," Scherrill claims.
"We were just touring the building, and the stairwell was weak. It seemed weak, but we did not realize how weak it was until several people had gone down it. Then we heard the crash and saw the stairs fall," they said.
"It seemed weak, but we did not realize how weak it was until several people had gone down. Then we heard the crash and saw the stairs fall."
Reba's fans reacted to the rescue footage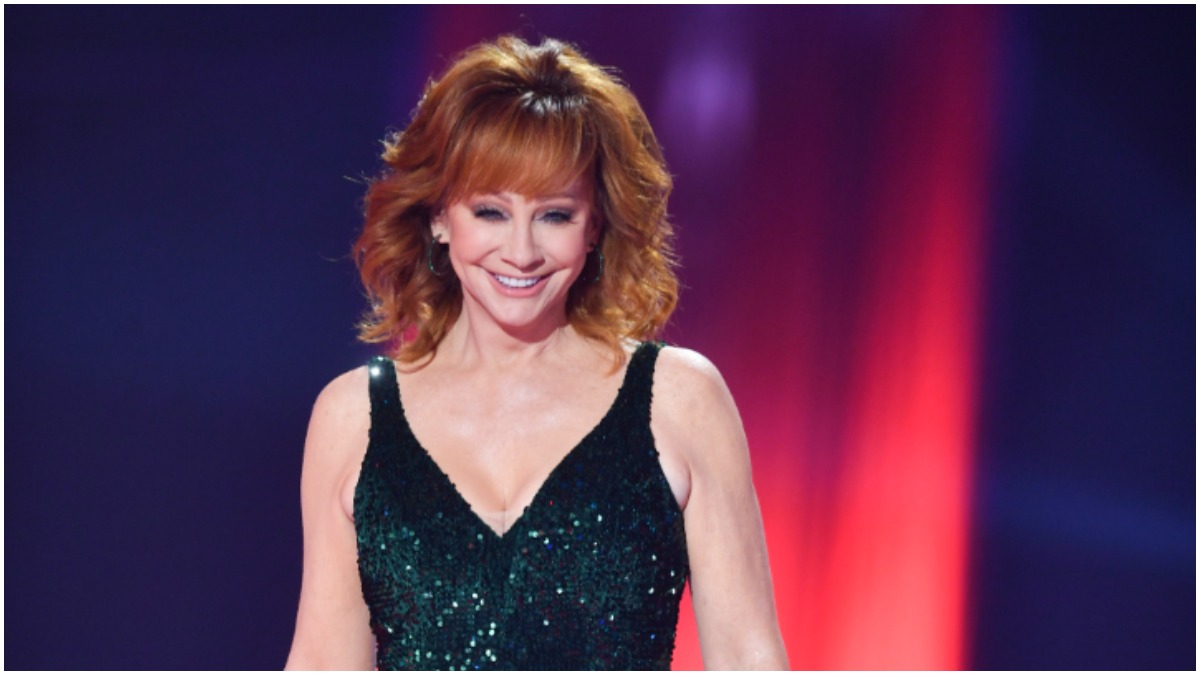 After seeing the rescue footage, McEntire's fans tweeted their reactions.
"Look at Reba…dressed perfectly for a hook and ladder rescue from a building collapse! Glad everyone was safe!" wrote one fan.
"Goodness, glad they are ok," penned a second Twitter user.
"This could have ended worse, maybe even death. That place should be shut down. The damn floors or ceiling could have caved. Thank God nobody was seriously hurt. Maybe this is a warning to the people in charge nobody is allowed in," claimed a third follower.
Reba McEntire is releasing three different versions of her appropriately titled hit song, "I'm A Survivor." The tune will be featured on the album Revived Remixed Revisited on Oct. 8.