Reba McEntire Said 'Take These Rollers Out of My Hair' for a Chance to Meet This Celebrity
Reba McEntire once admitted to having the rollers removed from her hair so that she could meet a classic film actor. What star did she disrupt an important glam session for the chance to meet?
Country queen Reba McEntire knows what it's like to have legions of adoring fans. But she also knows what it's like to be one. And she was once so excited to meet a celebrity, she promptly requested the rollers be removed from her hair so she could take off to do it.
What classic film actor inspired McEntire to disrupt her important beauty preparations for the chance to meet them? Plus, what other beloved icon confessed they were always somewhat starstruck by the same celebrity?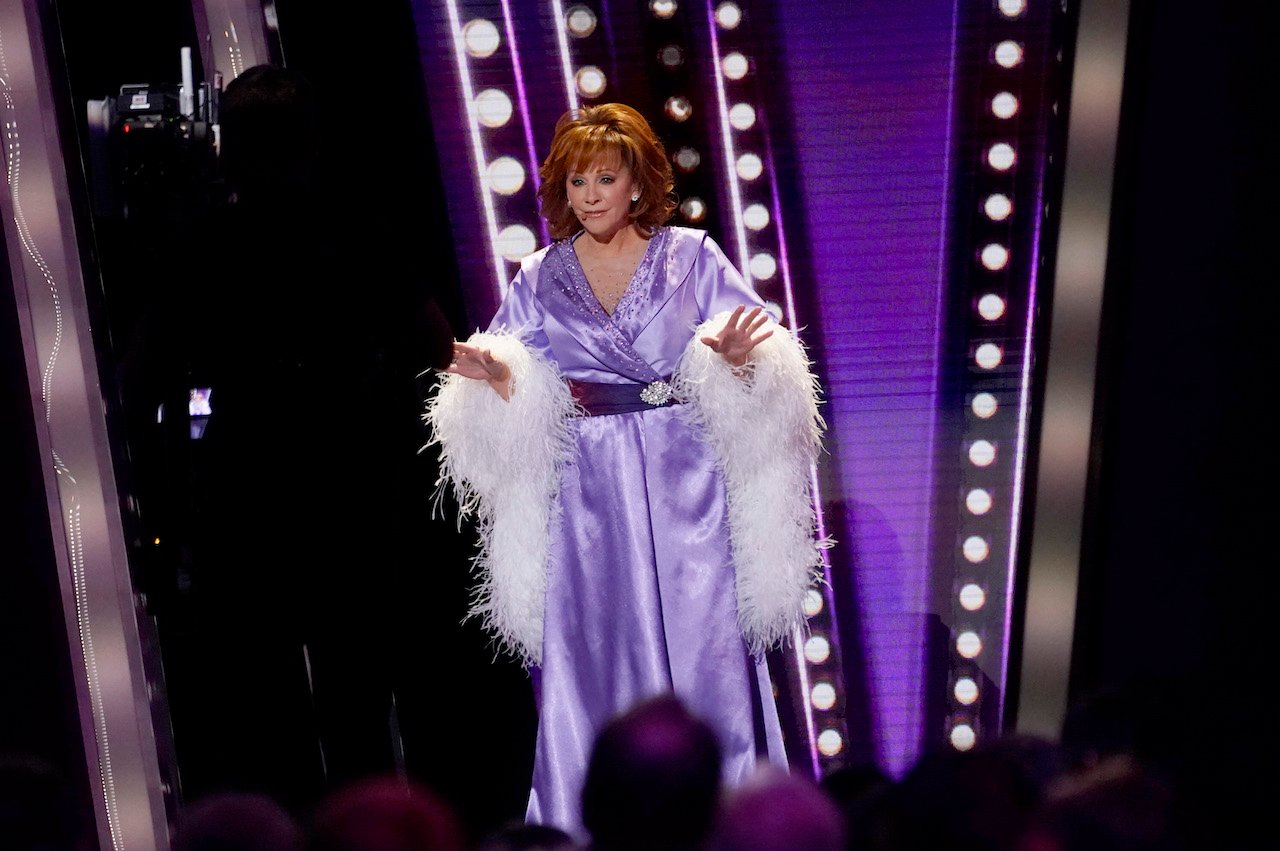 Reba McEntire fangirled over Jimmy Stewart
To set the scene, McEntire recalled being in a dressing room preparing for a Bob Hope television special. That's when someone announced that It's a Wonderful Life actor, Jimmy Stewart, had entered the building.
"No fan has ever been more excited than I was at that news," she wrote in her 1994 autobiography, Reba: My Story. The only issue in that moment was that she was in the middle of a glam session. But McEntire didn't let that stop her.
"Take these rollers out of my hair," she requested before she "took off to see Jimmy Stewart."
She shared that she "timidly" walked up to him. Then, she said what her fans would sometimes say to her. "I know you're busy and I know you have a lot to do, but may I have my picture made with you?" she asked. And Stewart "kindly" granted his famous fan's request.
Betty White said she'd 'never learn to take it for granted' when Jimmy Stewart said hello to her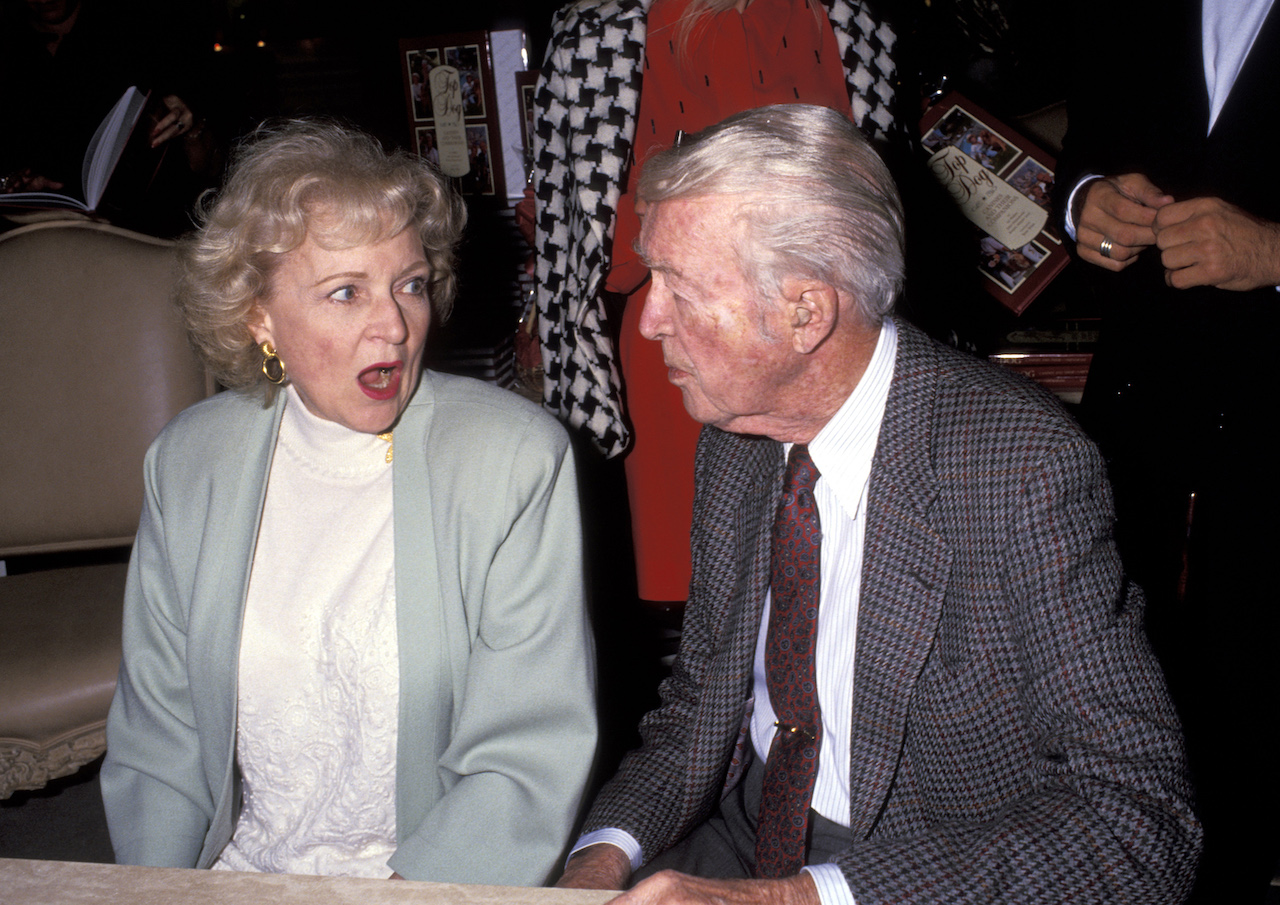 As it turns out, McEntire wasn't Stewart's only superstar fan. Betty White mentioned during an interview on The Tonight Show Starring Johnny Carson that she was friends with Stewart. She was also close with his wife, Gloria. But she said she'd "never learn to take it for granted" when the actor said hello to her.
Notably, Stewart visited White on her show, The Pet Set, along with Gloria and their dogs. And he was seemingly quite fond of her, as almost everyone seemingly was, but she confessed she still couldn't help but get a little starstruck by him.
It stands to mention that White also said she still got "shook" whenever Carson spoke to her, too.
Reba McEntire is just as impressed by her 'everyday fans' as she is by celebrities
While McEntire and White were in agreement that Stewart was a particularly striking star, the "Fancy" singer said meeting some famous people never impressed her as much as meeting her own, "everyday fans."
In Reba: My Story, she thanked her admirers who stayed with her from the beginning, noting that she "appreciates their loyalty tremendously."
She shared that some fans would follow behind her bus for hundreds of miles, skip school and work to stand in line for tickets, and camp out in freezing weather for good seats at her show.
"No one could be more loyal or loving than my fans," she gushed. And in the end, they're kind of the ones she puts the rollers in her hair for in the first place.