Reba McEntire Shared 2 Very Different Takes on the 'I'm a Survivor' TikTok Challenge
Country music and acting superstar Reba McEntire took to TikTok to partake in a challenge she inspired on the platform. She not only shared a take on the trend but two different videos with unique concepts. What TikTok craze is she behind? And what have her contributions been so far?
When iconic country singer and actor Reba McEntire inspired a viral trend, she turned to TikTok to share her own hilarious take on it. And then she shared a second video that reminded fans she's an undeniable force in the entertainment industry. What kind of challenge did she inspire? And which of her to-do-list tasks did she choose to let the world in on?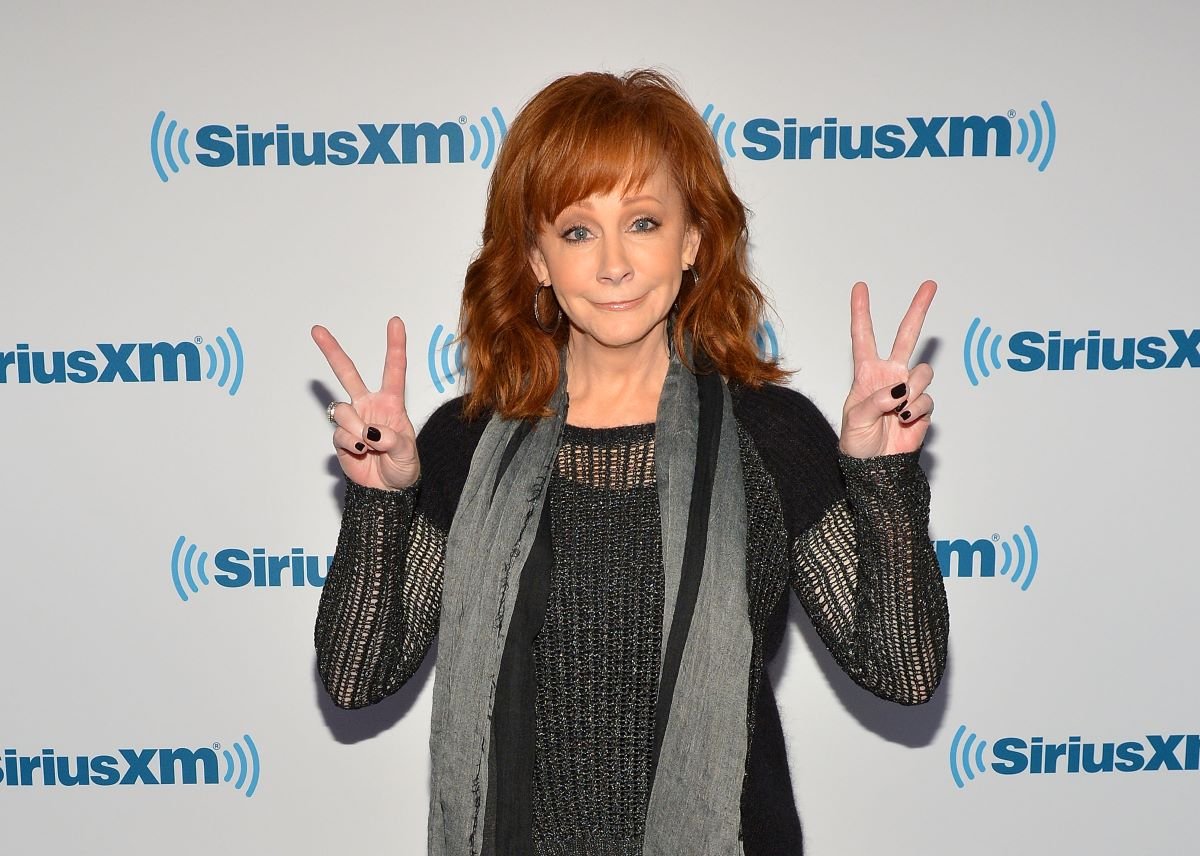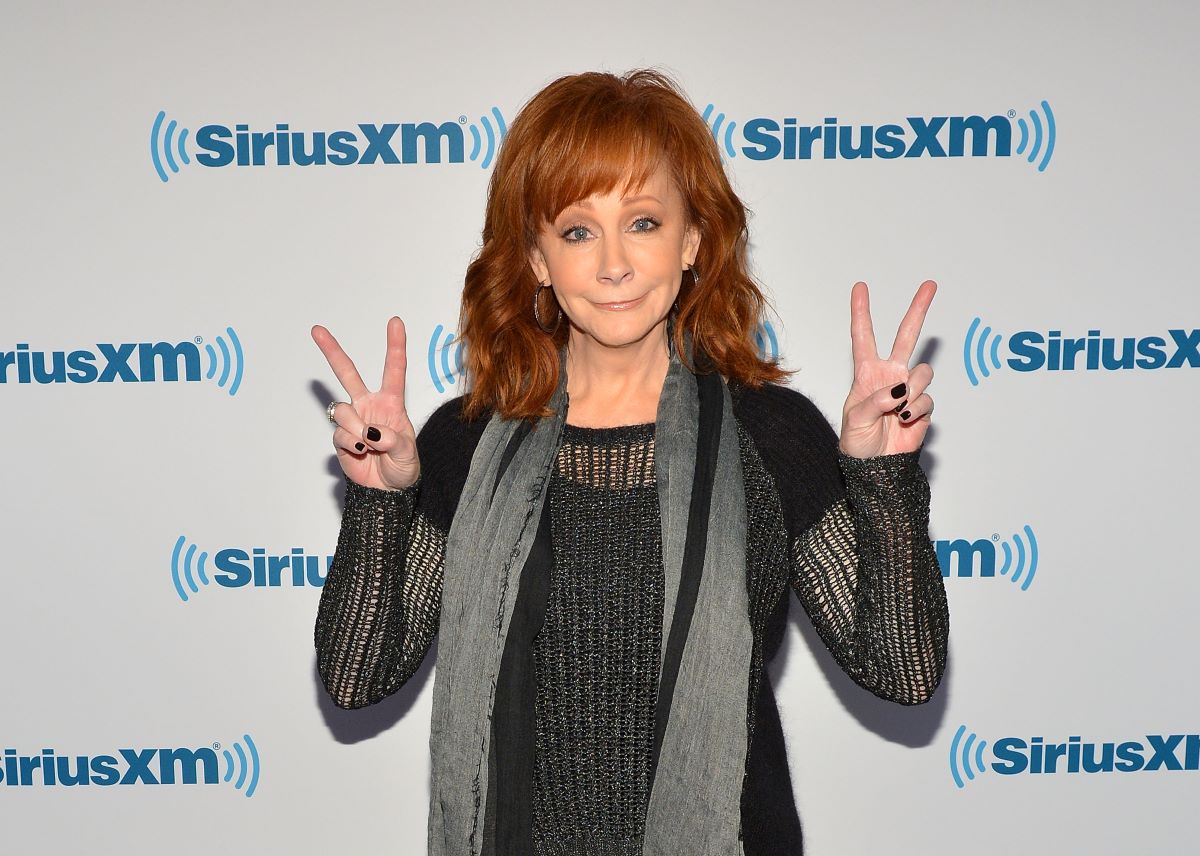 Reba McEntire inspired the 'I'm a Survivor' challenge
The social media craze inadvertently stirred by McEntire challenges people on TikTok to record themselves doing everyday things, like laundry and taking out the garbage. Then, they set their videos to a clip of the theme song from McEntire's popular early-2000s TV series, Reba.
The lyrics in the snippet of the song used in the trend are, "A single mom who works two jobs/Who loves her kids and never stops/With gentle hands and the heart of a fighter/I'm a survivor."
It's called the "I'm a Survivor" challenge — after the name of the tune — and McEntire seems to be a fan. In October of 2021, McEntire acknowledged the challenge while chatting with Bobby Bones on his Bobbycast. When he asked her about the trend, she told him her response to finding out about it. She shared, "I said, 'Well, that's pretty cool."
She added, "I said, 'These kids weren't even born probably when it was out." But that didn't stop her from joining the party on TikTok.
Reba McEntire fed her unimpressed donkeys in her first 'I'm a Survivor' video
In McEntire's first TikTok, she's seen bringing two large buckets of food to her two uninterested donkeys. As the video closes, the former barrel racer turns to the camera and lip syncs the words, "I'm a survivor," then wipes her neck with a cloth.
She captioned the clip, "When it's time to feed your donkeys and they're not the least bit impressed."
Fans can appreciate the glimpse at McEntire's home life on the farm. But her second take on the challenge was from more of a professional angle. So, the superstar chose to show off her glamorous side.
Reba McEntire produced and starred in a Lifetime Christmas movie for her second 'I'm a Survivor' video
McEntire is an absolute force who "never stops," and part of her list of chores might sometimes include producing and starring in a Christmas movie for Lifetime. So, for her second TikTok submission in the "I'm a Survivor" challenge, the corn dog lover proved her duality and shared clips of herself working on a movie.
In the first part of the clip, a black robe covers a glittering green dress and she wears fuzzy boots on her feet — perhaps her producing attire. Then, the robe is gone and she struts and poses in the dress and dazzling heels, definitely looking like a star.
The two videos provide a quick and refreshing look at some of McEntire's different talents: singing, acting, producing, and feeding donkeys.