Reba McEntire and Her Siblings Were Raised on 'Mountain Oysters'
When Reba McEntire and her siblings were kids, they would help their parents prepare and cook mountain oysters. When the ranching family had all the proper ingredients, that is.
When Reba McEntire and her siblings, Alice, Pake, and Susie, were still little, they learned big responsibilities on the family ranch. And they also found out there are very few parts of an animal that can't provide food or warmth or fulfill some other essential need. For example, after they assisted in neutering bulls, the family had mountain oysters for dinner.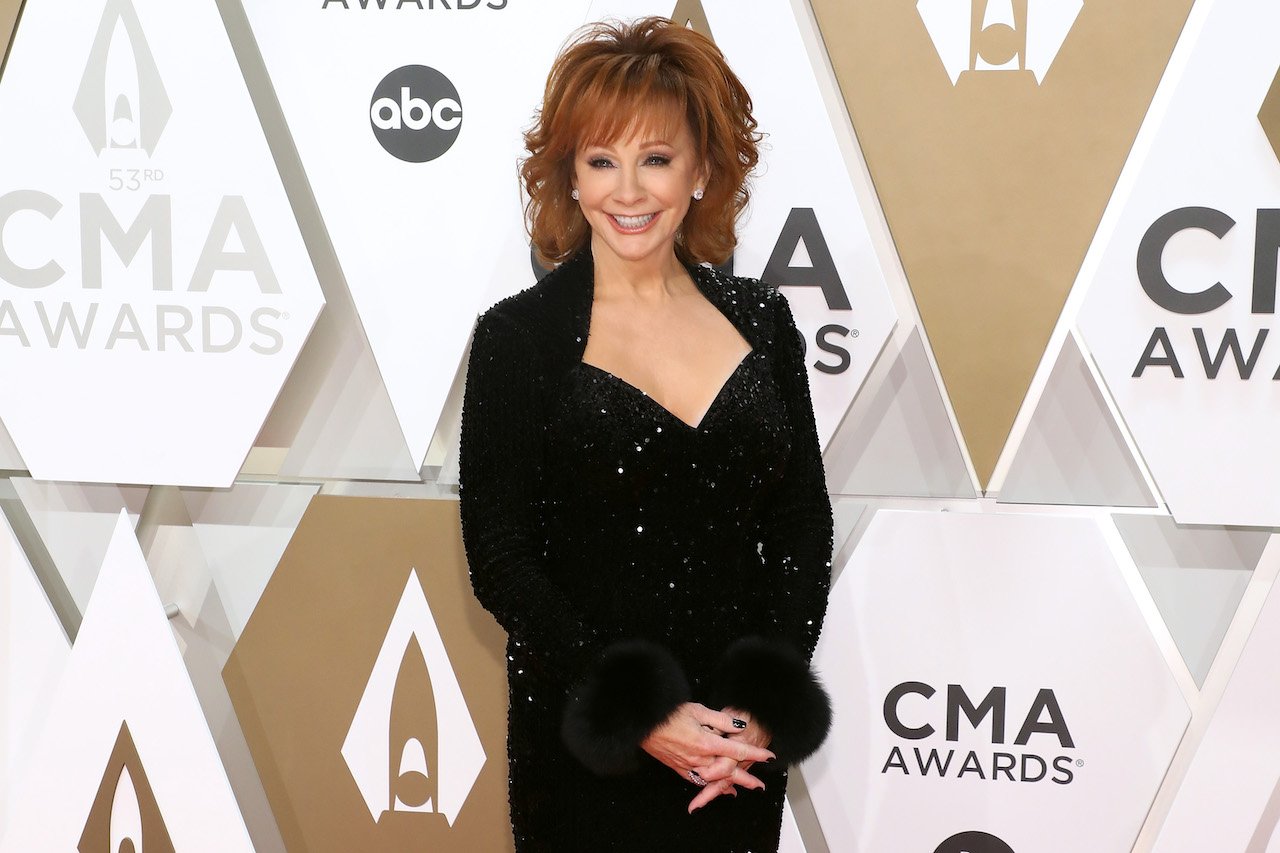 What are mountain oysters?
In McEntire's 1994 autobiography, Reba: My Story, she referred to the food in question as mountain oysters. But some call them Rocky Mountain oysters, cowboy caviar, lamb fries — the list goes on.
The names all refer to testicles from a bull, lamb, or another animal. They are seasoned, fried, and served with ketchup, cocktail sauce, or another preferred dipping condiment. According to NPR writer Luke Runyon, they're "surprisingly juicy" and vary in flavor depending on what animal they come from.
"… The bison tasted like chicken. The lamb was similar in taste and texture," Runyon shared. "But the beef were in a league all their own, chewy and meaty and full of a unique flavor somewhere between liver and gizzard."
As Runyon was told, some people consider them a delicacy and an aphrodisiac. But on the McEntire ranch, where even the four young siblings helped look after the cattle, they were supper.
Reba McEntire and her siblings were 'raised on mountain oysters'
McEntire wrote in her autobiography that she and her siblings all had to help out with various chores when they were kids. Alice is the oldest, Pake and Reba are in the middle, and little sister Susie brings up the rear of the brood. And the kids worked together to take on big tasks, including helping out with bull castrations.
"When I was six and Susie was four, I remember helping Daddy castrate some young bulls," McEntire wrote. She stood back and watched the neutering process, handing her father the instruments he needed as he needed them. Eventually, she started drawing up penicillin injections to prevent infection once they were done.
After the removals were all complete, she and her sisters would take the bucket of discarded organs to the house. Then, the three McEntire sisters would sit on the back porch and prepare them to cook.
"Then we'd take them in to Mama and she'd slice them thin, roll them in flour, and fry them in hot grease in a huge cast-iron skillet," McEntire wrote before adding she and her siblings were "literally raised on mountain oysters."
Reba McEntire said eating mountain oysters is 'the most country thing' she's ever done
When chatting with Billboard, McEntire confessed that eating mountain oysters is "the most country thing" she's ever done.
Without saying too much, she gave a brief explanation of what they are. "Well, Daddy would get cattle in the spring [and] sell them in the fall. They came in as bulls and left as steers," she said. "Need I say more?"
These days, she often shares her love for other fried foods, like plates of tater tots, corn dogs, and chicken tenders. But she hasn't forgotten her Oklahoma roots, preparing and eating mountain oysters with her family.