Reba McEntire Teamed up With Fritos for a '90s Super Bowl Ad That Introduced a Popular Way to Snack
Reba McEntire helped Fritos introduce a popular new snack in the '90s with a hilarious Super Bowl ad and a nationwide tour to accompany the partnership. But did she like the product she promoted?
As a longtime icon of country music, Reba McEntire is a certified superstar. And in the '90s, she became part of a moment in snacking history — the introduction of Fritos SCOOPS!
The chips were made for dipping and McEntire embarked on a 40-concert tour to let the world know their delicious worth. She even filmed a hilarious ad to promote them during the '95 Super Bowl. But how much did she like to eat them herself?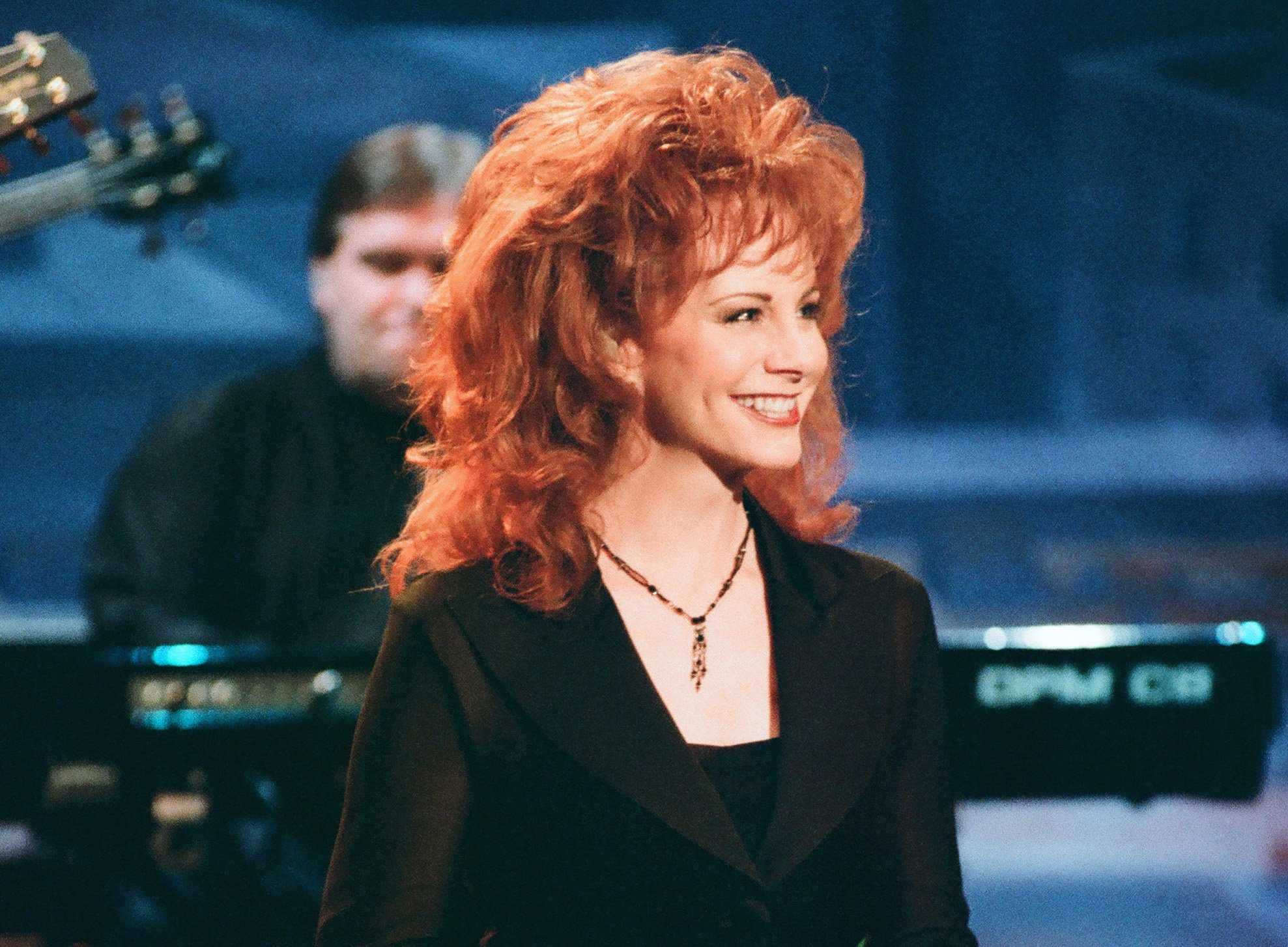 Reba McEntire teamed up with Frito-Lay in 1993
According to Adweek, McEntire's deal with Frito-Lay was announced in late 1993 to coincide with a national rollout of the brand's new Fritos SCOOPS! product. At the time, it was still being tested but "experienced double-digit sales" in the areas which it was made available.
So, the company sponsored a national concert series with the legendary entertainer at the lead to help promote the product's nationwide release. Remnants of their partnership, such as unopened bags of Fritos with McEntire's face on them, still exist on internet auctions to prove the moment in time was real.
Reba McEntire promoted Fritos in a 'Fancy' Super Bowl ad from 1995
To help promote the new product, McEntire shot a commercial for Fritos in which she tries to get a bag of SCOOPS! from a closed store. The ad debuted during the '95 Super Bowl according to Outsider.
"Uh, sir," she says in her iconic accent as she stands outside the door. "I just need one thing," she adds as she points to her snack of choice.
When the shopkeeper says the store is closed, a friend appears from behind her to help make clear to him who she is. But the man in the store doesn't believe them, even after she lets down her famous red hair.
To prove herself, she bursts into a performance of her hit song, "Fancy," complete with lights and dancers. In the end, the storekeeper gives her the snacks she wants with the note, "Okay, you seem like a nice girl. But you're no Reba."
The ad ends with McEntire singing a jingle — "I know what I like, I like Fritos" — and was seemingly reused for different variations around the same time, like the Texas Grill flavored chips.
Reba McEntire couldn't eat 'a lot of' Fritos SCOOPS!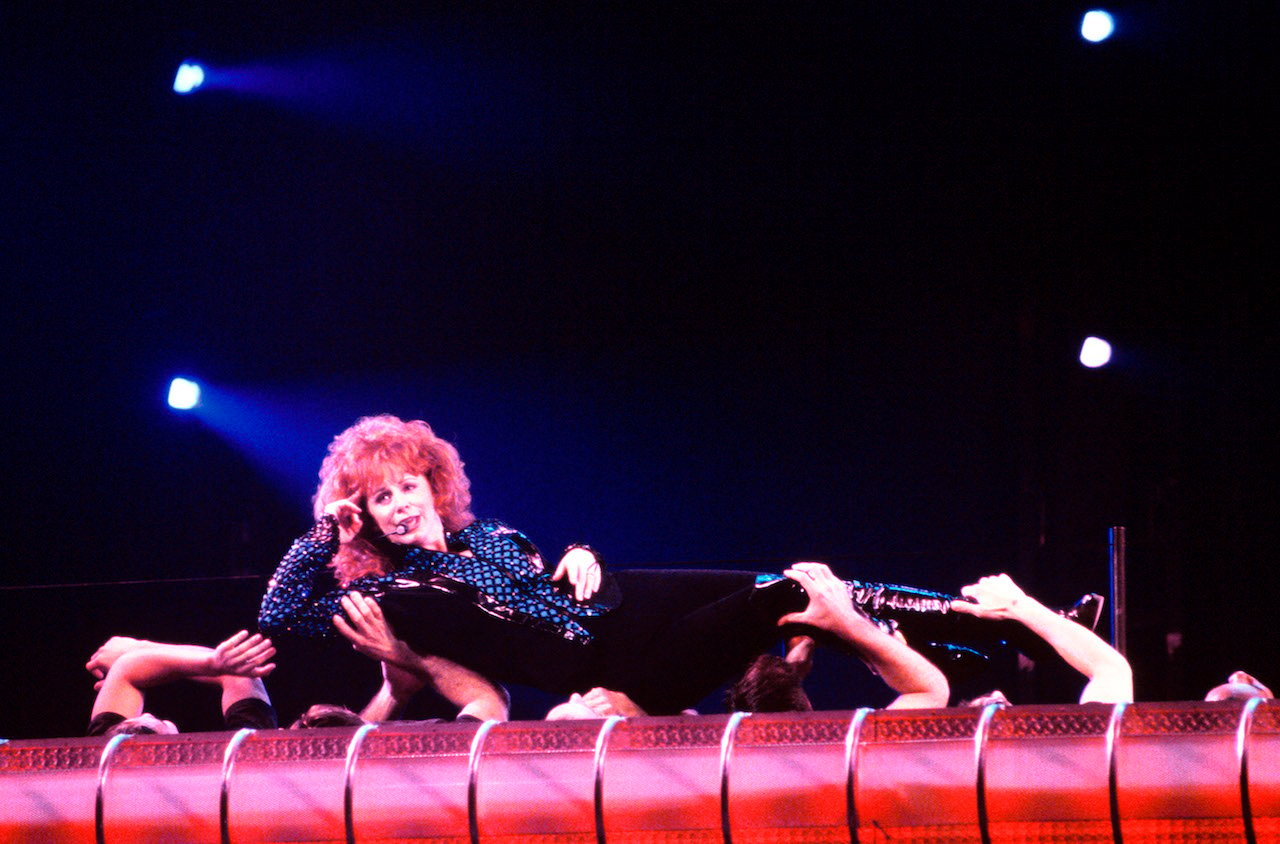 According to the Greensboro News & Record, McEntire answered the question of whether she herself enjoyed the product she was promoting in 1994. "I do eat Fritos SCOOPS! but I can't eat them a lot," she said. "Like I can't eat a lot of the things that I love to eat. I am hitting 40 next year, and my designer insists on making me these short, tight dresses."
So, it seems the tour and costumes prevented her from actually enjoying the chips herself, at least in part. But nowadays, McEntire makes no secret of her love for snacks. However, she raves most about corn dogs with mustard and ketchup.