Reba McEntire Thinks 1 Simple Pleasure is Too Often Overlooked
Reba McEntire is not only a country music fan favorite but a sitcom legend, just to name a couple of impressive things she's done. She once said it's true that she likes to have something to do all the time, but she doesn't need much convincing to sit back and enjoy one of life's simplest pleasures — relaxing. Keep reading to learn more about her favorite ways to kick back and "set a spell."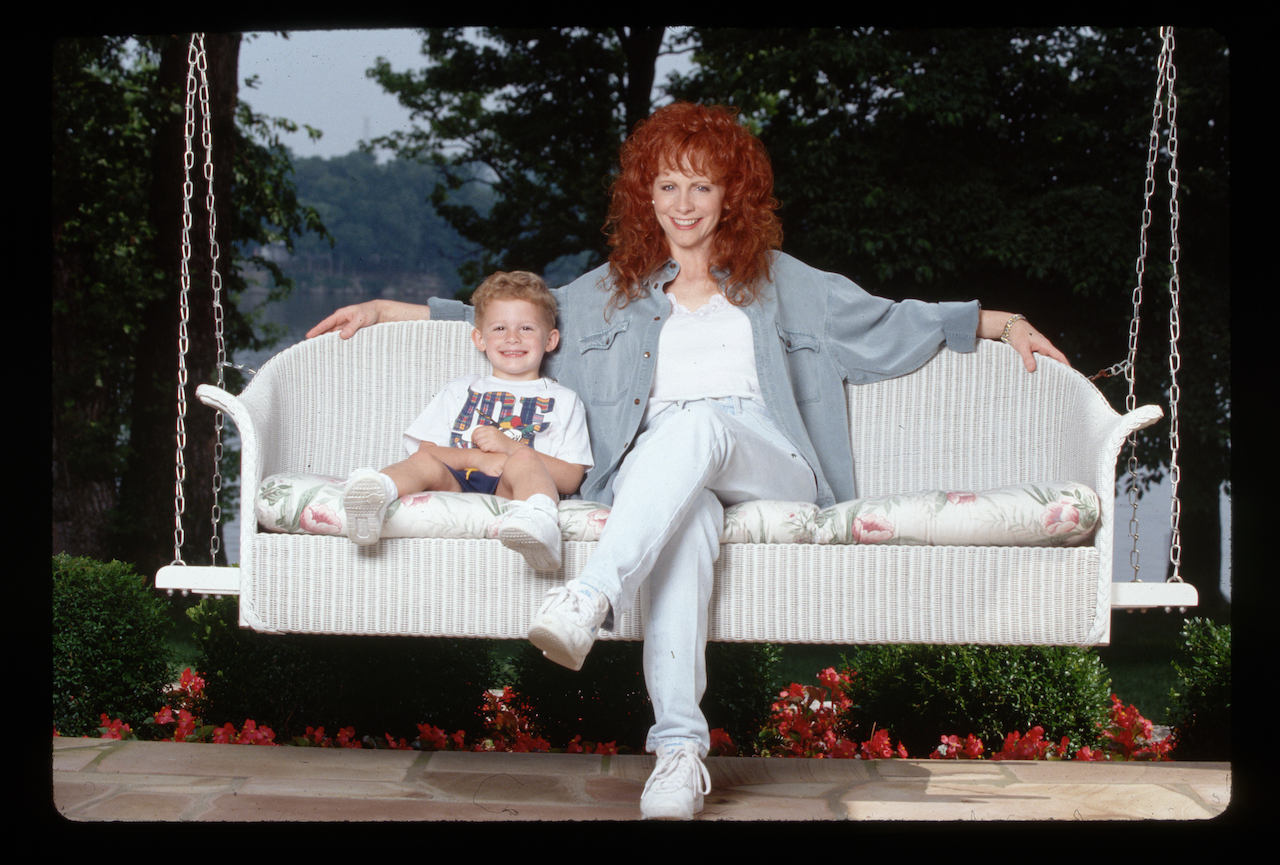 Reba McEntire thinks to 'set a spell' is a simple pleasure 'too often overlooked'
McEntire confessed in her book Comfort From a Country Quilt that she loves having something to do all the time. But she also likes to just "set for a spell."
"Just sitting around is too often an overlooked pleasure in our hectic world of today," she wrote.
Of course, location is important, too, and McEntire loves sitting on a porch. According to her, "Porches, porch swings, and rocking chairs go together."
Memories of the seating on the porch at her grandmother's house seemingly bred a lifelong love for the country star. McEntire and her siblings would sit on the porch swing and bench outside the house and help their grandparents with chores like churning butter using milk from the family cow.
"We would sit and watch the sunset and holler toward the hills across the road and wait for the echo to return," she recalled.
Reba McEntire prefers the pleasure of a hammock for 'total abandoned kicking back'
Though McEntire likes porch swings and rocking chairs, hammocks are the most relaxing for her. "… For total abandoned kicking back, I do like a hammock," she wrote in her book. Her ex-husband, Narvel Blackstock, gifted her one at a very special time.
"Right after Shelby was born, Narvel bought me a huge hammock with a wooden stand for it to hang on so it could be moved anywhere on our place," she shared.
There are few things that beat the simple comfort of finishing a day and kicking back in a hammock with a great view if you're asking McEntire. "I have sent my spirits soaring simply by lying back in an unexpected hammock," she wrote.
Reba McEntire loved the pleasure of sitting with her infant son in a rocking chair
Though McEntire might prefer the comfort of a hammock, she said some of her most cherished memories involve rocking away in a rocking chair. When her son Shelby Blackstock was a baby, she would rock him for as long as she could.
According to McEntire's book, the elder Blackstock loved how much McEntire enjoyed rocking Shelby because it meant he got to sleep through the night. "He had no idea what he was missing," she noted. "I would sit and listen to the radio and rock Shelby while he drank his formula."
And McEntire guessed that she'll still be a "rocker" when she gets older, too. But, in conclusion, she said, "Rocker, porch swing, or hammock — you don't have to ask me twice!"