Reba McEntire Wouldn't Have Married Her First Husband if She'd Had 'Any Backbone at All'
When country superstar Reba McEntire was dating her first husband, there were times she said she was convinced she didn't want to be with him. But he was persistent and her attempts to rebuff him were unsuccessful. Though she said she loved him with all her heart, she once claimed she would never have married him if she'd had "any backbone at all."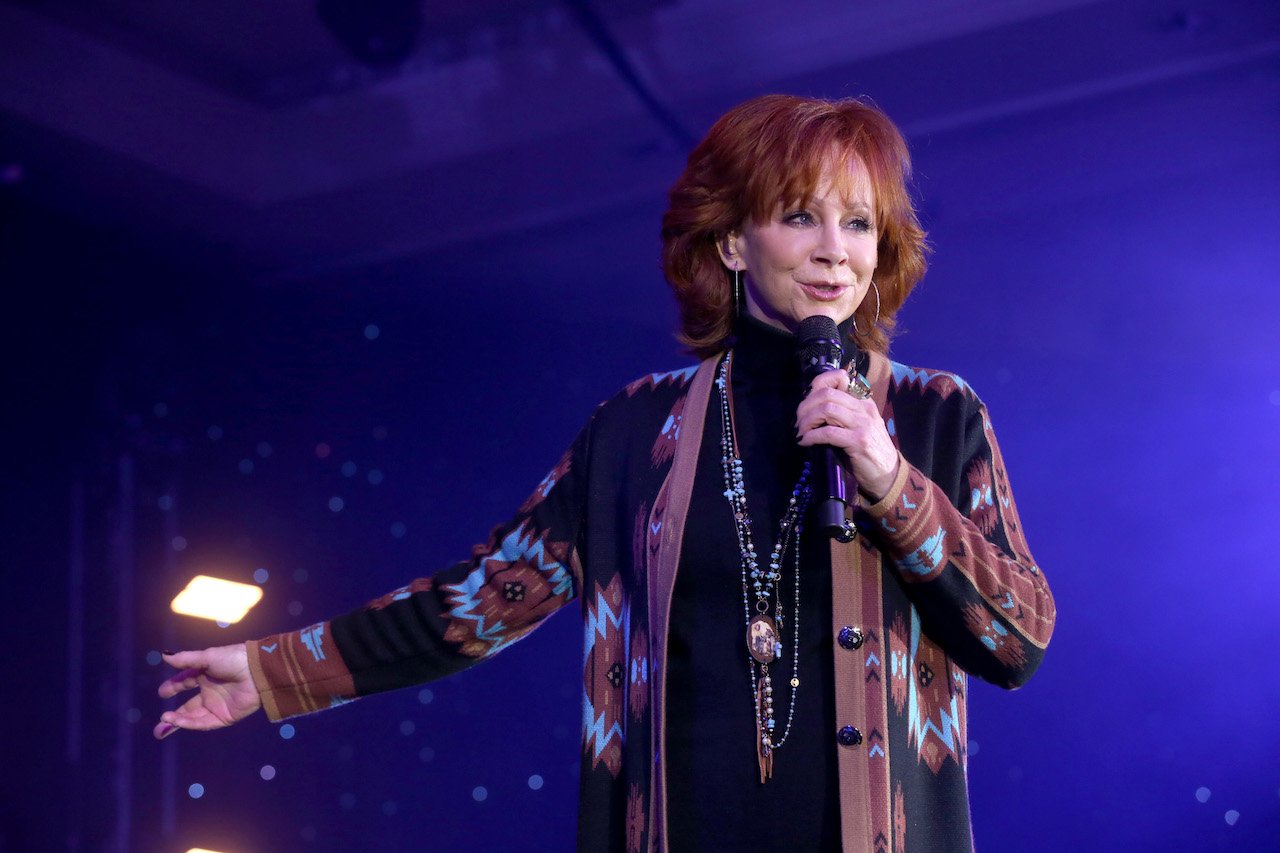 Reba McEntire met her first husband before she had a music career
In McEntire's autobiography, Reba: My Story, she detailed how her first marriage came to be. She met Charlie Battles on the rodeo scene where they both were regulars in 1971. McEntire would have been about 16 at the time they met, though she said it was a while before they "really got together."
At their first encounter, Battles was married. He was also 10 years older than her, and the father of two kids. But she said they had a lot in common between rodeoing and ranching. So, they started seeing each other after he eventually left his wife.
McEntire confessed she was too naive to see it at the time, but she was probably his reason for doing that. But when she went to college, she told Battles she didn't want to see him anymore. When he was "persistent" and wanted to know why, she told him it was because of another man named Mark.
Battles then confronted Mark, who professed his love for another.
Reba McEntire felt she should have ended her relationship with her first husband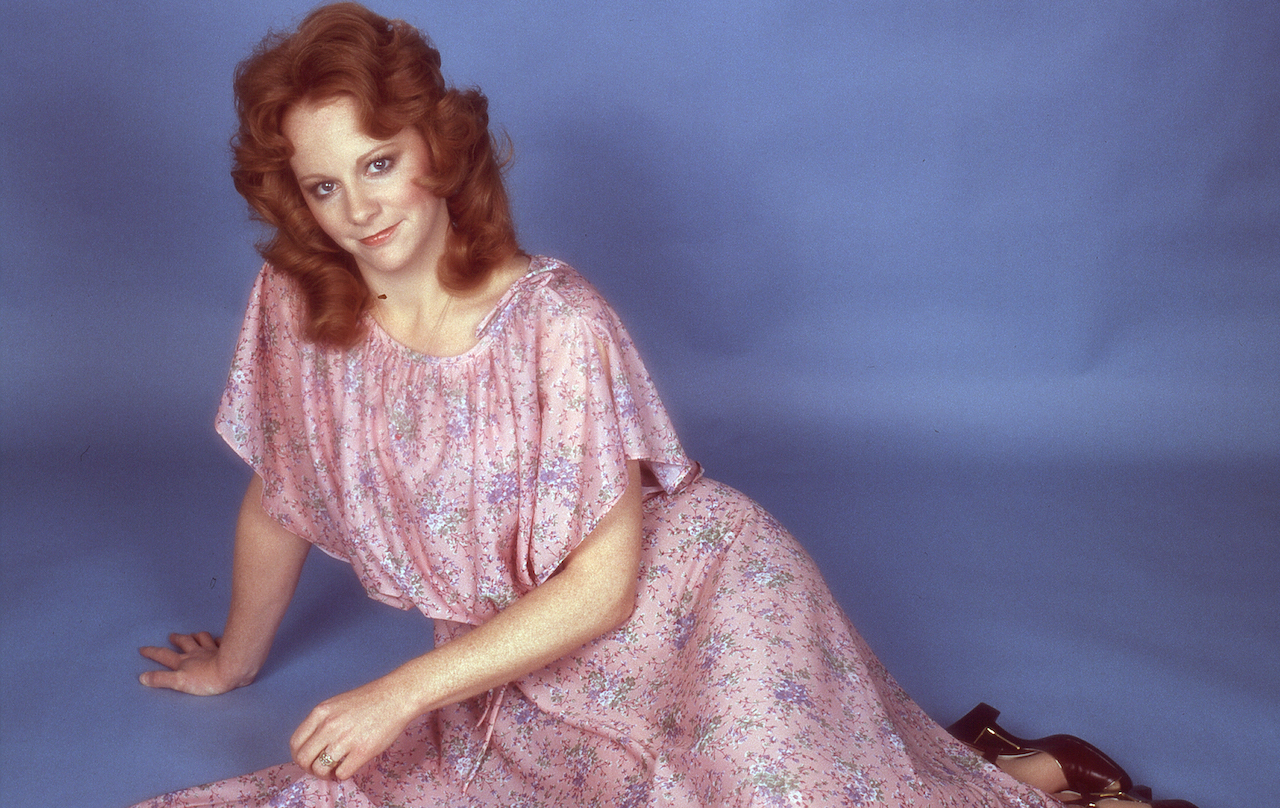 As McEntire shared in her autobiography, Mark told Battles he had no claims on her at all and planned to marry someone else. "I could have killed him," she noted before adding he was her "out."
"If I'd had any backbone at all, my relationship with Charlie would have ended right then and there. But it didn't," she added. "By the end of July, we were an item."
Throughout their courtship, she had reservations about marrying Battles. But she did it in June 1976 when she was 21 years old.
Of course, Battles had redeeming qualities. He could be "tenderly supportive" and she was impressed at first by how protective he was. But she eventually saw his protective nature was also possessive, and she wasn't exactly free to be her own person.
As McEntire gained prominence in the country music world, Battles eventually wanted her to choose him over her career. The marriage fully unraveled, she said, inevitably ending after worsening incidents during which he called her cruel names in front of her band and even gestured as if he would hit her.
Reba McEntire's father asked her what she waited for after deciding to divorce her first husband
In Reba: My Story, McEntire revealed she was concerned about her parents' reactions to news she wanted to divorce Battles. She asked her cowboy father if he would go downtown with her so she could file the papers.
"Sure," he answered. "What took you so long?"
Unfortunately, Battles found out about the filing and withdrew all the money from one of their accounts, McEntire said. When she went to collect her things, he'd broken the seals on some of the copies of her first album. He then said half of the copies were his and only gave her the ones he'd opened.
Furthermore, he insisted on keeping the bed McEntire's mother had given her as a teenager, though she'd offered him the brand new bed she'd purchased for them. She wasn't inclined to fight, but she thought her sister, Alice, was going to try and "whip him" over his behavior.
In the end, she said she was surprised by the "inequity" in their 1987 divorce. "It was hard for me to see why he deserved so much of our net worth," she concluded. But the end of her marriage left her free to focus on her skyrocketing career, and to eventually marry her second husband, Narvel Blackstock.
RELATED: Reba McEntire Was Told She'd Ruined Her Career When She Stopped Playing Honky-Tonk Clubs