Rebecca on 'This Is Us' Has 1 Major Character Flaw That's Apparent in All of the Lead Female Characters
Fans dislike Rebecca's storyline on 'This Is Us.' They believe that she has a terrible character flaw that all of the female leads seem to be taking on in the show.
Fans of This Is Us love Rebecca (Mandy Moore) and Jack Pearson's (Milo Ventimiglia) family. The series tackles controversial topics well and takes on current events. It does it all while digging into family relationships over many different decades. However, viewers noticed one major flaw with Rebecca's character over the years. That one inconsistency with the Pearson family mother bled into all of the other female leads on the show, and fans hate it.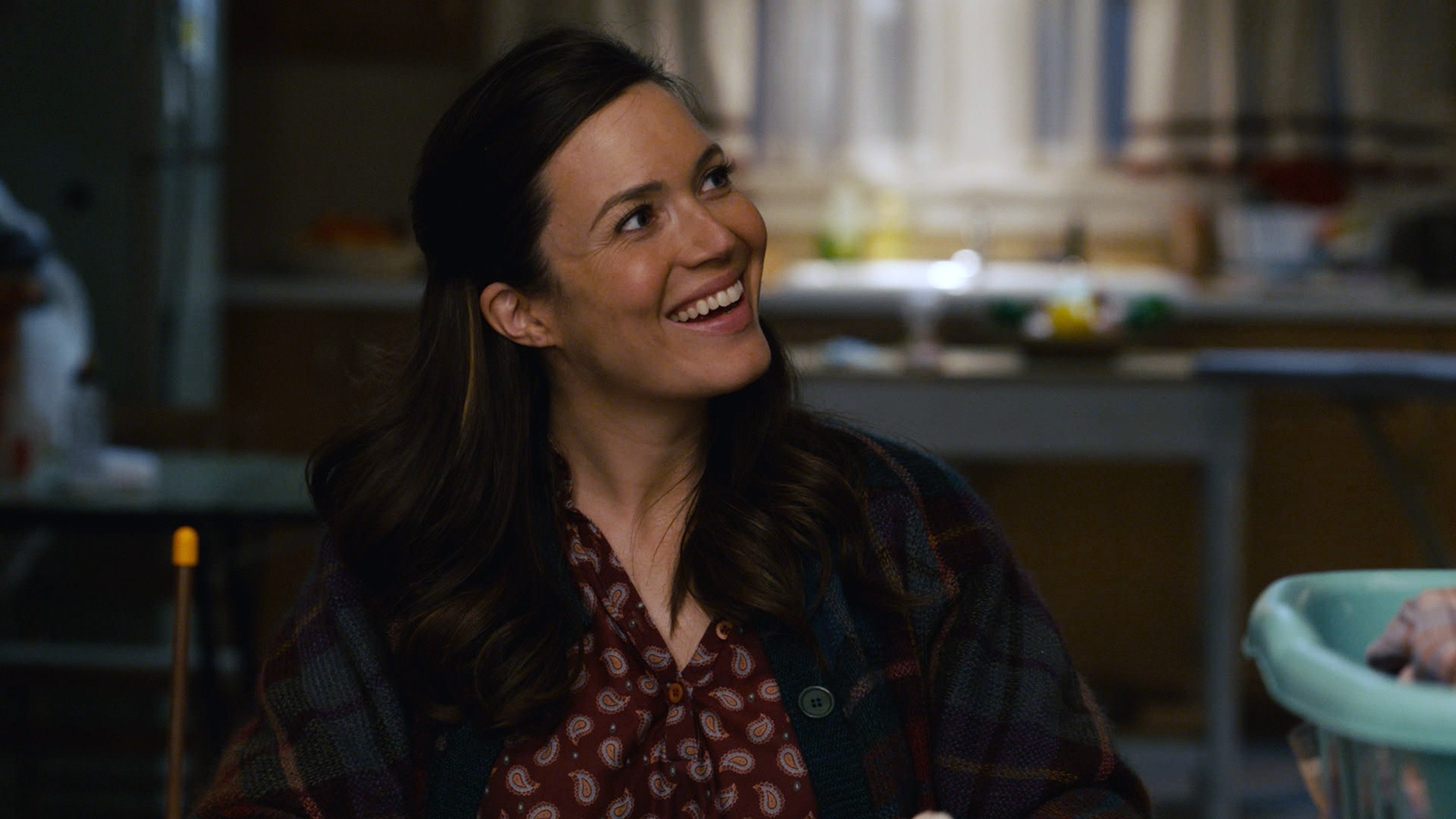 'This Is Us' Rebecca has 1 major character flaw
When viewers saw flashbacks of Rebecca before she met Jack on This Is Us, they learned that she never wanted children. She didn't want to follow in her mother's footsteps and become a housewife. However, that's what she did. Fans point out that all of the main female characters fall into the mother and wife roles, even if they didn't want that to begin.
"Then she married Jack," one fan pointed out on Reddit. "[She] had children, and Rebecca became exactly that, a stay-at-home mother."
When Rebecca attempted to pursue her dreams of singing, things didn't work out because the manager was in love with her. She didn't try to get another job until after her husband died. 
"It would have been much more believable if Rebecca had gotten a job when the kids were somewhere between 12 and 16," another Redditor wrote. "Even if she was on her first week at a new job the day Jack died. Somebody had to pay for a lot of college coming up."
Viewers don't like how the writers seemed to have changed Rebecca's whole personality after having children. Her entire storyline revolves around being a mother and a wife.
'This Is Us': Kate and Madison now have the same plothole as Rebecca
Madison (Caitlin Thompson) and Kate (Chrissy Metz) both had children on This Is Us. Since then, fans also believe that they both quickly fell into that same mother and wife storyline. 
"I find it problematic that a progressive show in 2021 doesn't have a prominent female character who's career-oriented and isn't content with just being a mother and a wife," another fan added on Reddit.
Kate went back to work in This Is Us Season 5 Episode 12; however, she wasn't happy about leaving her children. Plus, she only went because Toby (Chris Sullivan) lost his job and couldn't find work. 
"I understand with Kate having a blind child going back to work is challenging," another viewer wrote. "But I almost wish a mom could have said what Toby did about being around your kids constantly."
Many fans hate how the writers portray the main female characters. Like Rebecca on This Is Us, Kate and Madison also take on that primary caretaker role for their children.
'This Is Us' Season 5 Episode 14: Fans hope Beth breaks out of the typical mother role
During This Is Us Season 5, Beth Pearson (Susan Kelechi Watson) also took on the stay-at-home mother role. However, fans hope that she becomes a strong career-oriented female. Viewers would like to see mothers on This Is Us have more depth than the same old role.
"As far as Beth goes, I think the studio is shut down because of the pandemic," one Redditor wrote. "Because in the flash-forwards, she is very much the head of that studio."
Hopefully, Beth and Kate break out of their stay-at-home mom roles on This Is Us as the show continues. This Is Us Season 5 returns on May 11, 2021.