Rebel Wilson's Reveals Reason for Weight Loss Journey
One of the biggest celebrity interest stories of late has been about Rebel Wilson and her weight loss journey. It's been genuine to watch her share her successes and failures with fans via her Instagram and interviews. It's all anyone wants to talk about when she makes appearances or does interviews, and Wilson recently opened up about what spurred her toward deciding to lose some weight. It all came down to wanting a family.
Rebel Wilson began her weight loss journey in 2020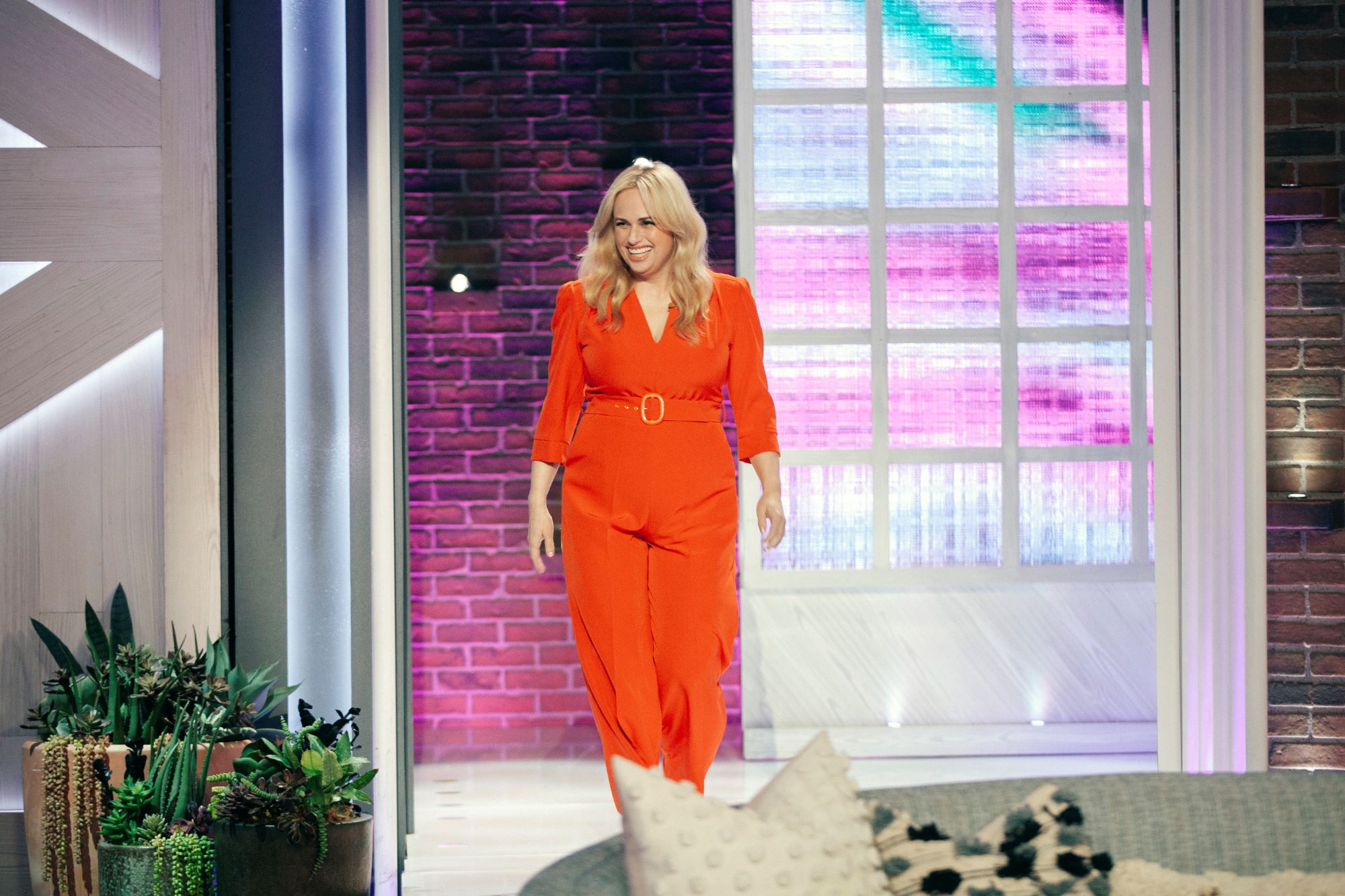 It's been just over a year since Rebel Wilson really started trying to lose weight. By April 2021, Wilson was down 65 pounds. That's a respectable loss and totally worth the attention that she's been getting for it. 
However, Wilson didn't do it out of vanity. She always said that she felt pretty healthy where she was at and didn't feel like she needed to lose weight for appearance's sake. Initially, she even said that she was actually really offended when her doctor told her that she needed to be healthier because she felt good as she was.
At 41, Rebel Wilson has been open about her desire to have kids, or "mini-mes" running around, as she told Page Six. The reason for the weight loss was that Wilson really wanted a family, and shedding a few pounds would make getting pregnant a little easier. Her doctor told her that losing weight would give her a better chance of having viable, healthy eggs for freezing, so Rebel Wilson decided to start working on that.
Rebel Wilson called 2020 her year of health
Wilson focused on health rather than fad diets or losing weight and talked about getting healthy rather than losing weight. She did have a goal weight, though, and she was within six pounds of that weight in October 2020. By April 2021, she had lost 65 pounds and showed off her new slimmer figure in Instagram posts. 
Wilson seemingly loves showing off her new look. Many of her posts are of her wearing swimwear. She has a lot to be proud of as it's not easy to lose weight or better yourself for future endeavors. 
Are there Rebel Wilson "mini-mes" coming in the future?
Unfortunately, Rebel Wilson's efforts to start a family may not have the fairy tale ending she hoped for. Recently, she shared on Instagram that she got some bad news regarding her fertility journey. "To all the women out there struggling with fertility," she said, "I feel you." She didn't elaborate on what the bad news actually was, but she did say that she felt like she needed to tell someone about her struggles.
Wilson made that post in May 2021. Fans and friends commended her for sharing something so personal and applauded her bravery. Fertility struggles are challenging and, sharing her own, Wilson encouraged so many and received support from thousands of people.
In February 2021, she and her longtime boyfriend Jacob Busch broke up. Despite that, Wilson says she feels good. She has upcoming movies and hosts Pooch Perfect.
It seems like Rebel Wilson has had a tough few months, but we're hoping to see some good news about her fertility journey on her Instagram soon.