Recording Academy CEO Harvey Mason Jr. Reveals His Tips for Success in the Entertainment Industry
Harvey Mason Jr., chair of the board of trustees and interim president and CEO of the Recording Academy (the organization behind the Grammy Awards), recently chatted with Showbiz Cheat Sheet. He shared his secrets for success in the entertainment industry. Here's a peek inside our conversation.   Showbiz Cheat Sheet: How did you get your …
Harvey Mason Jr., chair of the board of trustees and interim president and CEO of the Recording Academy (the organization behind the Grammy Awards), recently chatted with Showbiz Cheat Sheet. He shared his secrets for success in the entertainment industry. Here's a peek inside our conversation.  
Showbiz Cheat Sheet: How did you get your start in the music industry?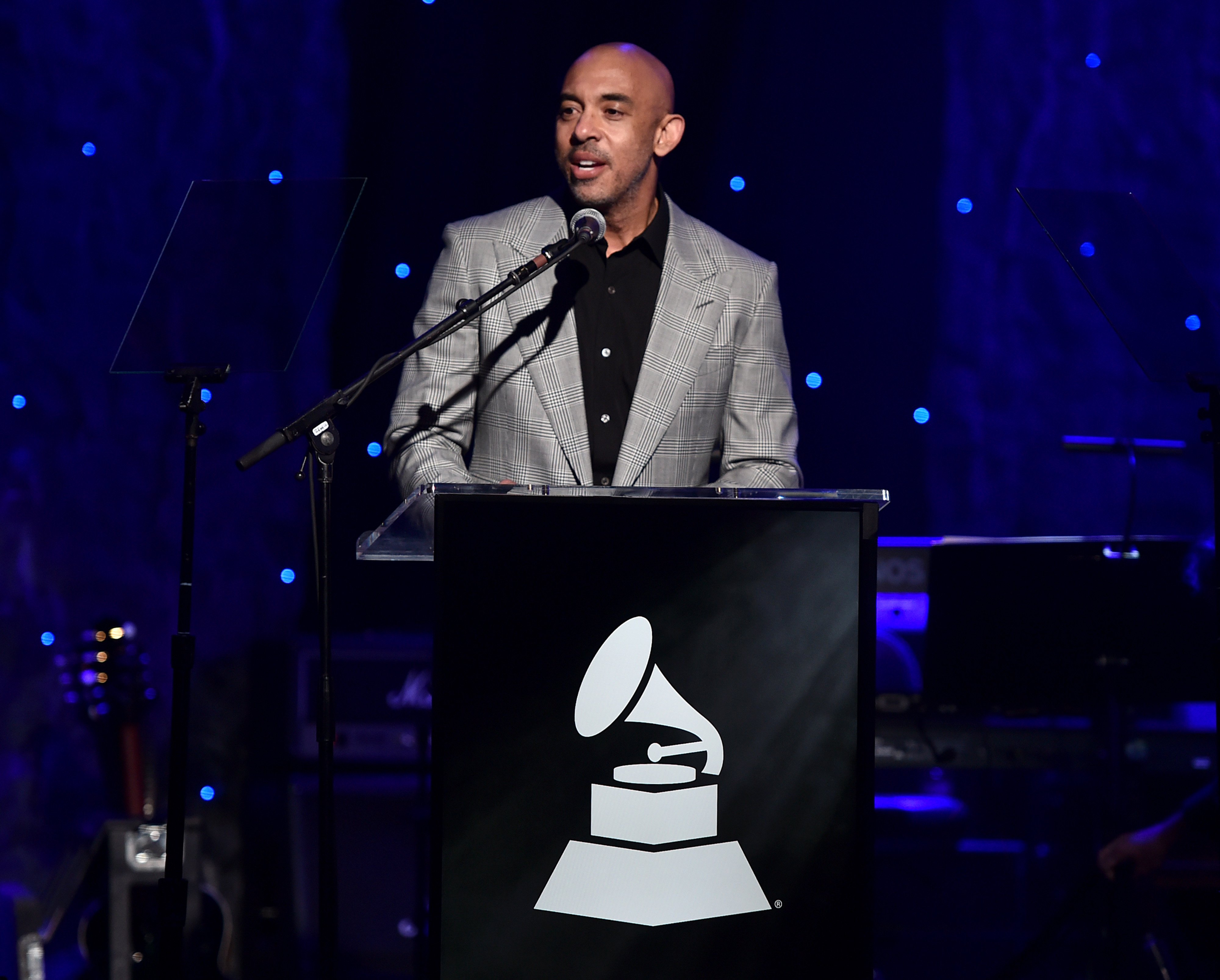 Harvey Mason Jr.: I started out playing piano and taking piano lessons. My parents were both in music and professional musicians, so I was in a very musical household. We had a piano in our living room, so I was just always playing and taking lessons. And I started writing songs at a very early age. I love music. I had an ear for music, and I could start figuring out how to play a song on the piano that I was hearing on the radio.
So that was my first introduction to seeing that I had a passion for and a love for music. And I began writing songs. My first real start happened when I was very young, and I had a song recorded by an artist named Grover Washington Jr. when I was young. And I realized you can actually make money when someone records your song, or when you write a song or produce a song, you get paid. And I decided this is what I wanted to do for the rest of my life.
CS: How did you get your first big break?
HM: Jump forward a lot of years, I was writing songs every day, hustling and trying to get people to listen to my demos. Somebody heard one of my early demos and I started doing remixes for Motown Records and some other artists at the time. My first big break was Brandy. A producer who was producing her records heard a song that I had co-written and wanted me to work on the Brandy album.
CS: What was your most memorable production project?
HM: That's always a tough one to answer, because the most memorable is always the one I did last. I'm always so excited and invested in all my productions. However, there have been a lot of stand-out moments like that first Brandy record. It was a turning point in my career, so that was really important. Getting to work with a lot of my musical idols and heroes was incredible. I've been around Stevie Wonder, Michael Jackson, Whitney Houston, and Aretha Franklin, people like that. That's always really satisfying.
Working with new and up-and-coming artists is also exciting and fulfilling. I started working with Chris Brown when he was 14 and other artists like that when they were really young and new, unsigned artists. I enjoy watching new artists develop and turn into artists that are game changers.  
CS: What advice would you give people who want to succeed in the entertainment industry?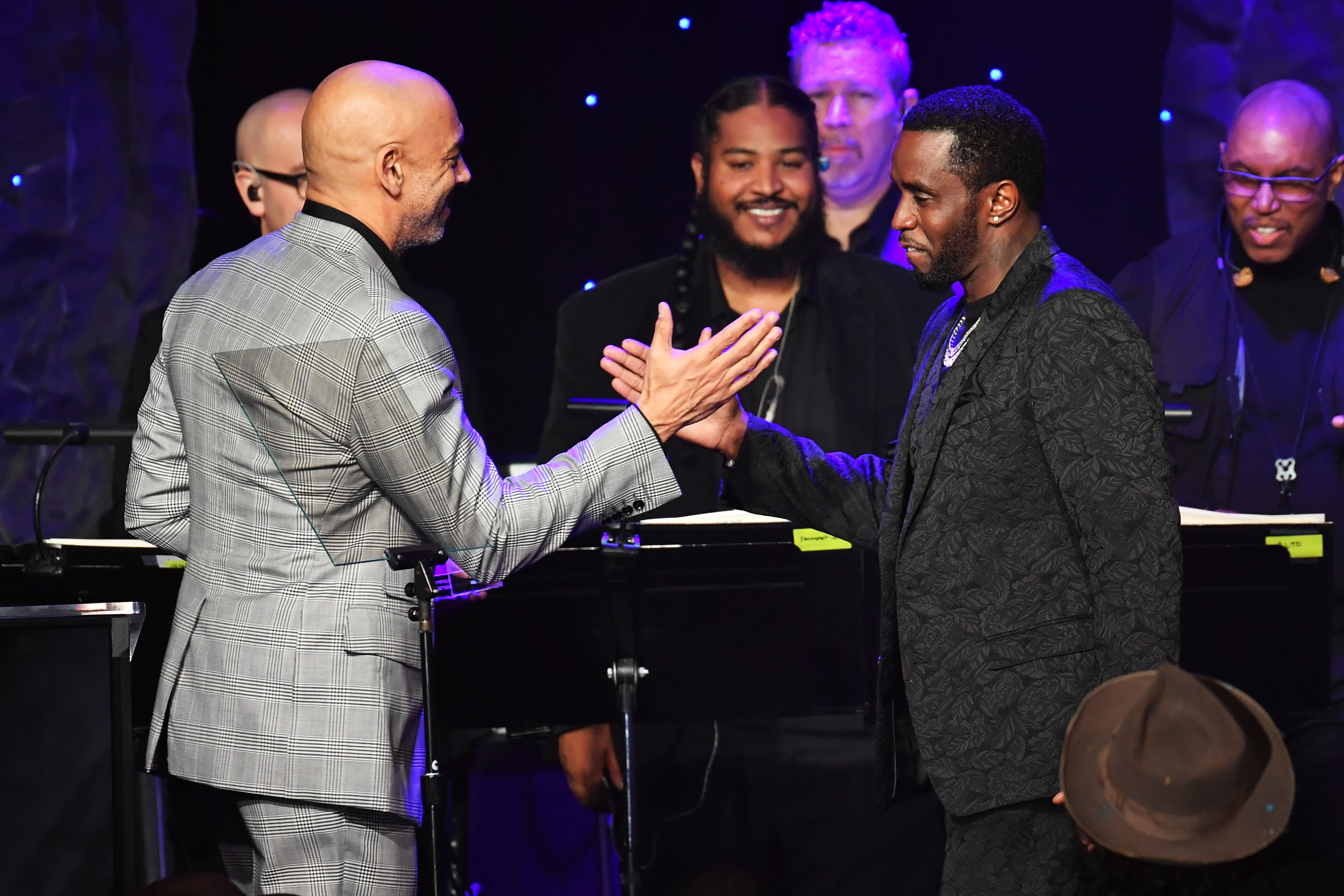 HM: You have to outwork all the other people who are trying to do what you do. It takes a lot of sacrifice and a lot of dedication. I would say to them work, work, and then do more work. And that's going back and practicing and learning your craft and perfecting it, that's one type of work.
Then there's a type of work once you're really good at something that requires putting in the hours that it takes to get noticed to get the attention and to market yourself and spread what it is you're doing. And there's the work, once you get noticed, where you get the opportunity to prove yourself. It takes work to prove yourself. You have to do great work every chance you get, and you have to continue to improve.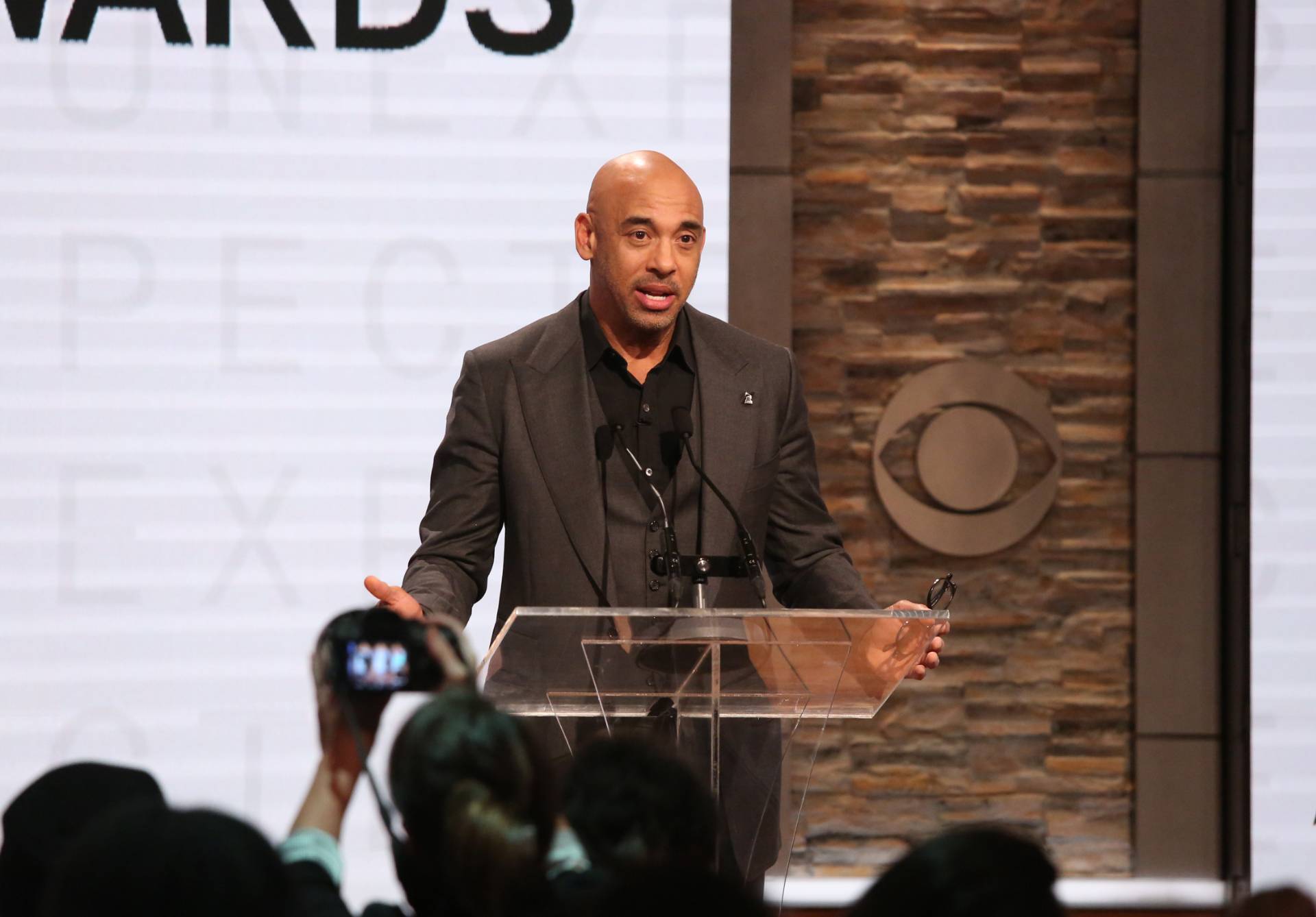 You have to learn every day a new level of excellence and what you do in your craft. The other thing is honesty and integrity and fostering good relationships and making sure you treat people the right way. And make sure you're someone that people like to work with.
I think those are all words of advice I would give people coming up. Work, dedication, sacrifice, work again. And do things the right way, both in how you do your job but also how you treat people, how you run your business. Be mindful of how you interact with everyone from an assistant engineer all the way to the biggest celebrity in the world.
Follow Sheiresa Ngo on Twitter.