'Red Notice' Star Ryan Reynolds Teams Up with 'Antiques Roadshow' For Hilarious Appraisal
Ryan Reynolds paid a visit to 'Antiques Roadshow' for a 'Red Notice' relic appraisal.
Most people attach Ryan Reynolds to his Deadpool persona, but his roles in Red Notice, Free Guy, and Hitman's Wife's Bodyguard also demonstrate his penchant for wit in action movies. Fans don't see him in serious mode often, so it may be hard to believe that he showed up on Antiques Road Show. It's typically a formal, buttoned-up setting where people display their wares. But in Reynolds' case, he pulled off an elaborate, yet funny ruse.
[Spoiler Alert: This article contains spoilers for Red Notice]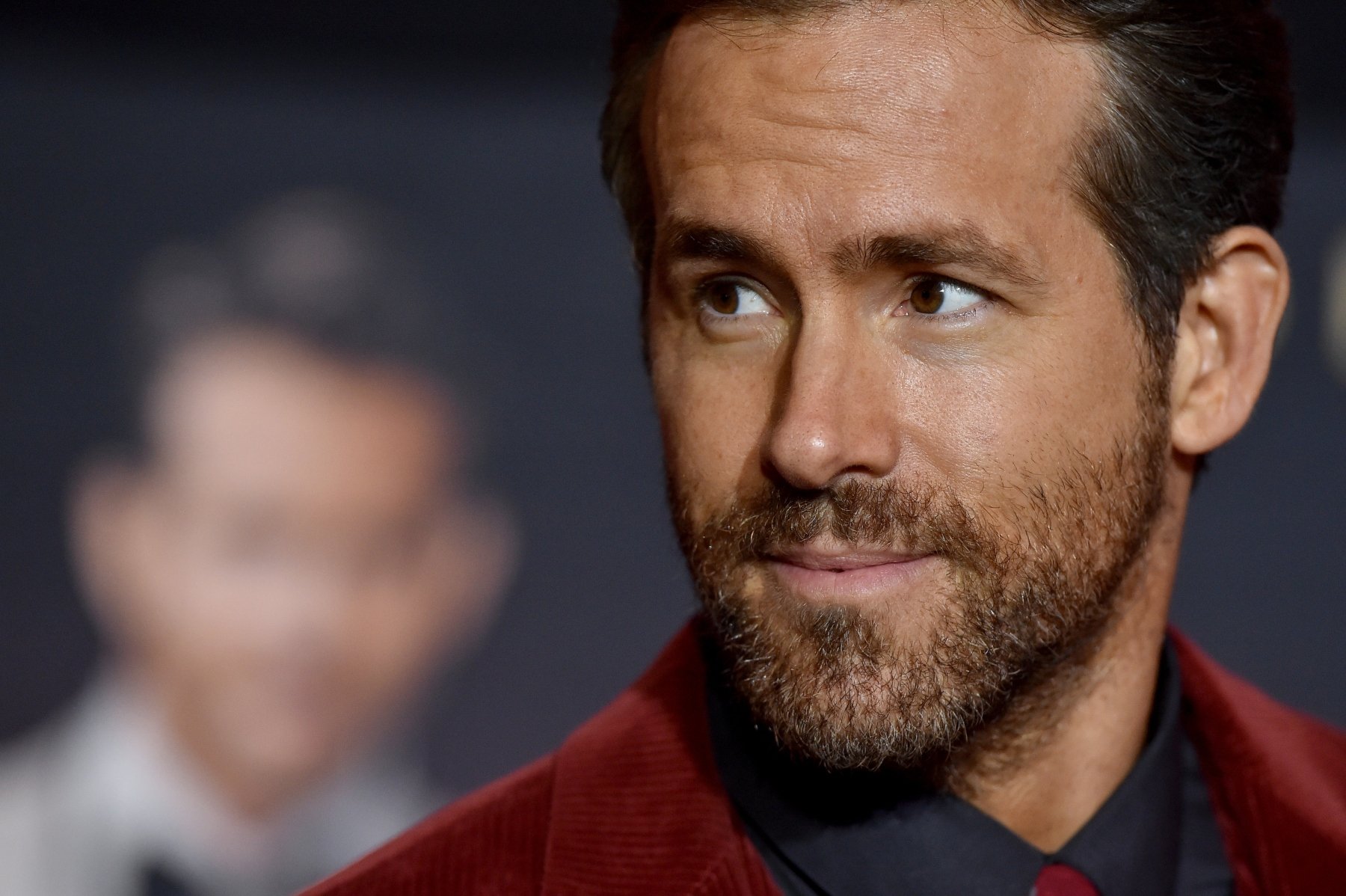 Ryan Reynolds on 'Antiques Road Show' as 'Red Notice' character
Playing it straight as Nolan Booth from Red Notice, Ryan Reynolds met up with an Antiques Road Show appraiser to examine "Cleopatra's egg." He appeared at a Boston event with the relic in tow and explained that it's not part of his family's collection. Rather, a museum friend lent it to him. As the exchange goes on, Nolan's story gets trickier.
Real-life professional appraiser Lark E. Mason obligingly provides a jaw-dropping dollar amount for the item's worth. He also notes that a "muscular" FBI agent had been hunting for the egg in recent times. Wink. Fans should know he's referring to Dwayne Johnson's Red Notice character, John Hartley.
To make it more fun, Antiques Road Show offered up a cheeky description along with the video:
Is this our most valuable find ever? Learn more about this incredible treasure with…suspicious…provenance brought to ROADSHOW by a strikingly familiar looking "collector." Maybe somebody should call @The Rock?
Nolan Booth really did steal Cleopatra's egg
Reynolds stars as a professional thief in Red Notice, starring alongside Gal Gadot and Johnson. As Nolan Booth, he steals one of Cleopatra's three eggs and is subsequently arrested. As the movie continues, Hartley and Nolan meet Gadot's Sarah Black, and she loops them into her heist plan. There is a lot of duplicitous behavior with the other two eggs at the center.
By the end of the movie, — after much double-crossing — Hartley and Sarah sell all three eggs and leave Nolan to rot. He later catches up to them and blackmails them into doing another heist. Who really won?
Reynolds' humorous display on Antiques Road Show hit all the right notes with Nolan's attempt to illegally sell the egg. He must not realize the show is not the black market.
Do these eggs really exist?
With so much of Red Notice wrapped up in lore about ancient egg relics, it makes people wonder if these priceless artifacts are real. The short answer is no.
The film concocts a tale about Marc Antony gifting Queen Cleopatra with the eggs, but it's totally false. However, the two lovers were known to throw lavish parties that included jewel-encrusted plates and décor. Their extravagance was legendary.
Fans loved Red Notice and its egg-centric trip about the world, but don't count Nolan Booth out just yet. Based on the movie's ending and viewership stats, it feels like Netflix may greenlight a sequel. In the meantime, guess the egg's value yourself by streaming the film exclusively on the platform.