'Red Table Talk': 5 of Jada Pinkett Smith's Biggest Confessions
Jada Pinkett Smith has made many confessions on 'Red Table Talk' — find the most stunning ones here.
Red Table Talk has become a fixture among its viewers ever since its launch in 2018. Fans find Jada Pinkett Smith and her family refreshingly open and their conversations as almost therapeutic. Pinkett Smith is known for using the show to address important topics such as love, loss, and fame, often pointing to her own experiences to draw attention to the issues. Below, find a few of the biggest confessions she's ever made on Red Table Talk.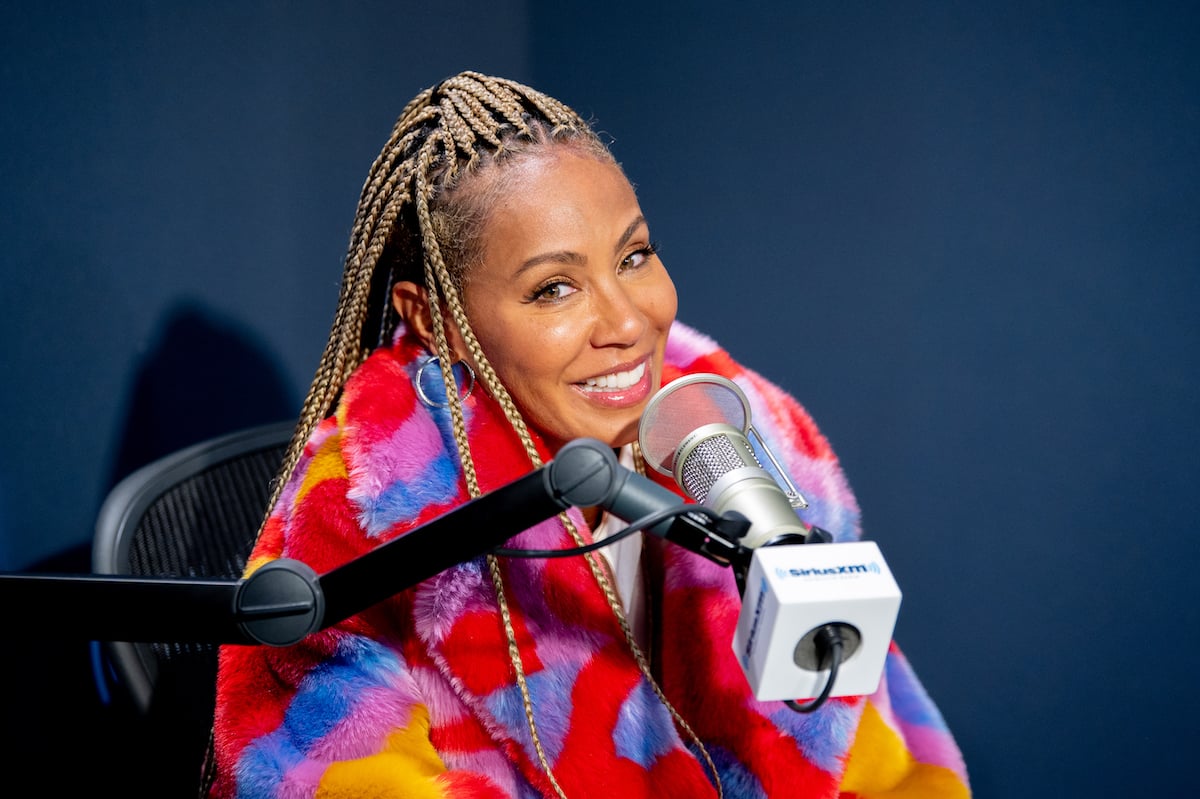 1. She struggled with multiple addictions
Pinkett Smith noted in a 2018 episode of RTT that after being raised in a home with people who battled addictions, she went on to have them as an adult.
"My sort of addictions jump. They jump around," she said. "When I was younger, I definitely think I had a sex addiction of some kind… everything could be fixed by sex. Then I became a gym addict."
Later, she also started struggling with alcohol.
"I remember reaching a rock bottom that time I was in the house by myself and I had those two bottles of wine and was going for the third bottle," she continued. "And I was like, 'Now hold up. You're in this house by yourself going onto your third bottle of wine? You might have a problem.'"
Pinkett Smith said she was able to stop her addictions on her own, saying she went "cold turkey" after realizing and understanding her actions.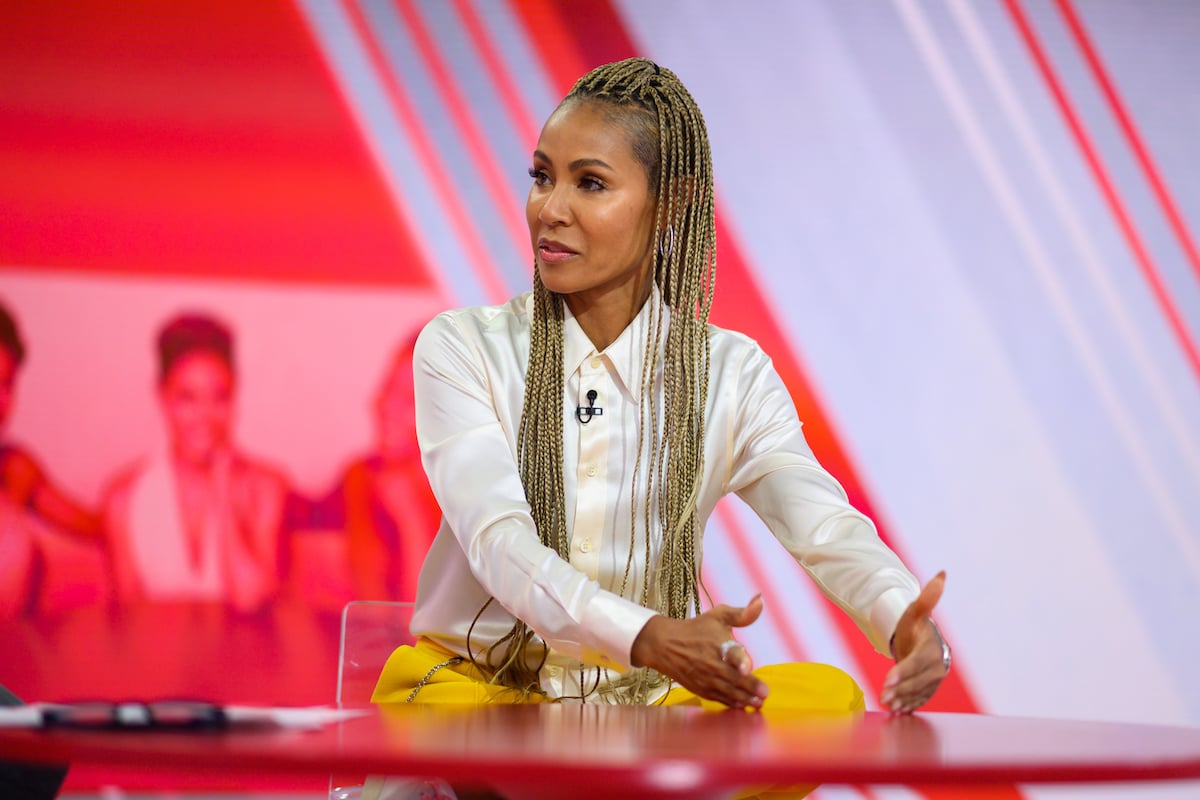 2. She dated Will Smith before he got divorced
As Will explained in a 2018 episode of RTT, he and Pinkett Smith began dating almost immediately after his split from Sheree Zampino, the mother of his eldest son, Trey.
He'd wanted to go out with Pinkett Smith in the early '90s but instead wound up meeting Zampino, whom he married in 1992. But after running into Pinkett Smith again, he realized he had made a mistake in marrying Zampino, leading to their divorce in 1995.
After they decided to call it quits, Will said, he quickly called Pinkett Smith and asked her out. She later flew to Los Angeles to be with him, even though he was not officially divorced from Zampino.
"Because I did not understand marriage, I did not understand divorce, I probably should have fell back," Pinkett Smith said in a sit-down with Fletcher. "[Will] was 'div.' The 'orced' hadn't happened yet."
As a result, the pair had a tense relationship in the beginning. However, they were eventually able to smooth things over due to their blended family.
3. She projected onto her children
Pinkett Smith isn't just any mom — she's a cool mom. She is known for taking a hands-off approach in raising her two children, Jaden and Willow, and allowing them to live life freely. Still, she admittedly didn't do everything right.
During a 2019 episode of RTT, Willow Smith admitted that her mother was emotionally unavailable at parts in her life. She recalled being told to go away and to "deal with [emotional problems]" on her own — something Pinkett Smith said had to do with her own struggles with vulnerability.
"That's because of how I was treating myself. I didn't want to be with my own feelings," she explained, noting she felt she had to be strong due to her own upbringing. But eventually, she said, she got to a place where she could be softer and more present.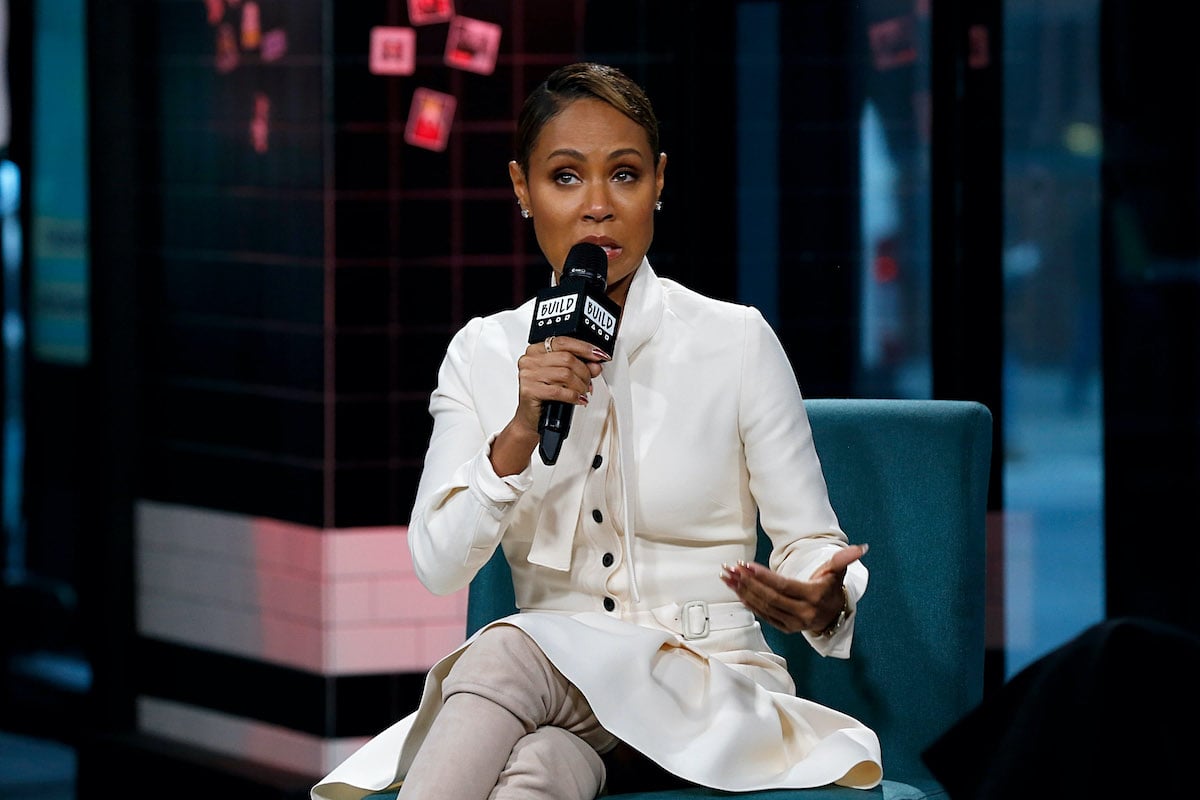 4. She was 'betrayed' in her marriage
She and Will have always been viewed as #couplesgoals. However, Pinkett Smith has shown that they truly don't have a picture-perfect marriage.
One big bombshell about their relationship came in another 2019 episode, when she admitted Will had "betrayed" her at a point.
"I'm asked a lot about, 'Is there infidelity in your relationship with Will?' And it's like, 'No, but there have been other betrayals of the heart that have been far bigger than I could even think in regards to an infidelity situation,'" she said. "When you talk about contempt, resentment, neglect, it can just tear your world apart."
Fortunately, things improved once she and Will redefined their marriage. "We had to rebuild with new rules and something way, completely different," she continued.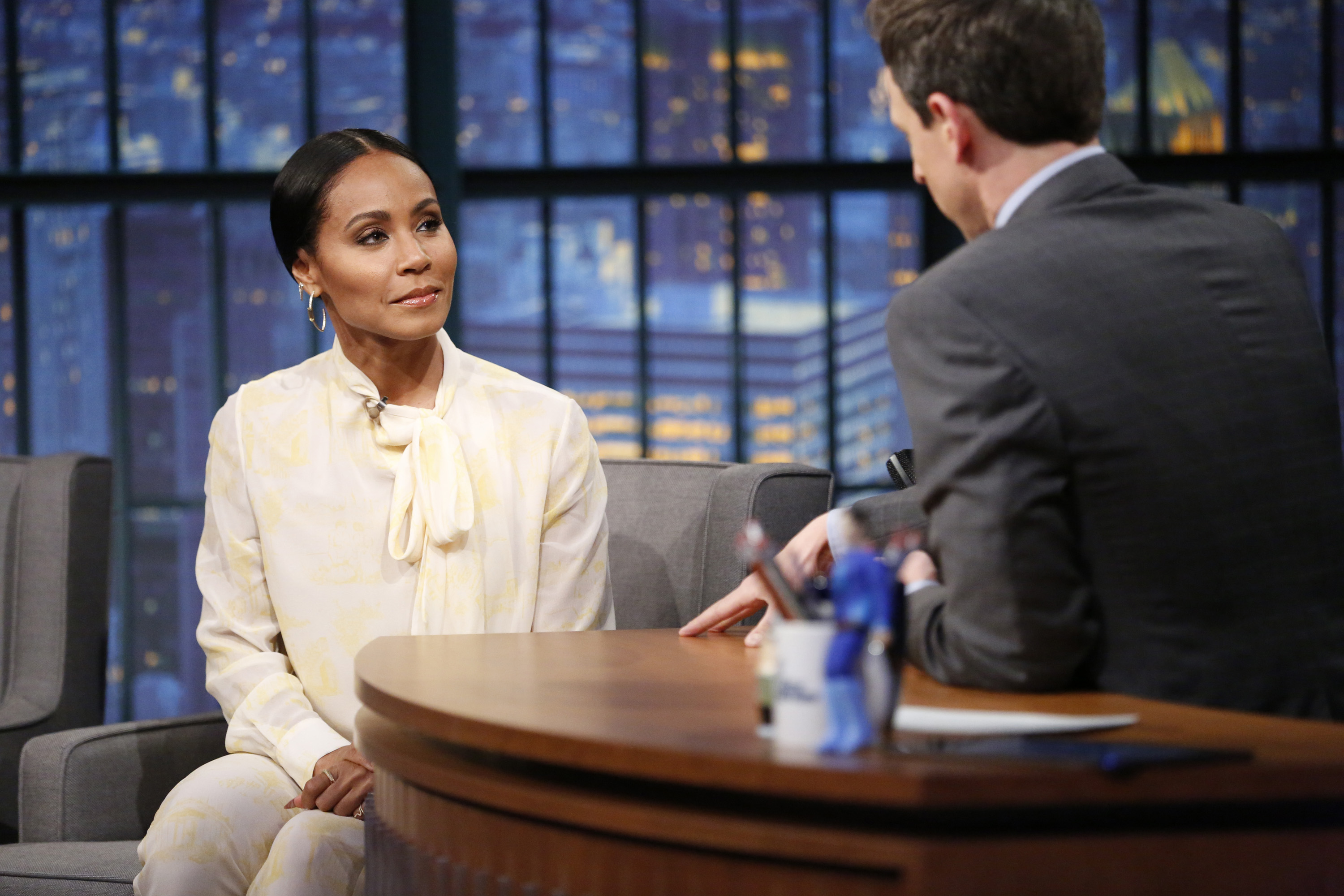 4. She had an 'entanglement' with August Alsina during her marriage
In arguably the biggest confession of all, Pinkett Smith admitted in July that she'd dated the R&B singer "about four years ago" when she and Will were secretly separated.
It was a huge moment that had the actors trending and making headlines for days. But it's worth pointing out that the pair has since reconciled and still seems to be going strong, at the time of this writing.
"We ride together. We die together," she and Will joked in the interview. "Bad marriage for life."