'Red Table Talk': Jada Pinkett Smith Shocks Matthew McConaughey With Surprise Guest, 'A Bright Light From My Past'
Jada Pinkett Smith brings Matthew McConaughey to the Facebook Watch Red Table Talk this week and shocks the Academy Award-winning actor. Along with Willow Smith and Adrienne Norris-Banfield, the three generations of women bring "a bright light" from the 51-year-old star's past to surprise him.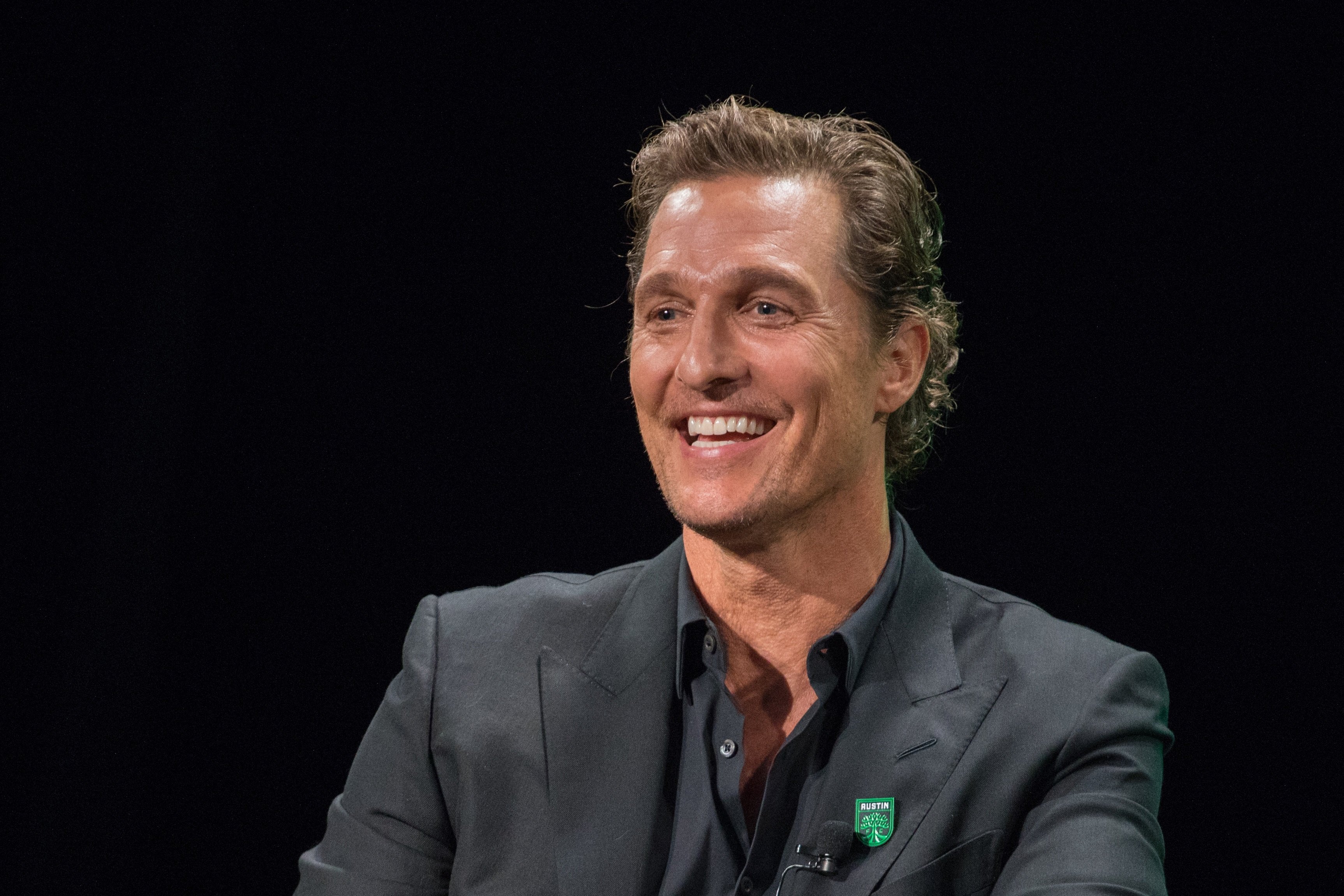 'Red Table Talk': Jada Pinkett Smith sits down to talk about Matthew McConaughey's new book
Matthew McConaughey joined Red Table Talk to talk about his #1 New York Times bestseller, Greenlights, on Oct. 20, 2020. He wrote the book in a desert while sifting through 36 years of his journals. The Gentlemen star describes his life growing up in a violent household, but how he still has a strong relationship with his mother. 
"We were talking about your book as a family, and an idea that really sparked for us was breaking familial cycles," Jada tells McConaughey.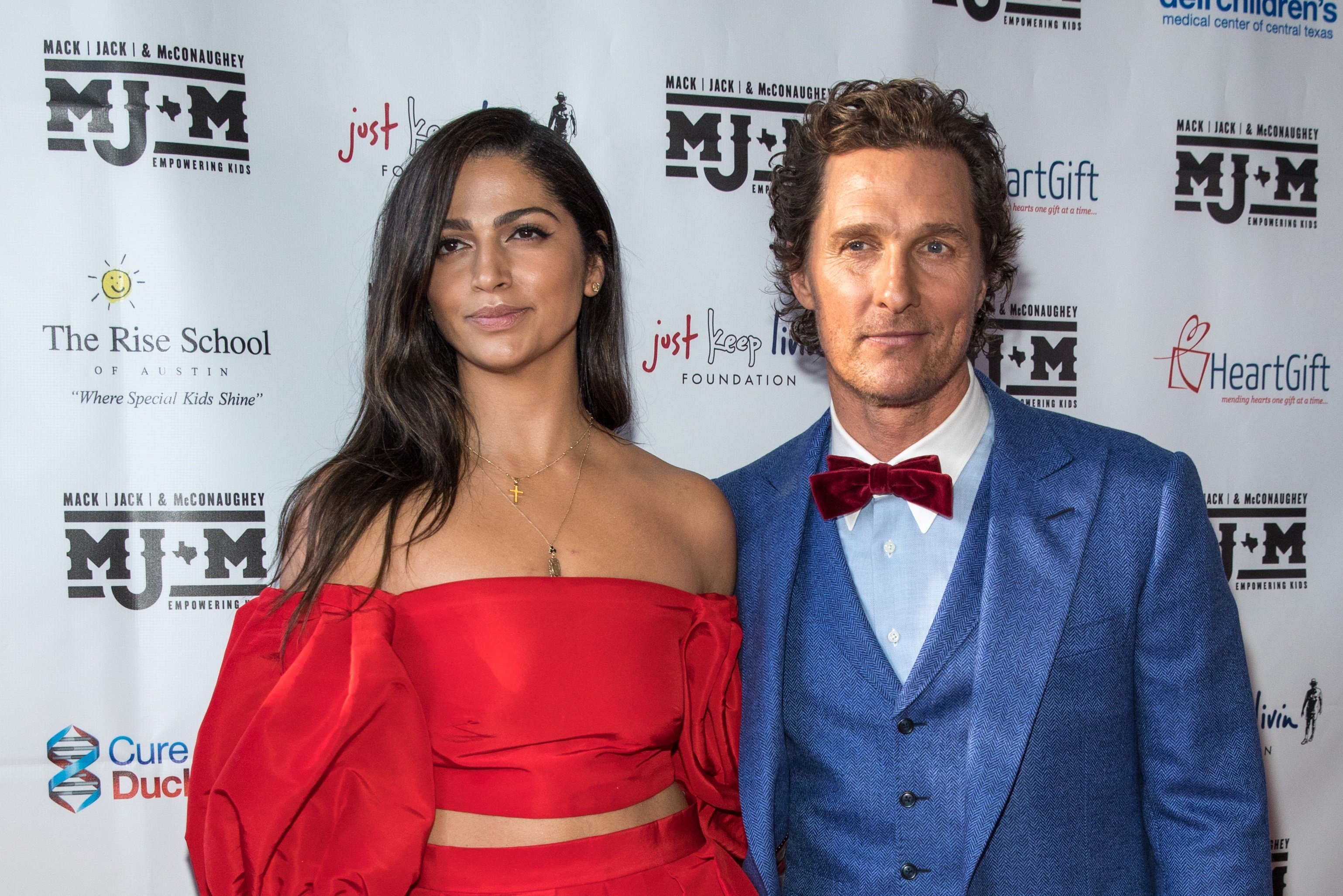 In his book, he talks about how he grew up in a volatile environment that sometimes became physical. However, he doesn't even raise his voice with his three children, 12, 10, and 7. He communicates with his wife differently than his parents interacted with each other, but he explains that he shares the same values.
McConaughey is shocked to see his 'rock star' co-worker from 35 years ago
In the memoir, Jada reminds McConaughey that he wrote about "a woman named Tammy, who opened your eyes to different cultures." When he was in college, the star served tables at an all-Black Blues bar in Austin, Texas, called Catfish Station.  
"Tammy was the Black-and-beautiful-as-midnight rock star waitress who ran the floor," McConaughey wrote in Greenlights. "[She] had every single dude in the joint thinking they had a chance just so they'd tip more. None of them did — have a chance, that is — me included."
The Red Table Talk family tracked down the co-worker from 35 years ago and reunited her with McConaughey during the talk show. It was a wonderful reunion as the actor yelled Tammy's name.
"You are a bright light from my past, and it's good to see you again," McConaughey tells her.
Tammy says the famous actor is not telling the whole truth on 'Red Table Talk'
Although McConaughey talks about Tammy in his memoir, he left out the part where he also "had a little fan club."
"Let me tell everyone a story about Miss Tammy here," McConaughey begins. "She is running the floor at Catfish Station. The clientele is about 95% male. She teaches me the ropes and lets me know these are my key tables."
The star tells everyone how all of the patrons wanted Tammy as their server, and she beat McConaughey in tips every night. However, she reveals a little secret about him, too.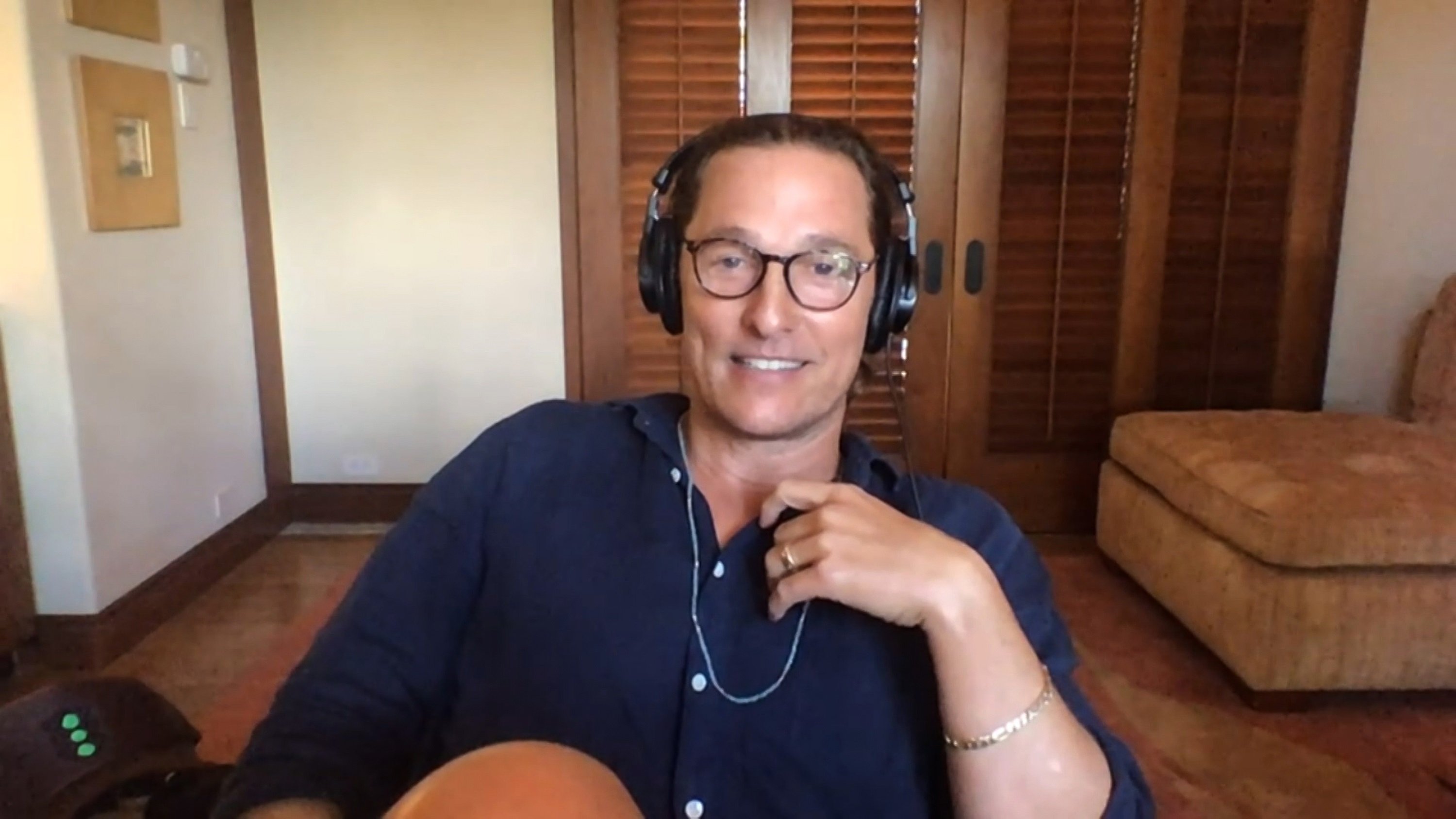 RELATED: 'Red Table Talk' Exclusive: Jameela Jamil Reveals What Made Her Go From 'Adoring' Jada Pinkett Smith To Not Liking Her at All
"You had a little fan club, though, you know that too, though," Tammy adds. "You had the butt thing going on. He's not telling y'all the whole truth."
She adds that he was single and good-looking back then and sometimes got close to her in tips. However, she learned something from him, as well.
"Matthew was not afraid to pivot," Tammy adds. "That's my lesson learned from you, Matthew. You taught me to take those yellow lights, those red lights, and turn them into green lights."