Ree Drummond: 5 Quick Cinco De Mayo Recipes From the Pioneer Woman
Quick Ree Drummond Cinco de Mayo recipes are ready in minutes. They include pico de gallo and guacamole (both ready in 10 minutes), plus a 16-minute chicken taco salad.
TL;DR: 
Quick Ree Drummond Cinco de Mayo recipes include taco salad, guacamole (classic and spicy), pico de gallo, and salsa.
The Pioneer Woman dishes are ready in 16 minutes or less.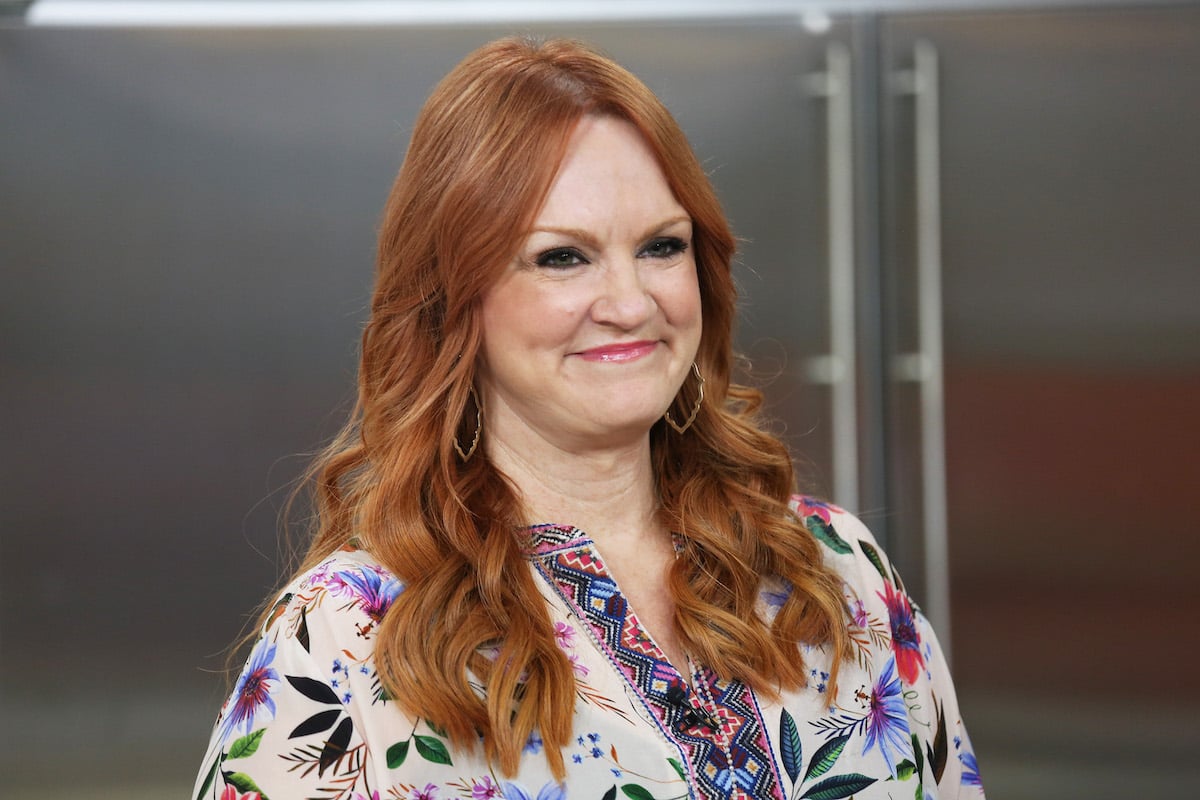 Get a festive meal on the table in minutes with quick Ree Drummond Cinco de Mayo recipes. From guacamole and salsa to a lighter take on tacos, the Food Network star has a variety of dishes ready in practically no time. 
1. Ree Drummond Cinco de Mayo recipes: Chicken Taco Salad
Looking for a quick Cinco de Mayo main course? The search is over because Drummond's Chicken Taco Salad is a 16-minute meal. "It's really, really fast, really easy, and so flavorful," she said on The Pioneer Woman.
Drummond uses a few shortcuts to shorten the process. For instance, she uses storebought ranch as the base for the dressing. The cookbook author mixes it with storebought salsa and fresh cilantro. 
She also opts for premade taco seasoning to save time. "It's great for really quick meals," Drummond said, adding "there's a lot of flavor" and "you don't have to take the time to mix different spices." 
In less than 20 minutes her Chicken Taco Salad is ready, complete with toppings such as grilled corn, tomatoes, and cheese. Not to mention the doctored-up dressing drizzled on top.
2. Ree Drummond's guacamole is ready in 15 minutes
Drummond's Cinco de Mayo recipes wouldn't be complete without guacamole. The food blogger-turned-TV host's classic recipe is made in 15 minutes, according to her Pioneer Woman website.  
Filled with "all the right stuff," as noted in the recipe, Drummond's Classic Guacamole has onions, tomatoes, cilantro, avocados, and "the perfect hint of lime and jalapeño."
Drummond mashes the avocados in a large bowl with a wooden spoon. Then she stirs in the rest of the ingredients, saving the cilantro for right before serving. Storebought or homemade tortilla chips and Drummond's guacamole is done. 
3. The Food Network star has another, spicier guacamole recipe that's also made in minutes
For those looking for more heat in their guacamole, look no further than Drummond's Guacamole with a Kick. It's a simple recipe, much like her classic version. Simply mash the avocados in a bowl and stir in the other ingredients. 
However, because it's a spicy version of the original, there are a few additional ingredients. According to Food Network, the Pioneer Woman adds jalapeños and chipotle pepper in adobo for heat.
Drummond's Cinco de Mayo recipe calls for homemade tortilla chips but to save time opt for storebought. Otherwise, the guacamole becomes a 30-minute recipe what with frying the tortillas. 
4. Ree Drummond's Cinco de Mayo recipes: Restaurant-Style Salsa
Next up in Drummond's Cinco de Mayo recipes is Restaurant-Style Salsa. Making homemade salsa might beg the question, "Why bother?," but the cooking show host explained in a Pioneer Woman blog post it's not hard to make. 
"If you have a good blender or food processor, making salsa at home is a total snap," Drummond said. "It'll keep in the fridge for as long as it'll last (which is never very long, in my experience) and is absolutely worth every second of effort."
Simply toss all of the ingredients in a large food processor or blender and mix it all together until it reaches the desired consistency. All in all, it's a 10-minute recipe. 
5. Pico De Gallo
Lastly is Drummond's Pico De Gallo. Ready in 10 minutes, according to Food Network, the cookbook author shared her tips for preparing the dish on The Pioneer Woman.  
"The thing with Pico De Gallo is that I used to make it all wrong, but then finally I cracked the code," Drummond said. "I used to make it with tomatoes with a little bit of onion and cilantro thrown in. Then I realized that to make it correctly, it has to be equal parts of tomatoes, onions, and cilantro," she explained. "Once I realized that there was no going back."