Ree Drummond Appeared on Food Network Way Before Her 'Pioneer Woman' Show Debuted
Food Network star Ree Drummond revealed what it was really like competing on "Throwdown with Bobby Flay" ahead of her own series "The Pioneer Woman."
Ree Drummond shared a 'throwdown memory" on her blog which proves she has been appearing on Food Network way longer than she's been the star of The Pioneer Woman. Before making her debut on the cable channel in 2011, Drummond faced off against Food Network superstar Bobby Flay for a Thanksgiving throwdown on his series Throwdown with Bobby Flay. This battle for domination didn't come without what Drummond claimed was a "raucous, riotous experience."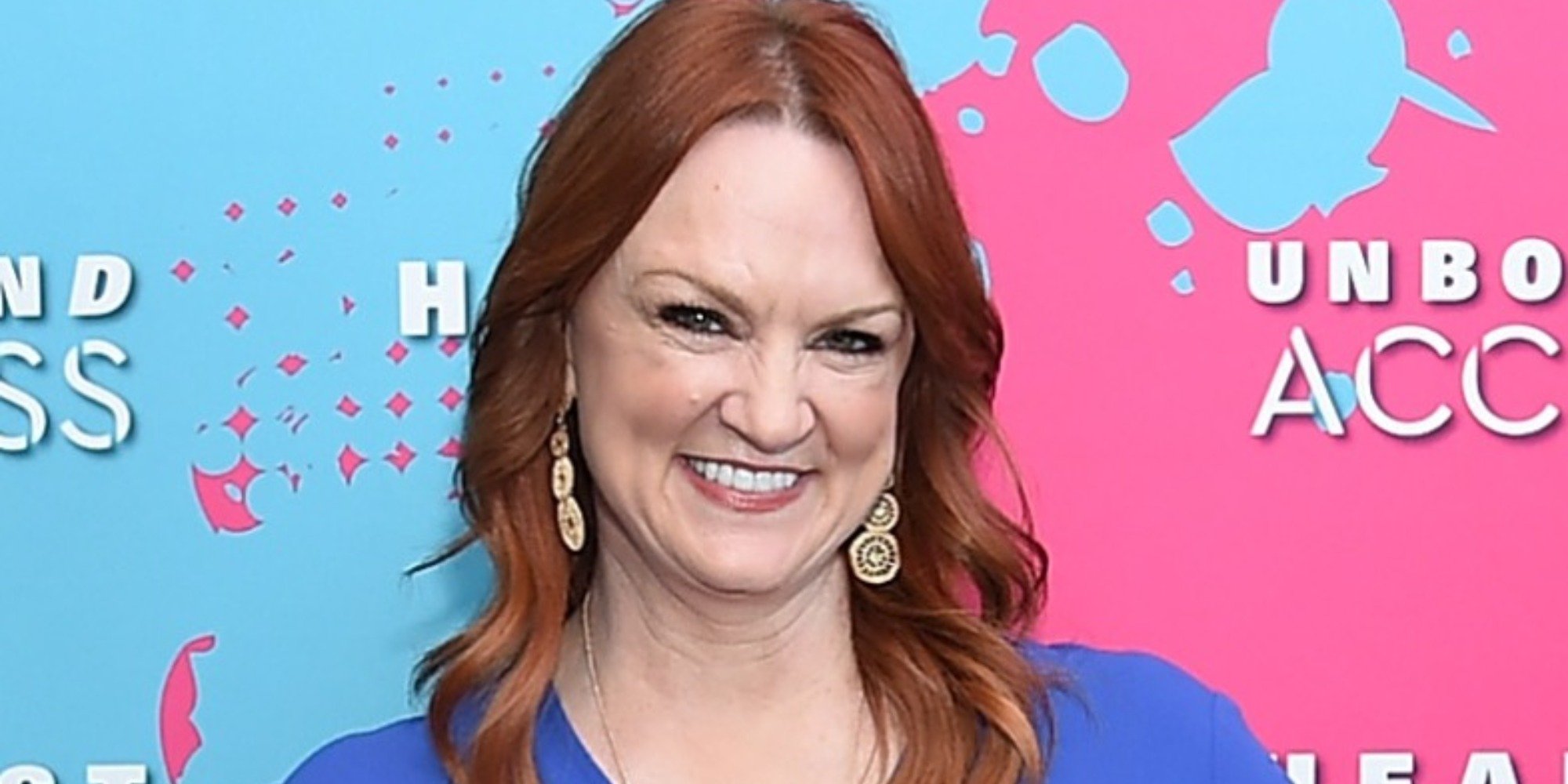 Was Food Network star Ree Drummond a judge or competitor on 'Throwdown with Bobby Flay'?
Believe it or not, Drummond was a competitor on the series, which pits cooks against the heralded television chef to beat Flay by preparing thier best dishes.
In a post on Drummond's Pioneer Woman blog, she wrote the event that took place at the Lodge during a week when her husband Ladd and his brother Tim had a whole ranch full of calves to work. Therefore it was a hectic time for her clan, made even more busy upon the arrival of the Food Network crew.
Ree Drummond revealed what it was really like competing against Bobby Flay on 'Throwdown'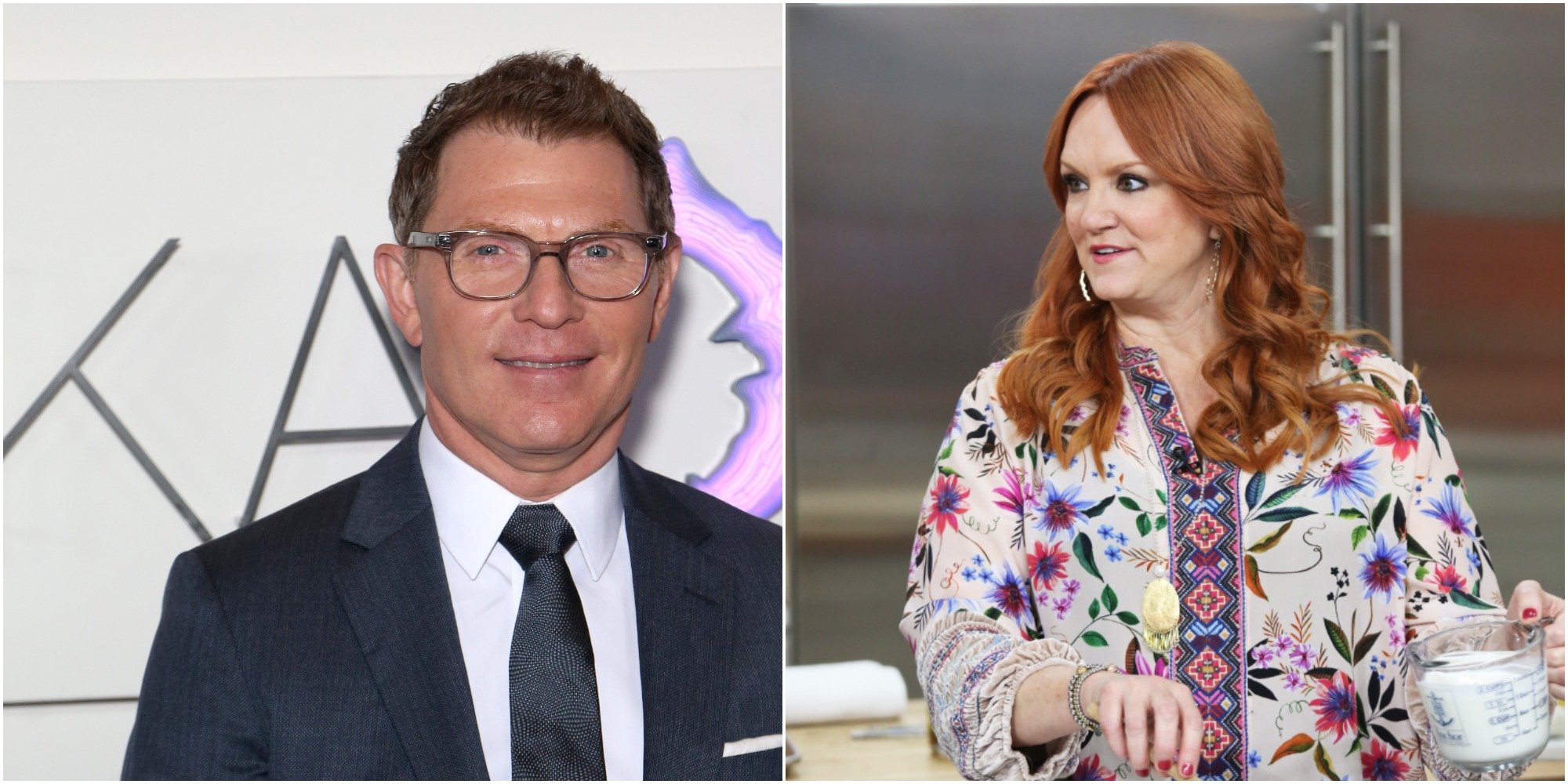 On her blog, Drummond revealed that the entire experience was nerve-wracking. At the time, she was a blogger and mother to four children. Daughters Alex and Paige were in thier early teens and sons Bryce and Todd were children.
"Over the next many hours, I would compete against Bobby Flay in a Thanksgiving Day cooking competition," she wrote in a 2013 blog post.
"I would lose my entire body weight in sweat. I'd gain back all the weight eating Bobby Flay's Thanksgiving meal because I was so sick of my food after thinking about it for five days," Drummond joked.
"I'd visit with friends and acquaintances who showed up to cheer me on, and I would enjoy the overall experience of getting to spend a surreal, incredible day with some guy known as Bobby Flay. Occasionally I'd shudder if I allowed myself to think about the horror that awaited me back home, but it would all be put together eventually. Tomorrow was another day," the then-future star of The Pioneer Woman penned.
Who won the competition? Was it Ree Drummond or Bobby Flay?
After being judged by Tulsa, OK restauranteur Jeff Castleberry and country superstar Trisha Yearwood, a winner was declared. At the time, Yearwood was still two years away from helming her own Food Network series, Trisha's Southern Kitchen.
Drummond was declared the winner after a menu that included roast turkey, mashed potatoes, and a delicious dessert, pecan pie.
Drummond wrote that while Flay's team stayed at the Lodge and used the kitchen as their basecamp, she turned her home into a prep station.
"We couldn't keep up with the dishwashing. We couldn't keep the floor swept. Furniture was moved around the house to make room for the coolers. There we had to brine the fourteen turkeys since no human on earth has that much refrigerator space. One of the coolers leaked. It wasn't pretty at all," she admitted.
Drummond continued of the experience, "I had to stay on task; I'd signed on to do this Throwdown thing, and I couldn't look up from that challenge. I had to persevere despite the Legos and pajamas all over the stairs. I had to surge on, no matter how many pairs of muddy jeans were piling up outside the front door."
The Pioneer Woman airs Saturdays at 10 a.m. EST on the Food Network.