Ree Drummond's Beef Tacos Recipe Is a Hearty 'The Pioneer Woman' Classic
Ree Drummond knows a lot about making crowd-pleasing meals that will satisfy the hungriest cowboys and family members. The Pioneer Woman star shared her easy beef tacos recipe and tips for keeping everything warm when she delivered a full taco bar to hungry ranch workers.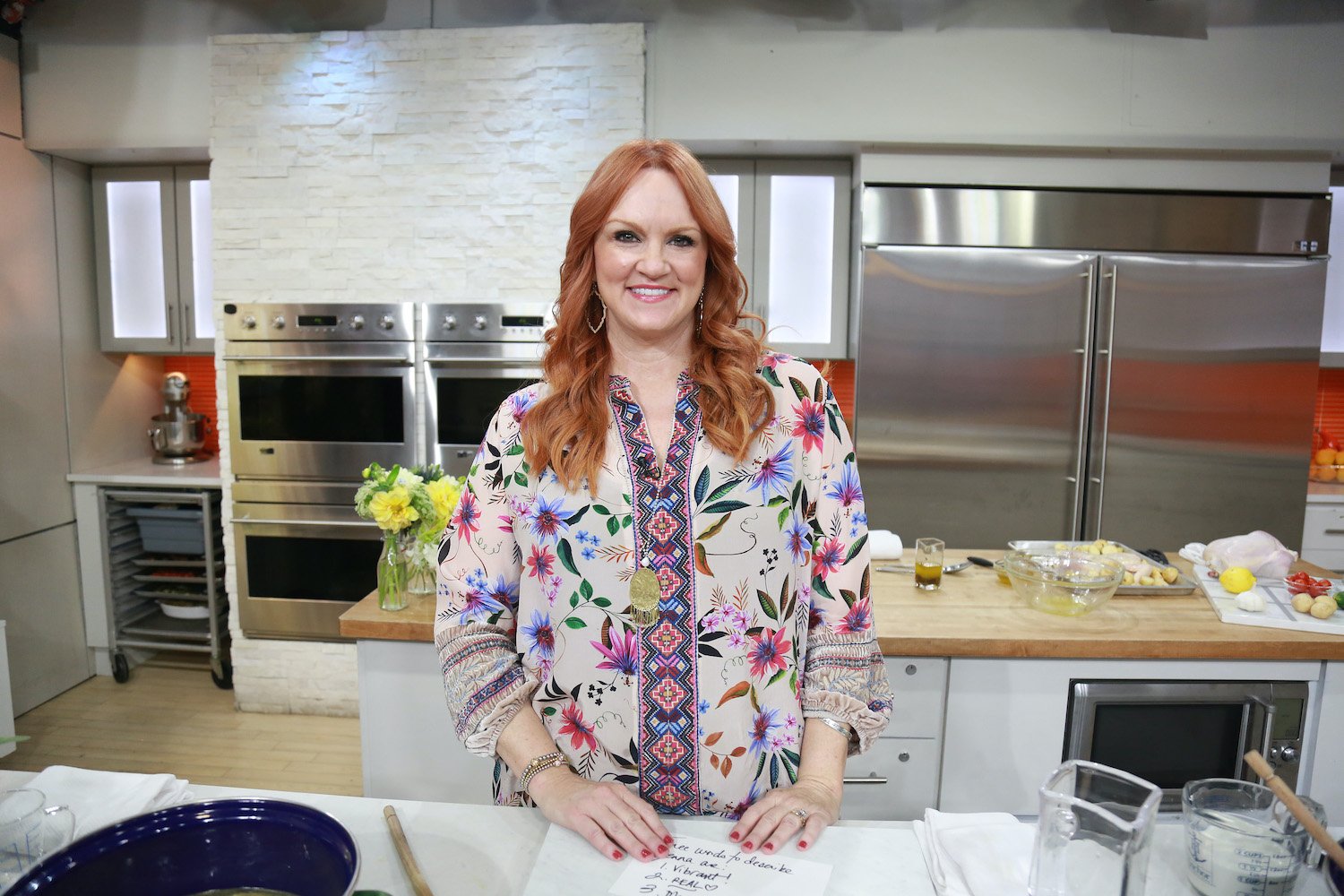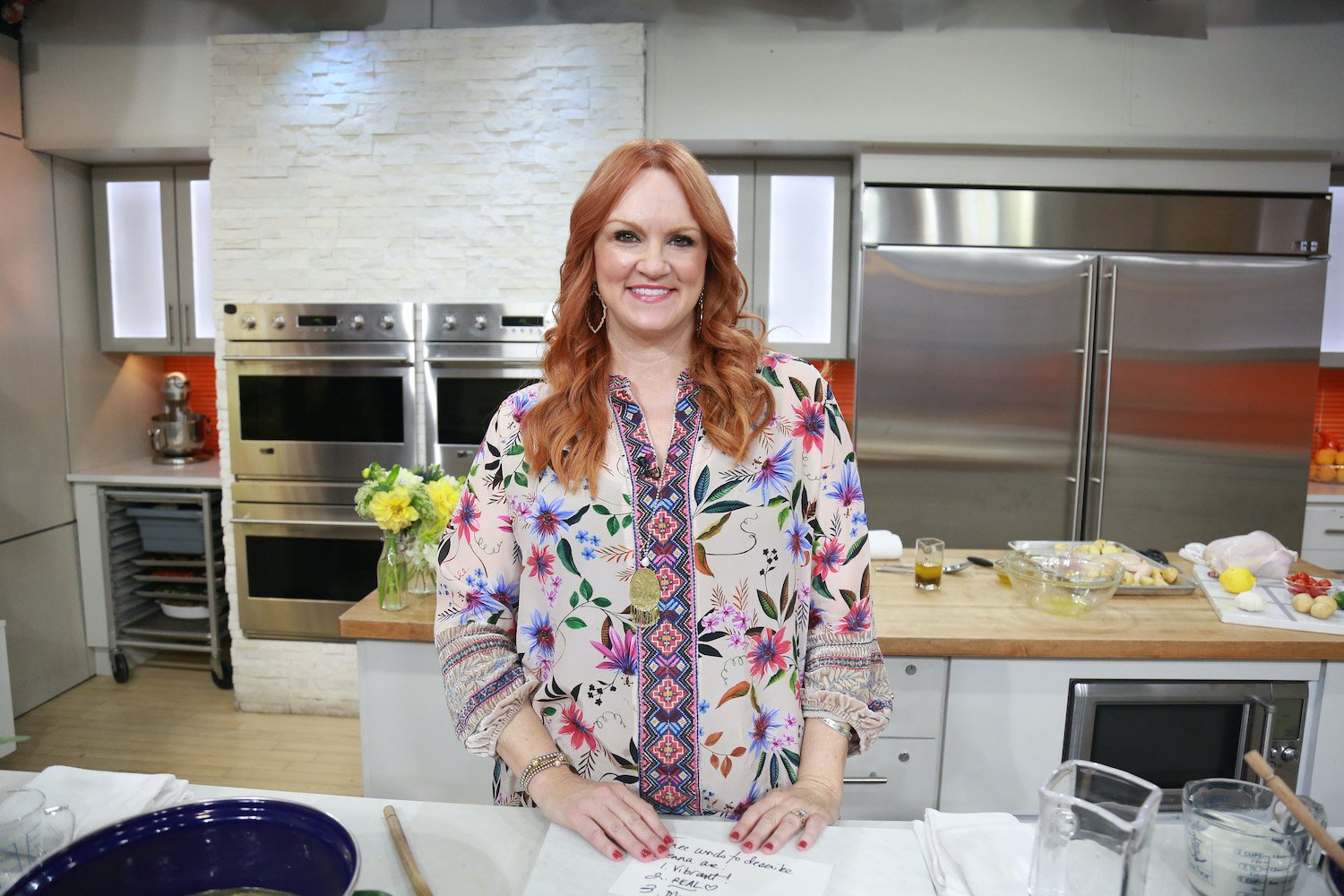 Ree Drummond's beef tacos recipe is a classic
Drummond demonstrated how to make her beef tacos on an episode of The Pioneer Woman. She started by heating olive oil in a skillet over medium-high heat and cooked diced onions until they started to soften. Then she added ground beef, crumbled it with a wooden spoon, and cooked it until it was browned.
"Everybody loves beef tacos around here," she explained. "They like chicken tacos — I happen to love shrimp tacos — but when they've been working hard for several hours, beef tacos are the way to go."
Drummond drained the fat from the meat and added a simple mixture of spices for the taco seasoning — chili powder, cumin, paprika, crushed red pepper, salt, and pepper. She added hot water, stirred it in, and reduced the heat to low, allowing the taco meat to simmer for 15 minutes to reach "a little bit of a saucy consistency." The Pioneer Woman star explained, "It mixes with all those spices and it makes this wonderful liquid in the meat."
Drummond explained how tacos make a perfect spread to feed a crowd. "Taco bars are so much fun and they're really great to take and deliver to the guys," she said. "I'm just going to serve it with tortillas, taco shells, and all the fixins."
Drummond shared her "fixins" — she put diced tomatoes, shredded lettuce, grated cheese, and salsa in containers. Then she heated up hard taco shells and placed them in a container and warmed foil-wrapped flour tortillas in the oven. The Food Network host poured the taco meat into a foil pan for easy transporting and covered it with foil. "I love these foil pans whenever I have to deliver food," she noted. "They are so handy."
The full recipe is available on the Food Network website.
Ree Drummond makes an easy 16-minute chicken taco salad
If you're looking for a lighter taco recipe, Drummond also has a quick and easy chicken taco salad recipe that takes just 16 minutes to pull together.
The Pioneer Woman star leans on a few shortcuts to make the meal so quickly, including store-bought taco seasoning so "you don't have to take the time to mix different spices" and jarred salsa.
She sprinkled the seasoning over chicken breasts and cooked them in a skillet with oil and butter for 4 minutes per side. For the quick taco salad dressing, she started with store-bought ranch dressing and added salsa and cilantro, mixing to combine the ingredients.
She grilled whole ears of corn and sliced the kernels off the cobs and diced the chicken. Drummond then assembled the salad, combining shredded green leaf lettuce, chicken, diced tomatoes, grilled corn, cheese, sliced green onions, and avocado — and topped it with her spicy ranch dressing. She gave it an extra crunch with a sprinkle of broken tortilla chips.