Ree Drummond Called Out Son Todd for Falling Asleep at Paige's College Graduation but Her Fans Totally Defended Him
Ree Drummond's son Todd fell asleep during Drummond's daughter Paige's college graduation. 'The Pioneer Woman' star called out Todd on Instagram but her fans were quick to support him.
Ree Drummond's son Todd got a little sleepy at his sister Paige's recent college graduation and The Pioneer Woman star shared proof from the event. Drummond's fans shared their support for Todd's dozing, however.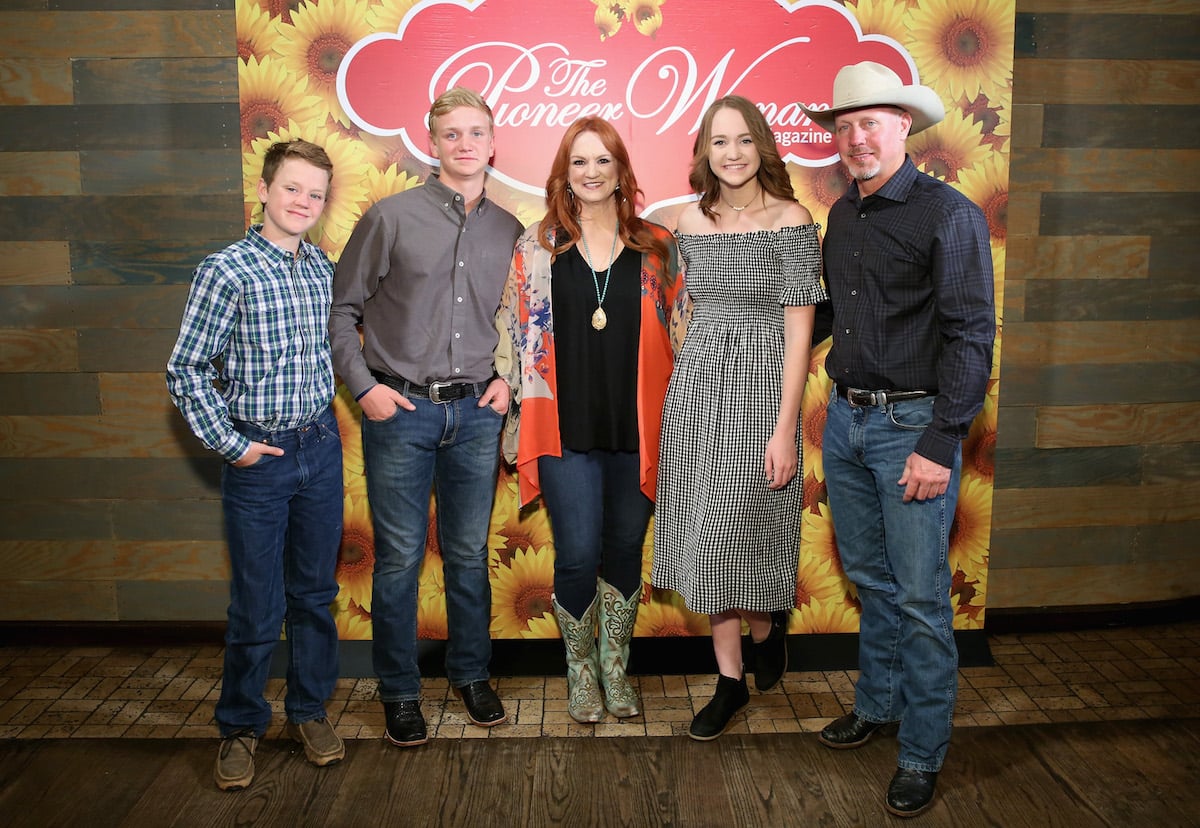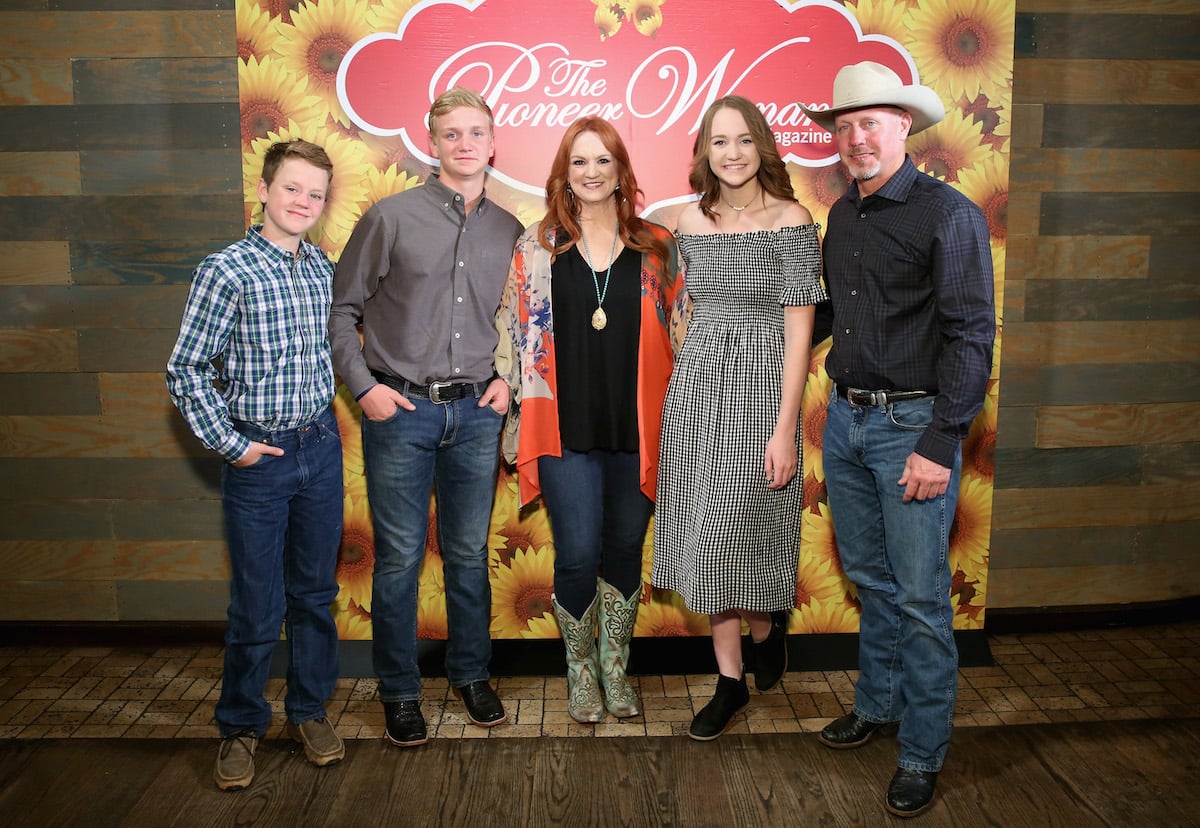 Ree Drummond's daughter Paige graduated from college
Drummond shared some of the highlights from her daughter Paige's college graduation in a May 17 blog post on The Pioneer Woman website. "My second child graduated from University of Arkansas last weekend, and we were excited to head east and celebrate," she wrote. "Here's my photo album from the big day!"
As you'd guess, there were photos of Ree and Ladd beaming with pride, as well as shots of Paige walking the stage and posing with her siblings, cousin Stu, and grandparents.
"We showed up early enough to get a good seat, and got to snap a pic of Paige approaching the stage. I was the waving mom in the crowd," Drummond shared. "The one with the red hair and sweat trickling down her back."
She also shared the photos in an Instagram post, writing, "We celebrated Paige this weekend. She's definitely ready for the next stage in life! (As for me, I'm ready for a nap.) On an unrelated note, Bryce is a goofball. Congratulations, Paigie."
Drummond snapped photos of her son Todd sleeping at Paige's graduation
The second photo in Drummond's blog post showed a very tired Todd taking a little nap during the event. "Poor Todd. He'd had a really long week of finals and college coach visits, and before they called the twentieth name, he'd fallen asleep," she shared. "Mauricio was cracking up. Todd was out!"
On May 27, Drummond took to Instagram to call her son out for sleeping at the graduation ceremony. She posted a photo of Todd mid-snooze. "We went to Paige's graduation a couple of weeks ago, and Todd found the whole thing absolutely captivating," she shared in the caption.
Drummond's fans supported Todd
Todd might not have been awake for all of Paige's graduation, but Drummond's fans couldn't find any fault with it. The Instagram post was flooded with supportive comments since people totally got why the event might have been a snooze.
Comments included, "That pretty much sums up how I feel about graduations too," "In his defense, graduation ceremonies are painfully boring," and "Graduations are way too long and definitely boring!"
One follower offered, "As a college graduate myself, college graduations are literally the worst thing you can sit through and so boring."
Another person agreed, writing, "100%. I skipped mine because I can't deal with that level of boredom."
"I'm with Todd. I didn't even want to sit through my own 2 graduations!" a supportive fan wrote.
Other followers offered up comments like, "Don't blame him, they are sooooo long" and "No shame, college graduations are HARD to sit through."
One person joked, "Todd: 'Wake me up when they call Paige's name.'"