Ree Drummond Combines Hot Dogs and Coleslaw for a Fancy Twist on Cookout Classics
Ree Drummond puts a twist on hot dogs with coleslaw and barbecue sauce. She coats hot dogs in barbecue sauce and tops them with coleslaw. And it only takes 25 minutes.
TL; DR: 
The Pioneer Woman combines hot dogs and coleslaw to create an elevated take on the cookout classics.
Ree Drummond's BBQ Hot Dogs with Cilantro Slaw are ready in 25 minutes.
She makes the coleslaw, grills the hot dogs, and, just before serving, tops the hot dogs with the coleslaw.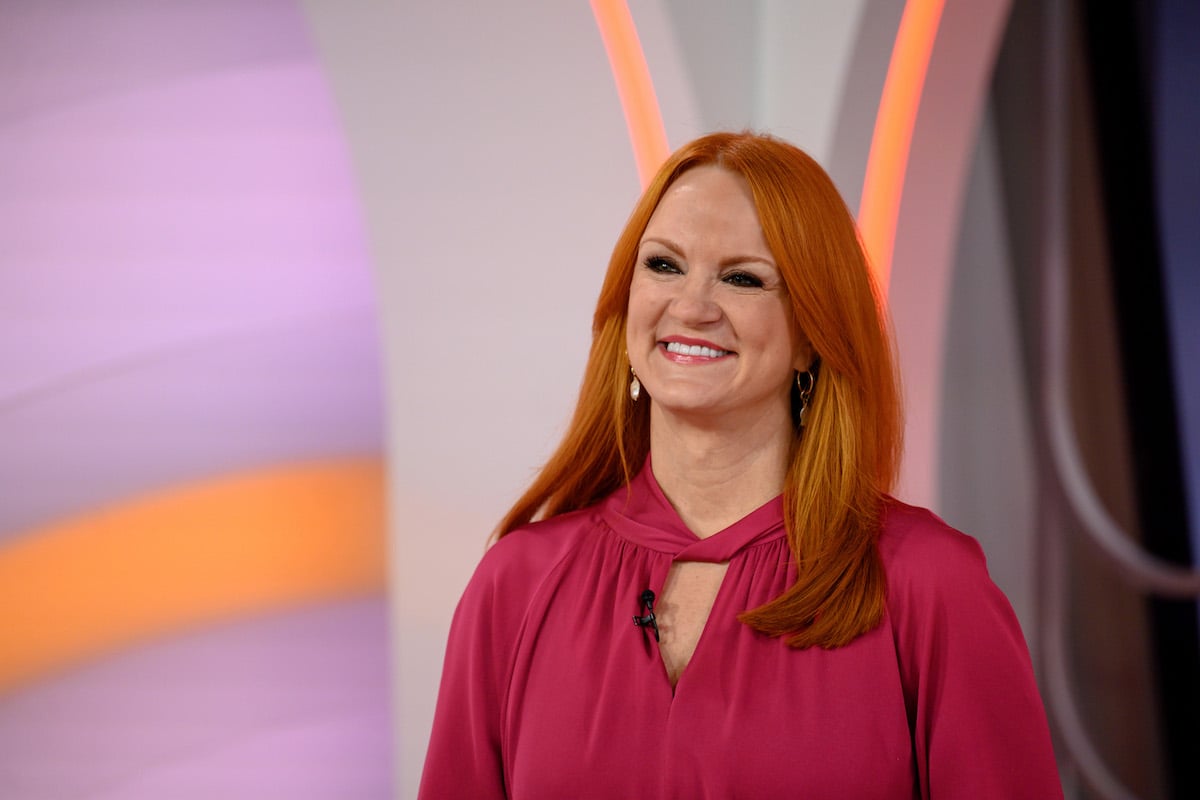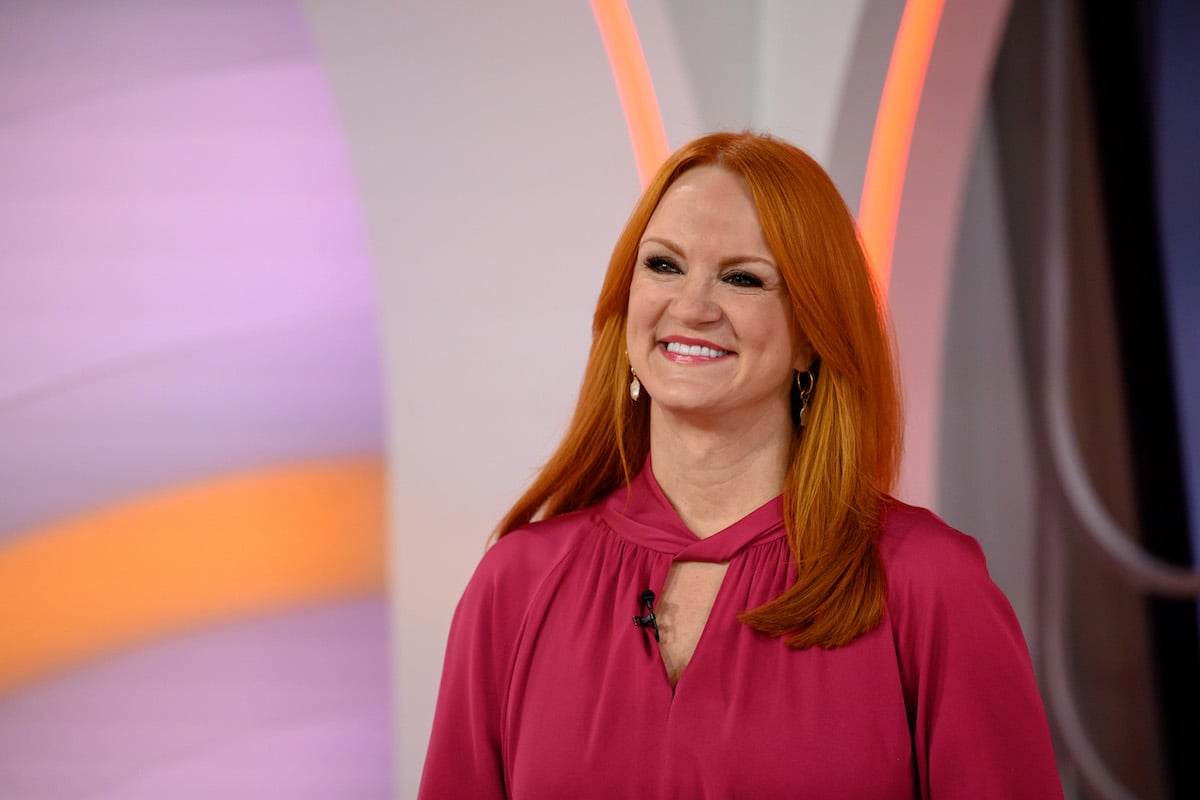 In search of a new way to serve hot dogs and coleslaw this summer? Look no further than Ree Drummond's BBQ Hot Dogs with Cilantro Slaw. The Food Network star, who also has tips for grilling burgers, uses coleslaw as a condiment. Yes, really. The result is a fancy hot dog perfect for any cookout. 
Make Ree Drummond's BBQ Hot Dogs with Cilantro Slaw in 25 minutes
Similar to grilled salmon and her grilled chicken pasta, Drummond's BBQ Hot Dogs with Cilantro Slaw don't take long to make. According to the recipe details, which can be found on her official Pioneer Woman website, they're ready in 25 minutes. 
There's no overnight marinade or any special kitchen equipment. Just some bowls, measuring cups, and a grill. Additionally, the ingredient list is simple. 
All of this makes Drummond's dish a great last-minute Memorial Day recipe. It works for the Fourth of July and Labor Day too. Really, any summer cookout occasion where hot dogs and coleslaw are on the menu.  
The Pioneer Woman opts for a classic, mayonnaise and vinegar-based slaw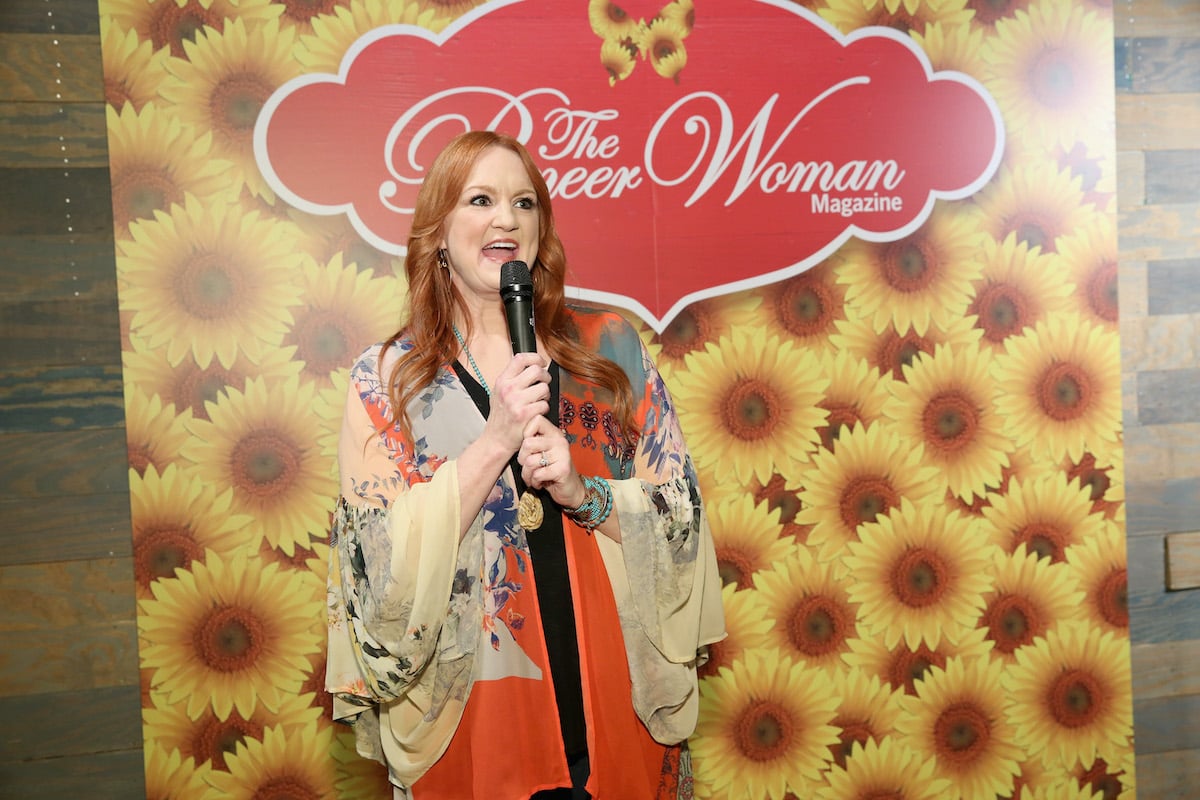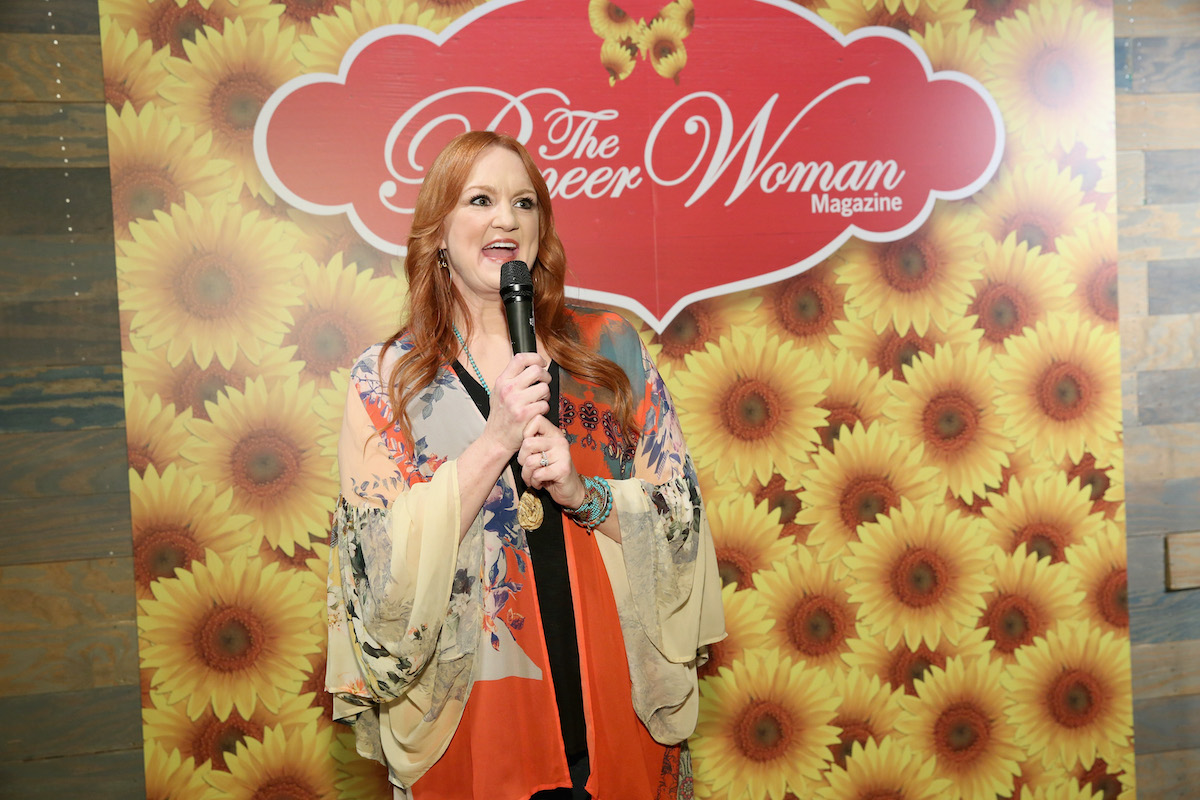 Drummond has various versions of this classic cookout side, from spicy mustard and horseradish coleslaw to mild. However, for this particular recipe the Super Easy! cookbook author uses a more traditional coleslaw. In it are ingredients often found in coleslaw, including vinegar, mayonnaise, and cabbage.
So how does the 53-year-old, who films The Pioneer Woman in Oklahoma, make the coleslaw? Pretty much like any other coleslaw recipe. She makes the dressing and preps the vegetables before tossing them all together. 
To start, Drummond mixes together mayonnaise, whole milk, and apple cider vinegar. Together with some dijon mustard, sugar, and cayenne pepper, it acts as the dressing for the coleslaw. 
As for the slaw itself, Drummond uses carrots and cabbage of the red and savoy varieties. She shreds them before putting them in a bowl with thinly sliced red onion. Finally, she tosses everything together, being sure to save the cilantro for serving, and the coleslaw is done. 
Ree Drummond grills all-beef hot dogs and brushes them with barbecue sauce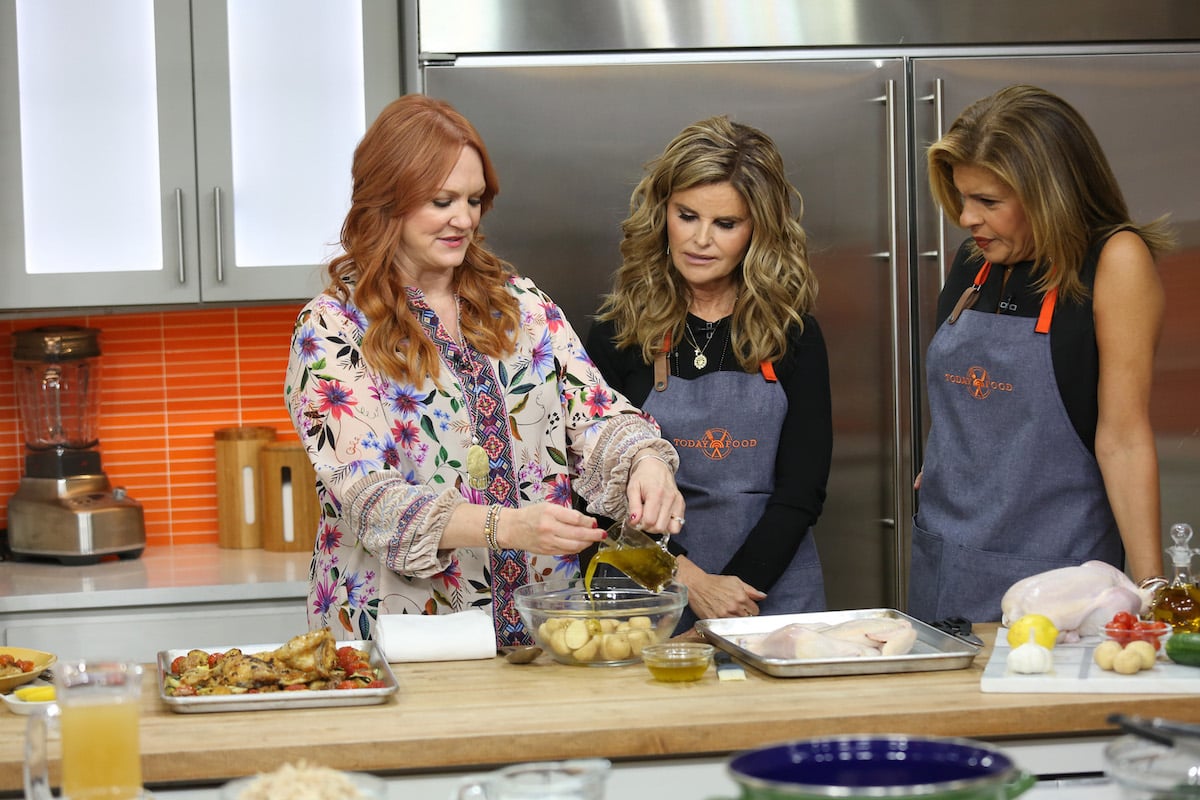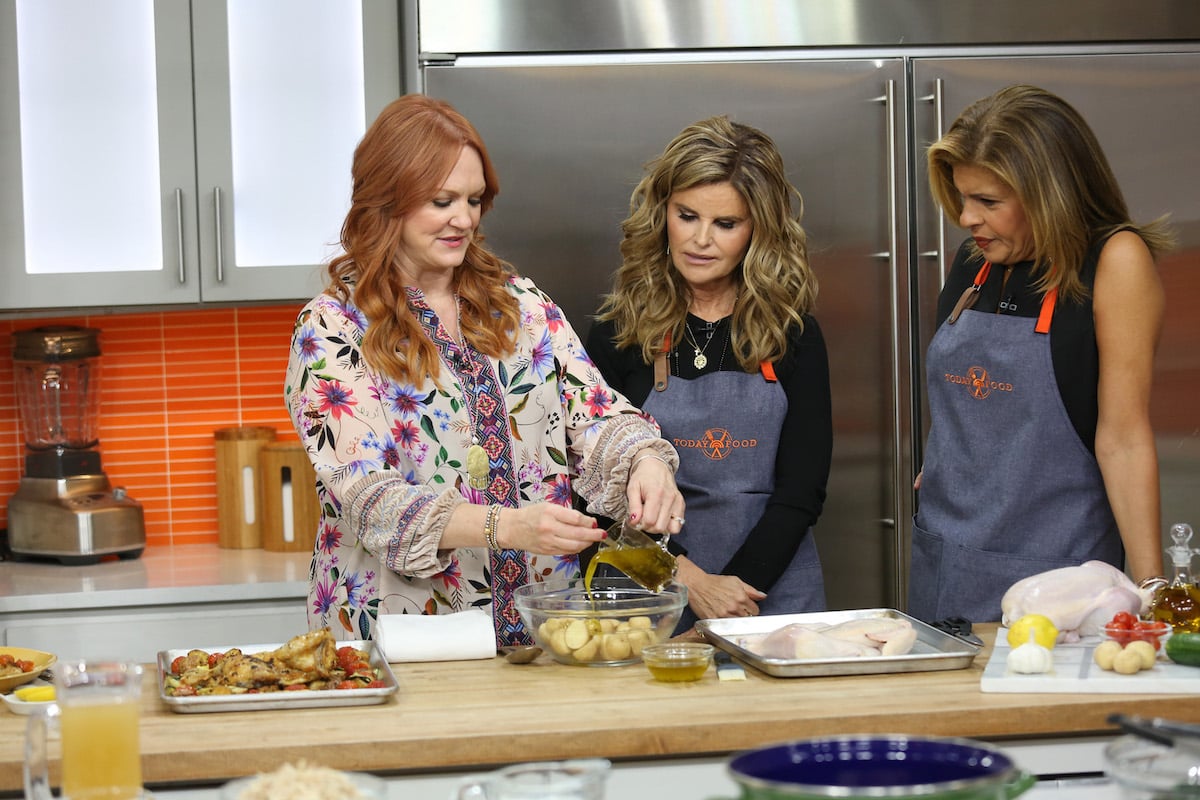 These are, after all, fancy hot dogs so Drummond goes beyond the standard ketchup and mustard toppings. Instead, she does something a little more unexpected and brushes the hot dogs with barbecue sauce. 
Although the cooking process is largely the same, albeit for a few minor tweaks. Drummond brushes the grates of a grill with vegetable oil to prevent sticking. Then she grills the hot dog buns (she recommends brioche-style) until they're lightly toasted. 
Next, Drummond puts the hot dogs on the grill. As they cook, she brushes them with barbecue sauce and turns them as needed. Once they're "charred and glossy," the Food Network star takes them off the grill. 
Finally, it's time to assemble Drummond's BBQ Hot Dogs with Cilantro Slaw. She brushes the hot dog with more barbecue sauce before putting them in the buns. Next, she puts the cilantro in the coleslaw and tosses it together. Lastly, she tops the hot dogs with the coleslaw and they're ready to serve.