Ree Drummond Ditched Her Mom's Thanksgiving Stuffing for Her Mother-in-Law's —' Everything Became Clear and Beautiful'
Ree Drummond's Thanksgiving stuffing is a family recipe. But, as the celebrity chef once explained on her blog, she traded her mother's stuffing recipe for her mother-in-law's. So when it comes to having a Pioneer Woman Thanksgiving, chances are the Food Network star's following the recipe thought up by the mother of her longtime husband, Ladd Drummond. 
Ree Drummond loves her mom's Thanksgiving stuffing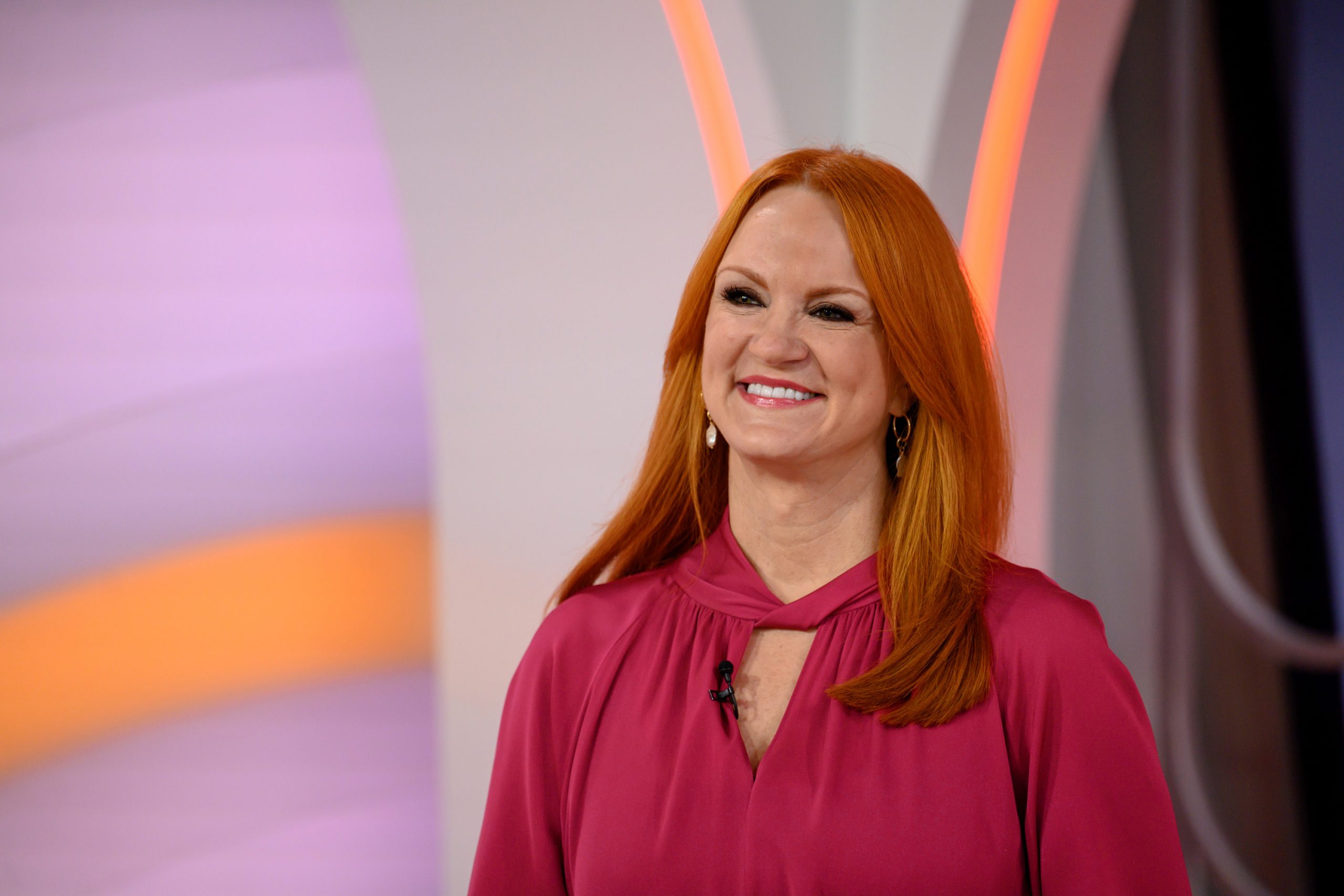 In an Oct. 2021 post on her official Pioneer Woman website, Drummond talked about all things stuffing or dressing. The Super Easy cookbook author discussed the ongoing debate about the name and, of course, her mom's recipe. Drummond shared how much she enjoys her mom's recipe which she called a childhood favorite of hers. 
"I grew up loving my mom's dressing. She never stuffed the bird, and her dressing fell into the slightly firm/very flavorful category," the Food Network star said. "To serve it, we scooped out helpings with a spoon and for the most part, the stuffing stayed together in one homogenized piece," she added before noting she still loves it today. 
'The Pioneer Woman' host also loves her mother-in-law's stuffing recipe
Drummond's Thanksgiving side dishes often include stuffing but it's her mother-in-law's recipe she calls a "real feast for the senses." In the same blog post, she talked about what happened when she took her first bite of her mother-in-law's stuffing. She explained how she'd tried it a few years ago and it completely changed the stuffing game. 
"I tried my mother-in-law's dressing/stuffing for the first time and everything became clear and beautiful," Drummond said. "The larger chunks of dried bread break apart to some degree when mixing the dish together, but large chunks remain throughout."
The food blogger-turned-Food Network star continued, explaining why she's such a fan. 
"That's what I love about this dressing. It isn't soggy at all; even after baking, it remains light and crumbly and beautifully textural," she said. "A real feast for the senses!"
Ree Drummond's Thanksgiving stuffing requires days, not hours, to make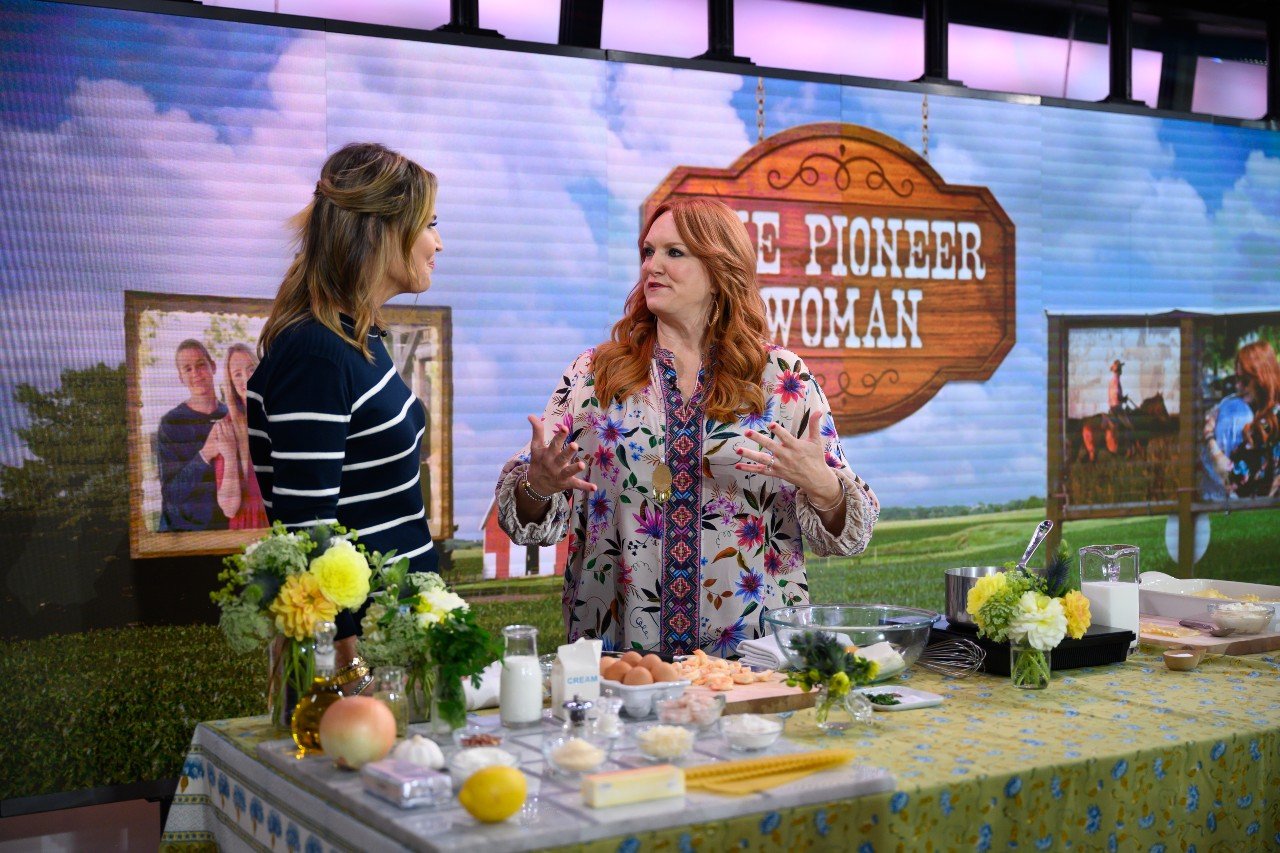 So what's in this Pioneer Woman stuffing recipe Drummond loves so much? The cookbook author has all the details on her website. 
Skillet Cornbread and two other loaves of bread are the base. For all those who want to make Drummond's stuffing at home, this is an important step. The bread has to dry out after it's been cubed. For how long? Drummond suggests 24-48 hours.
Once the bread's dried out Drummond puts classic stuffing ingredients — onions, celery, butter, and dried herbs — into a pan. She makes a broth then combines it with the bread. Finally, she stuffs the turkey, or puts it in a dish, before baking. 
After the stuffing's cooked, Drummond pulls it out of the oven and serves it hot with turkey and gravy. F those who want even more Pioneer Woman recipes on their Thanksgiving table, make a batch of Drummond's Cranberry Sauce.