Ree Drummond Doesn't Like Early Episodes of 'The Pioneer Woman': 'I Had No Clue'
Ree Drummond would prefer to forget early episodes of The Pioneer Woman. Today the Food Network star is a TV veteran who is used to being in front of the camera. But that wasn't always the case. It took time for the former food blogger to get comfortable which is why Drummond cringes when she sees clips from the first 15 episodes of her cooking show. 
'The Pioneer Woman' premiered on the Food Network in 2011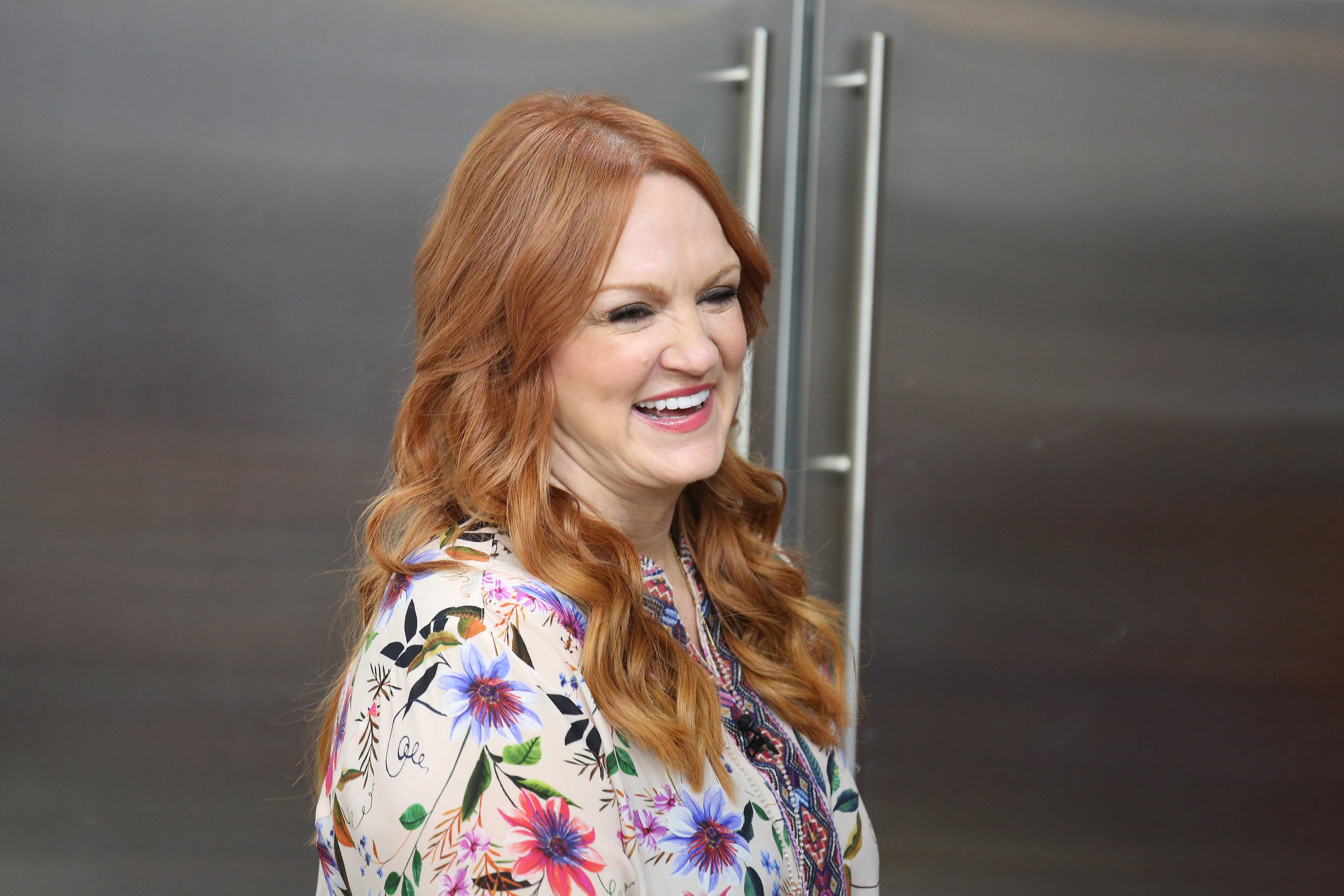 Food Network viewers were introduced to Drummond in August 2011 when the first episode of The Pioneer Woman aired. Although the cooking show's been on the air for a decade it remains largely unchanged. Drummond, who is affectionately known as the Pioneer Woman by fans, is still whipping up meals for her husband, Ladd, and their four kids on the family's ranch in Pawhuska, Oklahoma. 
Although in more recent episodes there are signs of just how popular the Pioneer Woman has become. Drummond might be using a slow cooker from her own line of cookware. She's probably also wearing a colorful blouse or kimono from her Pioneer Woman clothing line. 
Ree Drummond once said she'd like the 'first 15 episodes' of her cooking show to be 'stricken from the record'
In an October 2017 Delish interview, the Pioneer Woman said she'd like for the "first 15 episodes" of her cooking show to be "stricken from the record." Asked to explain, the cookbook author said it had to do with her being so new to the world of television. 
"I was so green," she said. "If I ever catch one on TV, from time to time, I'm just like, 'Wow.' I had no clue." 
"I still feel like some days I'm not sure what I'm doing, but I really didn't know what I was doing then," she continued. "But that's all part of the process. It's really all about sharing — I found a way to share my life on the ranch. Not just my life, but my kids' and my husband's. I'm glad that's what the show is about; not just me."
Drummond wasn't sure about being on TV: 'I did balk a little bit'
The Pioneer Woman didn't jump at the chance to host her own cooking show. As she told Delish when Food Network approached her about hosting The Pioneer Woman she was apprehensive about the idea. 
"When I first talked to Food Network about doing a TV show, I was a food blogger," she said. "I was very much behind the camera. I'm definitely not someone who ever thought about being a TV personality or anything like that so when we first started discussing the possibility of my having a cooking show, I did balk a little bit." 
What ultimately sealed the deal for Drummond was that the network agreed to film the show at her home. 
"You know, I just didn't really see how, but decided to give it a try when they offered to come out to the ranch," she said. "When I realized it wouldn't be me traveling and going to a studio somewhere, I thought, I'm never more comfortable than I am at home in my home kitchen, so I'll give it a try." 
The Pioneer Woman's available to stream on Discovery+ and new episodes air regularly on the Food Network.