Ree Drummond's Puff Pastry Pizza Takes This Super Bowl Appetizer to a Whole Other Level of Deliciousness
"The Pioneer Woman" star Ree Drummond has created a Puff Pastry Pizza that is perfect for a Super Bowl appetizer.
The Super Bowl is a time when the importance of the big game is only equaled to one other thing, the food that will be served during viewing. The Pioneer Woman star Ree Drummond appears to have that part of the equation covered with an appetizer that takes this small bite to a whole other level of deliciousness. Step aside take out, Drummond's puff pastry pizza is light, delicate, crunchy, and perfect to eat as you cheer on your favorite team.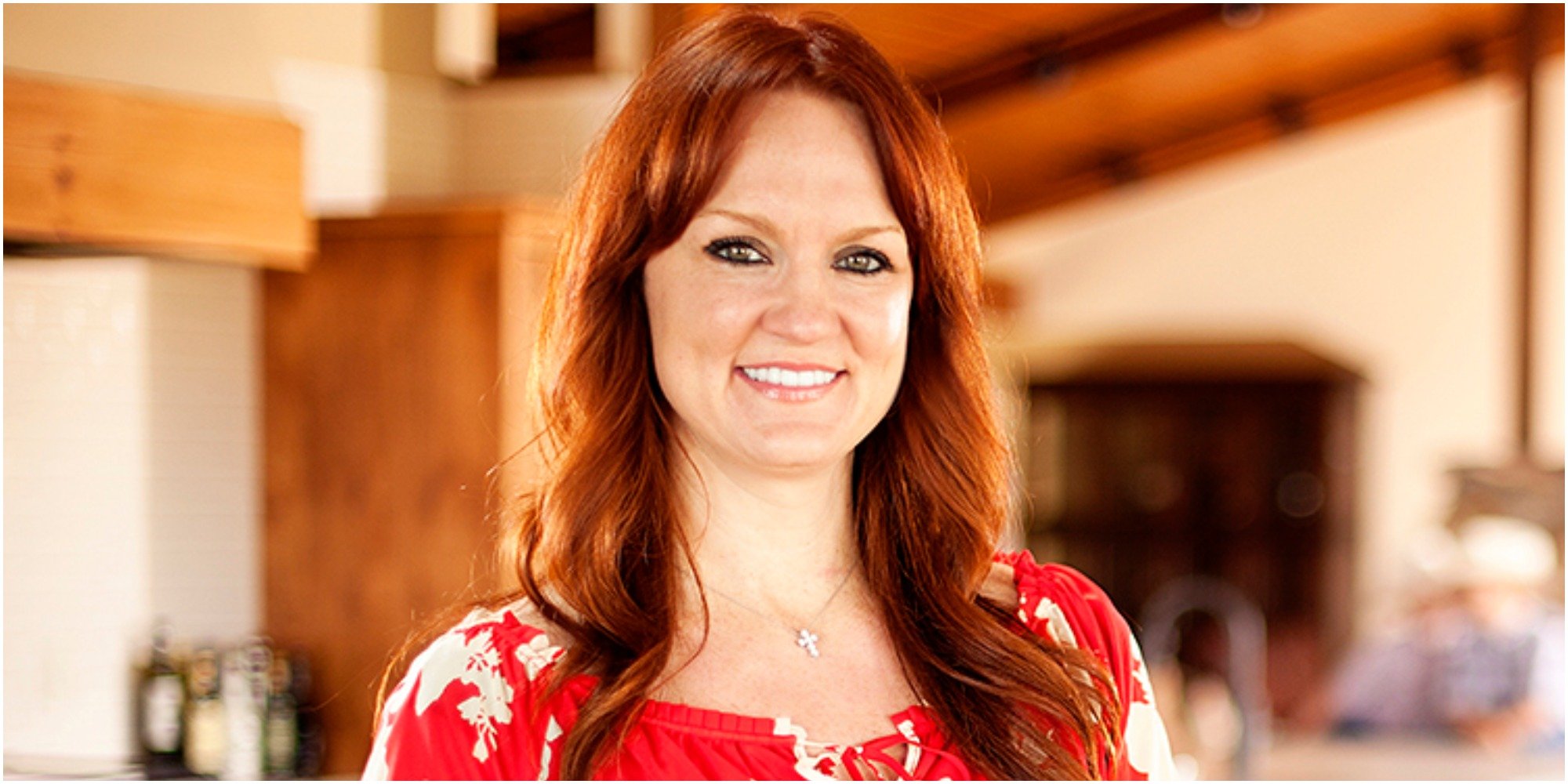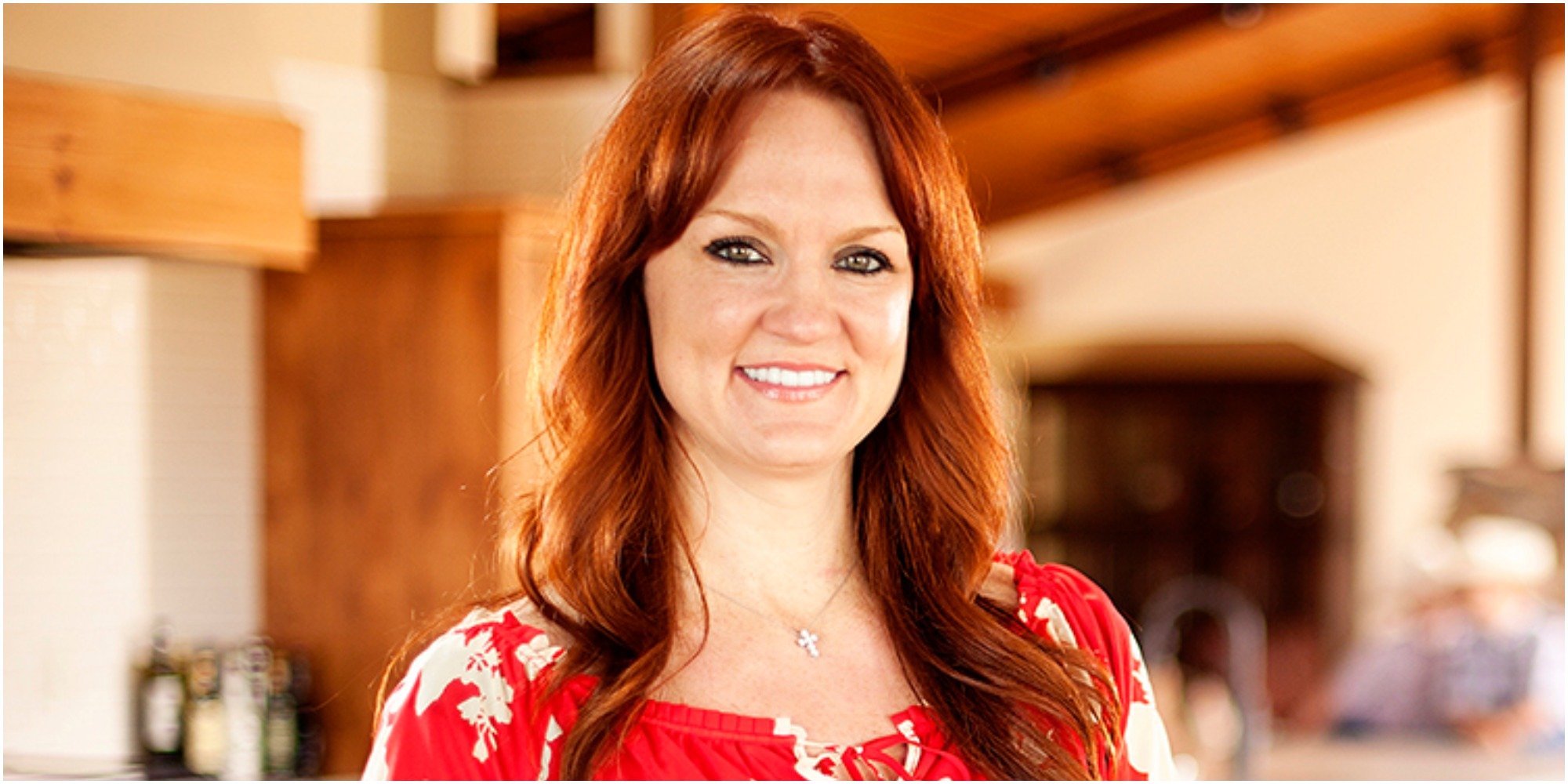 Why are appetizers great to prepare for Super Bowl Sunday?
Appetizers are a great way to feed your family or guests during Super Bowl Sunday as they provide a variety of options to enjoy. The most popular, according to the website Eat This Not That are chicken wings.
However, because everyone will likely be watching the game, it is easier to provide smaller bites to enjoy than a heavier meal. That being said, it's also a great time to try out all different types of appetizers, from vegetarian to plant-based to those geared toward meat-lovers. The same is true for Drummond's Puff Pastry Pizza, which can be personalized to suits any taste and can be the main draw for those who are looking for the taste of pizza without having to eat a full slice.
This Pioneer Woman simple pizza appetizer is perfect for Super Bowl Sunday
The Pioneer Woman star has created a delicious recipe for a pizza appetizer that is one of the simplest in her arsenal.
Its base is puff pastry that can be found in most supermarkets.
The most difficult thing to do is wait for the pastry to defrost before allowing your creativity to flow freely.
Drummond's version relies heavily on vegetables and herbs to give it a light, fresh taste. This is a stark contrast to the richness of the puff pastry.
However, the same recipe can be personalized with whatever toppings suit your particular taste.
The ingredients that make this a perfect Super Bowl appetizer
The ingredient list for Drummond's version of her Puff Pastry Pizza elevates this fast-food favorite to an entirely different level.
The items necessary include frozen puffed pastry, olive oil, mozzarella, butter, mushrooms, and garlic.
Also necessary are white wine, salt and pepper, grape tomatoes, goat cheese, and fresh basil.
The toppings are cooked until softened, sans cheese, to make a cohesive spread for the top of the puff pastry.
Then, the pastry sheets are unfolded and the toppings are added. These are followed by the goat cheese, and baked until the pastry turns a golden brown color.
Once sliced into hand-held sizes, they can be left out to enjoy hot or at room temperature.
Ree Drummond's recipe for Puff Pastry Pizza can be found on her Pioneer Woman website.
The Pioneer Woman airs Saturdays at 10 a.m. EST on the food Network,