Ree Drummond Raids Her Pantry and Fridge to Make a Unique 'The Pioneer Woman' Dessert
Ree Drummond has the perfect unique dessert idea that uses items you probably have in your pantry and refrigerator. 'The Pioneer Woman' star's easy dessert panini recipes are a simple treat to make and are completely customizable using some of the things you likely have in your home.
Ree Drummond takes the panini concept and gives it a sweet twist with her decadent dessert panini recipes. The Pioneer Woman star has three different options for the sweet treat but there are plenty of other delicious combinations since it's so customizable.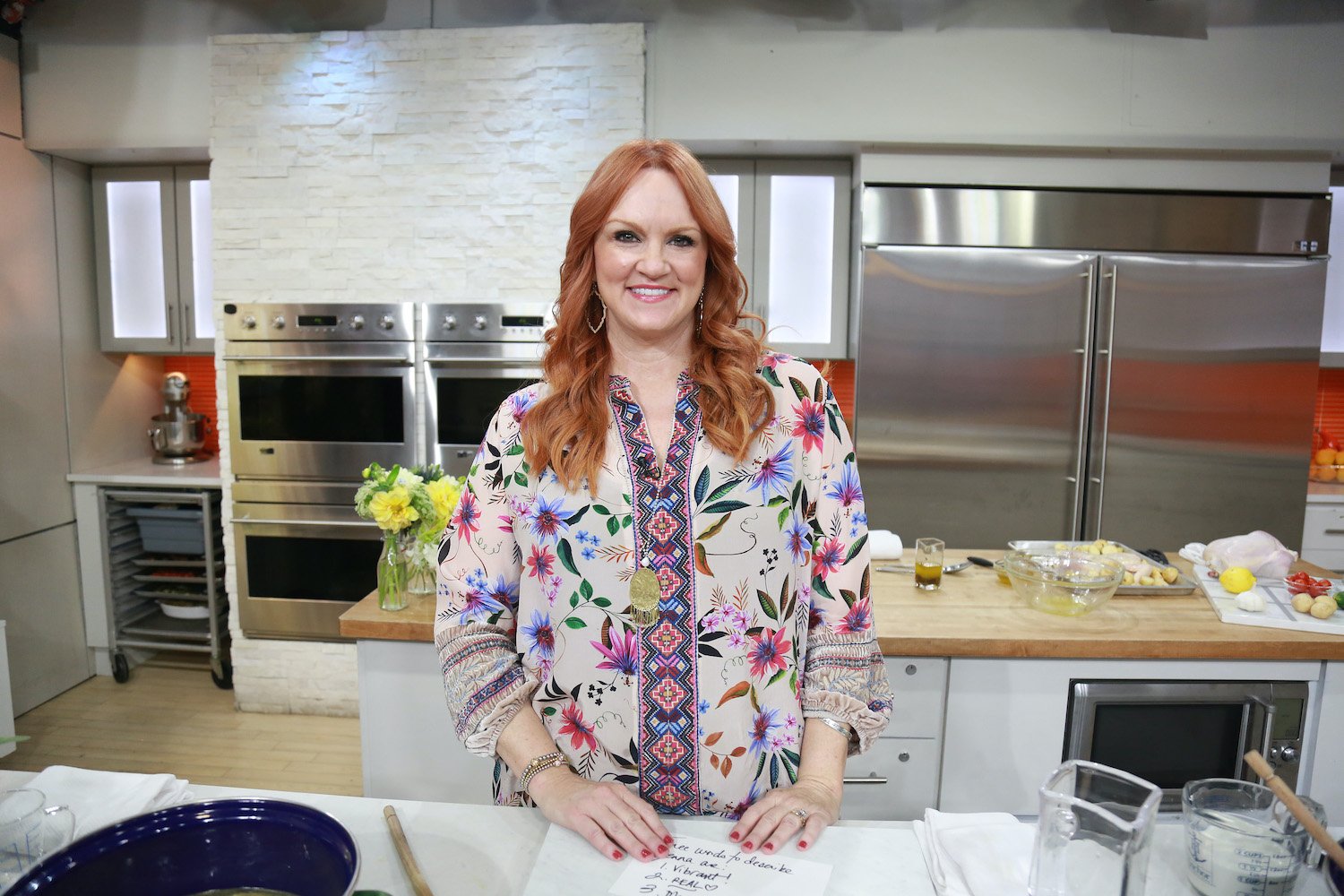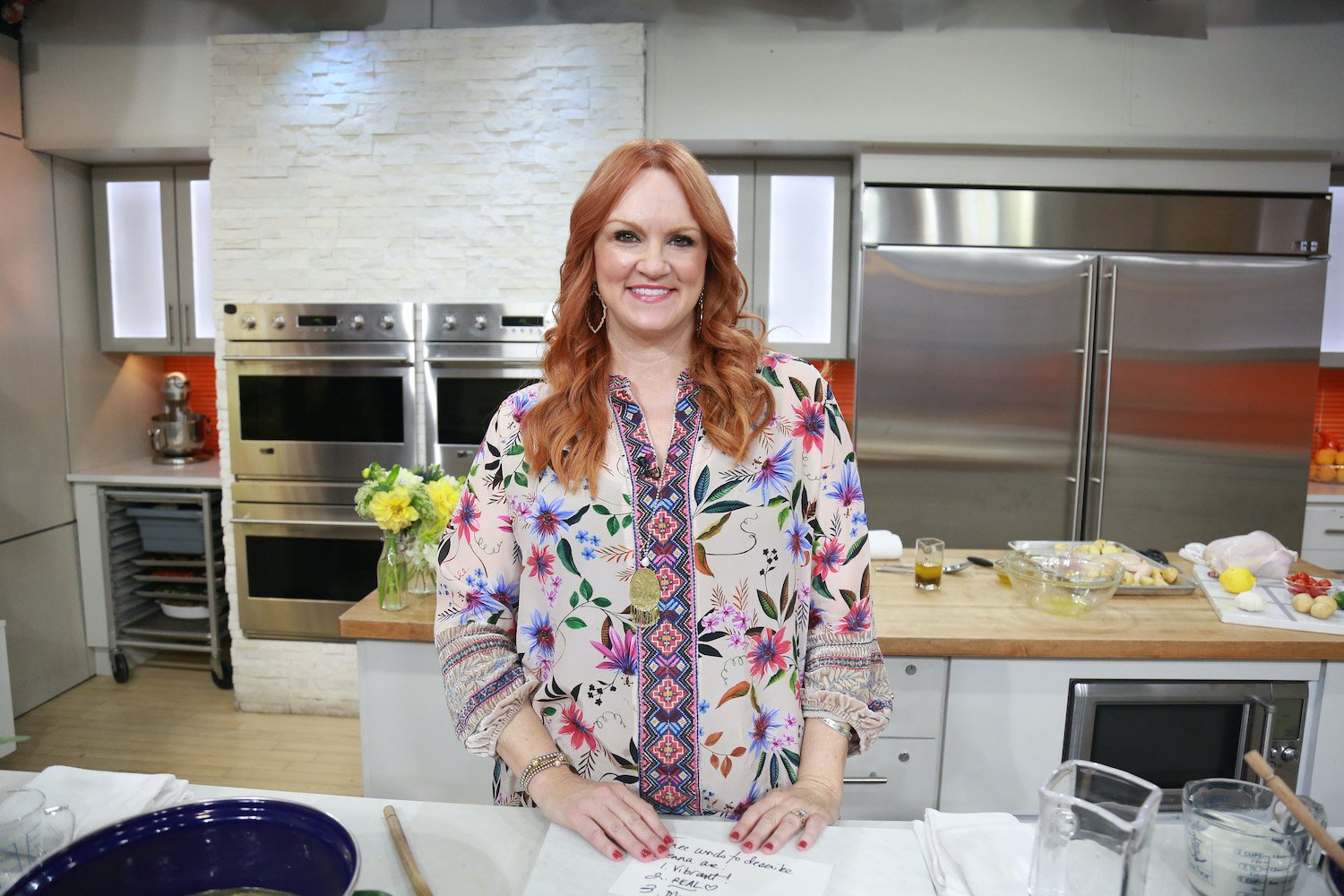 Ree Drummond's dessert paninis are a fun snack idea
Drummond demonstrated how to make her dessert paninis on an episode of The Pioneer Woman. "Sooner or later, it happens to all of us," Drummond said. "We get hit with an intense sweets craving and we look and there are no sweets anywhere to be found."
Never fear, The Pioneer Woman star has the perfect fix for that — getting inspiration from items in the pantry and refrigerator. "At times like that, I raid my pantry and fridge and whip up a dessert panini," she explained. "You can basically put anything you want in a dessert panini and they are so delicious — and quick and easy."
She used sourdough bread for one of her dessert panini options, calling it "one of my favorite kinds of bread" to use for the dessert. "It always toasts up nice and crisp," Drummond explained.
The Food Network host took chocolate hazelnut spread, "otherwise known as heaven in a jar," and spread it on one slice of bread. "This is a nice item to have in the pantry — sometimes if my sweet craving is strong enough, I'll just grab a spoon and dig right in," she confessed.
She spread marshmallow creme on the other slice of bread, noting, "Hey, this is a dessert panini — you can spread anything you want on this, no matter how decadent it is … in fact, the more decadent, the better." Drummond placed the strawberries on top of the marshmallow. She sprinkled toasted sliced almonds on the chocolate hazelnut piece to "add a really nice crunch to the inside of the sandwich."
Drummond placed the bread together to make a sandwich, buttered it, and placed it butter-side down on the panini press. "It just makes the bread toast up and get nice and golden and flavorful. Plus, it adds a little bit of saltiness from the butter and you need that to counteract all of that sweet," she explained.
"These dessert paninis are so handy whenever the kids have friends over to spend the night," Drummond said of the easy treat. "They pretty much eat me out of house and home and by late night, they're looking for more snacks."
'The Pioneer Woman' has other dessert panini options, too
Drummond shared a couple of other options for her unique dessert that are equally delicious.
"The kids love an apple cinnamon panini," she explained. She spread cream cheese on one slice of raisin bread, then placed apple slices on top and sprinkled it with cinnamon-sugar, and put the sandwich together before toasting it. When it's done, she sprinkled confectioners' sugar over the top of the sandwich.
Drummond said she "gets lots of requests" for a peanut butter and banana dessert panini. She spread peanut butter on a slice of wheat bread, placed slices of banana on top, and topped it with another slice of bread before putting it in the panini press. "This one always makes me popular," she said.
The full recipe is available on the Food Network website.