Ree Drummond Reveals Her 'Secret Passion': An Easy 2 Ingredient 'The Pioneer Woman' Recipe She Says Is Her 'Guilty Pleasure'
Ree Drummond makes an easy treat that she said is her 'secret passion.' 'The Pioneer Woman' stars chocolate covered potato chips are the perfect blend of sweet, salty, and crunchy.
Ree Drummond said she has a "secret passion" for one sweet and salty treat that's so easy to make. The Pioneer Woman star's recipe for chocolate-covered potato chips is "definitely a guilty pleasure," she said.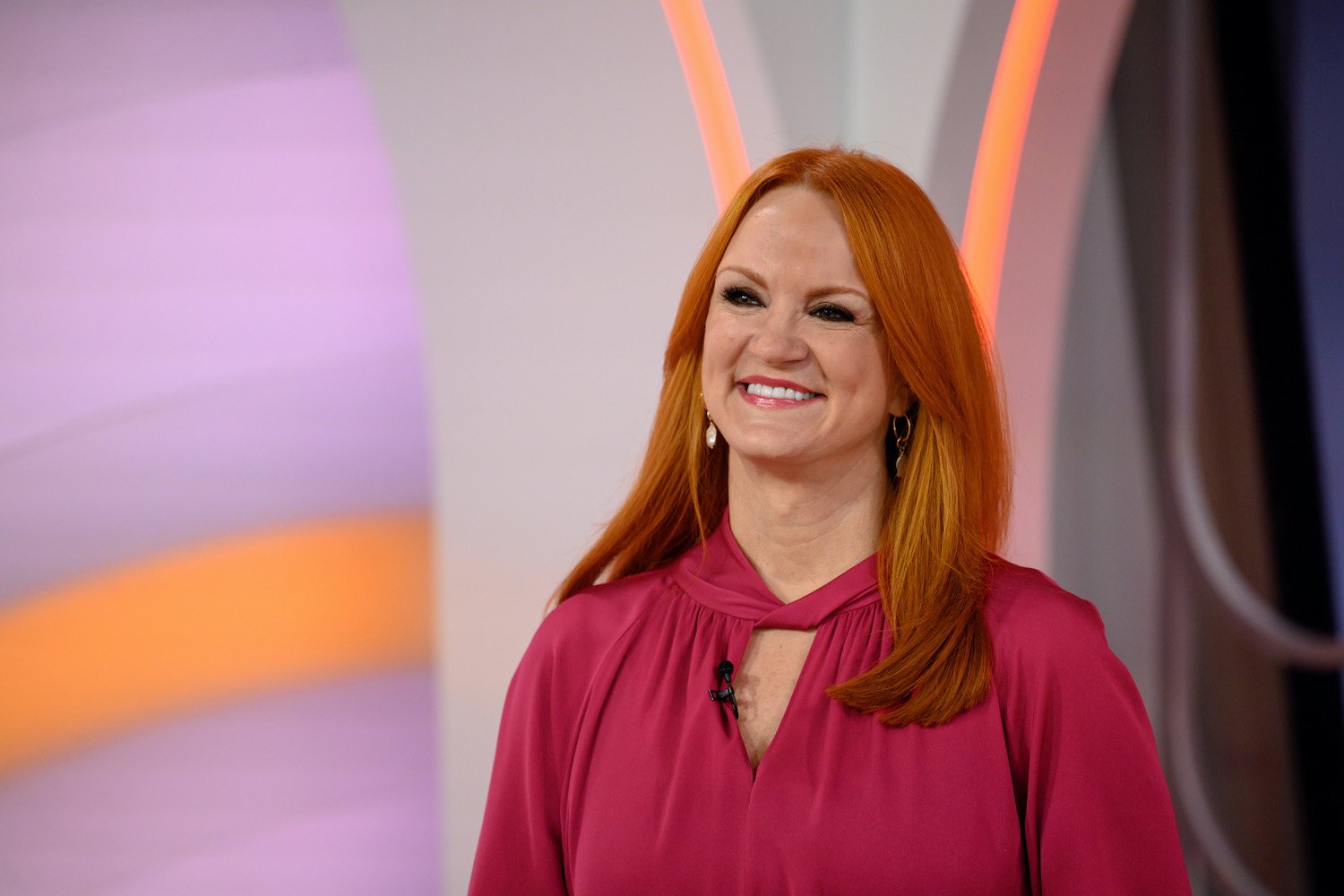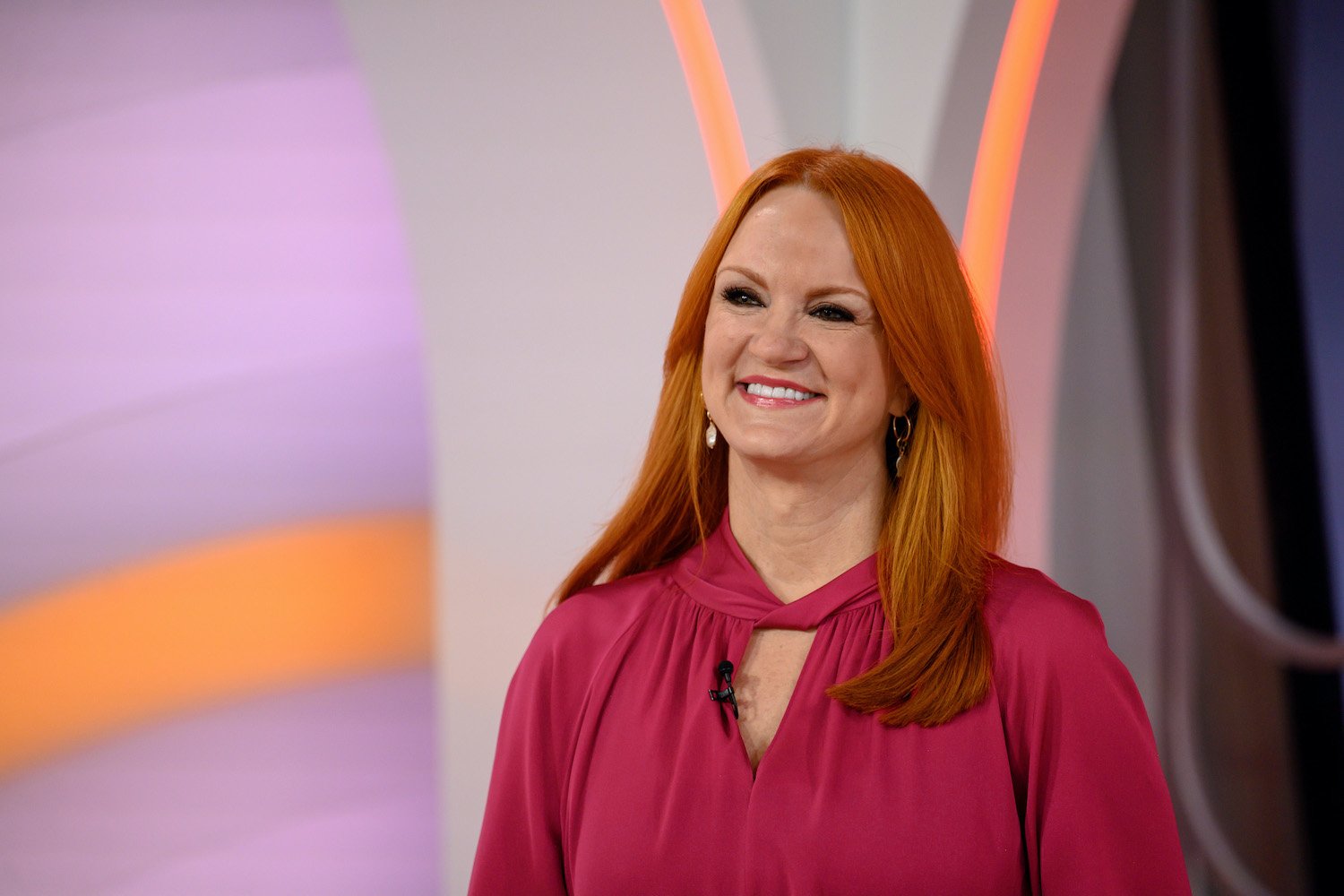 Ree Drummond said she has a 'secret passion' for 1 chocolate covered recipe
Drummond shared the easy recipe for her sweet snack on an episode of The Pioneer Woman that was dedicated to chocolatey treats. She noted that chocolate-covered potato chips are "my own secret passion" and it's easy to see why she loves this delicious combination.
"We are a family of chocolate lovers so I thought it would be fun for me to tell you about some chocolate treats I've made," she explained on her show.
She noted, "Even potato chips are getting chocolatey — it's definitely a guilty pleasure and I absolutely love them."
How to make Ree Drummond's chocolate covered chips
Drummond's chocolate-covered potato chips recipe is one of the easiest snacks to make — it only requires two ingredients. "My next chocolatey treat is a secret passion of mine and very out of the ordinary. They're a little shocking, actually," she teased on The Pioneer Woman. "Hold on to your hats."
She explained her initial reaction to trying the unique chocolate treat. "The first time I had chocolate-covered potato chips, I'd never heard of them before," Drummond explained. "I actually received some as a gift and the first bite I took, I wondered where they had been all my life."
She melted milk chocolate in a bowl set over a pot of simmering water. Then she picked through a bag of ruffled chips to find some good dipping candidates. "I don't want to use little bitty ones. I like the ones that are in one piece," she noted.
Drummond dipped about three-quarters of each chip into the melted chocolate to coat it. "You can submerge the whole chip in chocolate if you want to but I like leaving a little bit of the chip exposed," The Pioneer Woman star explained.
"It's a little easier to dip them that way plus you get to see what these are," she continued. "You see the chip sticking out — there's no question. This is so much fun and, you know, chocolate-covered potato chips are sort of unexpected but there's something about that salt mixed with the chocolate."
'The Pioneer Woman' star suggested ideas to amp up the chips
While she demonstrated how to dip the chips, Drummond explained, "Honestly, I don't know why it took so long for chocolate-covered potato chips to burst onto the scene. Chocolate-covered pretzels have been around forever and those are kind of the same principle — chocolate with real saltiness to contrast it."
Drummond added, "All I can say is, I'm happy they have arrived because they are absolutely delicious."
She also shared that you can use different chips such as the kettle cooked variety and had some suggestions for some extra finishing touches.
"You can also have some fun with them and sprinkle on chopped nuts or rainbow sprinkles," she said. "Anything goes. If you're going to dip potato chips in chocolate, the rules are pretty much out the window."
Drummond placed the chips on a parchment-lined sheet pan to allow the chocolate to set. "If you have the patience, you can let these set at room temperature or, to hasten the process along, just pop the pan in the fridge for about 15 minutes," she said.
The full recipe is available on the Food Network website.