Ree Drummond Says Her Bacon-Wrapped Pork Tenderloin Is 'Worth Every Step'
There are plenty of Pioneer Woman pork recipes but it's Ree Drummond's Bacon-Wrapped Pork Tenderloin she says is "worth every step." It might seem complicated —  the celebrity chef even admits it is — but it's not too complicated. For that reason, Drummond's dubbed it a great Pioneer Woman main course that's perfect to serve family or company. 
Make Ree Drummond's Bacon-Wrapped Pork Tenderloin in 1 hour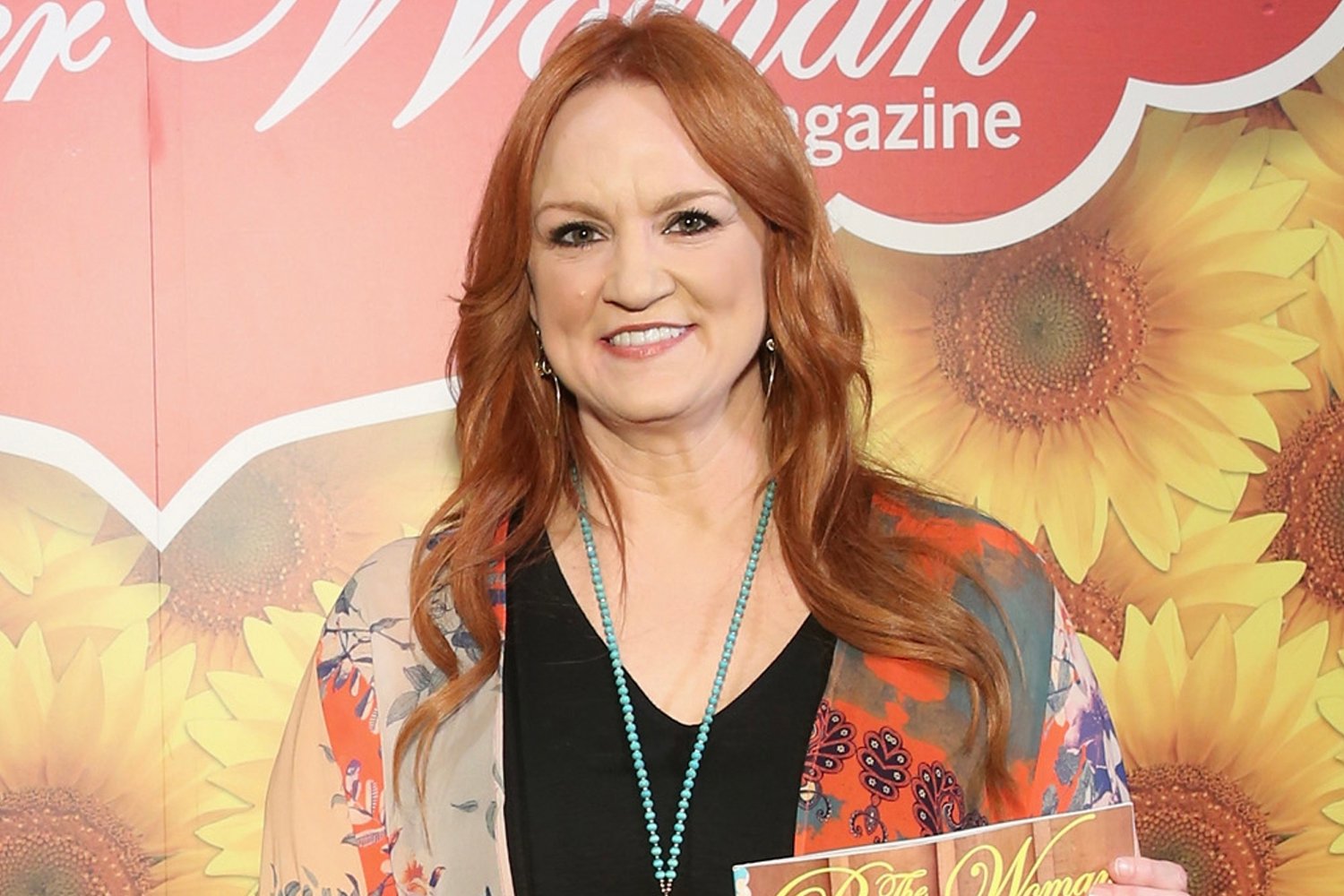 Need to impress last-minute dinner guests? Make them this Pioneer Woman pork recipe. According to Drummond's Food Network recipe instructions, it takes just over an hour — 65 minutes to be exact — to make from start to finish. And most of that time the pork tenderloin will be in the oven. Only 20 minutes is considered "active." Meaning once the pork tenderloin's been assembled it can go in the oven and dinner prep can continue.
So what happens in those 20 minutes? The pork tenderloin has to be cut lengthwise so it opens like a book. Then, with the help of a meat mallet, it gets pounded until resembles a rectangle. Next comes the filling. Once that's been spread evenly over the meat the rectangle is rolled to form a tube. Then comes the tricky part. The bacon has to be wrapped around the meat. Finally, the entire thing is tied together with butcher's twine.
Drummond's tip for getting the bacon around the pork tenderloin is to use plastic wrap
What might arguably be the most challenging part of Drummond's bacon pork tenderloin is getting the bacon around the tenderloin. Her tip is to use plastic wrap. She puts plastic wrap down on a cutting board. 
Next, she lays down strips of bacon before putting the tenderloin on top. "I'm going to use the plastic wrap to kind of be a guide," she explained on The Pioneer Woman. "As I roll it you can see that the bacon is totally encasing the pork."
"This is a really great recipe. It's really not too complicated that you can't make it for family but it's really good for company," she added.
Reviewers admit the Pioneer Woman's Bacon-Wrapped Pork Tenderloin has lots of steps but still give it 5 stars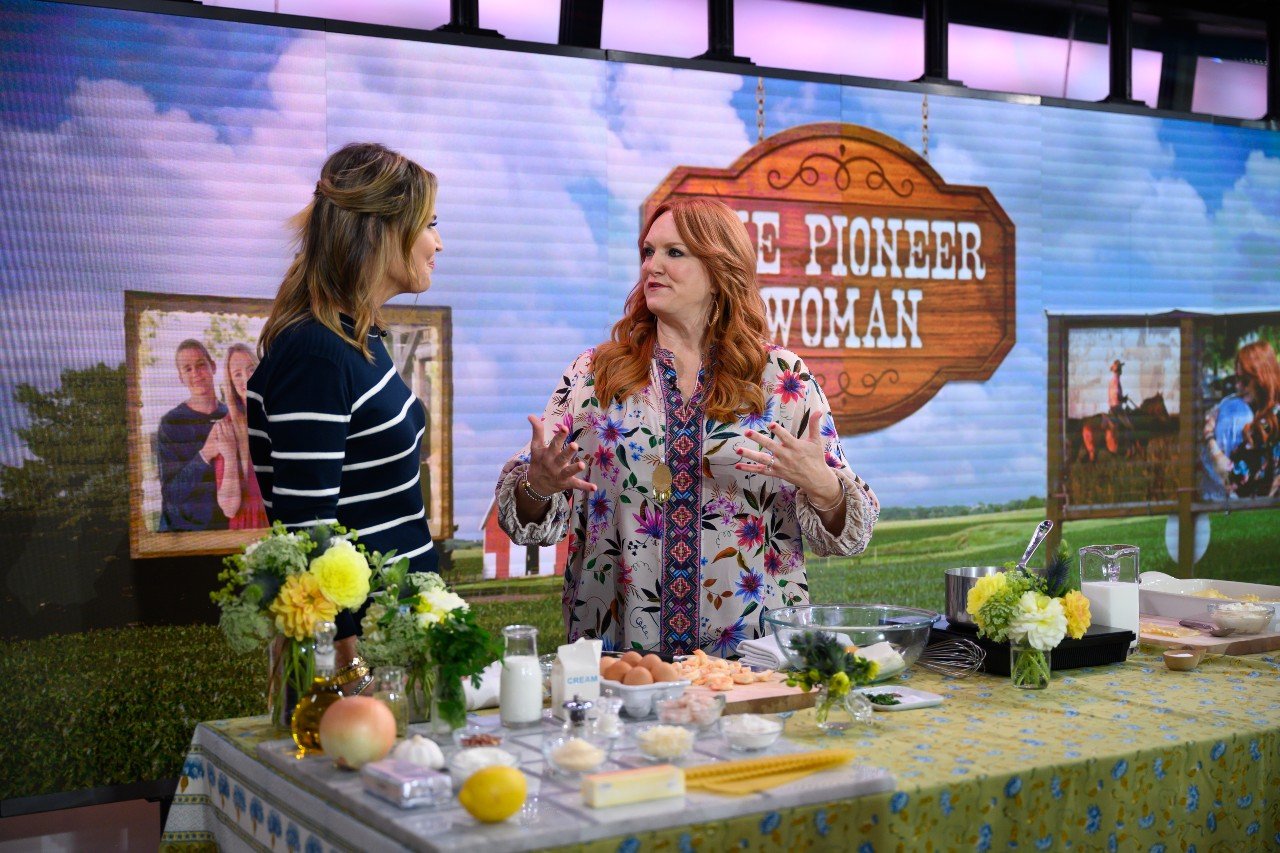 Reviewers and Drummond are in agreement about this Pioneer Woman dish. As the cookbook author admitted on her Food Network show, Bacon-Wrapped Pork Tenderloin is a little more complicated than the average Pioneer Woman recipe. Reviewers who made it at home agree. But, like Drummond, they too think it's worth the extra steps. At the time of publication, the dish has been reviewed 17 times. That doesn't earn it a spot as one of Drummond's most popular dishes on Food Network but it does have five stars. So what do reviewers have to say about the dish? Most say that while it looks complicated, the Pioneer Woman Bacon-Wrapped Pork Tenderloin is actually pretty easy to make. 
One reviewer described it as "so easy and delicious," noting that it "was a huge hit" with their family. Another made it for a dinner party and "everyone absolutely loved it." The same reviewer even went so far as to call it their "favorite pork tenderloin recipe." Another dubbed it "perfect for company" because it's "so easy to prep ahead and pop in the oven when guests arrive." Some admitted that despite being "a bit labor-intensive," it's still going to become a "regular" recipe in their house.