Ree Drummond Shows Fans 'It's Not All That Quiet' on the Ranch as 'The Pioneer Woman' Star Drives Through a Herd of Cattle
Ree Drummond's life on the ranch might not be quite as quiet and she shared a video to prove it. 'The Pioneer Woman' shared the noise amid a herd of cattle.
Ree Drummond's life on the ranch may look picturesque but The Pioneer Woman star said it's not always so quiet. Drummond posted a noisy peek at ranch living in an Instagram video and gave some solid advice should you ever encounter a herd of cattle blocking the road.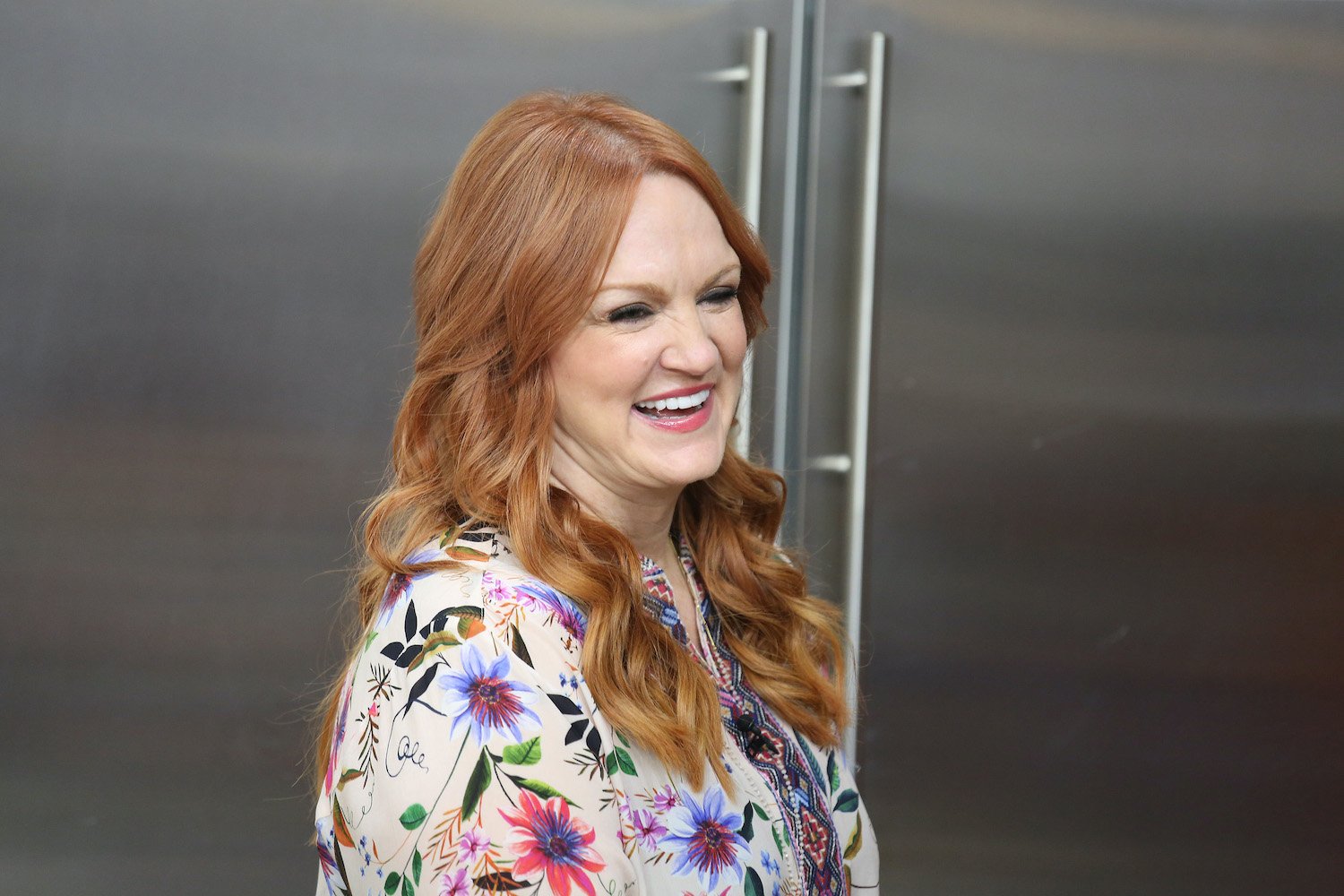 Ree Drummond proved that ranch life isn't always quiet
On Jan. 17, Drummond took to Instagram to share a video that proves living on a ranch is not always quiet. In the clip, Drummond drives slowly through a herd of cattle that are standing in her way.
"A few cattle ranch reminders: First, it's really not all that quiet out here," she shared in the caption. "Second, if you encounter cattle on the road, never come to a complete stop or they'll have you surrounded and you'll never be able to leave (particularly in the wintertime, when they think every vehicle is there to bring them food)."
Drummond continued, "Third, foggy, icy mornings are eerily pretty. Fourth, cattle have very thick hides, which (when combined with being given extra hay and feed) generally allow them to withstand cold snaps."
She added, "Fifth, it's really not all that quiet out here. (Did I already say that?)."
Drummond's fans loved seeing this look at the ranch
Drummond's fans were excited to see this unique glimpse of The Pioneer Woman star's life. "I prefer the sound of the cows and that beautiful scenery to the honking of horns and traffic," one fan commented. "Cow traffic is awesome!"
One of her followers shared, "I love this clip. No, it's not quiet but a different kind of sound. So comforting and peaceful compared to city noise, with sirens and traffic. At least it seems that way to me. I'm so glad the cattle get extra feed to withstand the cold."
Another follower noted, "Amazing that they eventually do get out of the way! I'd be afraid I would hit one. Good thing you have that big truck."
Some people found the video amusing. "I am cracking up that 'Don't stop! Don't make eye contact! Just drive through slowly!' is sending a real message to that cattle," one fan commented. "Love these peeks into the ranch."
Other fans noted how they've missed seeing moments of the ranch. "While I love watching you cook, I have to say I miss the 'ranch working' portions of your show," one follower said. Another fan commented, "I sure miss seeing the ranch on your show! I'm so glad you are bringing that back with the new season!"
'The Pioneer Woman' cooking show will highlight ranch activities in the new season
For those fans who miss seeing what's happening on the ranch on Drummond's show, she assured them that the new season will be bringing it back.
On Jan. 15, Drummond shared an Instagram post that teased the new season of The Pioneer Woman. One fan-favorite element that took a backseat during the pandemic cooking show episodes is set to return.
"I sometimes forget to post about my Food Network show, because it's such a regular part of my life, so here's a post about my Food Network show!" she noted in the caption.
Drummond went on to talk about what's coming in the new season. "We filmed this show last fall, and are looking forward to starting filming again next month!" she explained. "We're going to start shooting more of the ranch activities again, which I've missed … and later this summer, my original crew from the U.K. will be coming back for the first time in over two years."