Ree Drummond's Spicy Butternut Squash Soup Is 'One of the Best Soups for the Freezer,' According to 'The Pioneer Woman' Star
Ree Drummond has the perfect vegetable soup to keep on hand in your freezer. 'The Pioneer woman' star shares her easy Tex-Mex butternut squash soup recipe.
Ree Drummond amped up the flavors of butternut squash soup with Tex-Mex ingredients to give it a delicious twist. The Pioneer Woman star shared some easy tips for making and freezing the soup.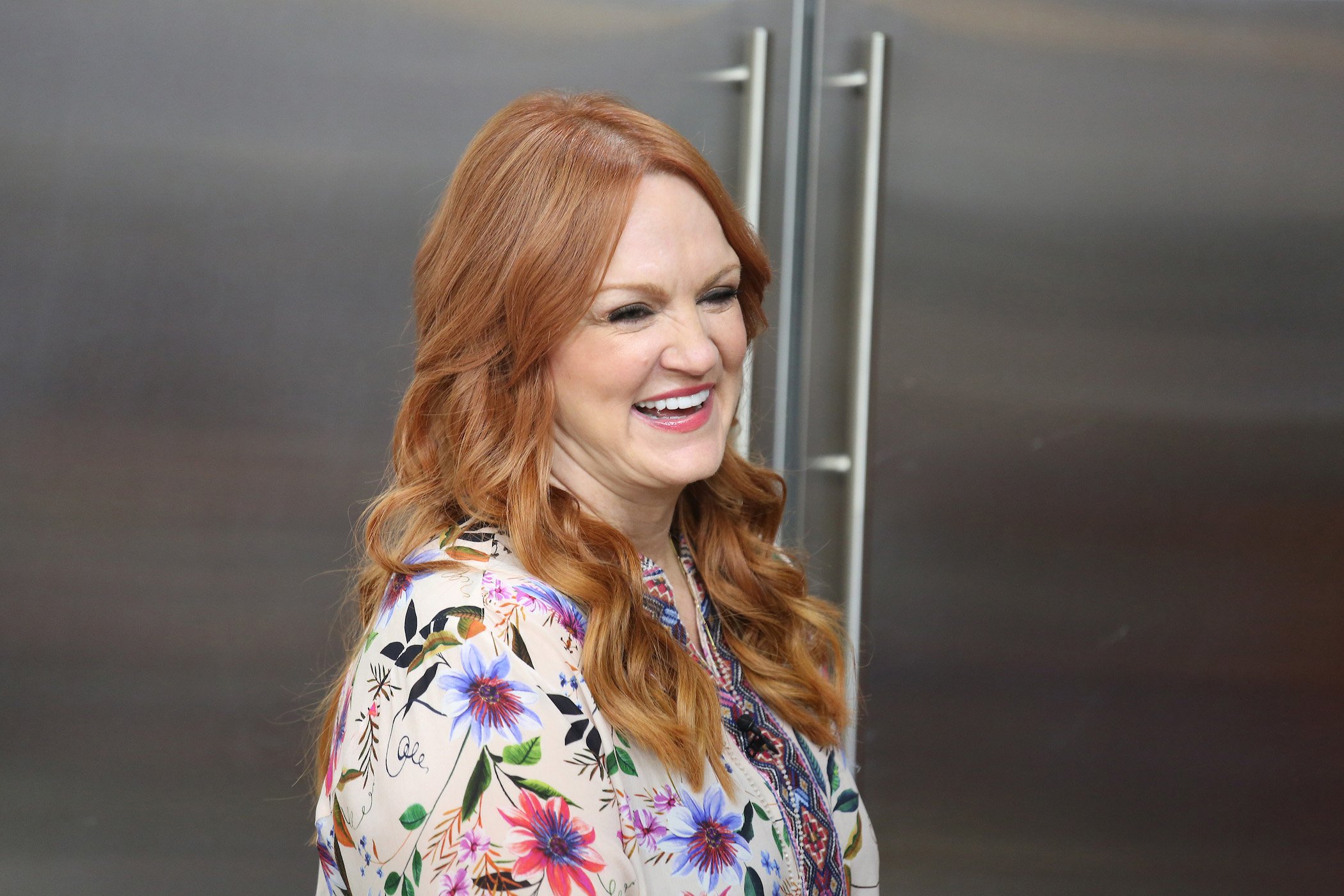 Ree Drummond made a variety of recipes for the freezer
Drummond shared a variety of recipes perfect for the freezer on an episode of The Pioneer Woman. "There is nothing that brings me more joy in life than having a freezer full of food, all ready to go," Drummond explained.
She added, "I'm going to fill the freezer with all three meals of the day and then some."
The Food Network host made crunchy French toast sticks, a filling casserole, a quick freezer dessert, and an easy soup. Her Tex-Mex butternut squash soup is flavorful and hearty and perfect for either lunch or dinner.
How to make Ree Drummond's Tex-Mex butternut squash soup
Drummond shared the easy steps for her butternut squash soup on the show. "I think butternut squash soup is one of the best soups for the freezer and giving it a Tex-Mex spin is pretty much the best thing ever," The Pioneer Woman star explained.
She sauteed onions in a big pot, then added peeled and cut butternut squash and diced red bell pepper. After cooking the mixture for 5 minutes, Drummond added diced jalapenos, minced garlic, cumin, chili powder, salt, and pepper.
She added chicken stock to the pot and explained, "This is a great soup too because it can be casual, just for a weeknight meal, or you can dress it up if you're having company over and you want to be a little fancier."
After bringing the soup to a boil, Drummond simmered it for 15 minutes. "Now you could leave this soup as it is, but butternut squash soup typically is pureed," she noted. The Food Network host used an immersion blender to thoroughly blend it.
"I really like my butternut squash to be totally smooth," she explained. "It can't possibly be too smooth for me."
After ladling the soup into a bowl, Drummond added some finishing touches. She drizzled crema over the top, then sprinkled on cotija cheese, pomegranate seeds, and cilantro leaves.
"Butternut squash soup is good enough, but this Tex-Mex version is gonna be out of this world," she said.
Drummond allowed the pot of soup to cool completely before pouring it into 3 or 4-quart bags and freezing it. She thaws a bag of soup in the refrigerator as needed and warms it in a pan on the stovetop or in the microwave.
The full recipe is available on the Food Network website.
Ree Drummond's fans raved about her Tex-Mex butternut squash soup
Drummond's fans are clearly loving her Tex-Mex butternut squash soup, based on the recipe's reviews. "Loved this. It's simple and very tasty," one person commented. "I may add a bit more spice next time as a personal preference."
Another fan shared, "So easy. Healthy, delicious. I made no changes to the recipe."
"Ree has done it again! Love the subtle, warm spice the chili powder and cumin give," one person wrote. "The flavor is so nice and perfect for a cold day. Will make again!"
Another fan raved, "I have made many variations of butternut squash soup. This falls in my top 5. When you don't have a lot of time, this is a soup to throw together. This is the first time I used cotija cheese and it did make a difference."