Ree Drummond Takes Her Son School Shopping and Fans Can't Get Enough of His Reaction to Seeing The Pioneer Woman Line at Walmart
The Pioneer Woman star Ree Drummond went on a shopping trip with her youngest son, Todd. He had an adorable reaction to seeing Ree's Pioneer Woman line in the store. Fans just couldn't get enough of his sweet response.
Ree Drummond sent her son off to college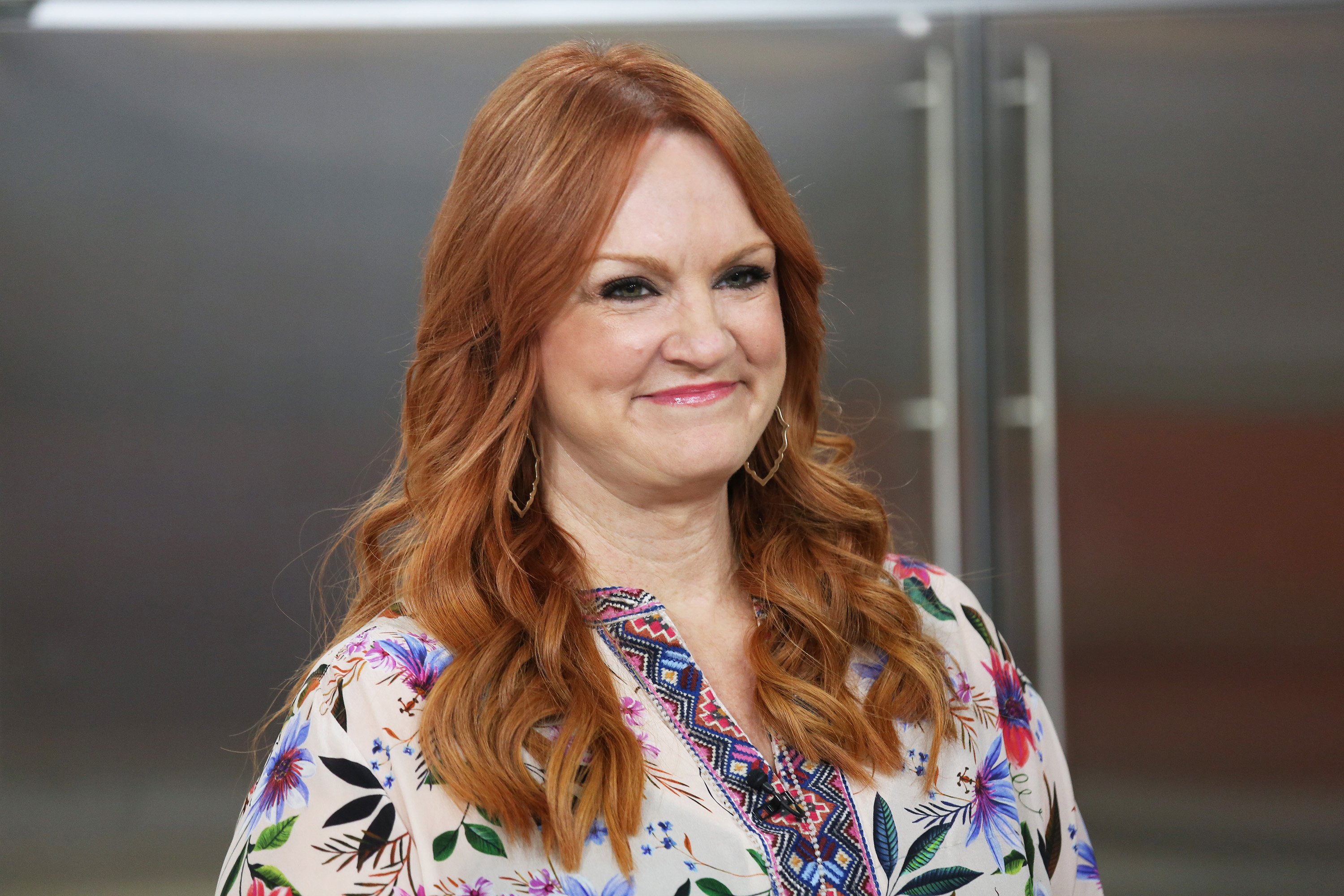 Todd Drummond is now a student at the University of South Dakota. He will be playing football at the university. Ree documented sending her son off to school a few weeks ago. She admits how much she and her husband, Ladd miss Todd, but she also says they're  excited for him.
"Ladd and I finally hugged our youngest goodbye and left him at college today," says Ree on The Pioneer Woman website. "I'd been anticipating the moment for months, and while it wasn't the hysterical cry-fest I feared it would be, it was absolutely, one hundred percent as excruciating as I'd imagined. Not to be a drama queen or anything. But oh…it hurt!"
Ree, Todd, and Ladd were a family of three for a little over a year. She says Todd was easy to live with, so it was great having him around. "He's just a dang pleasure to live with," says Ree. "No kid is perfect, including Todd, but he made things pretty easy for Ladd and me. Our family of three was just dandy!"
Todd had an adorable reaction to seeing Ree Drummond's Walmart line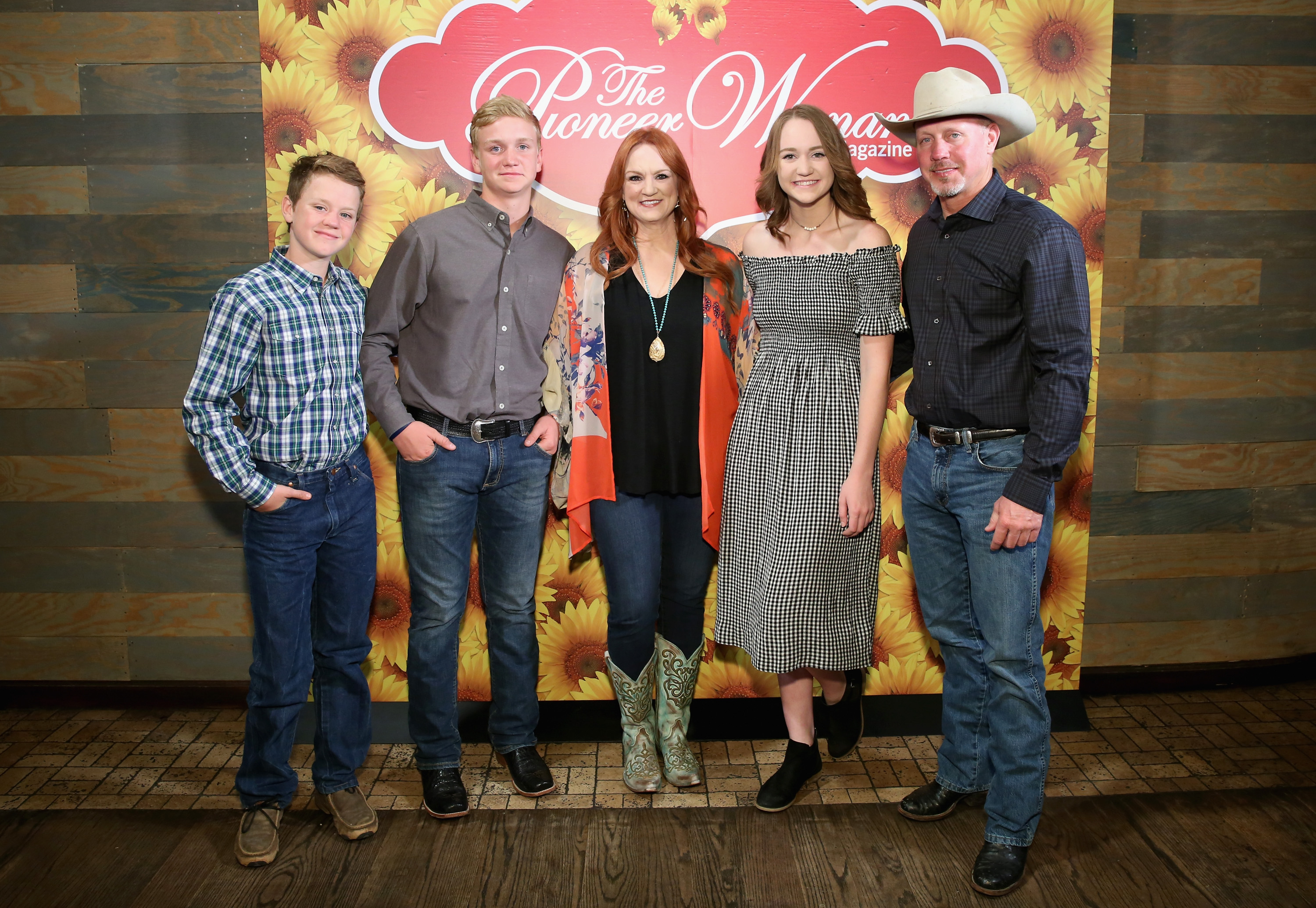 Ree and Todd went Walmart so they could pick up a few things for his college dorm. The Pioneer Woman posted a video of their shopping trip on her Instagram page. "When your mom takes you shopping for college at the same store as her product line," she writes in the caption. "Todd was a good sport!"
When Todd and Ree arrive at Walmart, they begin looking for storage items and other things for his room. Ree then spots The Pioneer Woman section. "Look, Todd!" she says. Todd looks over and gasps when he sees Ree's Walmart line. "That's my mommy!" he exclaims.
Ree tells Todd he can buy anything he wants from The Pioneer Woman section. Much to Ree's delight, he chose to purchase a floral Pioneer Woman throw cover.
Fans thought Todd's reaction was so sweet
Ree's fans thought Todd's reaction to seeing her Pioneer Woman Walmart line was adorable. One fan said the way he responded was "the best thing ever." Another fan said it was "so cute" that Todd agreed to buy the floral blanket.
Someone else said it's great that Ree keeps her children "grounded and real." The Drummond kids could let their mother's fame get to their head, but they seem to be humble and well adjusted. One fan pointed out how "loving" her son seems. "He is so sweet," said the commenter. "He has the best attitude and a very loving heart."