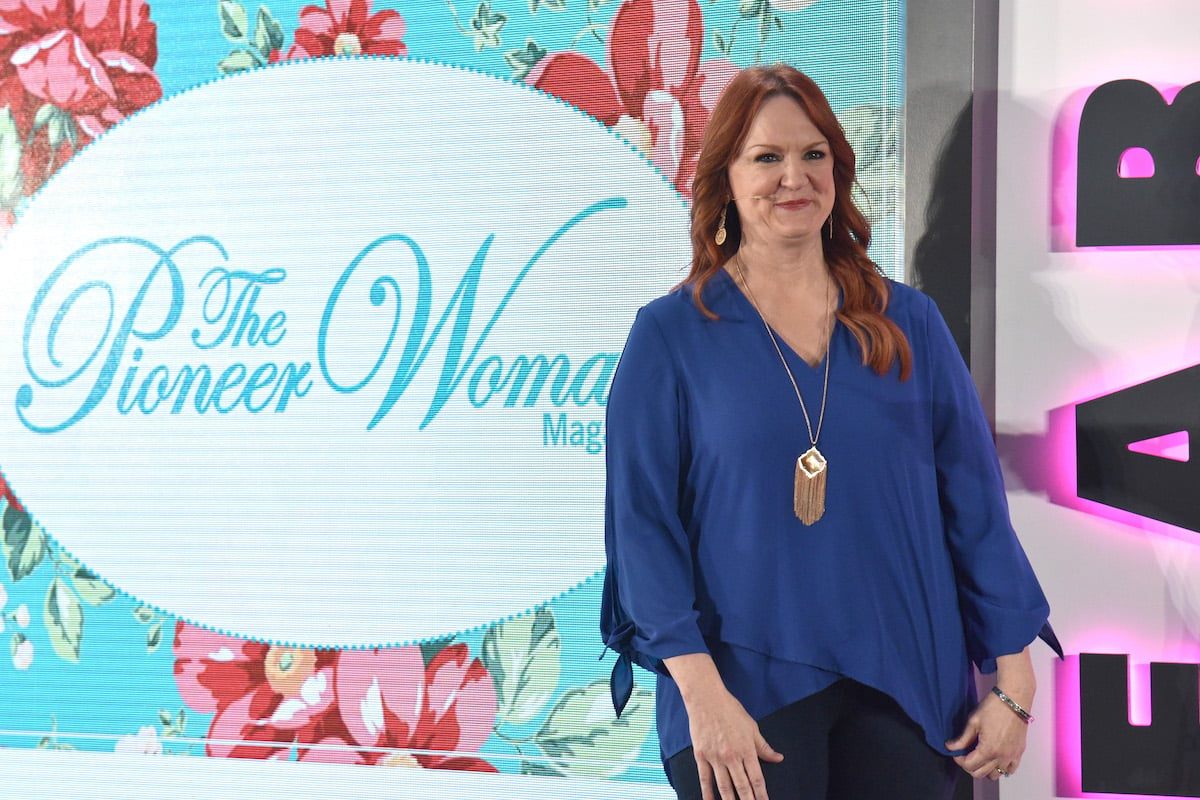 Ree Drummond's 15-Minute Pea Salad Makes Frozen Peas Party-Ready
Ree Drummond takes a bag of frozen peas from lackluster to party-ready with a few additions and a throwback to childhood Sunday brunches.
TL; DR: 
Ree Drummond has a recipe for the Best Pea Salad.
The dish takes inspiration from the Pioneer Woman's childhood Sunday brunches.
Her pea salad is a mix of frozen peas, red onion, bacon, and cheese tossed with a creamy dressing.
Frozen peas become a side dish worthy of any summer get-together with Ree Drummond's Best Pea Salad. The Pioneer Woman salad, which is a nod to the Sunday brunches of her childhood, includes remembered flavors and ingredients such as crispy bacon, thin slices of red onion, cubed cheese, and creamy dressing. 
Ree Drummond's pea salad is inspired by one she ate growing up  
When sharing the recipe on her official Pioneer Woman website, Drummond explained that her love for pea salad goes way back. All the way back to her childhood when she and her family would go to Sunday brunch. 
"Despite all the other dishes competing for attention at Sunday brunch, the one I most remember was a delicious pea salad with big chunks of cheese, slivers of red onion, and a light, creamy dressing," she recalled. 
"I don't even want to think about how many metric tons of the stuff I must have consumed through the years, but I loved it … and still love it every bit as much today," the Food Network star added. "It's a fun, simple, seasonal salad that's great for any spring or summer gathering." 
The Pioneer Woman recommends making the salad with frozen peas that aren't completely thawed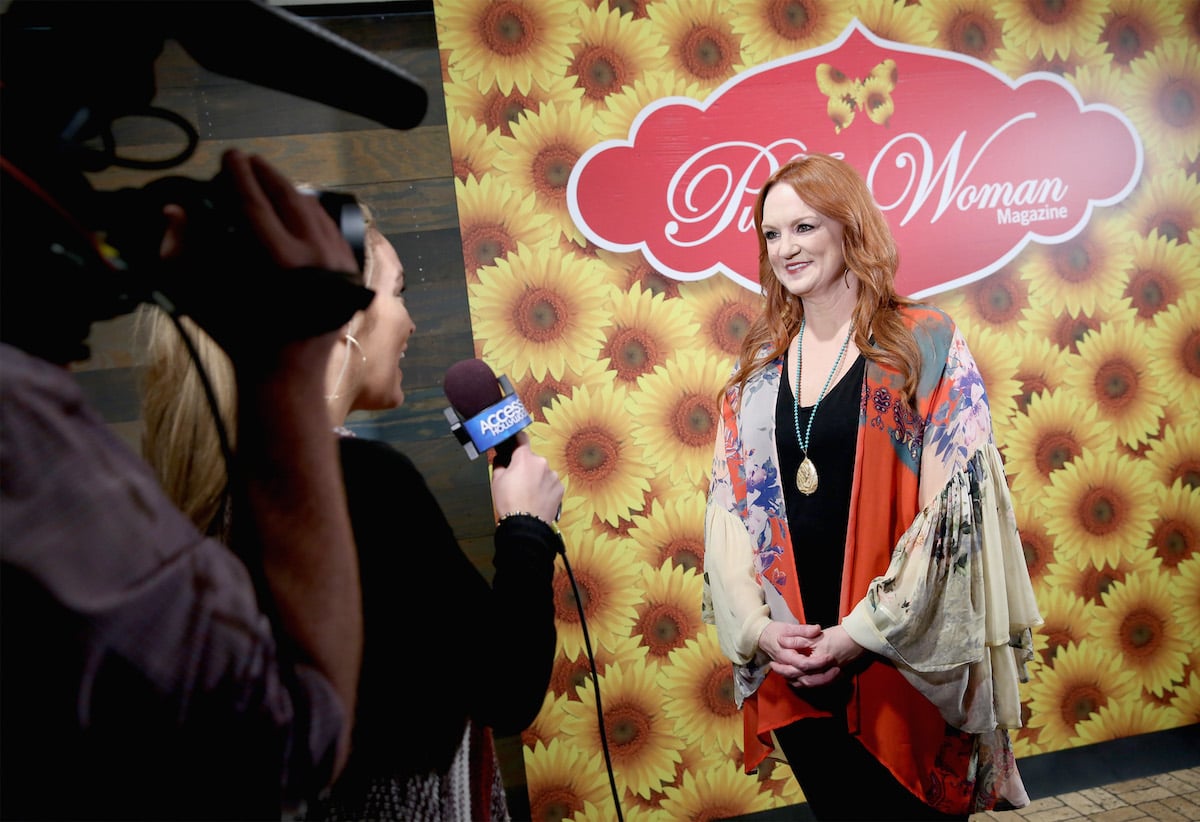 Drummond is a frozen food fan and that includes frozen peas. However, she doesn't suggest completely thawing a bag of frozen peas before making pea salad. 
"I let them thaw for just a bit at room temperature, but I don't let them go all the way," she said. The reason? "You want them to stay nice and cold and firm so they don't freak out and get mushy when you mix the salad together," she explained. 
While the peas thaw, she recommends prepping the salad's other elements. That includes frying bacon, thinly slicing some red onion, cutting cheese into small cubes (she suggests American or cheddar), and mincing fresh parsley.
Ree Drummond serves pea salad with a mayonnaise and sour cream dressing
The Super Easy! cookbook author continues the trip down memory lane with the creamy dressing she remembers from Sunday brunch. Drummond combines mayonnaise, sour cream, salt, pepper, and white vinegar in a bowl. 
With the dressing thoroughly mixed, she tosses it with the peas, cheese, bacon, red onion, and parsley before adding more salt and pepper to taste. She also sets some dressing aside for later. 
Finally, Drummond covers the salad and puts it in the fridge. Before serving she does another taste test to see if the pea salad needs more dressing or seasoning. "Sometimes the dressing 'disappears' a tiny bit when it sits in the fridge," she said. 
And, as she noted on her site, the salad's "even better" after it sits at room temperature for a half-hour before serving.