Ree Drummond's Cheesy Pioneer Woman Appetizer Couldn't Get Much Easier
Ree Drummond's cheese flatbread is a ridiculously easy Pioneer Woman appetizer. With a little help from a few store-bought ingredients, the celebrity chef has a gooey and cheesy appetizer in a matter of minutes. 
Ree Drummond's cheese flatbread takes 20 minutes to make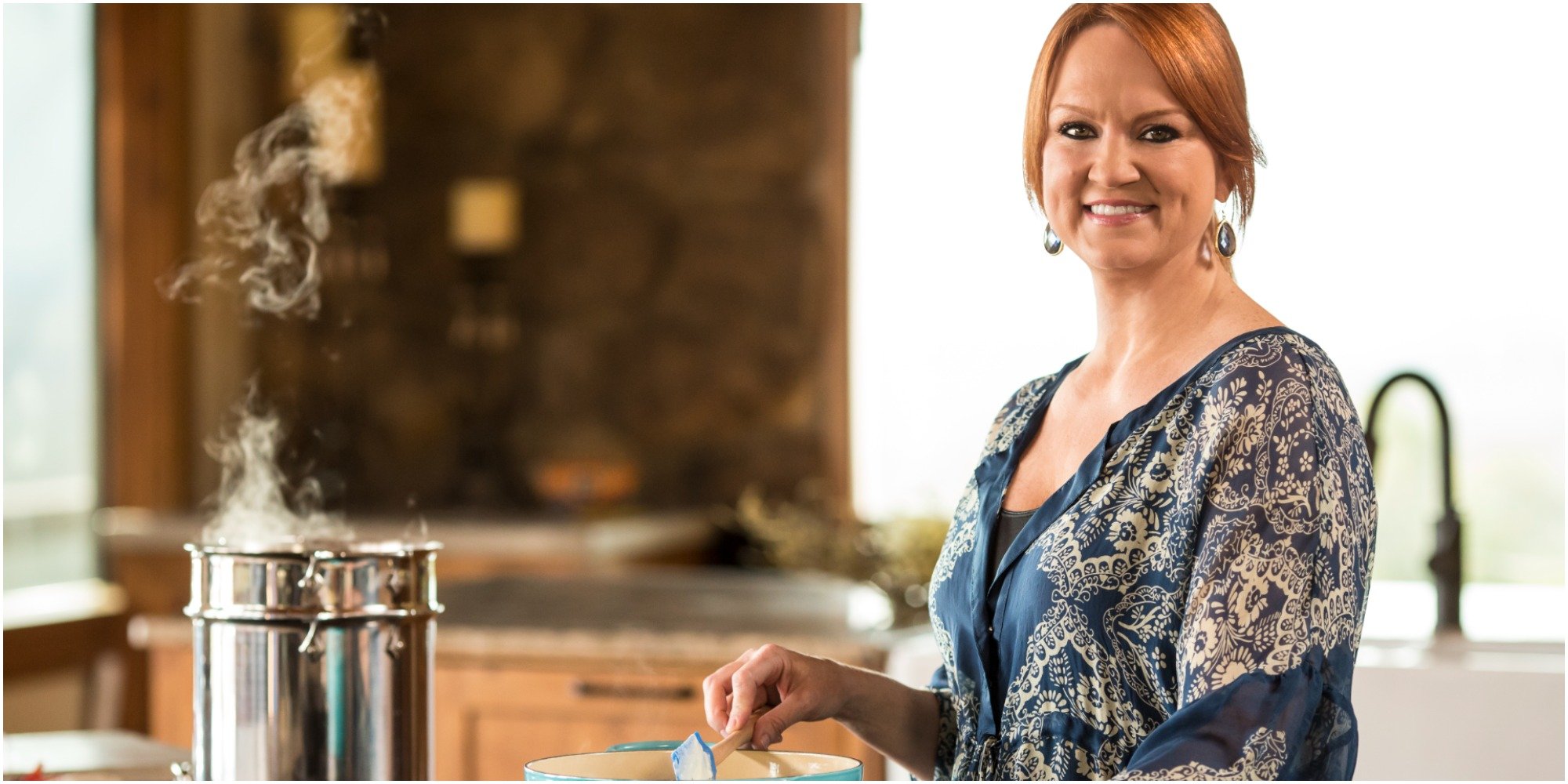 Have 20 minutes to spare? That's all the time it takes to make Drummond's 4-cheese flatbread. Essentially it comes down to mixing cheese together, putting pesto on flatbreads, and covering them with cheese before baking.
Per the cookbook author's recipe instructions (all the details are on Food Network's website), only 10 minutes is "active." What does that mean? Basically, that it takes about 10 minutes of work in the kitchen to make the flatbreads before they go in the oven. So what are the other 10 minutes spent on? Baking time counts for a big chunk of it with six to eight minutes. 
Ree Drummond's 4-Cheese Flatbread recipe calls for store-bought ingredients 
As previously mentioned Drummond's 4-Cheese Flatbreads recipe couldn't get much easier. Sure, it's a simple dish to start with but the Food Network star makes the cooking process that much easier and quicker by using store-bought ingredients.
Instead of making homemade pesto, Drummond uses the stuff in the jar from the grocery store. The same goes for Italian seasoning. The cookbook author uses a packet of the store-bought stuff as opposed to making her own blend at the Drummond ranch in Pawhuska, Oklahoma. As for the flatbread element of the dish, she relies on the grocery store once again for a quick and easy option.
However, that isn't to say cooking show host takes every single shortcut available. She doesn't buy cheese that's already been grated. Drummond grates it herself which, not for those who make this at home, probably adds a few minutes to the total recipe time. However, for those who are especially short on time or can't be bothered to get out the cheese grater, the store-bought stuff's always an alternative.
Really, really short on time? Or simply want to get a jump on appetizers? Prepare the cheese mixture in advance. Grate the three different types of cheese before combining it in a small bowl with soft mascarpone cheese.
What reviewers have to say about the Pioneer Woman's 4-Cheese Flatbread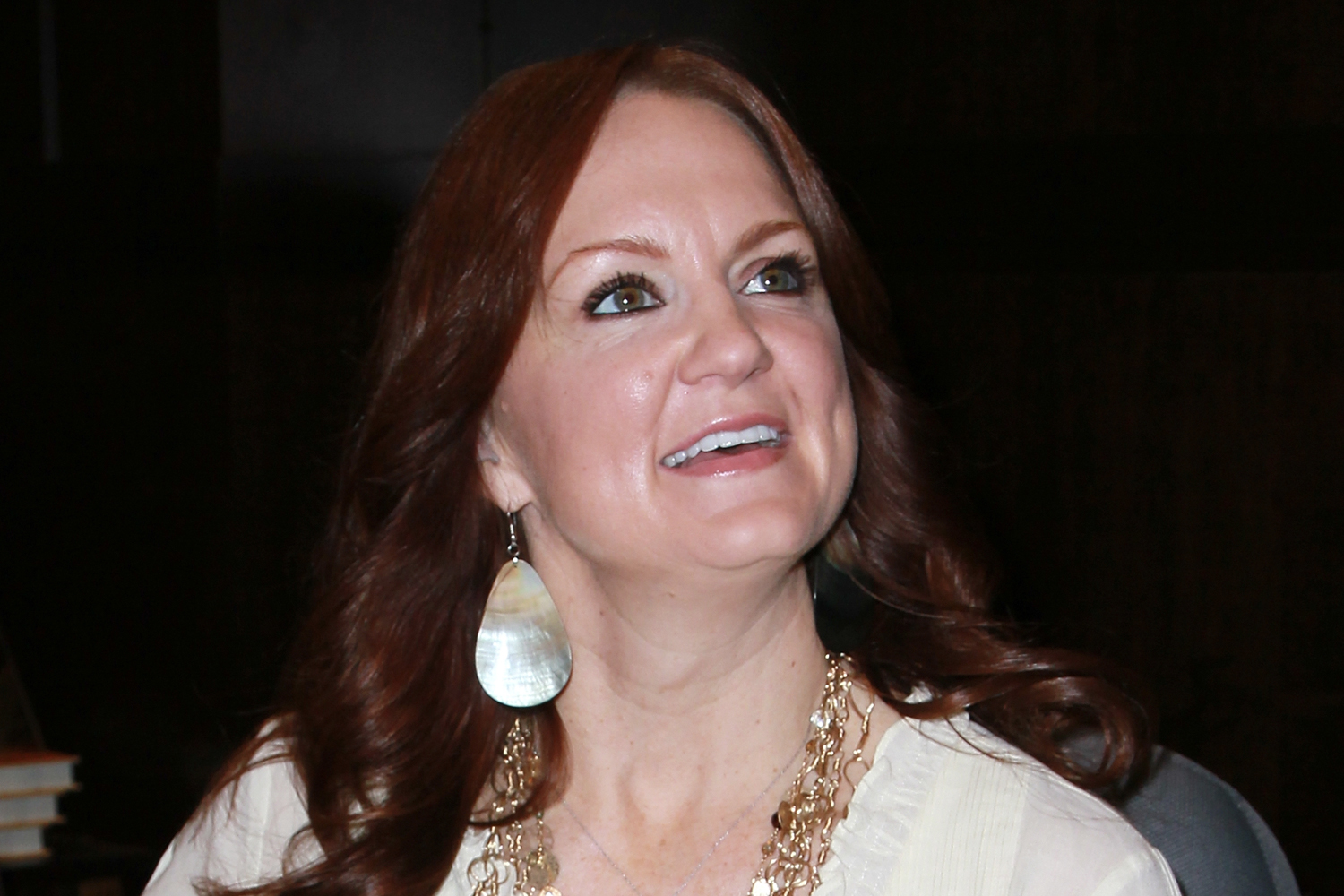 At the time of publication, Drummond's recipe for 4-Cheese Flatbreads is a winner among Food Network reviewers. It averages five stars. However, it's nowhere near being one of the Pioneer Woman's most popular recipes with only five reviews.
So what do reviewers have to say about the Pioneer Woman appetizer? One reviewer called it "delicious" adding that the "bottom of the naan was wonderfully crunchy and the flavor of the cheese combination with the pesto was awesome." Another described it as "awesome," saying their children's friends "devoured it."
Worried the store-bought bread might have that, well, store-bought taste? Don't be. "This bread is fantastic," a reviewer wrote while another described it as "super yummy" and a "hit." 
RELATED: Ree Drummond Calls 1 Pioneer Woman Chorizo and Gnocchi Dish a 'Super, Super Fast Dinner'