Ree Drummond's Daughter Paige Might Be Following in Sister Alex's Footsteps With a Big Move to Dallas
Ree Drummond has always loved spending time with her kids; she's made them a big part of her Food Network show, The Pioneer Woman. Now that they're almost all out of high school, she cherishes the times when they're home for a visit.
Drummond's daughters, Alex and Paige, have always been so close. After college, Alex moved down to Dallas, Texas, with her now-husband, Mauricio Scott. And a recent comment from Alex might suggest that her younger sibling Paige is about to follow in her footsteps.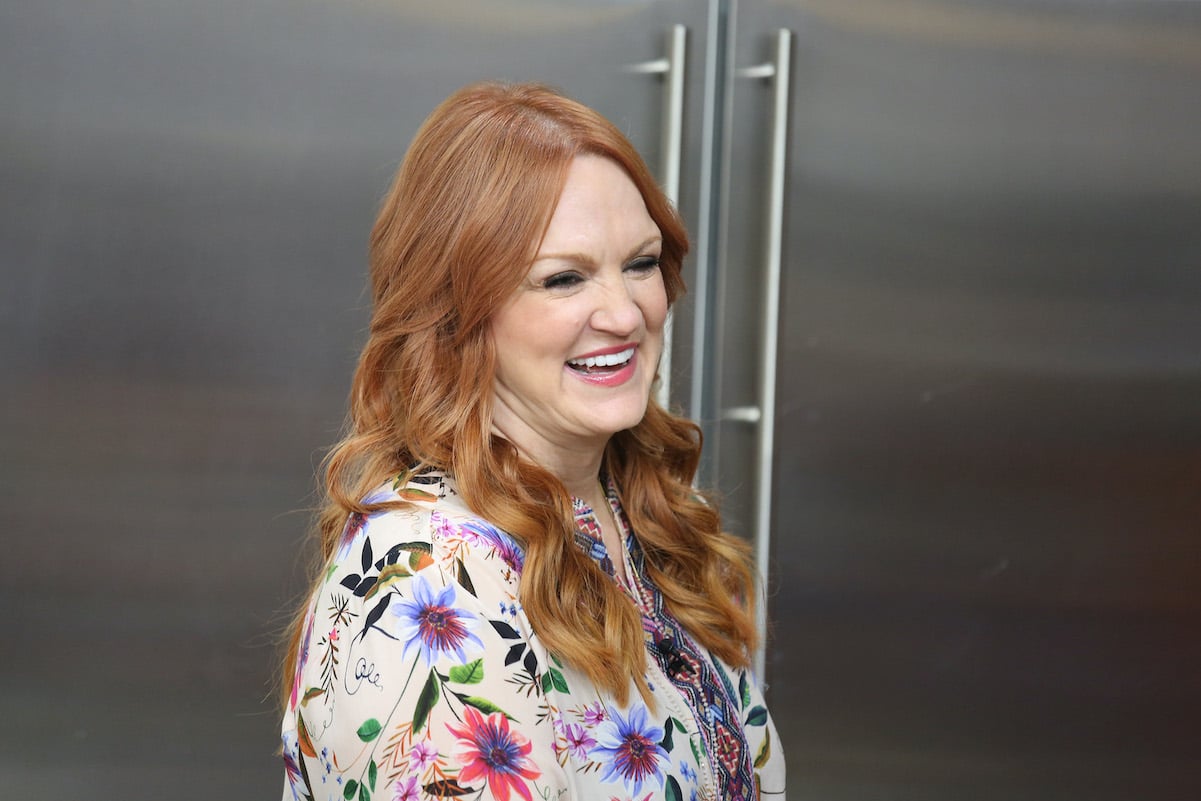 Alex and Paige Drummond have a close relationship
Growing up, the Drummond kids spent plenty of time together on the ranch. They were often out helping Ladd tend to the cattle, which Drummond highlighted on her show. The kids also made frequent appearances at Drummond's lodge to help her cook. Plus, they were homeschooled, so they certainly had plenty of interaction with each other that way, too.
As the children got older, Paige and Alex developed an even closer bond. Once Alex moved to Dallas after college, Paige would frequently go visit her sister. And when the pandemic hit in 2020, the two daughters helped their mother film her Food Network show, since camera crews had canceled filming on location.
Alex and Paige have always been each other's biggest supporters, often leaving loving Instagram comments on one another's posts. Plus, Paige was Alex's maid of honor at her wedding in May 2021.
Alex Drummond just hinted that Paige Drummond is moving to Dallas
The Drummond kids are growing up quickly. On May 4, Paige announced via Instagram that she had graduated from the University of Arkansas. Plenty of people commented, shocked at how fast the time flew. Alex also left a comment saying she feels "so old" watching her sister graduate.
In another set of Instagram photos, Paige posted her graduation pictures wearing a white dress. And that's where big sister Alex might have spilled the beans that Paige is preparing to make a move to Texas.
"Can't wait to have u [sic] in dtown," Alex commented, seemingly referring to Dallas, where Alex and Mauricio currently live. The comment appears to suggest that Paige has plans to move to Texas now that she's done with school, though no one has confirmed the news.
Paige introduced her new boyfriend to the world in 2021
Those who have watched The Pioneer Woman have also watched Paige grow up. Drummond's younger daughter also introduced a new boyfriend to social media last September, and though it's unclear exactly how long they've been dating, it's at least been for the better part of a year. His name is Mitchell Adams, and he appears to be a University of Arkansas student as well. Though his age is unknown, Paige did post a photo of the two attending "senior prom," so it seems that he might have recently graduated alongside her. Time will tell if Paige makes the move to be closer to her sister or if she ends up settling down near the ranch — or somewhere else.
RELATED: 'The Pioneer Woman': Ree Drummond's Daughter Paige Drummond Admits She's Jealous of Sister Alex for 1 Hilarious Reason