Ree Drummond's Fruit Salad Is 'Perfect' for Easter Brunch, According to the Pioneer Woman
TL; DR: 
Ree Drummond calls her fruit salad "visually irresistible" and "perfect for Easter brunch." 
Drummond's fruit salad is made in two steps.
The Pioneer Woman recipe has five stars.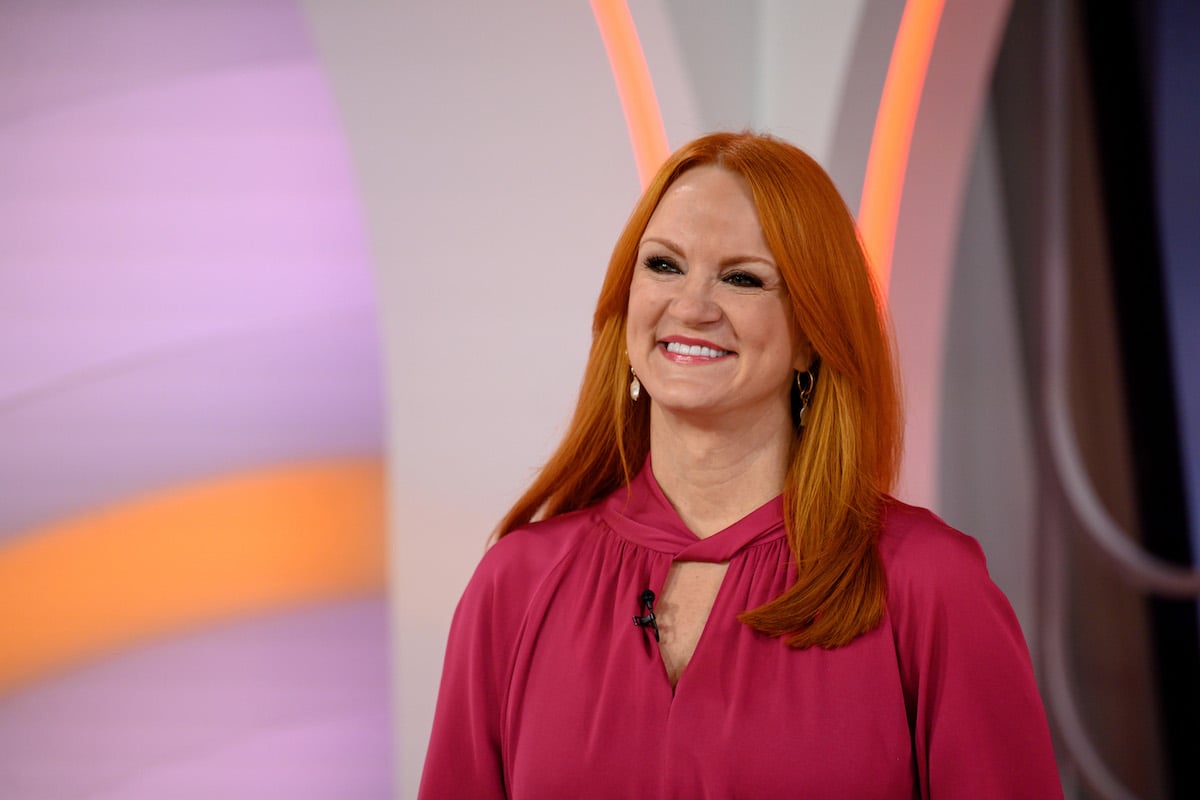 Sifting through spring recipes from the Pioneer Woman for Easter brunch ideas? Put Ree Drummond's fruit salad on the menu because the Food Network star calls it "perfect" for Easter brunch.
Ree Drummond's fruit salad
Described by Drummond on her official Pioneer Woman website as a "beautiful fruit salad with a sweet orange-vanilla syrup" that's "perfect for Easter brunch," it's an easy way to brighten up any spring brunch table. 
The Super Easy cookbook author even warned that it's so tasty there's a possibility it will be gone before brunch even starts.  
"I think you'll love this colorful, pretty fruit salad, which is drizzled with a lovely orange-vanilla syrup, which glosses it up and makes it visually irresistible, which makes you want to stand over the bowl and slurp up every single bite, which won't leave any for your brunch guests," she wrote.
It's "slightly citrusy, nice and sweet, with a little hint of vanilla lusciousness," she continued. "So simple to make, and you can use any fruit you want — melon chunks, orange pieces, apples, pears … the works. And it's perfect not just for Easter brunch, but for baby or wedding showers, special lunches … or just a weekday that calls for a beautiful bowl of color."
How to make Ree Drummond's Fruit Salad with Orange-Vanilla Syrup
Drummond remarked that her fruit salad is "so simple to make" and, sure enough, there's not much to it. She simmers five ingredients — sugar, water, orange juice, vanilla, and orange zest — in a small pan to make the syrup. Once the water's dissolved and the syrup has thickened, about 15 minutes later, she removes it from the heat and leaves it to cool.
Meanwhile, The Pioneer Woman host puts her choice of fruit — halved red and green grapes, blueberries, and halved strawberries — in a large bowl. When the syrup's cooled, she pours it over the fruit and tosses it all together. Lastly, Drummond garnishes the top with fresh mint leaves and puts the fruit salad in the fridge until serving. 
Drummond's fruit salad takes approximately 40 minutes to make. About 20 minutes is spent on prep and another 20 on cooking.
The salad's a 5-star Pioneer Woman recipe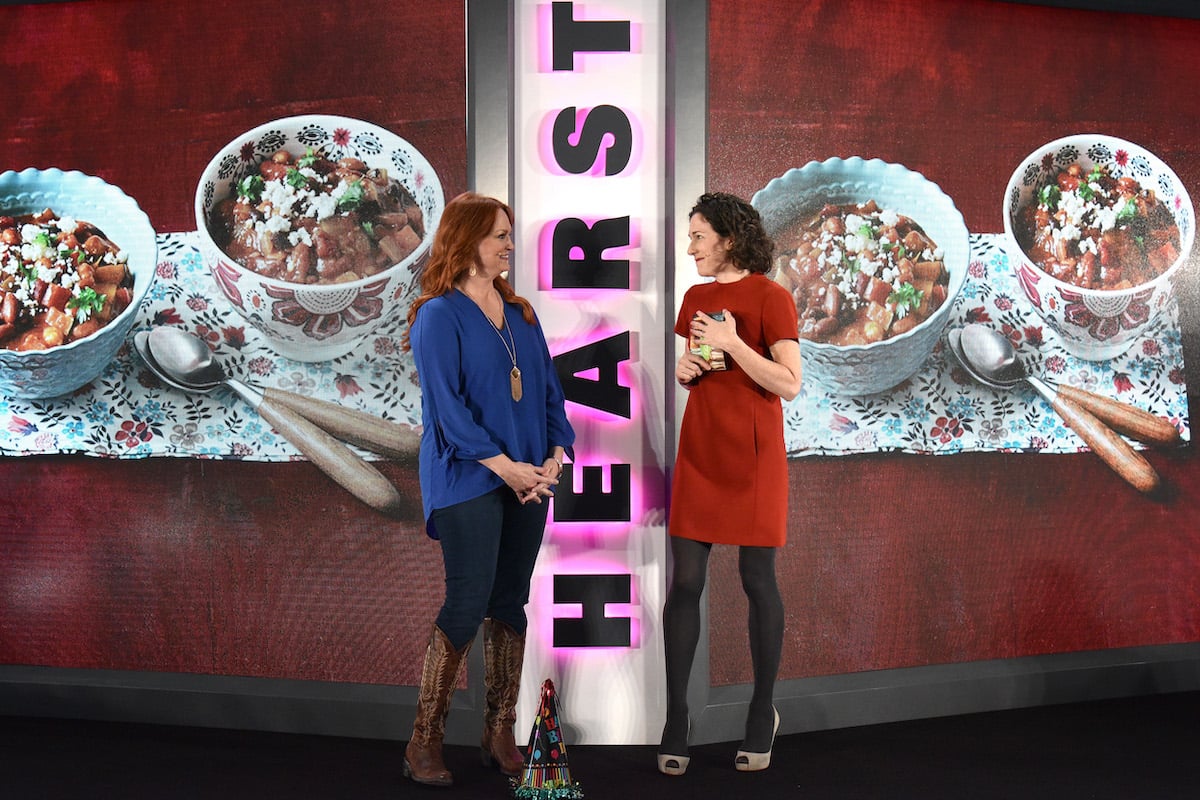 This particular Pioneer Woman salad has top marks from reviewers. Drummond's fruit salad recipe averages five stars on Food Network's website at the time of writing. One person called it a "hit." Another, a "game-changer." One even called it "the best fruit salad" they've ever had. 
"I get so many compliments when I make this," wrote another. "It is so so yummy. Everyone wants to lick the bowl clean because the sauce is just that good!"
Another reviewer called it "the perfect fruit salad" because it has "nothing that browns, so it's convenient to make ahead of time," plus the "perfect touch of sweet to bump up the tart berries."