Ree Drummond's Mean Green Pasta Is a 'Delectable Freezer Casserole'
Ree Drummond's mean green pasta is a Pioneer Woman casserole that's loaded with greens. Spinach gives it a vibrant green hue. And, perhaps best of all, it's ready in one hour.
Ree Drummond makes mean green pasta for her assistant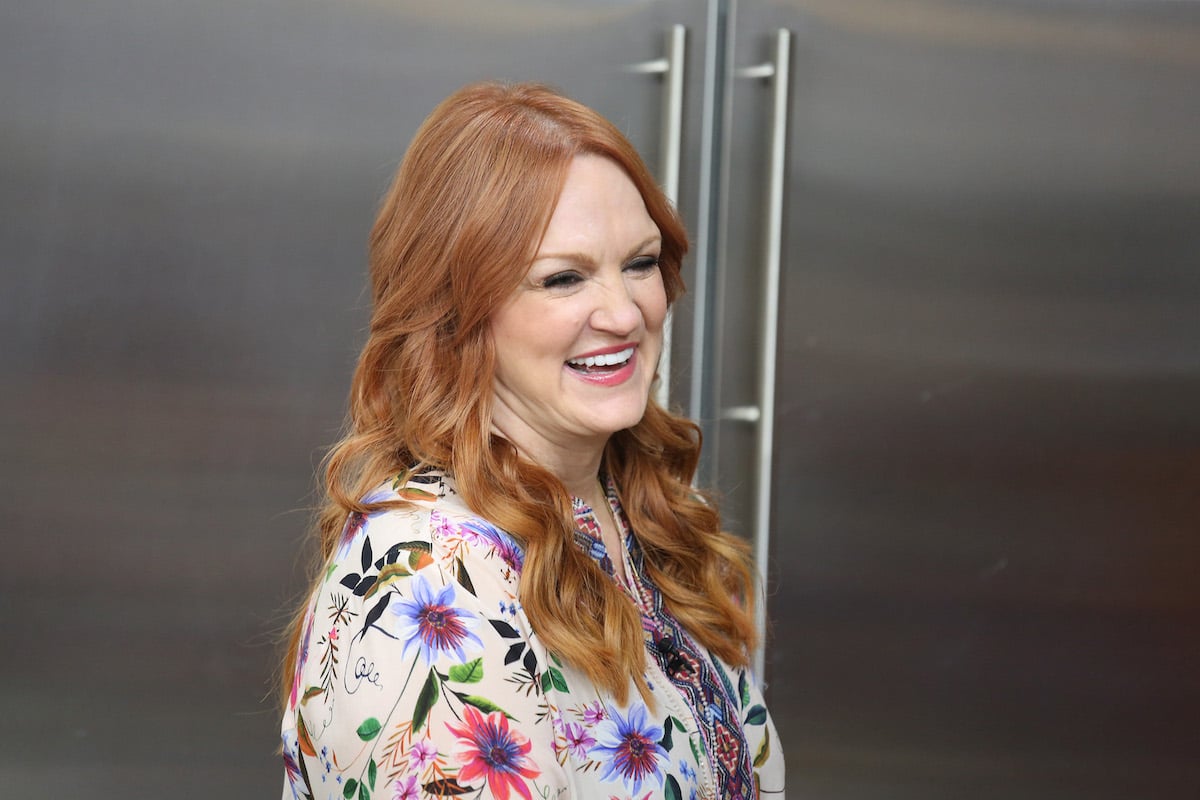 Drummond's mean green pasta is part of a Pioneer Woman episode all about her assistant, Haley. "Technically she's my assistant but really she's my friend and we go way, way back," the Super Easy cookbook author said.
Haley used to babysit the Drummond children. She also helped plan a surprise birthday party for Drummond's son, Todd. In addition to working on The Pioneer Woman Magazine and assisting Drummond, she also taste-testing food for The Mercantile menu.
"And now she's having a baby," the 53-year-old said. "Some days I still can't believe it. I'm doing the only thing I know how when it comes to helping a new mom, making food."
"I want to start filling Haley's freezer with good food," Drummond explained. "The first thing I'm going to whip up is mean green pasta. It is a delectable freezer casserole. I make it all the time."
The Pioneer Woman makes a green sauce in the food processor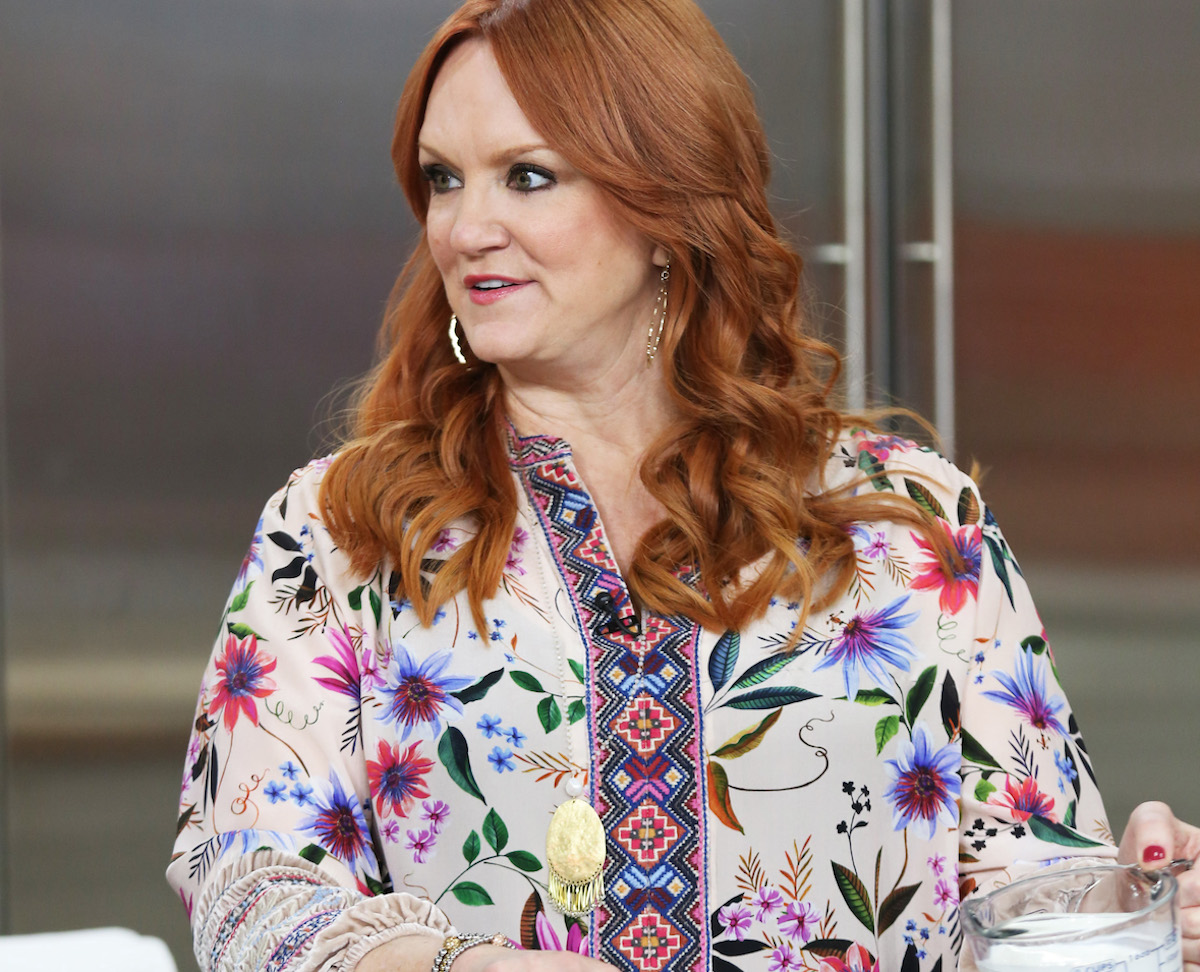 According to Food Network, Drummond's mean green pasta casserole takes only 25 minutes to prep and another 25-30 minutes to bake. It begins with the spinach sauce that makes it green.
The cookbook author puts baby spinach, mint, parsley, basil, salt, pepper, crushed red pepper flakes, and garlic in a food processor.
"I'm going to pulse this just until the greens start to break up," she explained. "Then I'm going to keep pulsing it while I drizzle in a quarter cup of olive oil." The sauce is ready when "it's not too broken up," Drummond added, saying she wants "to see those little leaves of green."
When it's reached the right consistency she sets it off to the side and continues on with another sauce.
The Food Network star makes a white sauce before combining the 2
Next is a roux, or white sauce, Drummond makes in a dutch oven. She whisks together butter and flour with dry mustard. As it starts cooking she slowly pours in milk. Then she seasons it with salt and pepper.
The food blogger-turned Food Network star continues stirring the sauce until it has thickened. When it's reached the desired consistency she pours in half and half for "creaminess and richness" and freshly grated cheese.
When the pasta is done it goes in the dutch oven on top of the cheese. Then comes the green mixture. Drummond stirs it in to get "beautiful streaks" being sure not to mix it too much.
Drummond tops the casserole with bread crumbs
Panko bread crumbs give Drummond's mean green pasta casserole some crunch. She mixes together the bread crumbs with fresh parsley and melted butter before sprinkling it over the top. As it bakes the pasta becomes golden brown and the bread crumbs get crispy.
The finished dish is described by Drummond as "one green casserole" that can be pulled out of the freezer when Haley and her husband, Daniel, want dinner.
RELATED: Ree Drummond's Mushroom Ricotta Toast Is a 15-Minute Meatless Appetizer