Ree Drummond's Pioneer Woman Pasta Puttanesca Recipe Is a Quick Dinner: 'It's Really Fast to Make'
Go from 0 to Pioneer Woman Pasta Puttanesca in 16 minutes. Ree Drummond boils pasta, whips up a flavorful sauce, and before long she has a rustic pasta dish.
Ree Drummond has many popular Pioneer Woman pasta dishes but it's her recipe for Pasta Puttanesca the Food Network star calls the "perfect dinner." Simple to make and ready in a matter of minutes it's easy to see why Drummond loves it. 
The Pioneer Woman's Pasta Puttanesca is a 16-minute meal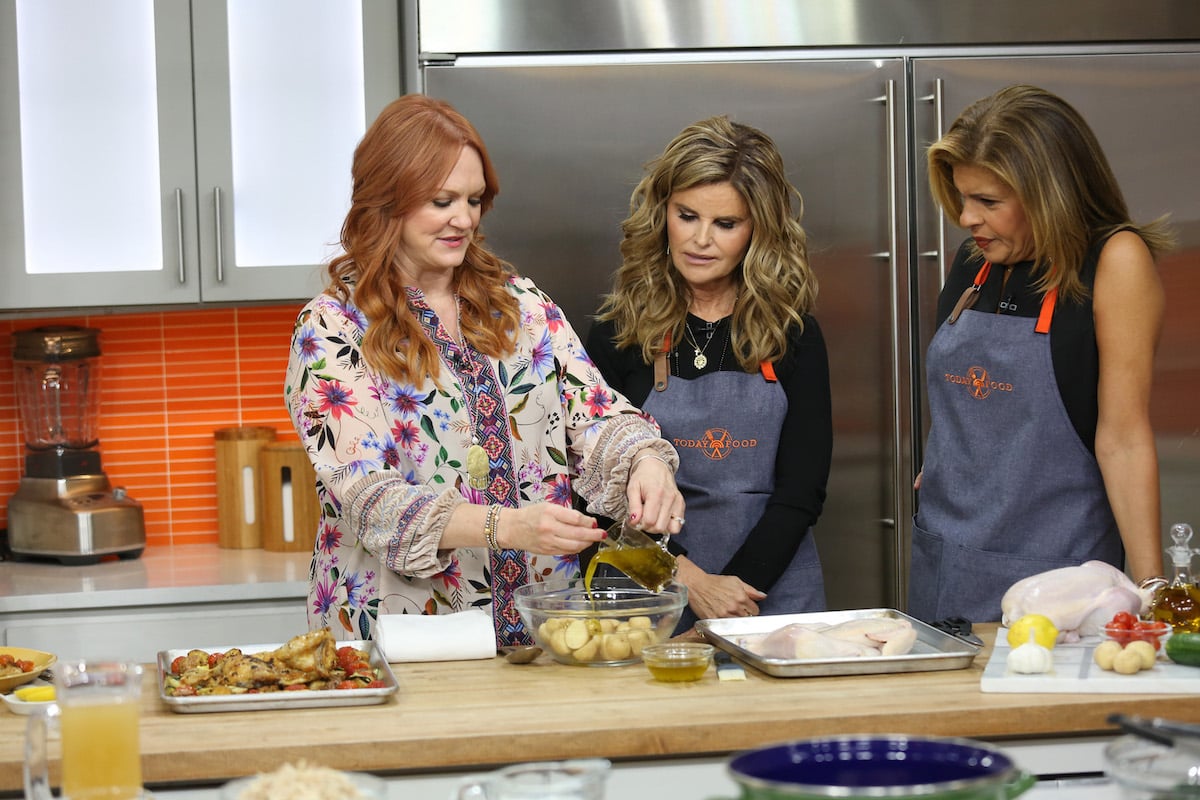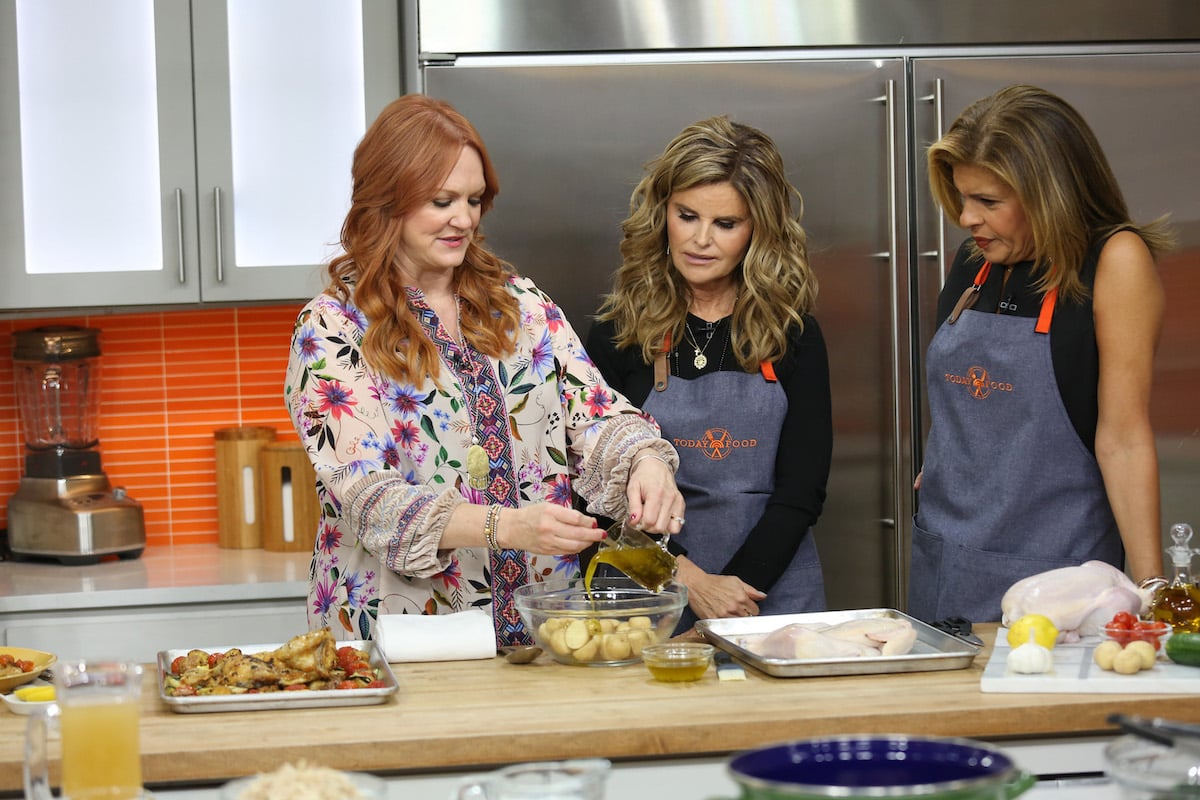 Need dinner in a hurry? Make Drummond's Pasta Puttanesca. "It's really fast to make," she once said on The Pioneer Woman while preparing the dish at her family's ranch in Pawhuska, Oklahoma. Not only that but it's "incredibly flavorful." 
Just how quickly can the pasta dish be made? Like, really fast. Almost certainly faster than it takes to order pizza or get takeout. 
According to Food Network, the cookbook author's Pasta Puttanesca can be on the table in 16 minutes or however long it takes to boil pasta, chop up a few ingredients, and make a sauce. 
The star of Drummond's Pasta Puttanesca is the sauce
This Pioneer Woman pasta is all about the sauce. Sure, all of the ingredients come together to form one dish but it's the sauce that's the star. Drummond cooks pasta — she prefers bucatini — and while it boils she gets to work on a quick sauce. She sautees onions and tomatoes in a cast-iron skillet. 
Meanwhile, she uses a mortar and pestle to mash up anchovies and a few other ingredients. Skeptical about anchovies?
"If you think you don't like anchovies give anchovies a chance," Drummond said with a laugh on The Pioneer Woman. 
They're part of the base of the sauce. Drummond adds more flavor with white wine and fresh herbs. To make the cooking process even easier and to save time she rips up the herbs with her hands. 
"That is the perfect dinner," she said while coating the pasta in the sauce. 
The Pioneer Woman's Pasta Puttanesca is a 5-star recipe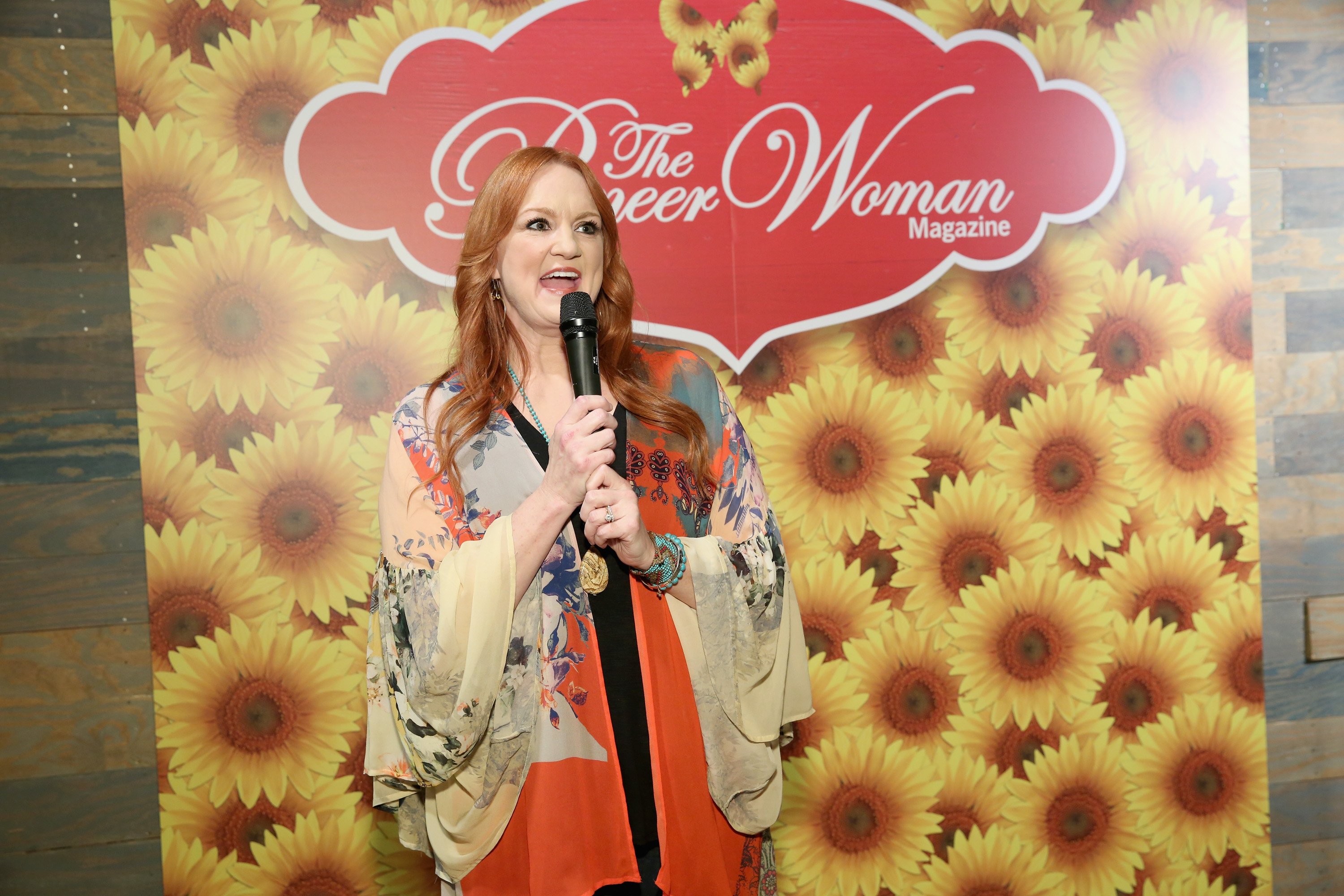 Drummond's not the only one who is a fan of Pasta Puttanesca. The recipe has five stars and has been reviewed 20 times at the time of publication. While some reviewers admitted to being skeptical about the addition of anchovies, most enjoyed the finished dish. 
"I have been making this every other day now….It is so tasty and easy to make," one person said. Another called it "the best dinner recipe" they've "made in some time!"
Another called it "so easy to make from ingredients I had on hand" before noting that it made for great leftovers too. One reviewer also highlighted Drummond's tip of adding chunks of Parmesan cheese. 
"Crumbling the Parmesan with a fork elevated my Costco Parm to a new level!  Thank you. I'll never hit Parmesan with a microplane again," they said. 
Easy? Check. Full of flavor? Check. Ready in minutes? Check. Drummond's Pasta Puttanesca checks all the boxes for a quick dinner.