Ree Drummond's Pioneer Woman Take on Vegetarian Ribs Have a 'Crazy and Irresistible' Sauce
The Pioneer Woman's corn rib recipe is Ree Drummond's answer to vegetarian ribs. The Food Network star has plenty of meat-free recipes — Drummond even became a vegetarian for a few years in college — and just because meat may not be on the menu doesn't mean ribs are off-limits. Drummond's Corn Ribs have all the flavorings of traditional ribs complete with a "crazy and irresistible" sauce. 
The Pioneer Woman's Corn Ribs require a steady hand and a sharp knife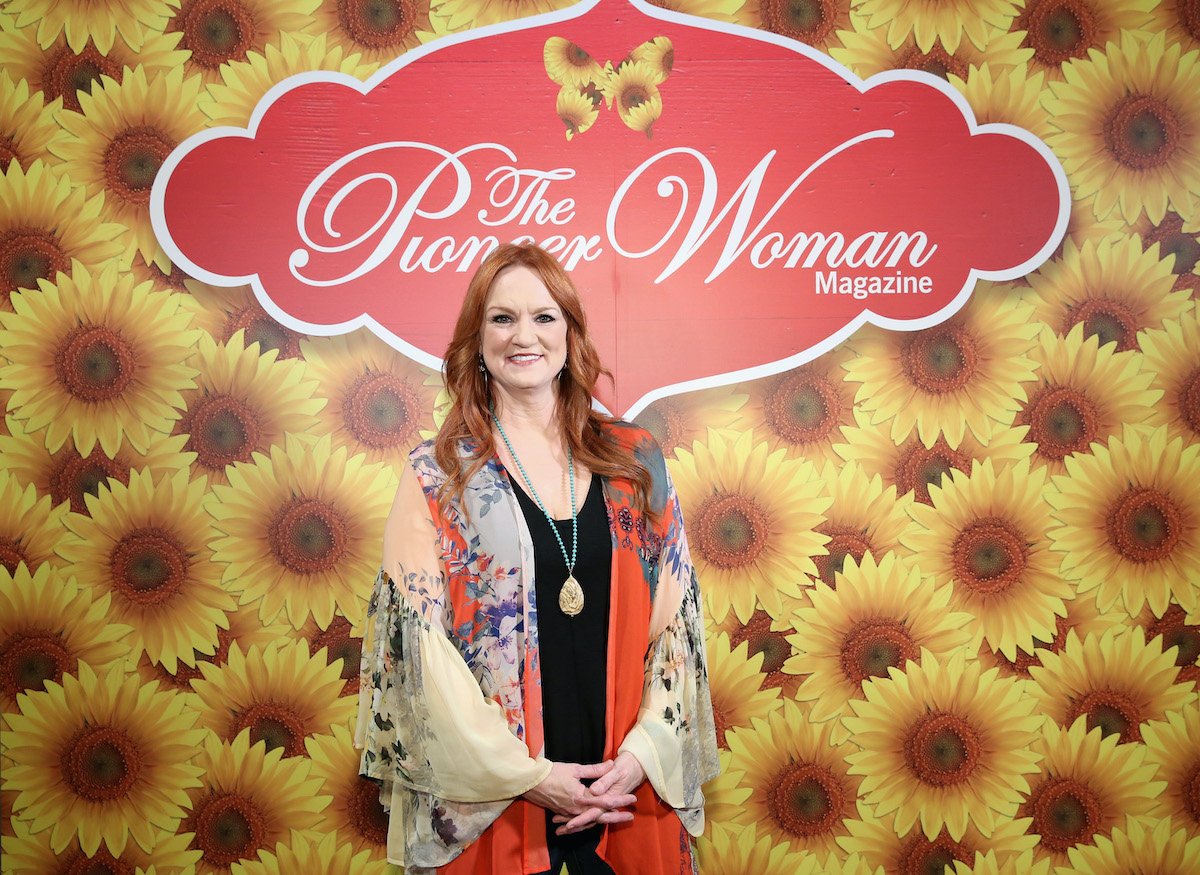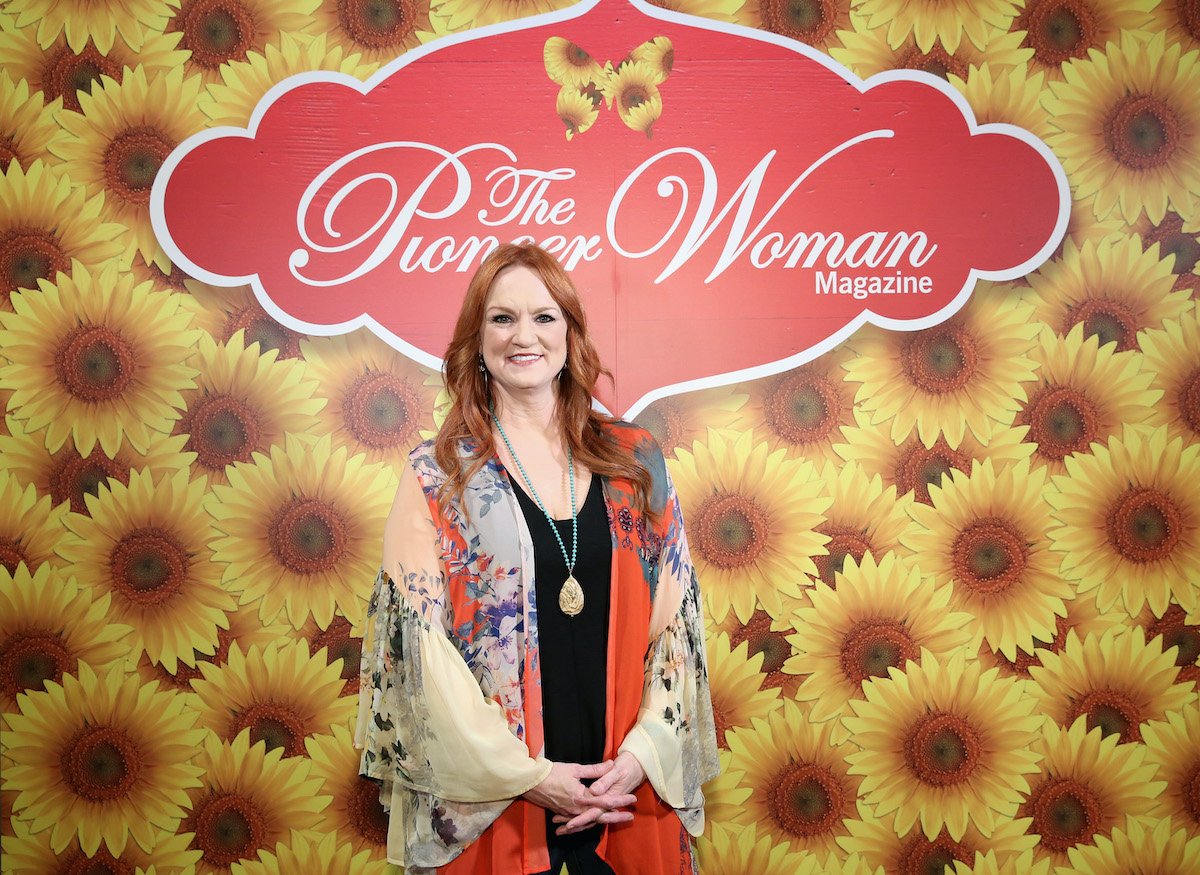 Drummond's Corn Ribs call for a sharp knife to make the cooking process as easy as possible. And, of course, to avoid injury. The recipe (Food Network has all the details), once featured on The Pioneer Woman, requires each ear of corn to be cut in half lengthwise. That means cutting through the tough center to expose the "ribs." 
"I like to go in the top [and] make a little cut," Drummond said as she made Corn Ribs from her home in Pawhuska, Oklahoma. "You need a sharp knife," she added before demonstrating how she likes to "rock the knife back and forth a little bit until it's inside." 
"Then once you get them cut in half you can turn them over to the cut side and use your leverage," Drummond continued, noting that this isn't a recipe for kids to try on their own. 
Ree Drummond's Corn Ribs are slathered in a 4-ingredient honey barbecue sauce
Once the hard part's done Drummond gets to work on the sauce while the corn "ribs" bake. There's no cooking involved, just a simple combination of four ingredients she stirs together in a dish.
"It's a mixture of mayonnaise, brown mustard, barbecue sauce, and honey which is kind of crazy and irresistible and mischievous," she said. 
After the Corn Ribs are done baking — full disclosure, even Drummond admits they don't resemble ribs — she brushes them with sauce. Finally, she sprinkles green onions and store-bought fried onions on top for garnish.
And despite their decidedly un-rib-like appearance, when it comes down to taste they're Pioneer Woman-approved. When the 52-year-old took a bite she described them as "so fun" and "delicious." 
What reviewers have to say about this vegetarian Pioneer Woman recipe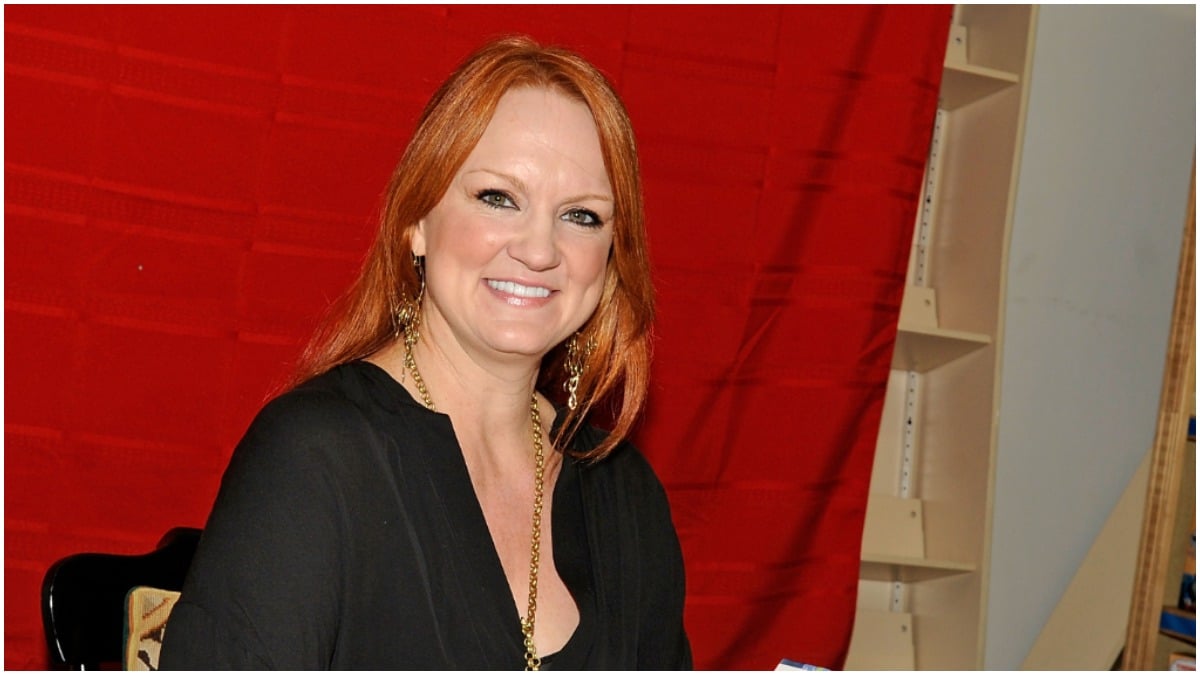 At the time of publication, Drummond's Corn Ribs average four stars on Food Network's website. Unlike her most popular Pioneer Woman recipes, this dish has only been reviewed a handful of times. 
The small number of reviews aside, most people who made the recipe at home enjoyed the corn ribs. "This one is a WINNER!!!!!!" one person wrote while another described them as "delicious!" Another reviewer adapted the recipe to make the corn ribs Mexican-style and loved the results. 
Others noted they'd rather skip the recipe because of how dangerous it is even for those with expert knife skills.