Ree Drummond's Sheet Pan Salad Is an Easy Way to Serve Vegetables
Make roasted vegetables a meal with Ree Drummond's Sheet Pan Salad. A different take on the typical Pioneer Woman salad, the celebrity chef piles greens high on top of a sheet pan of roasted vegetables.
Roasted vegetables are the base of Ree Drummond's Sheet Pan Salad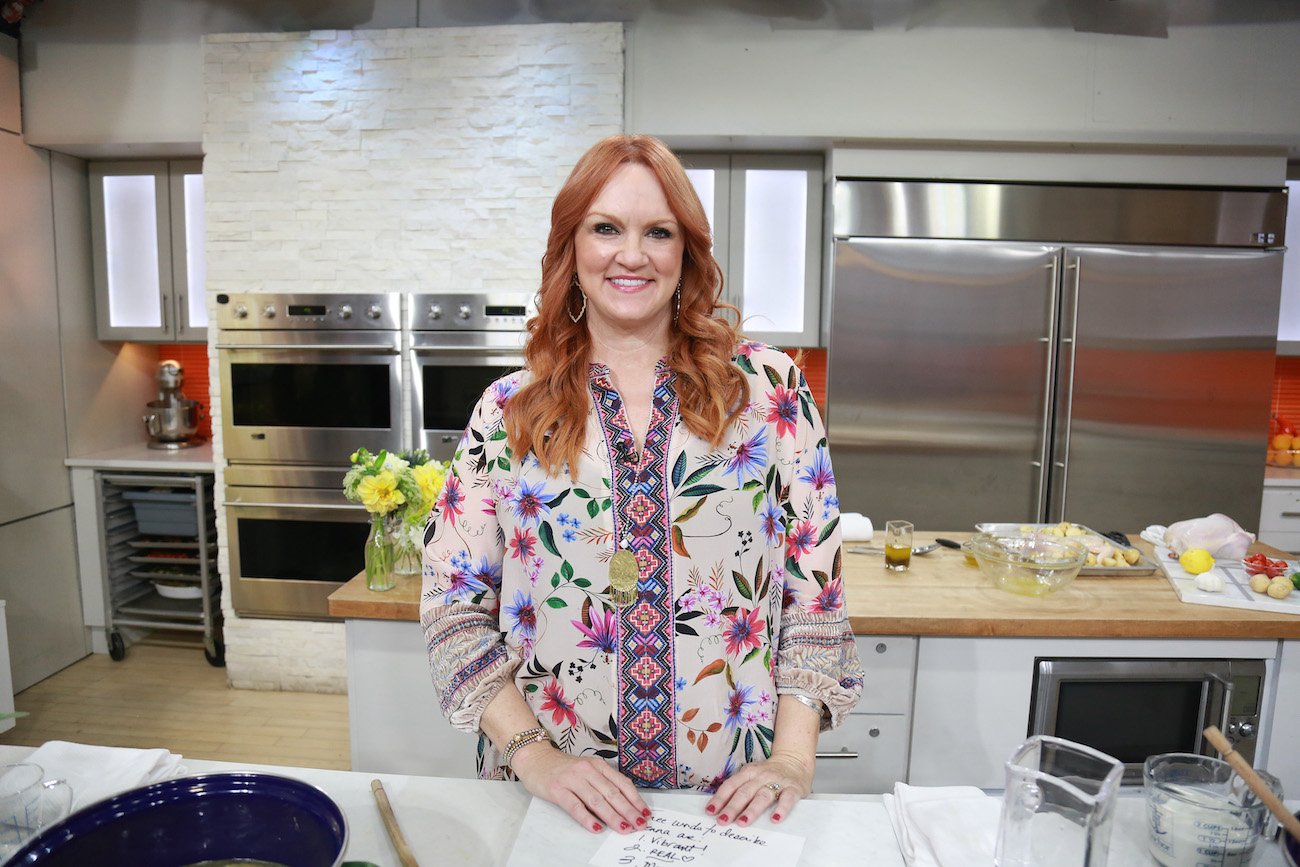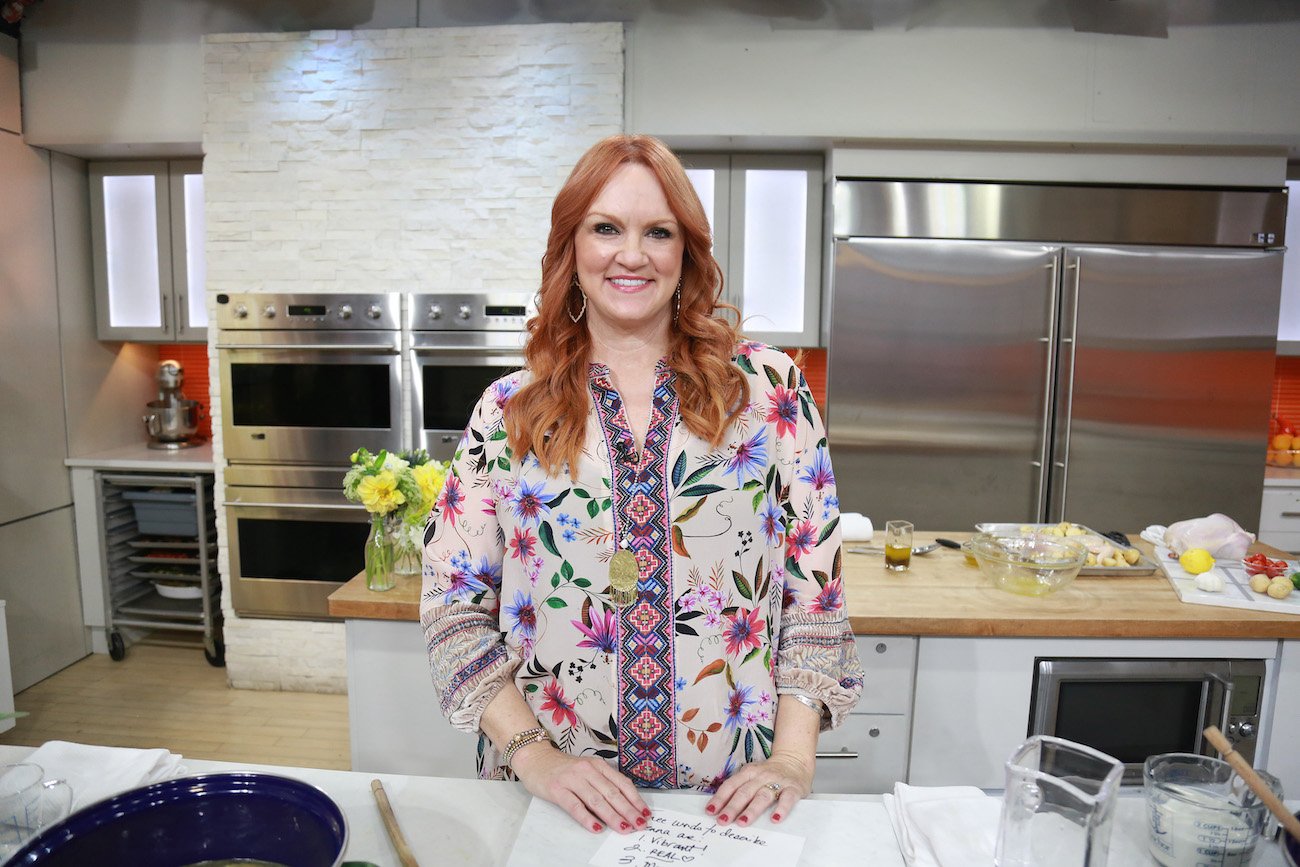 It wouldn't be Sheet Pan Salad without a, err, sheet pan. The Food Network star starts with roasting vegetables on a sheet pan, which acts not only as the base of the salad but also as a serving tray. 
"I'm going to roast the vegetables and then when everything comes out of the oven I'm going to turn it into a big salad," Drummond said on a sheet pan-themed episode of The Pioneer Woman. "It's going to be good." 
Drummond puts the chopped vegetables — a selection of squash, cauliflower, and shallots — on a sheet pan. Next, she sprinkles them liberally with olive oil, salt, and a za'atar spice blend. 
She also recommends not skipping one addition, chickpeas, because they're "what really adds to the salad." After the vegetables have all been seasoned and tossed together, the Super Easy cookbook author puts them, according to Food Network, in a 450-degree Fahrenheit oven for 20-25 minutes.
The Pioneer Woman makes a tahini dressing for the Sheet Pan Salad
While the vegetables are roasting the food blogger-turned Food Network star makes a simple dressing. Drummond uses only five ingredients: tahini, freshly squeezed lemon juice, maple syrup, salt, and water.  
She starts by whisking together the tahini and olive oil in a bowl with a fork. Then she adds in a little bit of maple syrup. "It doesn't make the dressing very sweet," she said on her cooking show. "It just adds a little bit of sweetness and counteracts all the other magic going on." 
Drummond slowly adds in some hot water to get a pourable dressing instead of a paste. "When you mix water in with tahini you want it to be pretty hot so it mixes in easily and doesn't cause the tahini to seize up," she explained. 
Another option, as Drummond noted, is to use lemon juice to reach the desired consistency. 
Drummond creates a salad on top of the vegetables
Finally, for Drummond's Sheet Pan Salad to be assembled. Once the vegetables are done roasting she removes them from the oven and gets started on turning them into a salad. 
"What I'm going to do is build a salad right on top of these roasted veggies," she said. "You can pull them out of the oven early and let them cool down and do sort of a room temperature slash cool salad but I kind of like the hot and cold going on." 
She puts a mound of arugula in the center because "that way you can see what's going on around the edge" and know "it's unmistakably a salad." Then she sprinkles on goat cheese, pistachios, and pomegranate seeds before tossing the salad together with the tahini dressing.