Ree Drummond's Strawberries and Cream Scones Are Perfect for Spring Brunches
Spring is here. With the arrival of warmer temperatures, flowers, and fresh produce, whip up a batch of Ree Drummond's Strawberries and Cream Scones. Serve them alone, alongside other brunch dishes or Pioneer Woman scones. Just don't skip the three-ingredient glaze.
Ree Drummond's Strawberries and Cream Scones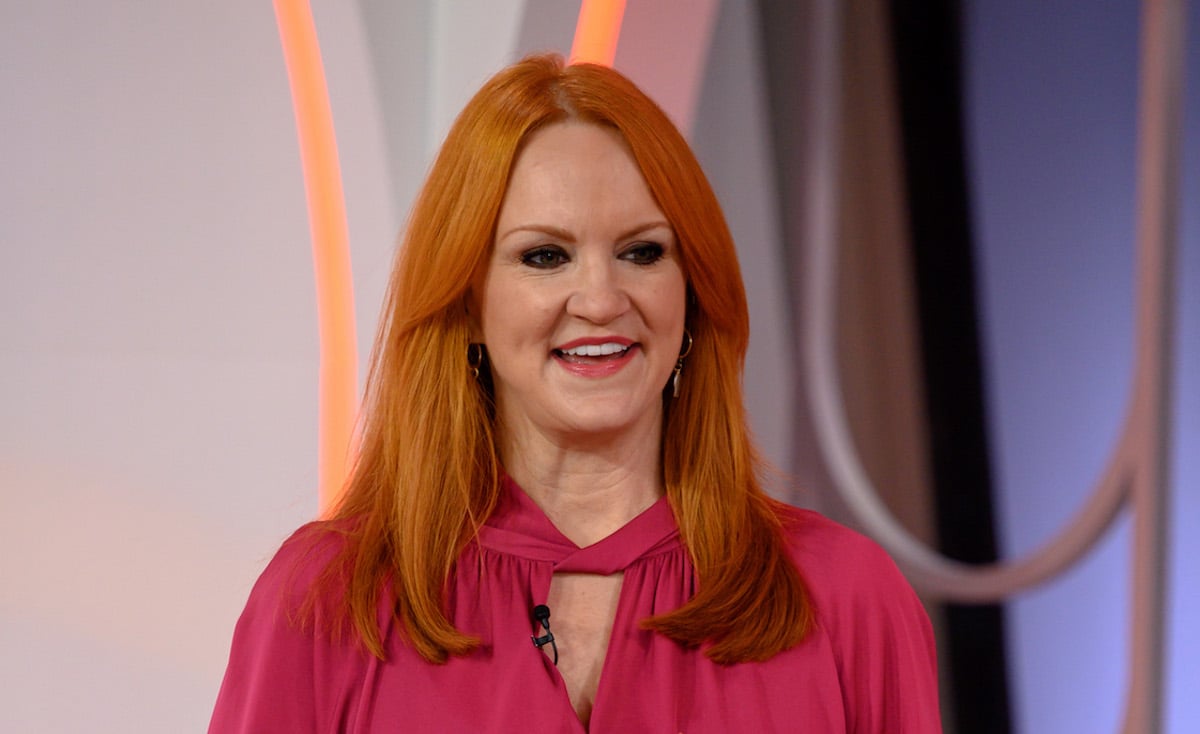 Nothing says brunch quite like pink-hued scones. A welcome addition to any brunch spread, they're practically the food equivalent of fresh flowers.
With that in mind, it's easy to see why they're referred to as "perfect" for spring or summer brunches on Drummond's official Pioneer Woman website. Strawberries — and a few drops of red food coloring — turn the scone mix pink. 
If the bright hue isn't enough there's the addition of a shiny glaze that, in part, puts the "cream" in Strawberries and Cream Scones. While making the scones takes up a substantial amount of the recipe's 30-minute prep time, the glaze is ready as quickly as three ingredients can be combined in a bowl.
The Food Network star puts dried strawberries and strawberry preserves in the mix
Drummond's Strawberries and Cream Scones aren't lacking in strawberries. Instead of fresh, the Super Easy author opts for dried strawberries. Only have fresh strawberries at home? Use those instead of dried and save a trip to the grocery store.
For even more strawberry flavor in the scone mix, she stirs in a few tablespoons of strawberry preserves. Finally, to reinforce the fact that they are indeed strawberry-flavored scones Drummond turns to food coloring. She adds a few drops of red food coloring to turn the mix a light shade of pink.
How to make the Pioneer Woman's Strawberries and Cream Scones
Similar to cookies or cakes, Drummond's Strawberries and Cream Scones start with wet and dry ingredients. She sifts together sugar, baking powder, salt, and flour into a bowl. Next, in goes small pieces of cold butter. Drummond combines everything together until it's has a crumbly texture. Finally, she tosses in dried strawberries.
In a separate bowl, she combines the wet ingredients: heavy cream, vanilla extract, egg, strawberry preserves, and food coloring. At this point, she mixes the wet and dry ingredients together with a fork until they're just combined. If the dough is too crumbly to work with, Drummond recommends adding a splash of heavy cream.
From there Drummond rolls out the dough to form a rough rectangle. Then she goes over it with a rolling pin and cuts the edges. After slicing the dough in half crosswise and lengthwise into quarters she has eight rectangles. Then she cuts each rectangle in half to form 16 triangles.
Finally, the scones are ready to be baked. Drummond transfers the triangles to parchment-lined baking sheets and bakes them until they're just golden brown.
Drummond tops the scones with a 3-ingredient glaze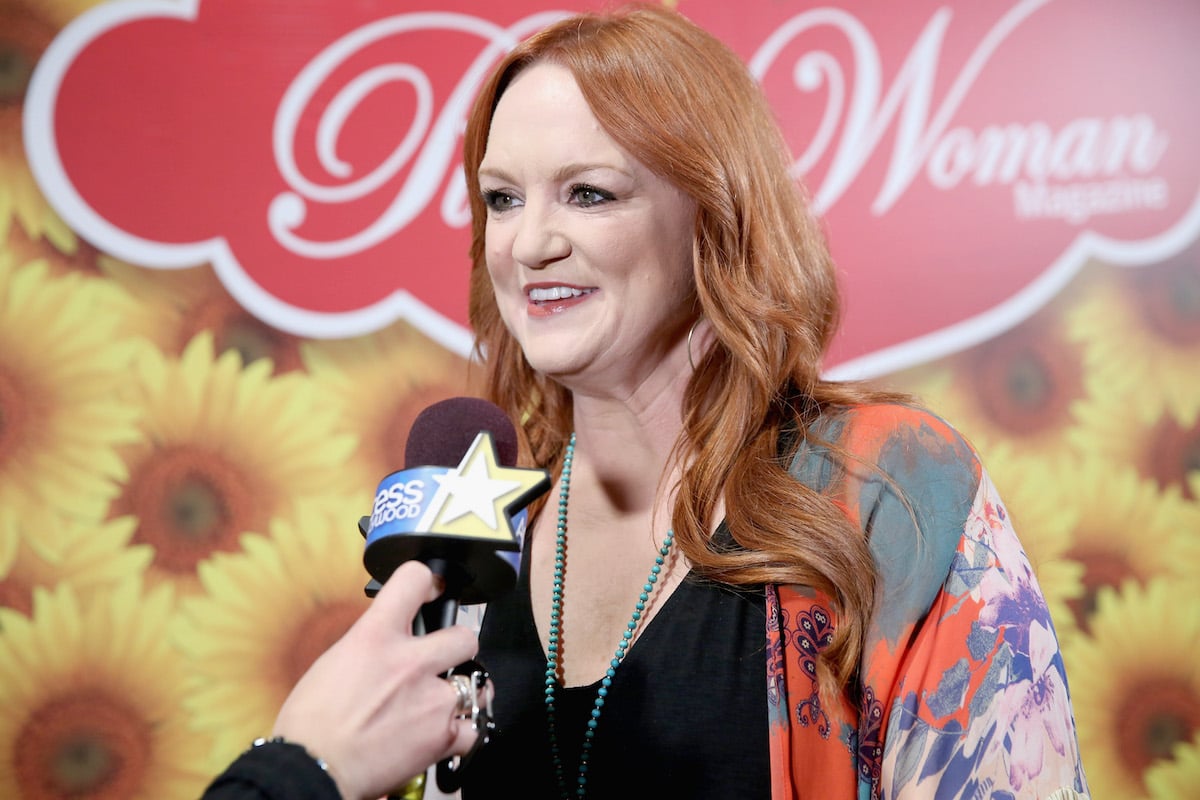 Drummond makes a simple glaze while the scones cool completely. In a bowl, she combines sifted powdered sugar and melted butter with a splash of milk.
When the scones have cooled she sets them on a rack over a baking sheet (to catch any that drops down) and drizzles them with the glaze. Drummond lets the finished scones sit for an hour, or until the glaze is set, then it's time to eat.
RELATED: The Pioneer Woman: Ree Drummond's Smoked Salmon Benedict Is an Easy 30-Minute Brunch Recipe